[ODDS and EVENS] Miyuu Yamashita Strives for Excellence Every Time She Swings a Golf Club
Since turning pro in 2020, Miyuu Yamashita has produced a number of impressive feats on the golf course. Only 21, she continues to improve her overall game.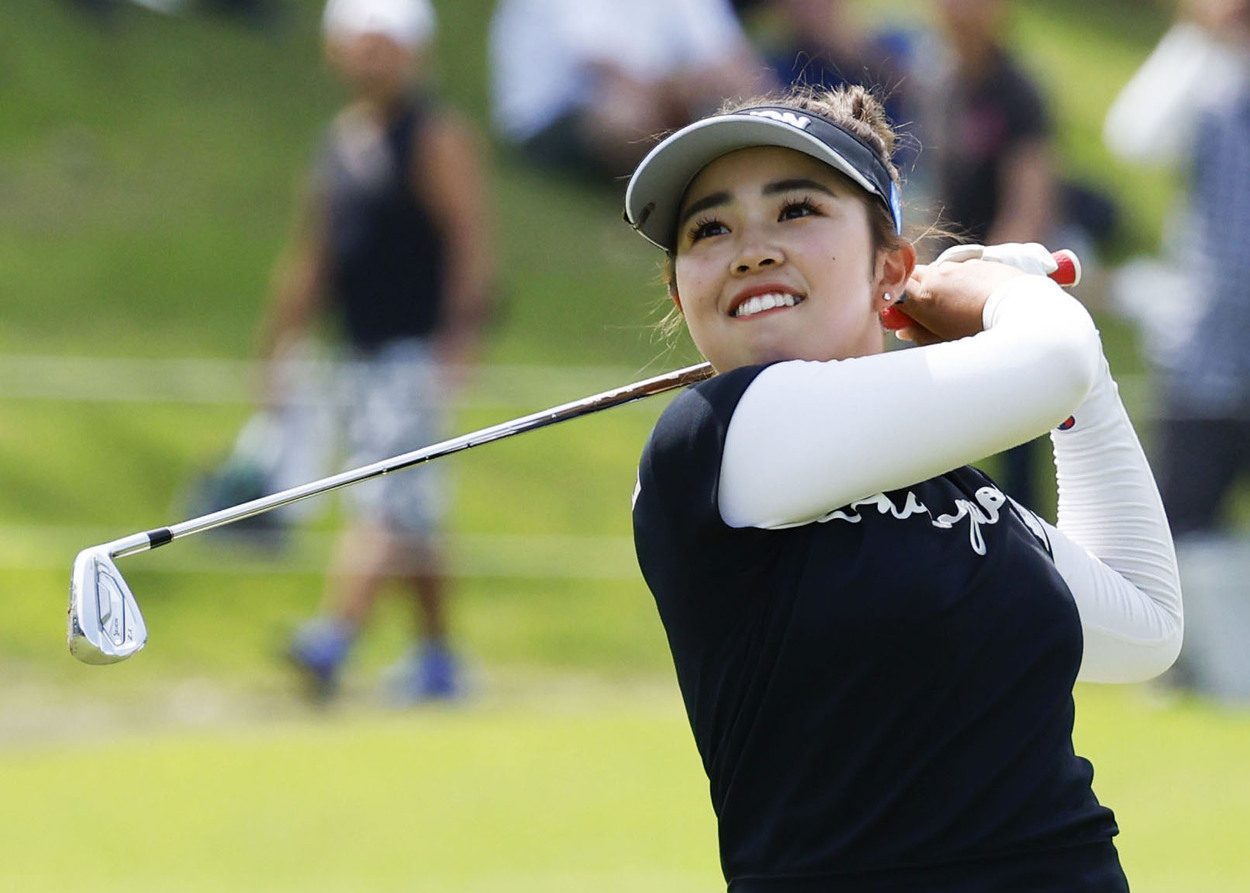 Read the full story on SportsLook - [ODDS and EVENS] Miyuu Yamashita Strives for Excellence Every Time She Swings a Golf Club
Did you know that Miyuu Yamashita became the first golfer to shoot a 60 on the JLPGA Tour?
She accomplished the feat in the first round of the Miyagi TV Cup Dunlop Ladies Open Golf Tournament in Rifu, Miyagi Prefecture, on September 23, 2022.
Did you know that Yamashita, who won five tournaments in 2022, including the one just mentioned, finished as the JLPGA Tour's money leader for the year?
She earned ¥235,020,967 JPY ($1.68 million USD, according to the current exchange rate) while maintaining a busy schedule, appearing in 33 tournaments.

Mao Saigo also won five tourneys in 2022, but played in eight fewer JLPGA Tour events.

Both women are 21 years old, and they are among Japan's best young professional female golfers, a group that also includes Ayaka Furue, Nasa Hataoka and Hinako Shibuno, among others.

Yamashita has played in 12 JLPGA Tour events in 2023, which is a fairly big sample size for drawing conclusions about her overall performance on the golf course this season.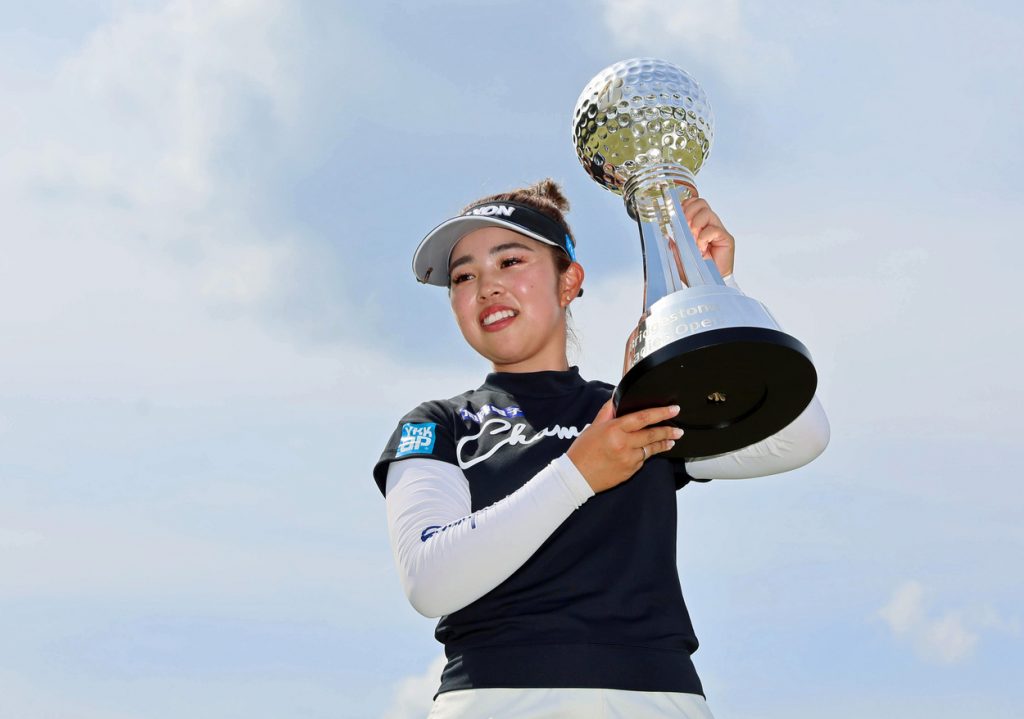 A Season of Achievement
So far, so good.
The Osaka Prefecture native is tied with Momoko Ueda and Akie Iwai for the most top-10 finishes (six) this year. Yamashita has the lowest scoring average (70.3697) and is first on the money rankings chart once again (¥59.7 million JPY, or about $429,000 USD).

In addition, various statistics underscore Yamashita's quality overall play and consistency in 2023. She has the highest par-saving percentage (scoring par or better) among JLPGA golfers (88.333%). Yamashita is second in the average number of birdies (3.7 per round), as well as second in the total number of birdies (148). And not to be left out, she leads the tour in the total number of eagles (17).

Yamashita won her second tourney of the year, the Bridgestone Ladies Open, on Sunday, May 21 at Chukyo Golf Club in Toyota, Aichi Prefecture. She shot an 18-under-par 266, including back–back 6-under 65s in the third and fourth rounds. Akie Iwai finished a distant second, seven strokes off the pace.

"I wanted to win, but once I started playing, I didn't think too much and concentrated on how I could make birdies," Yamashita was quoted as saying on Golf Digest Japan's website after wrapping up the win.
Continue reading the full story on SportsLook.
Author: Ed Odeven
Find Ed on JAPAN Forward's dedicated website, SportsLook. Follow his [Japan Sports Notebook] on Sundays, [Odds and Evens] during the week, and Twitter @ed_odeven.