[ODDS and EVENS] Samurai Japan Savored the WBC Pool B Joyride, but From Now Every Game's 'Do or Die'
For Samurai Japan, impressive wins over China, South Korea, the Czech Republic and Australia underscore the team's tremendous talent and roster depth.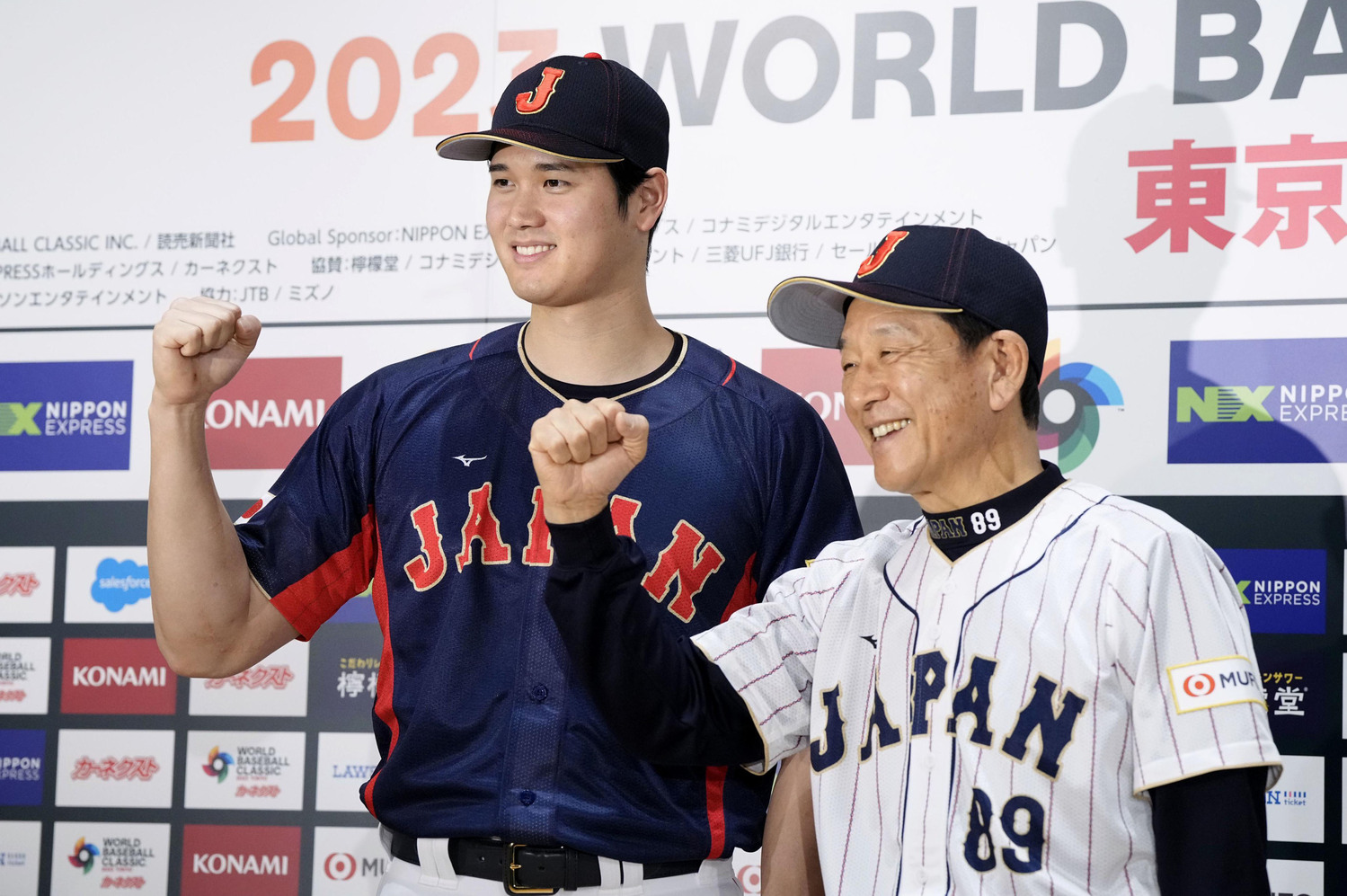 Read the full story on SportsLook - [ODDS and EVENS] Samurai Japan Savored the WBC Pool B Joyride, but From Now Every Game's 'Do or Die'
Nobody in a leadership position in Japan has had a bigger spotlight over the first few weeks of March than Hideki Kuriyama, manager of Samurai Japan.
Studious and gregarious, Kuriyama enjoys preparing his players for baseball games and chatting with the team's coaching staff and reporters.
Above all, Kuriyama likes to win.
And after a six-year absence, the 2023 World Baseball Classic features an awesome blend of seasoned stars and up-and-coming talent at Kuriyama's disposal.
It's been said that absence makes the heart grow fonder. Similarly, from fans' perspective, anticipation for the competition and ― finally! ― for opportunities to see Samurai Japan players in games that matter (not warm-ups) is, well, a big deal.
Japan's four straight blowout wins ― 8-1 over China, 13-4 over South Korea, 10-2 over the Czech Republic and 7-1 over Australia ― in the WBC's Pool B at Tokyo Dome on March 9-12 provided jolt after jolt of excitement that buzzed through all of the nation's 47 prefectures.
Kuriyama's Perspective
Two days after Japan throttled Australia, Kuriyama reflected on his team's overall performance to date.
The former Hokkaido Nipponham Fighters manager told a news conference, "Not only Shohei [Ohtani] but all individual players played hard for me and for Japan, and that's what resulted in a 4-0 record. I thank my players a lot."
Looking ahead to Japan's quarterfinal clash against Italy on Thursday, March 16, with a trip to the tournament's final four in Miami on the line, Kuriyama spoke about focusing on one game at a time.
"Well, it's just still the beginning and the middle way through the WBC tournament," Kuriyama remarked after the Australia game. "All we can do is just step by step, day by day..."
Continue reading the full story on SportsLook.
Author: Ed Odeven
Find Ed on JAPAN Forward's dedicated website, SportsLook. Follow his [Japan Sports Notebook] on Sundays, [Odds and Evens] during the week, and Twitter @ed_odeven.