[ODDS and EVENS] Success Stories Enthrall Fans Throughout the World
Reflections on the success of Japan's men's foil squad at the Fencing World Championships, Hinata Miyazawa's play at the Women's World Cup and Shohei Ohtani.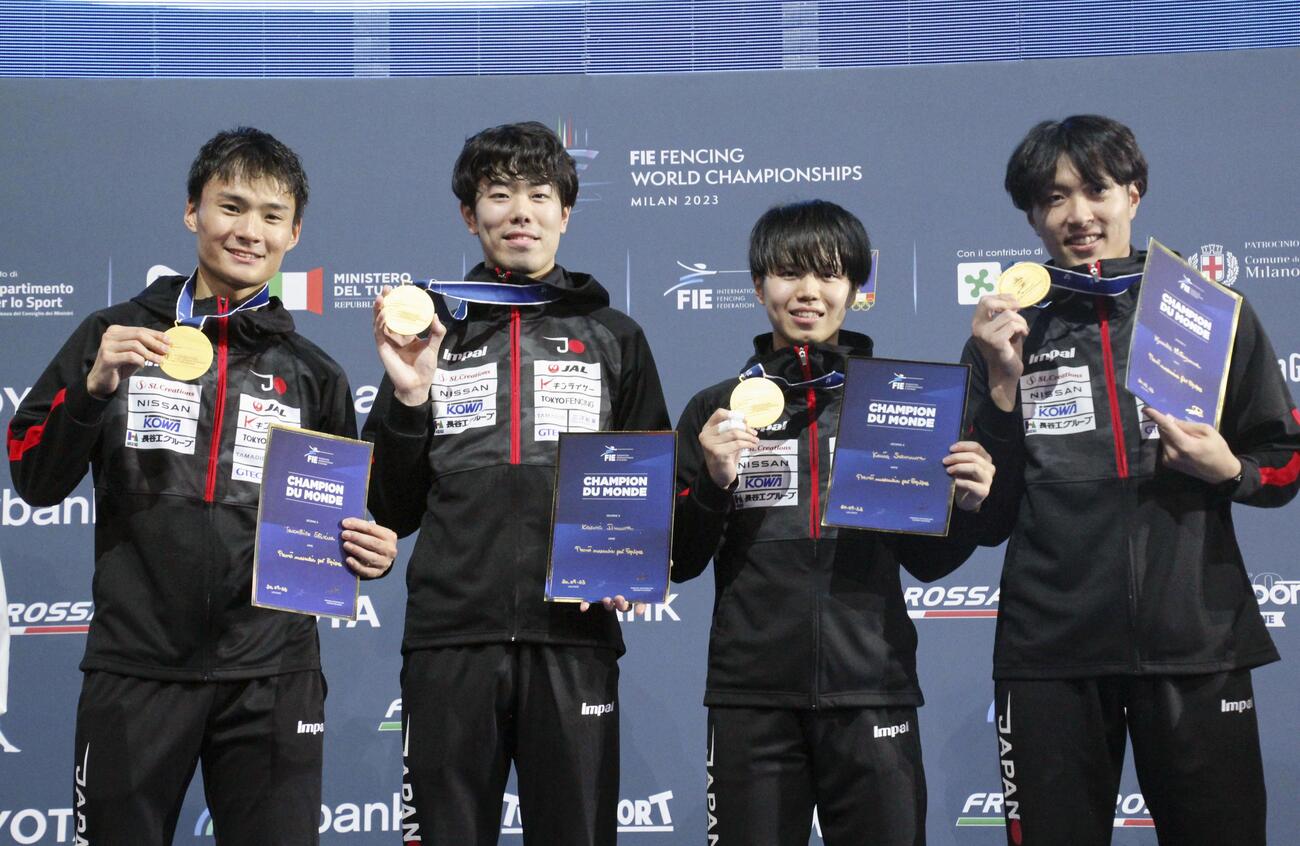 Read the full story on SportsLook - [ODDS and EVENS] Success Stories Enthrall Fans Throughout the World
"Success is the sum of small efforts, repeated day in and day out," American author Robert Collier once said.
The world of sports is, of course, filled with abundant success stories, stories that hold great appeal for die-hard and casual sports fans. Thus, there's a universal appeal to what transpires in arenas and stadiums.
Wins and losses are generally considered the most significant statistics in any sport. Even so, what happens on a daily basis during practice sessions is as important as what occurs in actual competitions. And in ways big and small, development and improvement by athletes and teams contribute to success.
Naturally, a world title is a metaphorical climb to the top of a mountain, one that demonstrates how the forces of talent and teamwork (or individual effort) have merged.
For instance, Japan had its best-ever showing on the global stage in the men's team foil competition at the 2023 Fencing World Championships in Milan, Italy, winning the gold medal on Sunday, July 30.
Previously, Japan had earned a runner-up finish in the team foil event at the 2012 London Games. And two years before that, Japan was the bronze medalist in the same event at the world championships.
Past results are documented in sports' official record books. And they give present athletes and teams ambitious goals to match or exceed.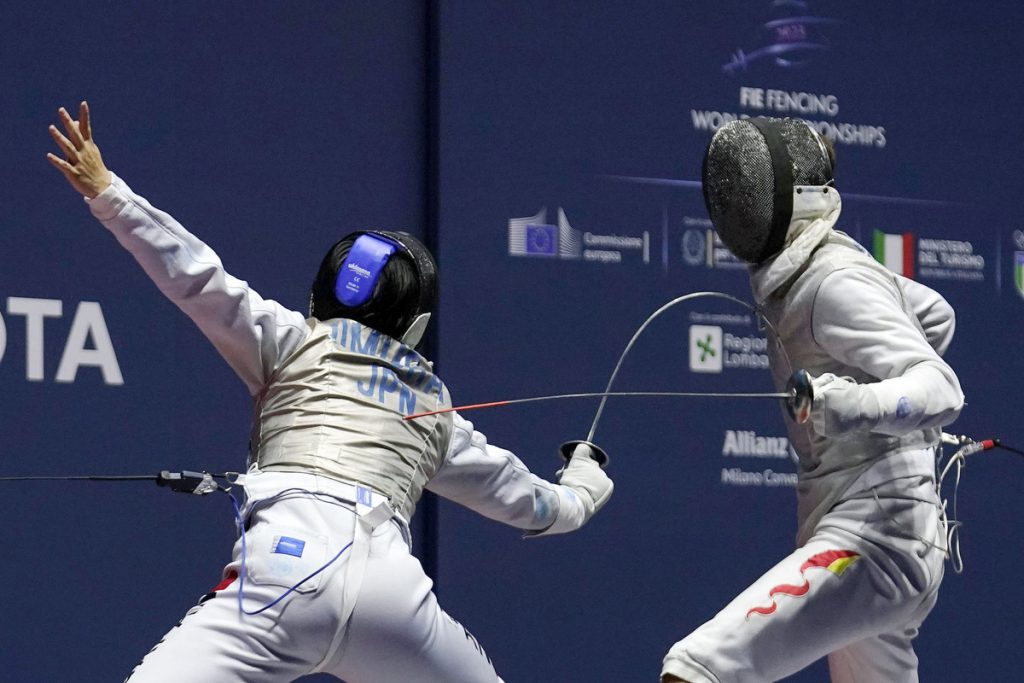 Stepping up and Achieving Success in Milan
Such was the case in Milan for teenager Kazuki Iimura, the youngest member of Japan's foil quartet at 19, and 20-something teammates Kenta Suzumura, Takahiro Shikine and captain Kyosuke Matsuyama.
In a trio of high-pressure showdowns, Japan held off South Korea (45-41 in the quarterfinals), Hong Kong (45-35 in the semifinals) and China (45-35 in the championship final).
To reach the top, Japan displayed poise and got the job done with a title on the line.
Individual matches highlighted the Japanese fencers' interconnected focus.
Continue reading the full story on SportsLook.
Author: Ed Odeven
Find Ed on JAPAN Forward's dedicated website, SportsLook. Follow his [Japan Sports Notebook] on Sundays, [Odds and Evens] during the week, and Twitter @ed_odeven.