[ODDS and EVENS] Toshiro Miyazaki Giving BayStars a Big Spark with His Potent Bat
A consistently good hitter since making his NPB debut in 2013, Toshiro Miyazaki leads the Central League with a .362 batting average.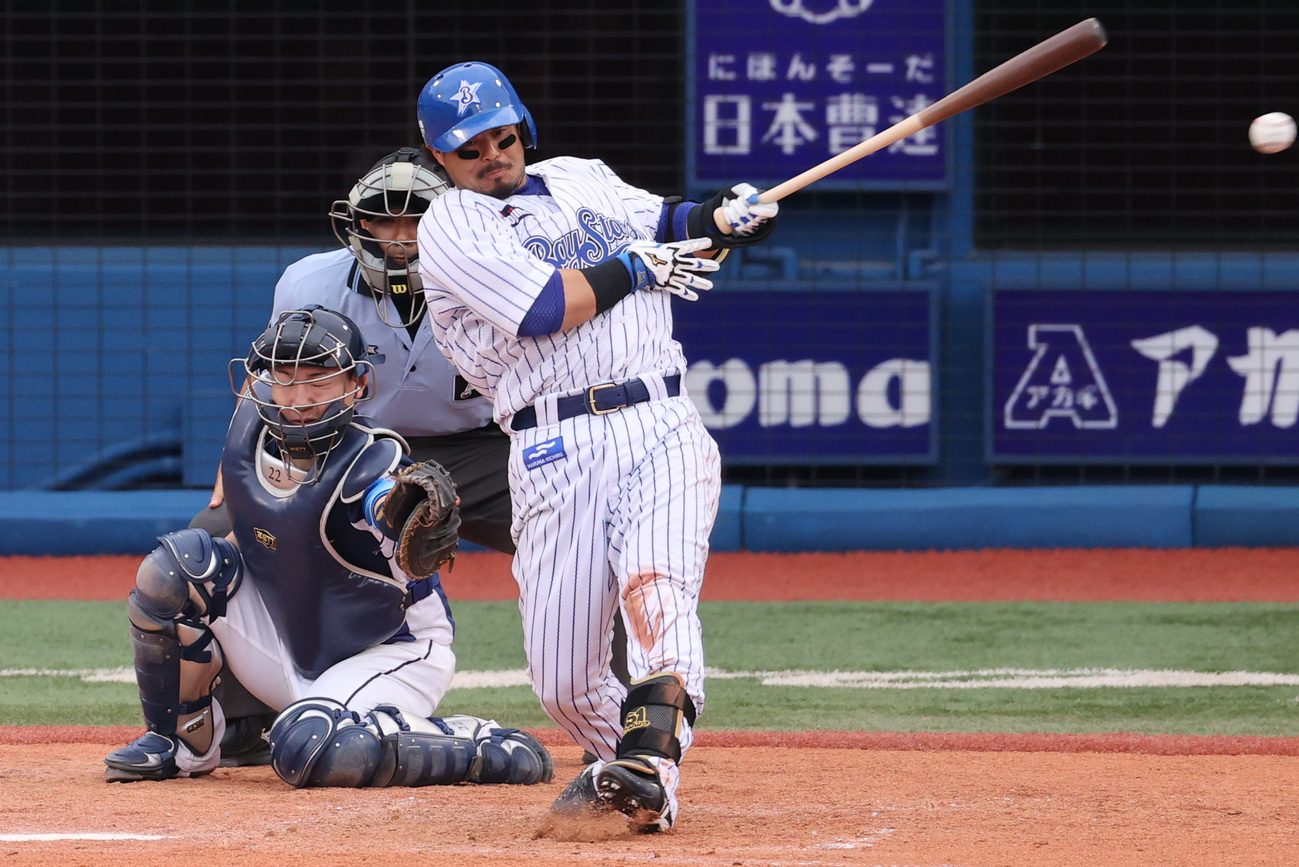 Read the full story on SportsLook - [ODDS and EVENS] Toshiro Miyazaki Giving BayStars a Big Spark with His Potent Bat
In his first NPB season appearing in more than 100 games, Toshiro Miyazaki had a .291 batting average in 2016.

It was a sign of things to come for the Yokohama DeNA BayStars third baseman.

Miyazaki owns a .305 career batting average through Wednesday, July 5. The Saga Prefecture native, who made his NPB debut in 2013, was the Central League batting champion in 2017 with a career-best .323 average. He hit at a .318 clip the next season, followed by a .283 average in 2018.

After that, Miyazaki finished with .301, .301 and .300 averages in 2020, 2021 and '22.

In 2023, the 34-year-old is having by far his best season as a hitter. He leads the Central League with a .362 average through Wednesday. Hiroshima Carp outfielder Ryoma Nishikawa is second (.332), followed by Yomiuri Giants infielder Kazuma Okamoto (.318).

In the Pacific League, Orix Buffaloes catcher Yuma Tongu is the top hitter (.335). Fukuoka SoftBank Hawks outfielder Akira Nakamura is second at .301.

The batting averages written above reminded me of a famous observation from MLB Hall of Famer Ted Williams: "Baseball is the only field of endeavor where a man can succeed three times out of ten and be considered a good performer."

Indeed, Williams' comments highlight the fact that being a successful professional baseball hitter is an extremely difficult task.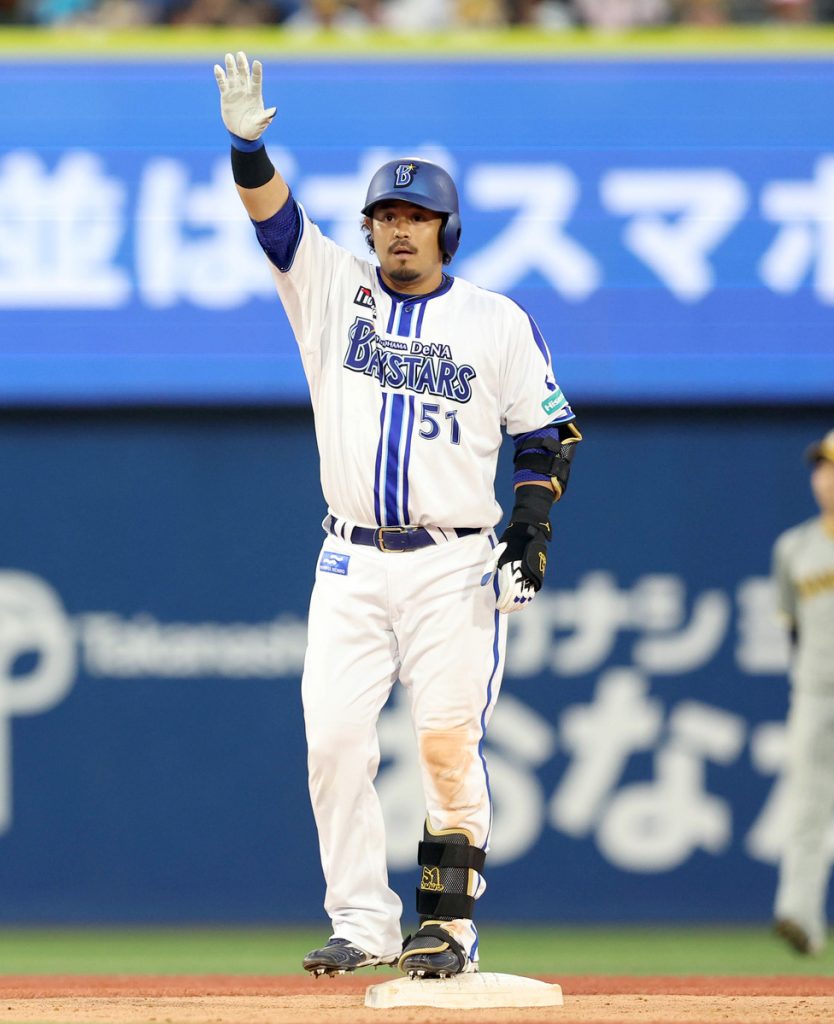 More Words of Wisdom on Hitting
In his delightful 1996 book The Wisdom of Old-Time Baseball: Common Sense and Uncommon Genius from 101 Baseball Greats, Dr Criswell Freeman compiled quotes about a slew of different topics related to the sport. His book includes a short chapter about hitting.
The short passages that I jotted down while preparing to write this column underscore the point that Miyazaki is in the midst of an excellent career as a hitter.

He hits for average. And he puts the ball in play (only 328 strikeouts in 3,908 career plate appearances).
Continue reading the full story on SportsLook.
Author: Ed Odeven
Find Ed on JAPAN Forward's dedicated website, SportsLook. Follow his [Japan Sports Notebook] on Sundays, [Odds and Evens] during the week, and Twitter @ed_odeven.