OLYMPIC DIGEST | New Zealand's Nico Porteous Soars and Flips to Freeski Halfpipe Gold
Porteous dethroned two-time Olympic champion David Wise on the penultimate day of the Beijing Games.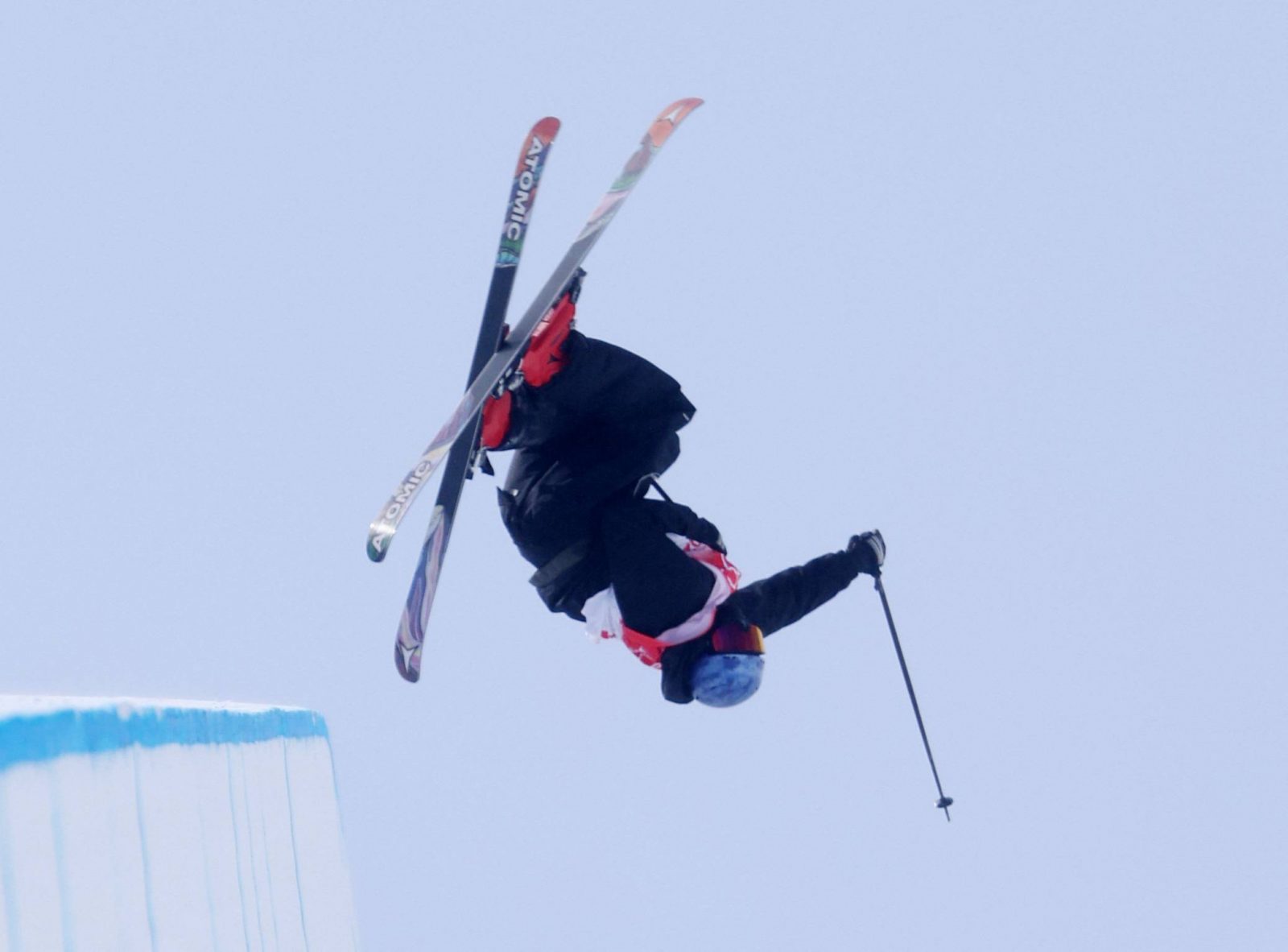 ~~
New Zealand's Nico Porteous overcame freezing conditions and high winds to win the men's freestyle skiing halfpipe final for his country's second gold medal of the Beijing Games on Saturday, February 19.
The 20-year-old world and Winter X Games champion landed back-to-back 1620s (four-and-a-half rotation moves) to score 93.00 points on his first run at Genting Snow Park in Zhangjiakou, China.
That was good enough to carry him to the freeski victory as the remaining runs were hit with high winds and nobody could score higher.
Two-time defending gold medalist David Wise of the United States took silver with 90.75 points followed by compatriot Alex Ferreira with 86.75.
Zoi Sadowski-Synnott won New Zealand's other gold in the women's snowboard slopestyle.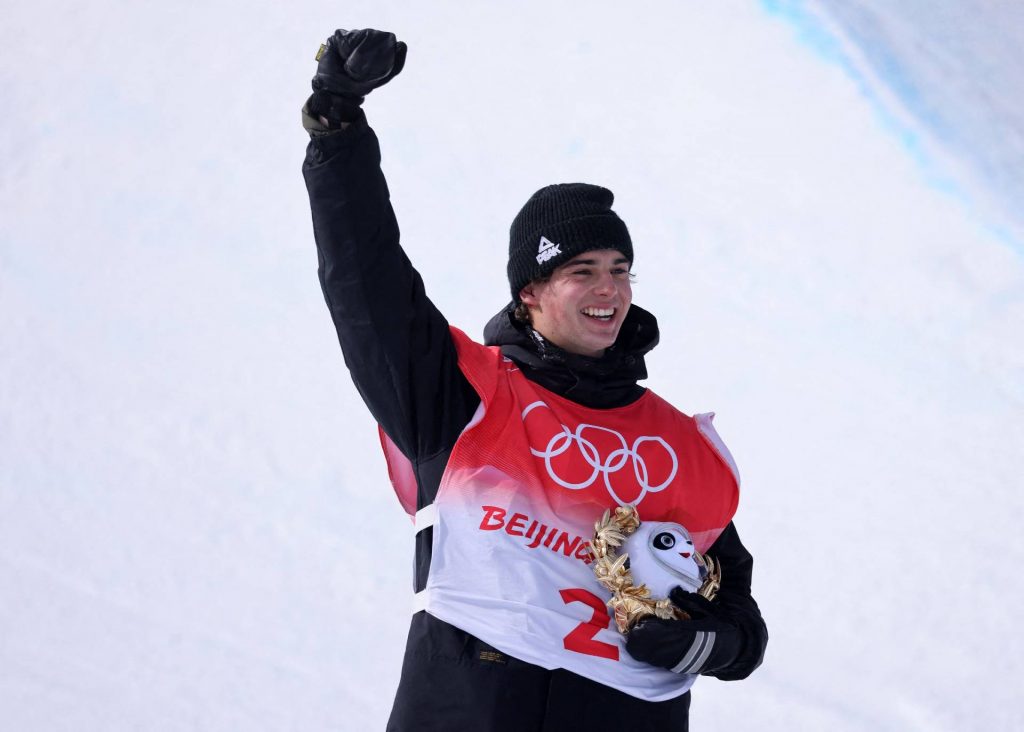 For Porteous, winning gold is an unbelievable feeling.
"I'm so, so happy and I'm currently over the moon. I still can't really believe it," he said after the competition.
To win the event, he relied on his instincts in a gutsy performance.
The weather conditions were tough today," Porteous commented. "It was very slow and it was quite challenging. But I [did] what I knew and tried my best and left everything out there."
Although he didn't win his third Olympic halfpipe gold, Wise admitted he enjoyed the experience.
"It was a pretty wild day out there with the wind, but you know, that's part of our competition ― you can't always schedule it on the perfect day," Wise said. "I'm just super proud to be out here still hanging in there with these guys."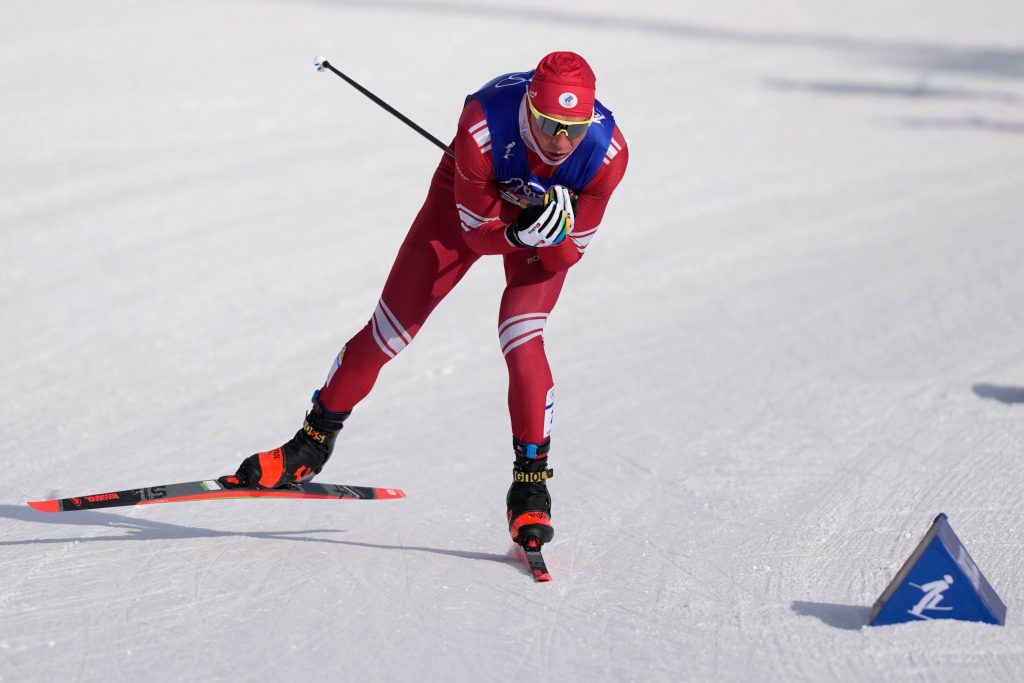 Cross-Country Skiing
Bolshunov Triumphs in Shortened Mass Start Race
The Russian Olympic Committee's Alexander Bolshunov and Ivan Yakimushkin finished 1-2 in the men's 50-km mass start race on Saturday.
Due to inclement weather and strong gusts of wind, the race was shortened to 30 km.
Bolshunov clocked 1 hour, 11 minutes, 32.7 seconds to claim the gold.
Yakimuskin finished in 1:11.38.2, while Simen Hegstad Krueger of Norway grabbed the bronze in 1:11.39.7.
Japan's Naoto Baba placed 24th in 1:14.52.7.
"Overall I can say that when the conditions are harder, this is in my favor because when it is harder, it is easier for me," Bolshunov said, according to The Associated Press. "In the morning the weather was harder. The wind was stronger and the temperature was colder. When we started the race, the weather got a bit better and I think today we could have skied 50 kilometers."
For Bolshunov, Saturday's success was a fitting finish to his Beijing experience. He previously earned a bronze in the team sprint and a silver in the 15-km class ski race.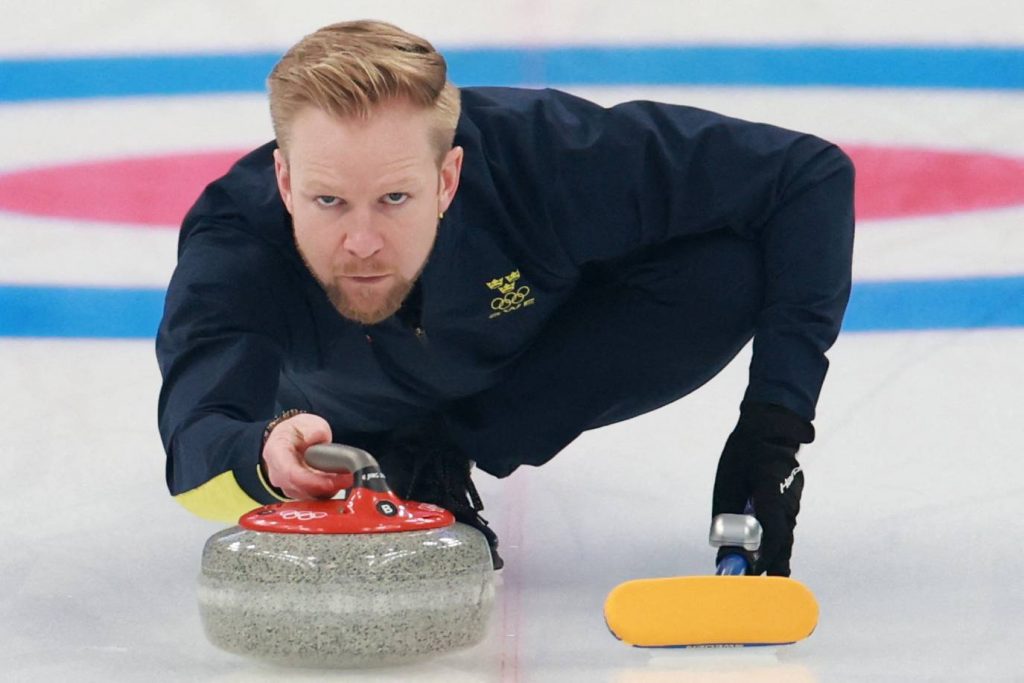 Curling
Sweden Tops Britain in Men's Final
It came down to the final stone, and Britain skip Bruce Mouat didn't deliver a magic shot to discard Sweden's title ambitions in extra ends on Saturday in the men's curling final.
As a result, Sweden won 5-4.
Britain had tied it at 4-4 in the 10th end, setting the stage for a dramatic conclusion at the National Aquatics Centre.
Mouat lamented the loss, but tried to focus on the overall effort of his team throughout the Olympics.
"We topped the table and had a really good semifinal performance so I'm trying to think about the other things apart from that game," he told the BBC. "I do feel proud of myself and my guys. I'm sure down the line I will feel proud of this medal but right now I'm just trying to soak it in."
Sweden was the runner-up at the 2018 Pyeongchang Games and placed third four years earlier in Sochi.
Follow the 2022 Winter Olympics and other sports events in greater detail on JAPAN Forward's dedicated sports website, SportsLook.

Authors: Jim Armstrong, Ed Odeven