Onitsuka Tiger and Street Fighter Collaborate on Limited Edition Chun-Li Inspired Sneakers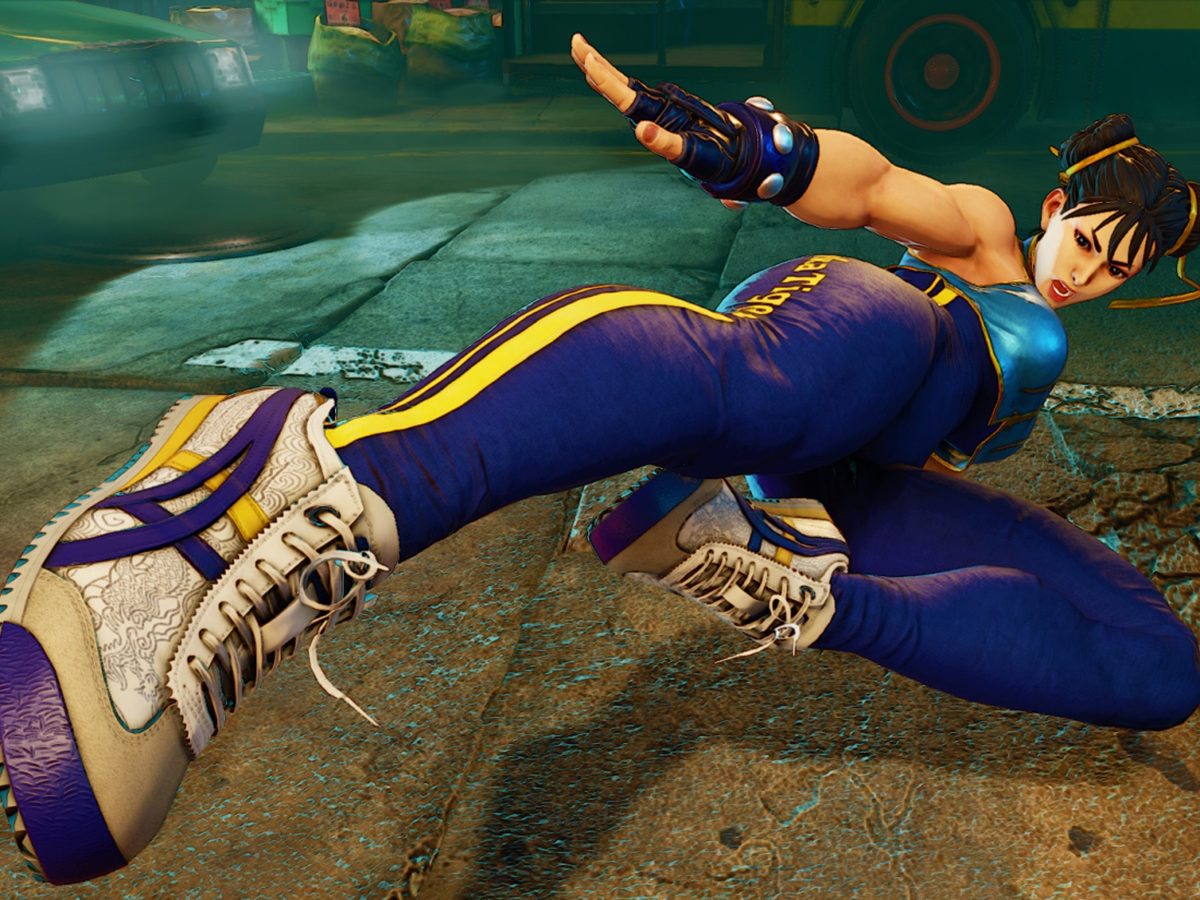 The Japanese company Onitsuka Tiger have announced a set of limited edition sneakers inspired by the arcade game Street Fighter.
It's the footwear brand's first ever collaboration with a video game, and they've chosen a particularly iconic character to model the sneakers on.
The first female fighter to appear in Street Fighter, Chun-Li is known for her muscular thighs and kung fu fighting style.
As in Nicki Minaj's rap song 'Chun-Li', her name has even become a short hand for women's empowerment.
Using Onitsuka Tiger's Mexico 66 SD model, the shoes have been redesigned to reflect Chun Li's instantly recongnisable outfit colours of yellow and blue.
Only 5000 pairs of the limited edition sneakers will be sold.
One design is a muted white base with striking yellow and blue stripes.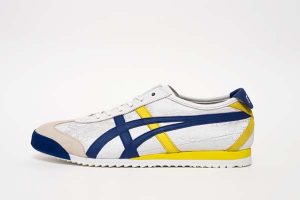 The other is an eye-popping bright yellow for more daring fashionistas.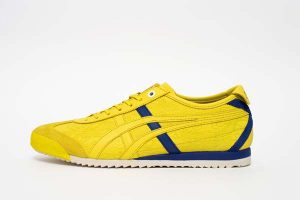 The rest of the article can be viewed on our partner's website, grape Japan at "Onitsuka Tiger and Street Fighter Collaborate on Limited Edition Chun-Li Inspired Sneakers"