Opinion: Japan Needs a Policy for the Senkakus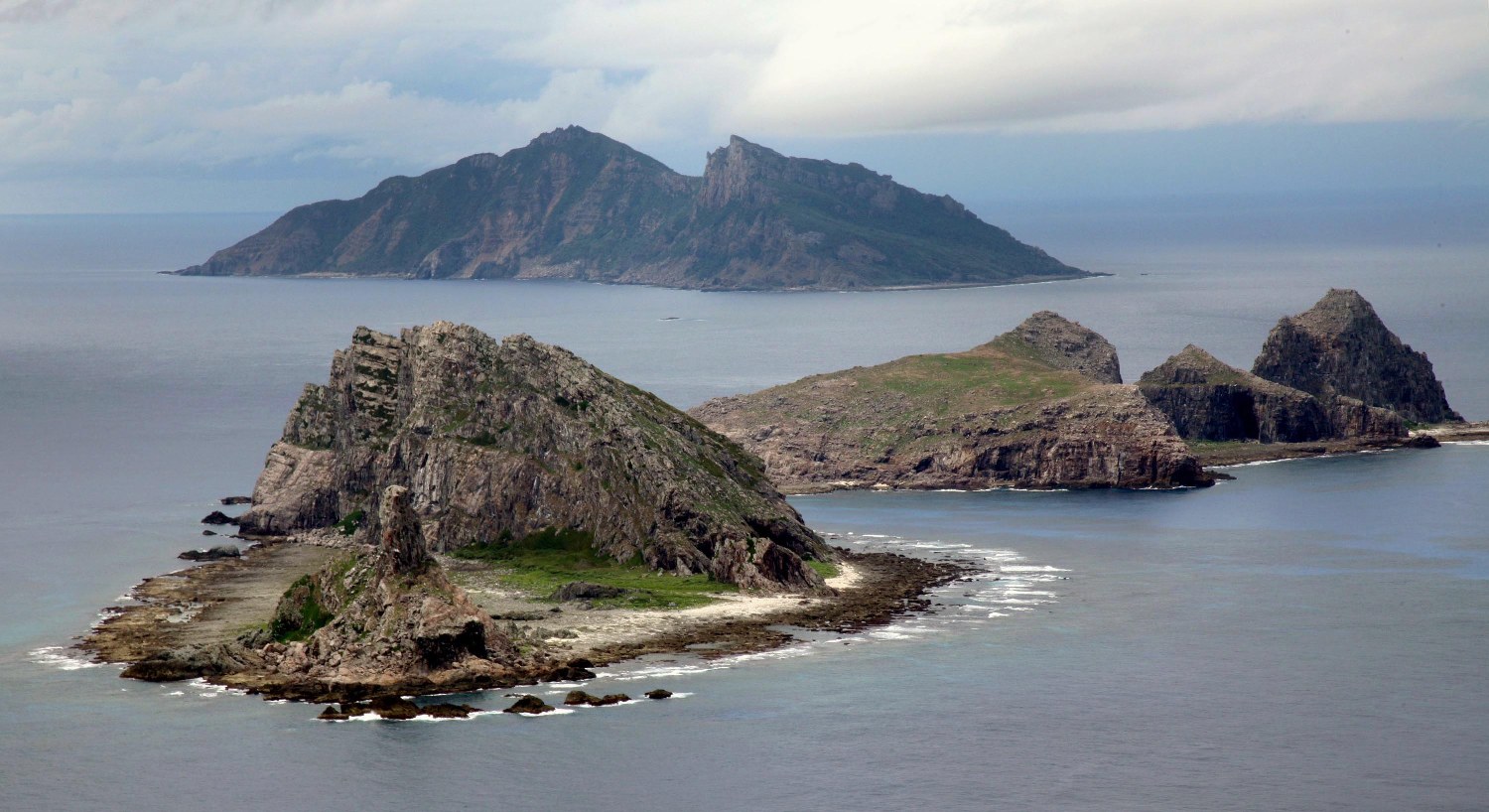 As the Moritomo School drama plays out, it is important not to forget that national defense and diplomatic matters still need our attention. In particular, we must not forget the Senkaku Islands.
Japan desperately needs a policy for the Senkakus, a group of islands it has owned and administered since 1895 (with the exception of a 27-year hiatus when they were under the control of the United States as part of its administration of Okinawa after World War II). Although the Senkakus clearly belong to Japan, their sovereignty has been questioned by China and Taiwan, as well as by much of the international community for the past 45 years.
What Japan has today is an approach toward the Senkaku Islands dispute, but an approach is not a substitute for policy. This is especially true when that approach—based on nothing more than misplaced hope and a twin lack of realpolitik internationally and political courage domestically—is failing.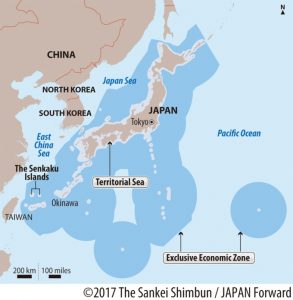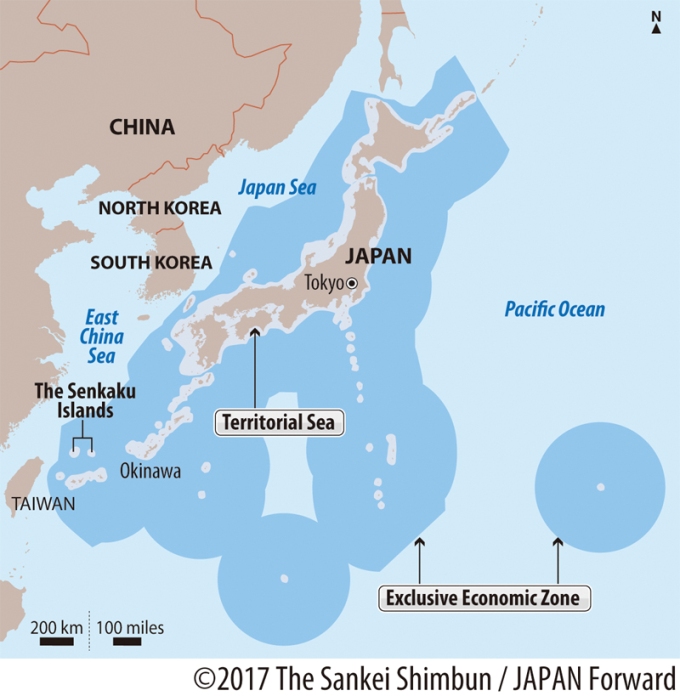 I just returned from an international conference, held in a major European capital, of academics and experts on East Asia from six countries. Many of the participants were current or former members of their respective countries' governments.
While the participants did not appear to be openly anti-Japanese, they certainly tended to see China in benign terms. In other words, the atmosphere during the discussion was almost as if China's actions in the South China Sea—including its illegal seizure and fortification of atolls and its defiance of the Permanent Court of Arbitration's ruling in the case with the Philippines—were a normal occurrence and not to be challenged.
At the conference, I pointed out that what is happening in the South China Sea will eventually happen in the East China Sea, too, and so must be stopped post haste. Worryingly, my pleas fell on deaf ears.
What has been even more worrisome is the Japanese government's passivity as it steadily loses control of the Senkakus. To be sure, Japan has increased scrambles by the Air Self-Defense Force to try to meet incursions by Chinese and other aircraft, doubling the number of F-15s in Naha to 40 and sending up 4 fighter planes at a time. It has also increased the presence of Coast Guard ships by forming a 12-ship standing fleet in April 2016, and is increasing the presence of other SDF units in the Nansei Islands.
This is all well and good, but it is unfortunate because much of it was unnecessary in the context of the Senkakus. Had Japan over the years taken relatively easy measures to demonstrate its actual control over the islands, there would not be any doubts or misrepresentations today over the Senkakus' jurisdiction. But the possibility of the Senkakus' loss is now very real, and Japan must take concrete steps to secure its territory immediately.
Specifically, Japan needs to construct a weather station, larger lighthouse, heliport, and port in the island group and station personnel there. The personnel can either be police, SDF members seconded to another government agency, or other civil servants. All of these actions are administrative in nature, not military.
By doing so, Japan would simply be strengthening its administrative oversight of the islands, and thus none of these steps should attract serious criticism. But even if China (and Taiwan) were to raise protests, Japan should not change course.
Dealing administratively with the islands now will lead to deterrence in the future. Lacking a presence means a vacuum is created, which does nothing but sow confusion among the international community. Indeed, it is a mystery to most observers why Japan, like other countries, does not attempt to administer the islands through a physical presence.
Imagine a neighborhood that has a police precinct. Now imagine one that doesn't—a neighborhood in which criminals feel less restrained in committing crimes.
The Senkakus need an on-duty sheriff to keep out bad guys and handle whatever emergencies arise in the area, such as fishermen needing medical attention or ships in the area under duress. The weather station, lighthouse, port, and heliport will serve as an international public good, much like the police are a public good in domestic society.
Japan's approach over the years has been to avoid criticism and friction in the hope that the situation will improve. It is time to admit that the situation has not improved, but has instead only gotten worse over the 45 years since Okinawa was returned to Japan. Japan's patient and incremental approach has failed. It is just a matter of time before China grabs the Senkaku Islands. It is that simple.
A proactive policy is necessary now. Proactive does not mean aggressive (just as caution, in this case, has not translated into greater security). Indeed, one cannot be "aggressive" in exercising one's sovereign rights over one's own territory. Proactive is thoughtful and consistent—and the time has come to move away from caution and towards a proactive approach to securing the Senkakus as the rightful territory of Japan.
Robert D. Eldridge is the former political advisor to the United States Marine Corps in Okinawa, Japan, and is the co-editor of the recently published, The Japanese Ground Self-Defense Forces: The Search for Legitimacy (Palgrave Macmillan, 2017), and The Origins of U.S. Policy in the East China Sea Islands Dispute: Okinawa's Reversion and the Senkaku Islands (Routledge, 2014).
(Related: The Senkakus Are China's Stepping Stone to Pacific Invasion by Makoto Nakashinjo)