Original Stained Glass Style Visuals Revealed for Tokyo One Piece Tower's 5th Anniversary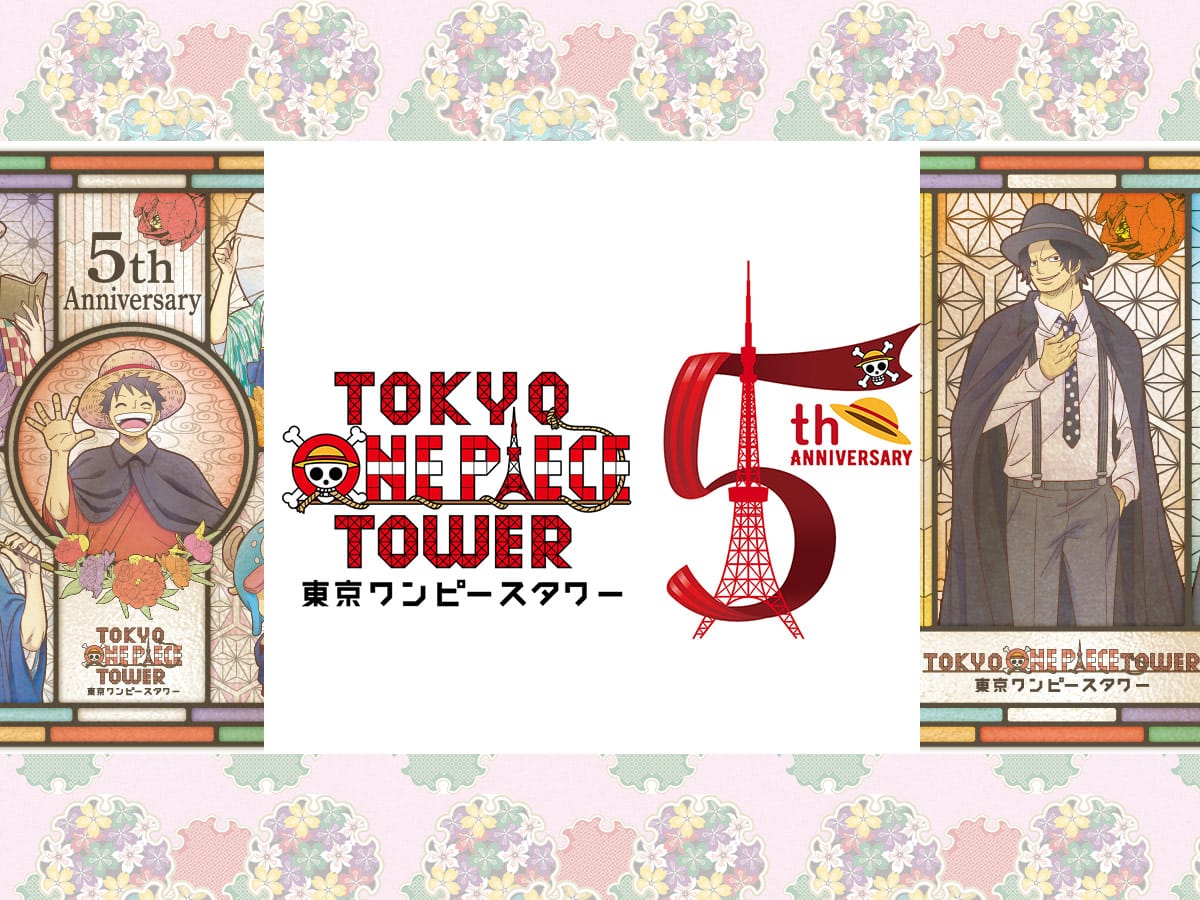 If you're a One Piece fan with plans in Japan, you can't make a visit to the nation's capital city without stopping by the Tokyo One Piece Tower in Tokyo Tower.
When it opened in 2015, fans were thrilled there was finally a permanent place to enjoy all things One Piece, including the Mugiwara Cafe with regularly changing themes and special menus.
Tokyo One Piece Tower 5th Anniversary
As you can expect, Tokyo One Piece Tower wouldn't let their fifth anniversary this March go by without marking the occasion in style, and sure enough, big things are being planned.
Although more details are expected to come out as we get closer to the opening of festivities, the first details have now been revealed, beginning with some beautiful key visuals.
These two are completely new original artworks featuring the members of the Straw Hat Pirates and rendered in a beautiful vintage stained glass style. Each character is dressed in traditional Japanese clothes, rounding out the retro look.
Panel of Nine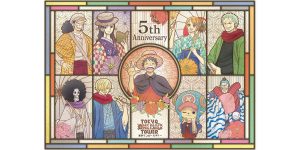 With Luffy in the center, you'll find eight crew members. Top row (L to R): Usopp, Robin, Nami, Zoro. Bottom Row (L to R): Brook, Sanji, Chopper, Franky.
The rest of the article can be viewed on our partner's website, grape Japan at "Original Stained Glass Style Visuals Revealed for Tokyo One Piece Tower's 5th Anniversary"