Ryukyu Golden Kings Utilize a Balanced Approach to Passing
Veteran playmakers Allen Durham, Ryuichi Kishimoto and Keita Imamura have nearly identical assist stats for the B.League's title-chasing Ryukyu Golden Kings.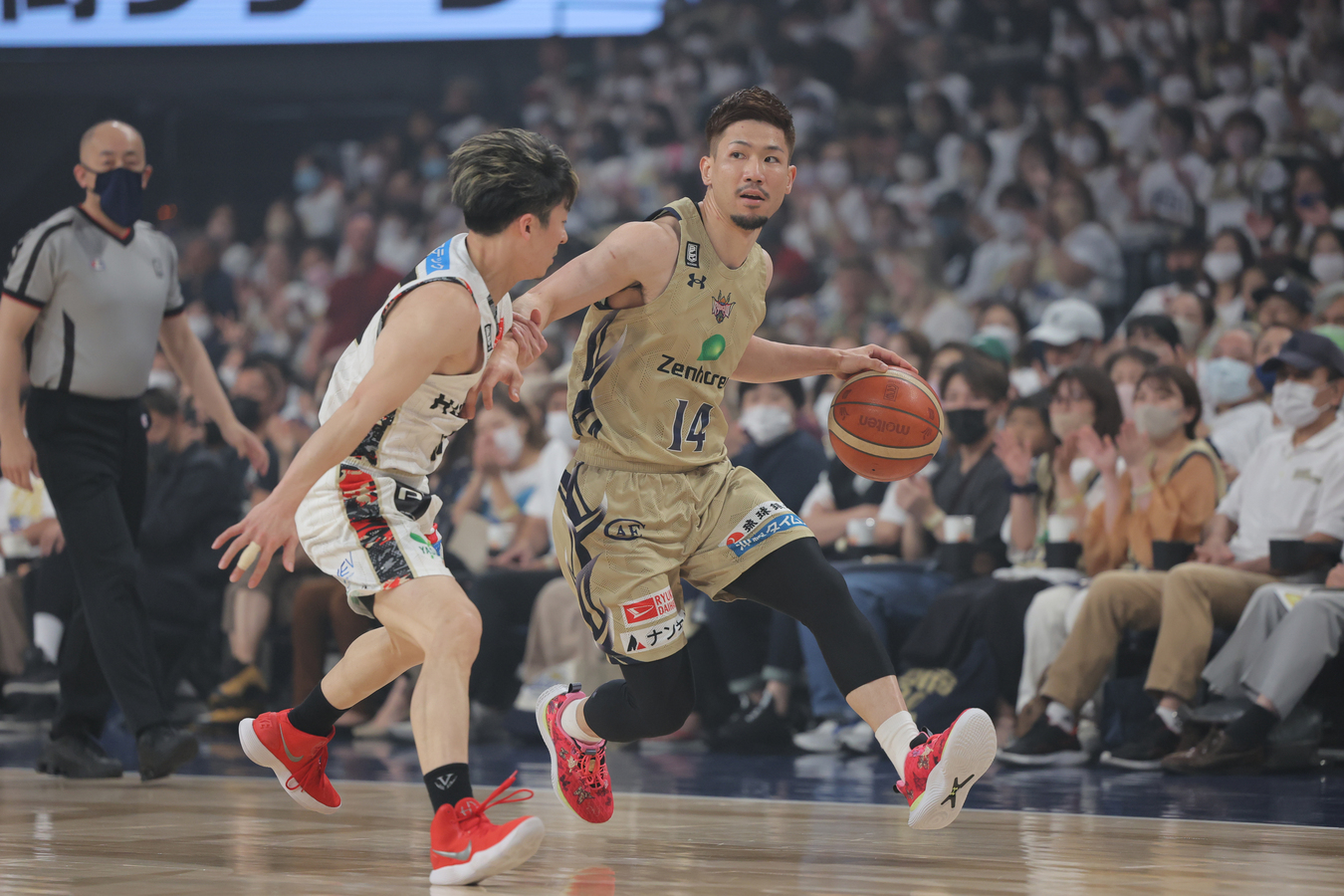 Read the full story on SportsLook - Ryukyu Golden Kings Utilize a Balanced Approach to Passing
Throughout pro basketball history, successful teams have made it more difficult for their opponents by possessing multiple primary passers, including the B.League's Ryukyu Golden Kings in the 2022-23 season.
The previous four seasons in the NBA highlight this point. Each of the title-winning teams from 2018-19 to last season had two or three players providing a large share of their team's assists.

Kyle Lowry (8.7 assists per game), Fred VanVleet (4.8) and Marc Gasol (3.9) were the top passers for the 2018-19 Toronto Raptors.

LeBron James (10.2) and Rajon Rondo (5.0) had the same role for the Los Angeles Lakers in the pandemic-shortened 2019-20 campaign.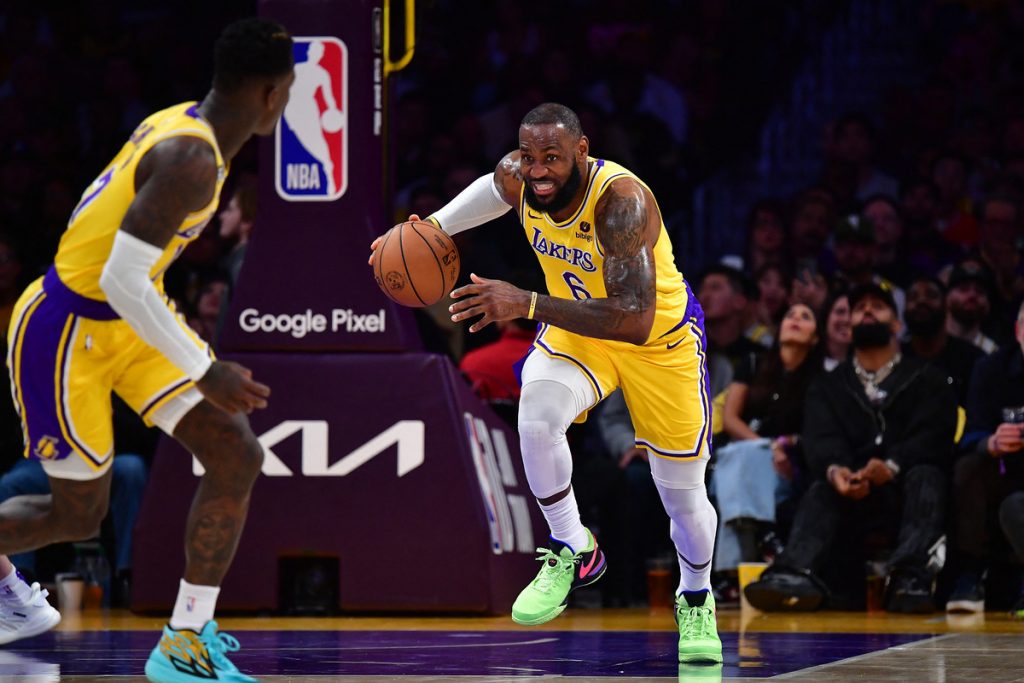 Jrue Holiday (6.1), Giannis Antetokounmpo (5.9) and Khris Middleton (5.4) made the offense click for the 2020-21 Milwaukee Bucks.
Draymond Green (7.0), Stephen Curry (6.3) and Jordan Poole (4.0) chalked up the most assists for the 2021-22 Golden State Warriors.
Title-Chasing Golden Kings
Which brings us back to the Golden Kings (47-11), who have won 10 games in a row and sit atop the Western Conference standings with one week remaining in the regular season. The Shimane Susanoo Magic (46-12) are also chasing the coveted West title.

In the modern sports landscape, analytics and an endless supply of data can seem overwhelming at times (translation: too much information). But beyond wins and losses, it's not usually that difficult to determine why certain teams are among the best of the bunch.

Teams employing solid fundamentals at both ends of the floor without making a ton of mistakes often find ways to win more often than they lose. Ryukyu demonstrated that in the 2021-22 season, when it finished as the championship runner-up (the Utsunomiya Brex won the title).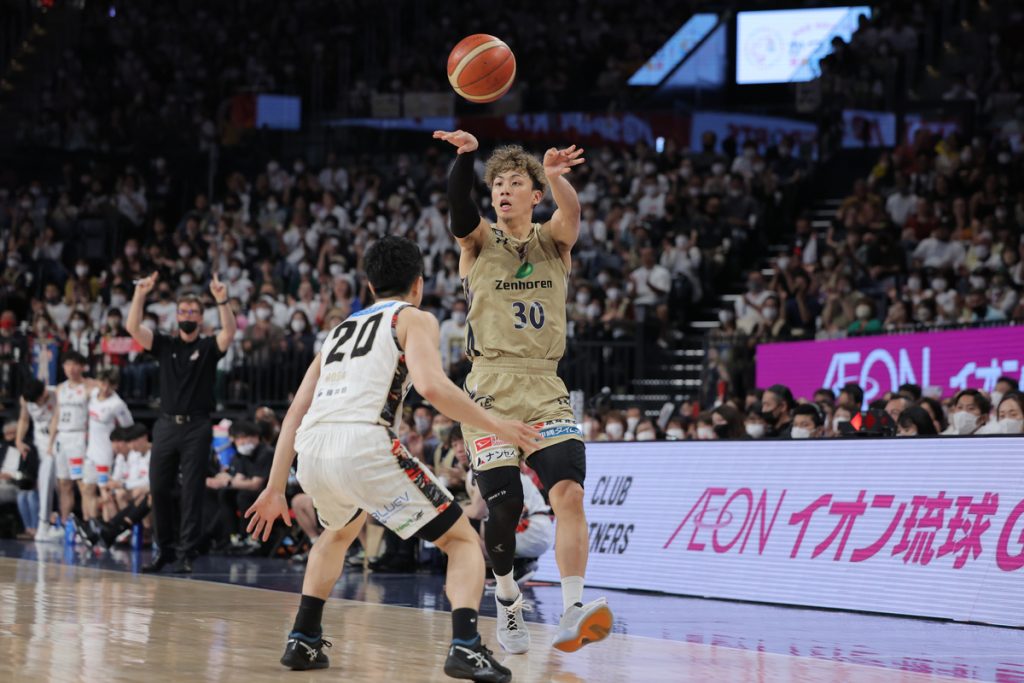 Skillful Passers Set the Tone for Golden Kings
On offense, everything begins with passing. And the value of having two, three or more good playmakers is one of the real measuring sticks of a team being mediocre, good or great.

The Golden Kings, who are averaging 82.1 points per game, spread the wealth on offense.
Point guard Ryuichi Kishimoto and small forward Allen Durham share the team lead with 3.7 assists per game. Shooting guard Keita Imamura is averaging 3.6.
Continue reading the full story on SportsLook.
Author: Ed Odeven
Find Ed on JAPAN Forward's dedicated website, SportsLook. Follow his [Japan Sports Notebook] on Sundays, [Odds and Evens] during the week, and Twitter @ed_odeven.