Shohei Ohtani Suffers Elbow Injury and Will Not Pitch Again This Season
For Shohei Ohtani, the injury will cast a shadow over his free agency bid after the 2023 season. But many pitchers have bounced back from similar injuries.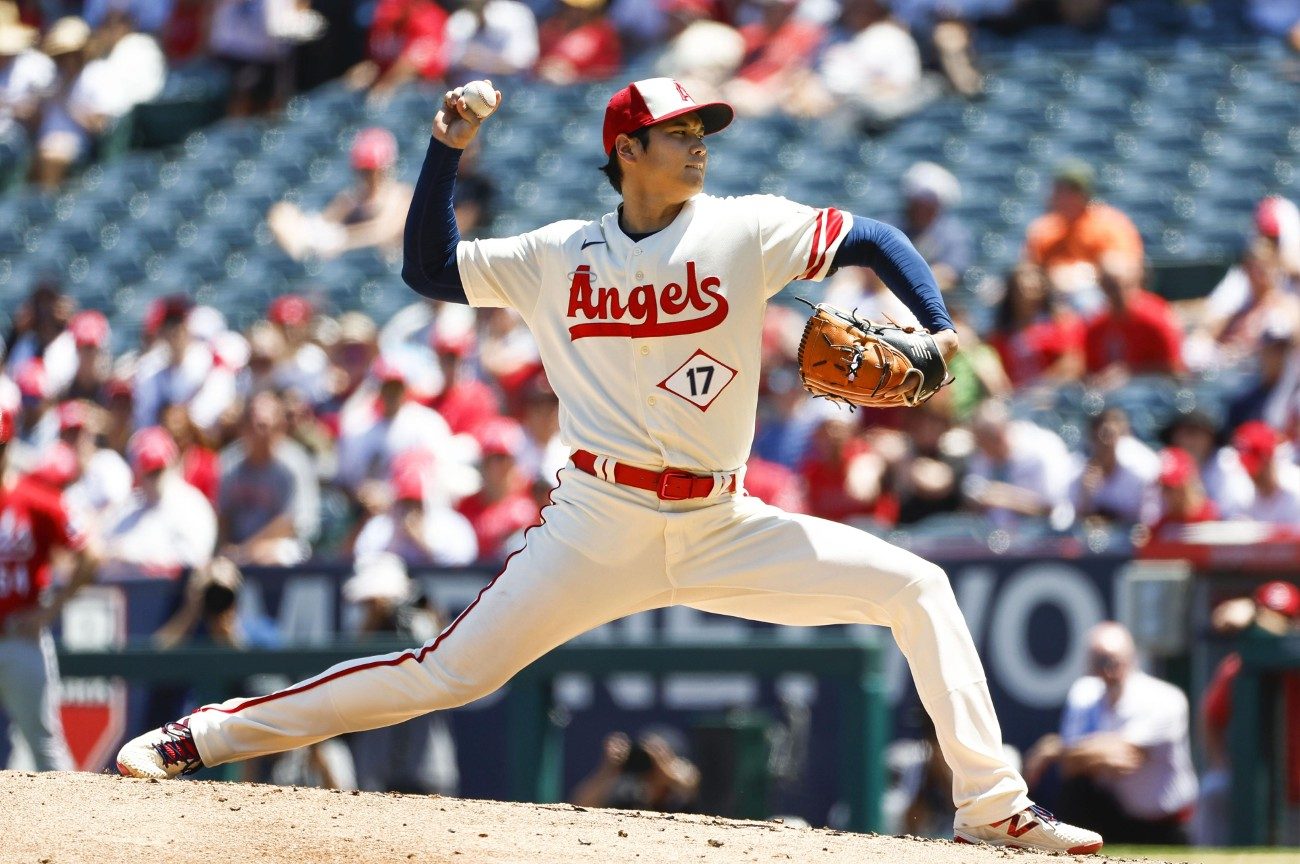 Read the full story on SportsLook - Shohei Ohtani Suffers Elbow Injury and Will Not Pitch Again This Season
Los Angeles Angels' two-way star Shohei Ohtani suffered a torn ligament in his right elbow on Wednesday, August 23 in a game against the Cincinnati Reds and will be unable to pitch for the rest of the 2023 season.
Ohtani left the mound abruptly in the second inning of Wednesday's start against the Reds after throwing 26 pitches in the opener of a doubleheader.
"A tough day for him," Angels general manager Perry Minasian was quoted as saying by The Associated Press. "A tough day for all of us."
It is unclear at this time whether Major League Baseball's home run leader and 10-game winner will need surgery to repair his ulnar collateral ligament for the second time.
The 29-year-old Ohtani had Tommy John surgery in 2018, following his first MLB season when he was named American League Rookie of the Year.
He hit his MLB-leading 44th homer in the first inning and then insisted on batting in the second game even though the injury had been confirmed through an MRI between games.
"We did imaging between games and he does have a tear, and he won't pitch the rest of the year," Minasian told MLB.com.

The Angels GM added, "We're going to get a second opinion and go from there."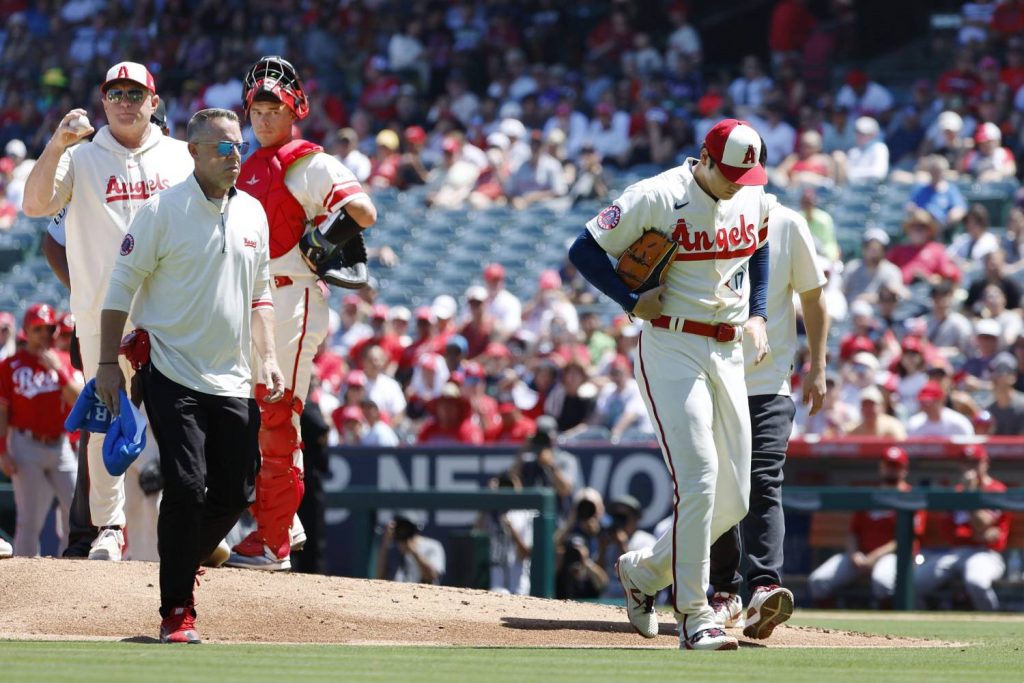 Shohei Ohtani Having a Terrific All-Around Season
Ohtani, the 2021 American League MVP, was playing in what is almost certain to be another MVP season. In addition to sitting atop the leaderboard in homers, Ohtani is batting .304 with a 1.069 OPS and 91 RBIs (through August 23).
He is also 10-5 with a 3.14 ERA and a major league-best .184 opponent batting average as the Angels' best pitcher.
In the second game of the doubleheader at Angel Stadium, he had one hit in five at-bats as the DH.
The Angels are not sure if Ohtani will continue his chase for the major league home run crown while serving as the team's designated hitter. Right now, his nearest rival is Atlanta Braves infielder Matt Olson, who has 43 homers.
Continue reading the full story on SportsLook.
Author: Jim Armstrong
The author is a longtime journalist who has covered sports in Japan for over 25 years. You can find his articles on SportsLook.