Shuichiro Yoshino Discovers Shakur Stevenson Is in a Different Class
A chance to secure a WBC title shot was presented to Shuichiro Yoshino. He gave it his best shot, but he was outclassed by his American opponent in the ring.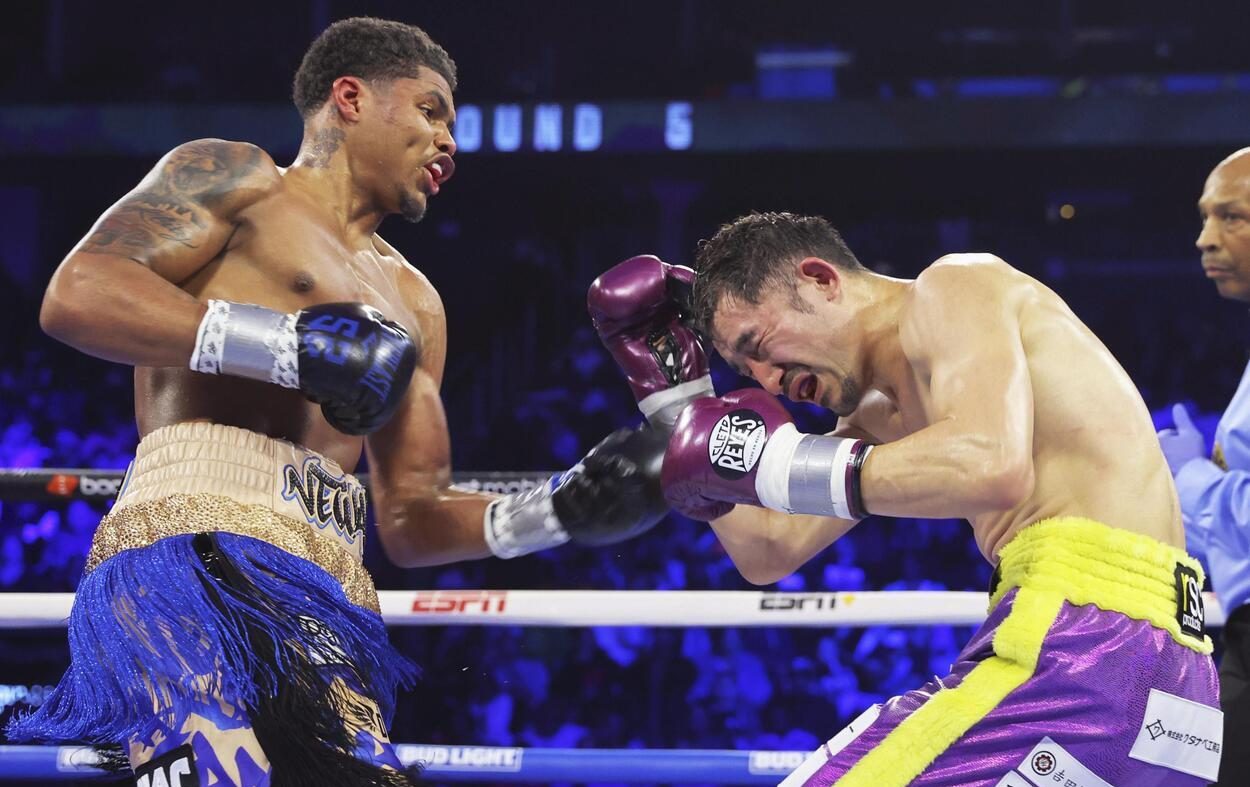 Read the full story on SportsLook - Shuichiro Yoshino Discovers Shakur Stevenson Is in a Different Class
GLASGOW ― Newark, New Jersey, was the destination for Shakur Stevenson versus Shuichiro Yoshino. The sold-out Prudential Center was the venue, and the locals had purchased all the tickets in quick time in order to get a glimpse of home favorite Stevenson (19-0, nine knockouts, entering the contest).
Tochigi Prefecture native Yoshino was 16-0 (12 KOs) entering the contest, and he would be fighting for the first time outside of Japan on Saturday, April 8. The Tokyo resident journeyed to America's East Coast looking to put himself into world title contention in the lightweight division.
Yoshino's win over compatriot Masayoshi Nakatani in November 2022 gave him the opportunity to challenge one of the sport's best fighters away from home.
To reach the top, significant hurdles must be overcome. Stevenson may well be the toughest hurdle for any current lightweight in world boxing. The former featherweight title holder and unified super featherweight world champion was beginning his campaign in the 135-pound (61.2-kilogram) division. After failing to make the super featherweight limit of 130 pounds in September 2022, Stevenson's body was telling him it was time to move up a weight division.
Stevenson versus Yoshino was presented as a final eliminator for the WBC lightweight title. That title is currently held by American Devin Haney.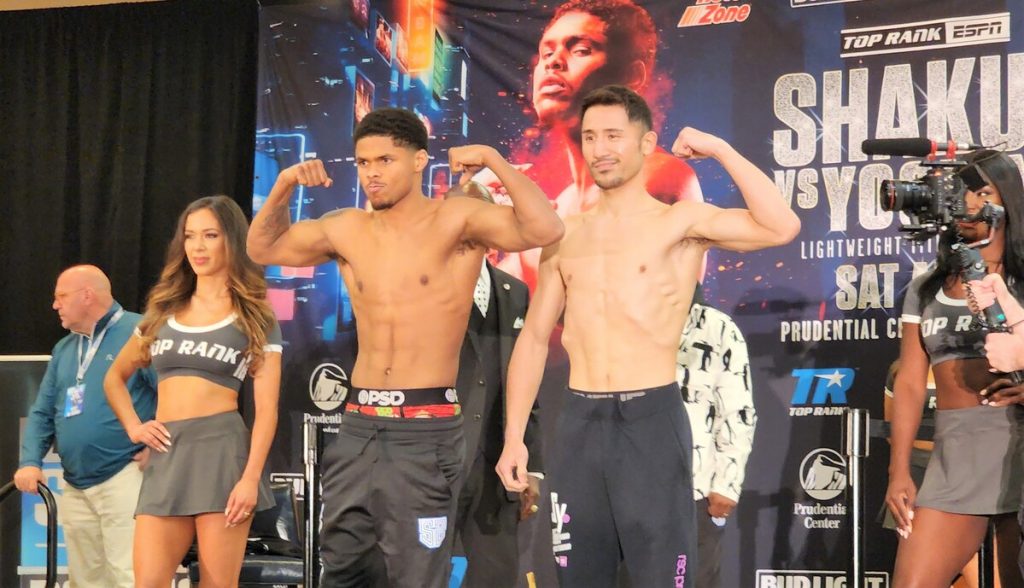 How The Fight Played Out
Boxing observers knew this would be a clash of styles. Stevenson's slick ring intelligence and economical punching against Yoshino's more basic aggression and high punch output. Could Yoshino land enough on the defensive genius in order to have an impact and possibly cause an upset?
The answer was no, as the move to lightweight seems to have come at the correct moment for Stevenson. While maintaining his clever movement and distance control, the American looked to have extra power in his shots right from the start.
Continue reading the full story on SportsLook.
Author: Colin Morrison
Morrison is a freelance sportswriter. Writing since 2016, his byline appears on boxing website NYFights.com and multi-sports platform Spitballingpod.com. His main areas of interest are boxing, soccer, golf and rugby union. Find his stories on SportsLook. Morrison is from Scotland and can be found on Twitter @Morrie1981.