Singularity University: Silicon Valley Think Tank Arrives in Japan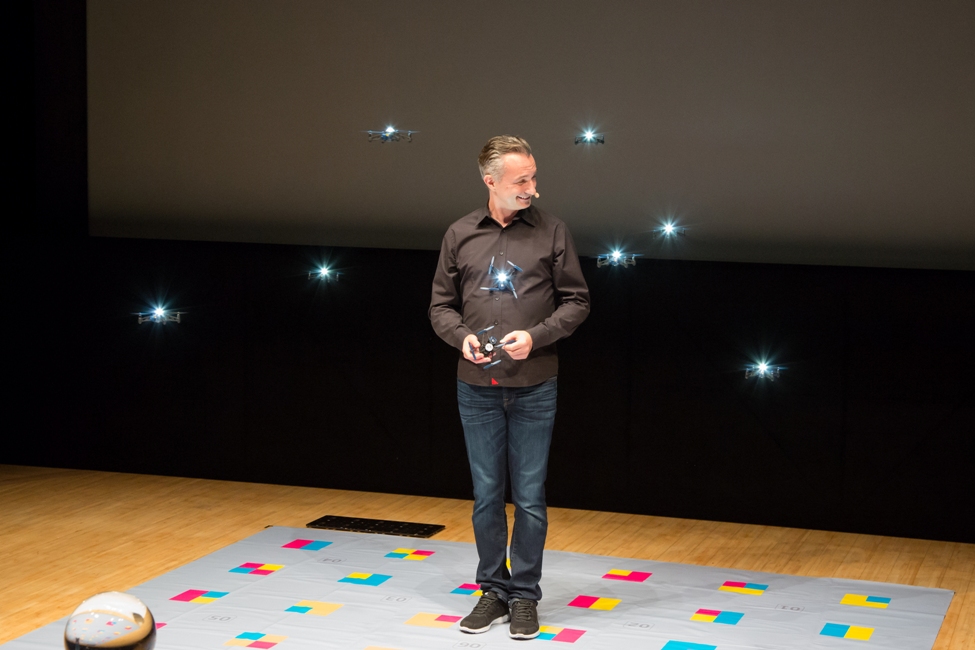 (C) "SingularityU Japan Summit 2017"
The first Singularity University Summit in Japan wrapped up on Friday, September 8, at Miraikan (National Museum of Emerging Science and Innovation), tackling the theme "Shaping Japan's Future Together."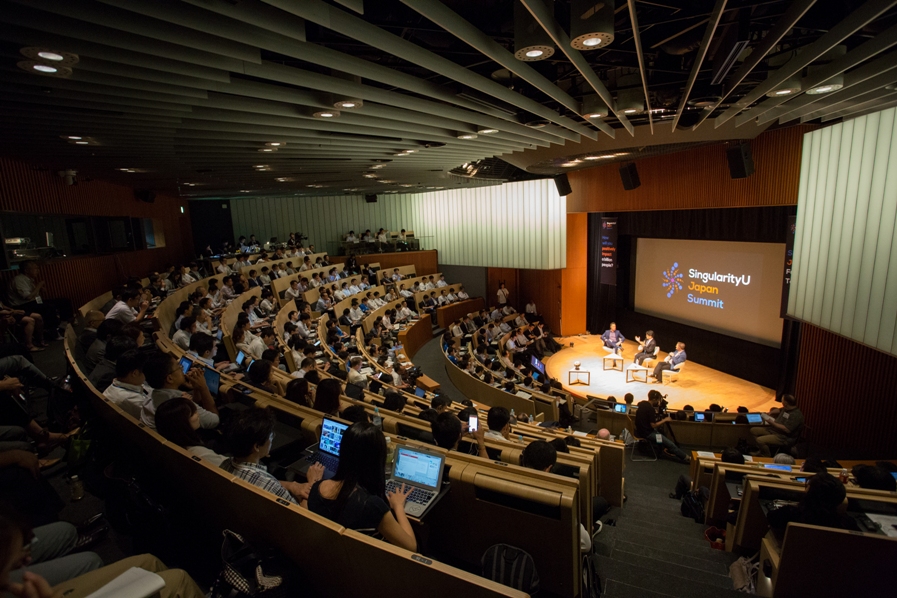 (C) "SingularityU Japan Summit 2017"
Singularity University is a Silicon Valley think tank that offers educational programs and a business incubator. According to its website, Singularity University is a global community using exponential technologies to tackle the world's biggest challenges.
The 3-day summit opened on Wednesday with a storytelling-style introduction from Marco Tempest and his magical synchronized drone session. It meant to inspire the audience's mind in preparation for the opening keynote speech titled, "Living in an Exponential World," presented by Will Weisman.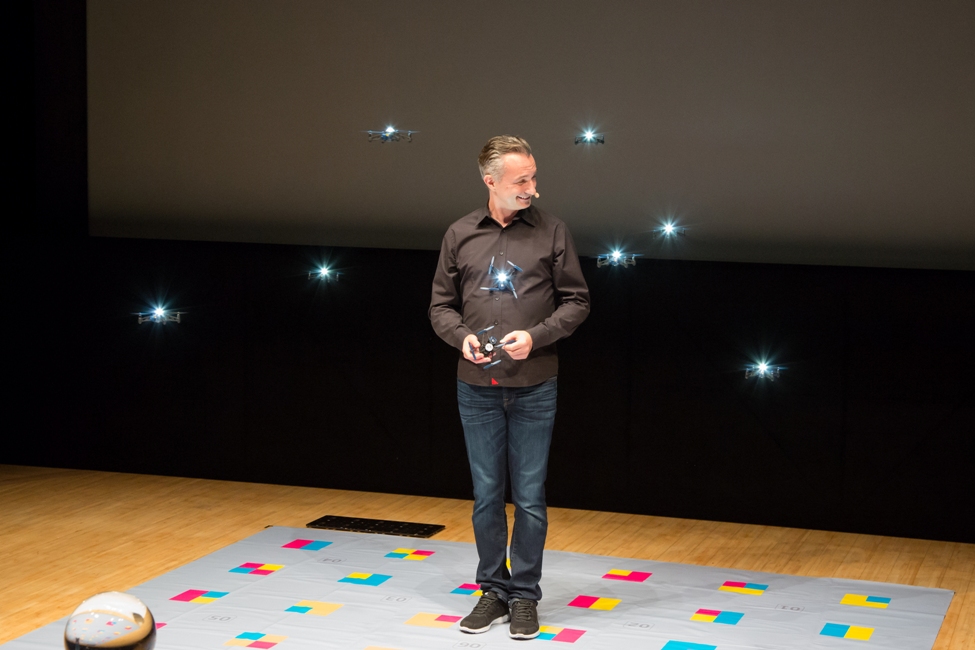 (C) "SingularityU Japan Summit 2017"
Kazuto Ataka (Yahoo! Japan) and Junichi Rekimoto (University of Tokyo) joined experts from other countries in presenting the latest trends in their field of specialities. Participants learned about topics like "Exonomics – Exponential Economics," "Technology Solving Global Challenges,"and "The Future of Medicine."
Learn more about the Singularity University's work here: https://su.org/ and watch their previous summits on their YouTube channel.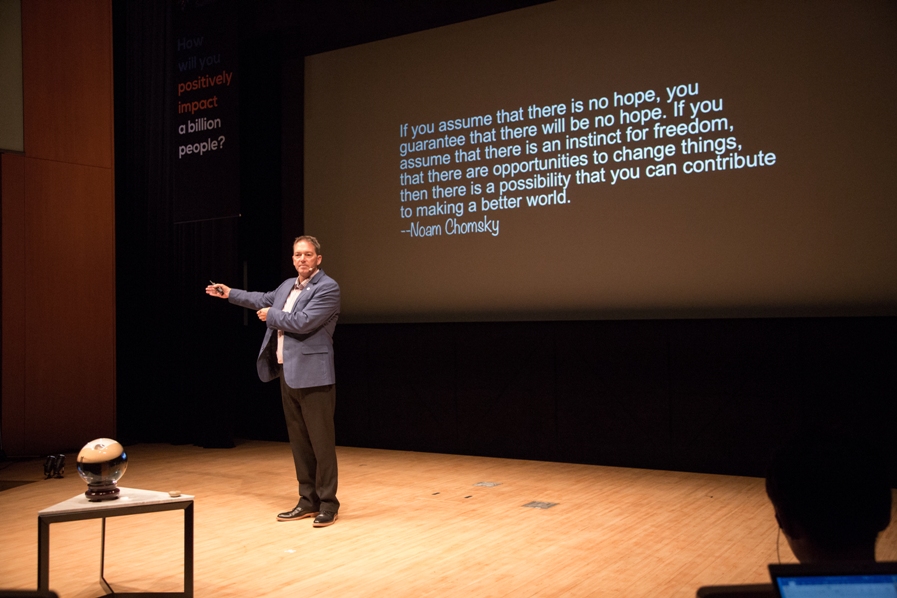 (C) "SingularityU Japan Summit 2017"