Songline Beats Sodashi by a Head in the Victoria Mile
Keita Tosaki guided Songline to a pulse-rising victory at the wire, denying Sodashi's quest to win the Victoria Mile in back-to-back years.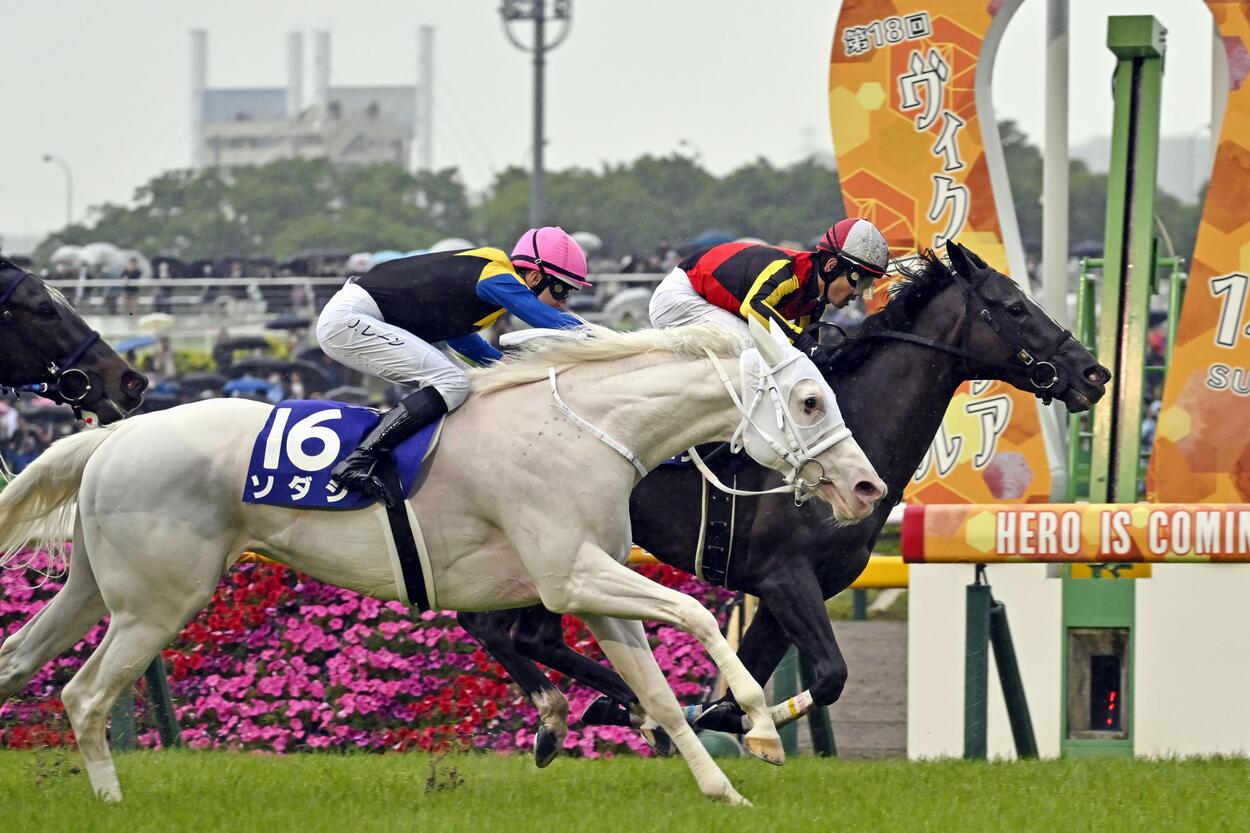 Read the full story on SportsLook - Songline Beats Sodashi by a Head in the Victoria Mile
Sixteen horses competed in the 18th Victoria Mile, and the final 200 meters became a three-horse test of skill and will.
Fourth favorite Songline (jockey Keita Tosaki's ride) edged 2022 race winner Sodashi (Damian Lane) by the length of a head on Sunday, May 14 at Tokyo Racecourse. Race favorite Stars on Earth (Christophe Lemaire) finished three-quarters of a length behind Sodashi on the slick turf as rain fell from the sky.

The top three finishers all appeared to have a strong shot at winning the 1,600-meter race.

But Kizuna-sired Songline's speed over the last three furlongs (33.2 seconds over about 600 meters) proved to be precisely what it needed to be. The 5-year-old narrowly held off Kurofune progeny Sodashi, who was clocked in 33.6 over that distance, and Duramente descendant Stars on Earth, who had the same closing time as Sodashi in that span. (Watch the race on the Japan Racing Association's YouTube Channel.)

Songline won her second consecutive JRA Grade 1 race, giving trainer Toru Hayashi his second career G1 win and Tosaki his 10th. On June 5, 2022, her most recent G1 event before Sunday's Victoria Mile, Songline triumphed in the Yasuda Kinen. In that race, jockey Kenichi Ikezoe and Songline won by a neck's length.

This time, Tosaki piloted Songline to the finish line with no margin of error available to him.
Divina (Mirco Demuro), the 15th favorite, was the fastest sprinter over the final three furlongs (33.1 seconds) and earned a fourth-place finish, one length behind Stars on Earth.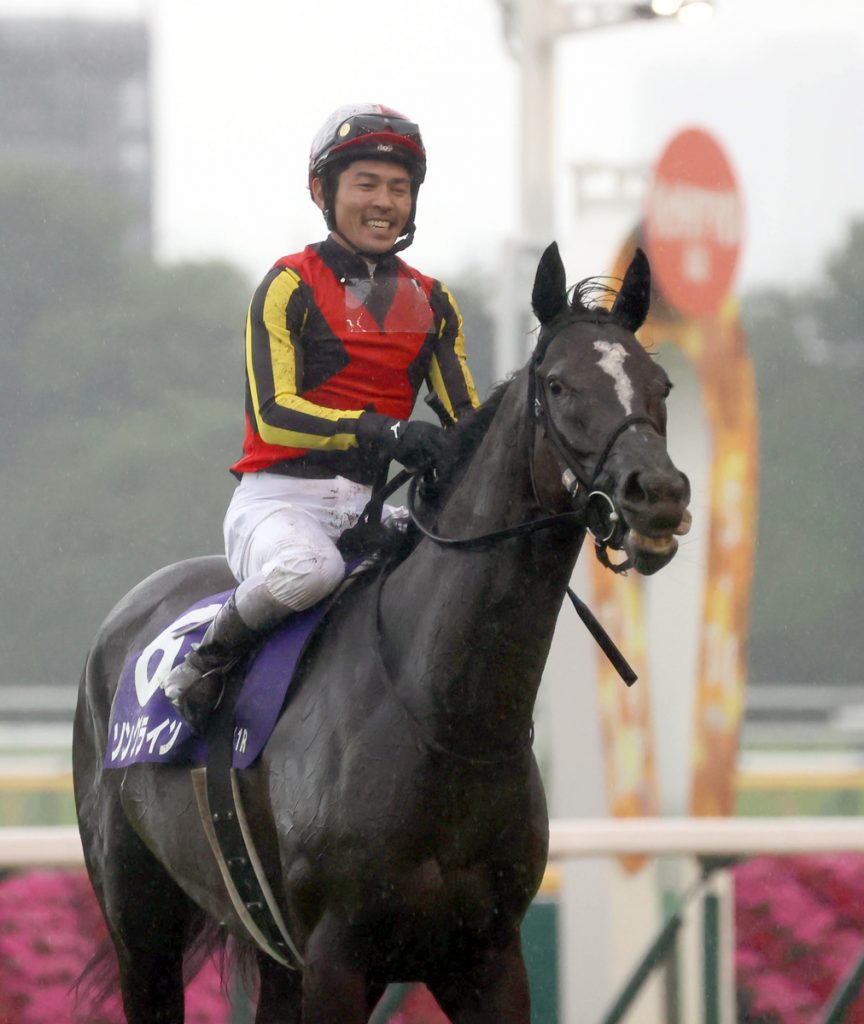 Victoria Mile Review: Tosaki's Assessment of Songline
How did the winning jockey feel about his horse's performance on Sunday?
"Though we had to race further back and inward than planned, we were able to race in good position while eyeing the race favorites," Tosaki said after the race.
Continue reading the full story on SportsLook.
Author: Ed Odeven
Find Ed on JAPAN Forward's dedicated website, SportsLook. Follow his [Japan Sports Notebook] on Sundays, [Odds and Evens] during the week, and Twitter @ed_odeven.