SUMO | Hoshoryu Gets a Leg Up on Tobizaru to Stay Tied for Lead at Halfway Point of Kyushu Basho
Mongolian grappler Hoshoryu used an impressive arm throw to fend off sumo's Flying Monkey, improving to 7-1 in the year's final tournament.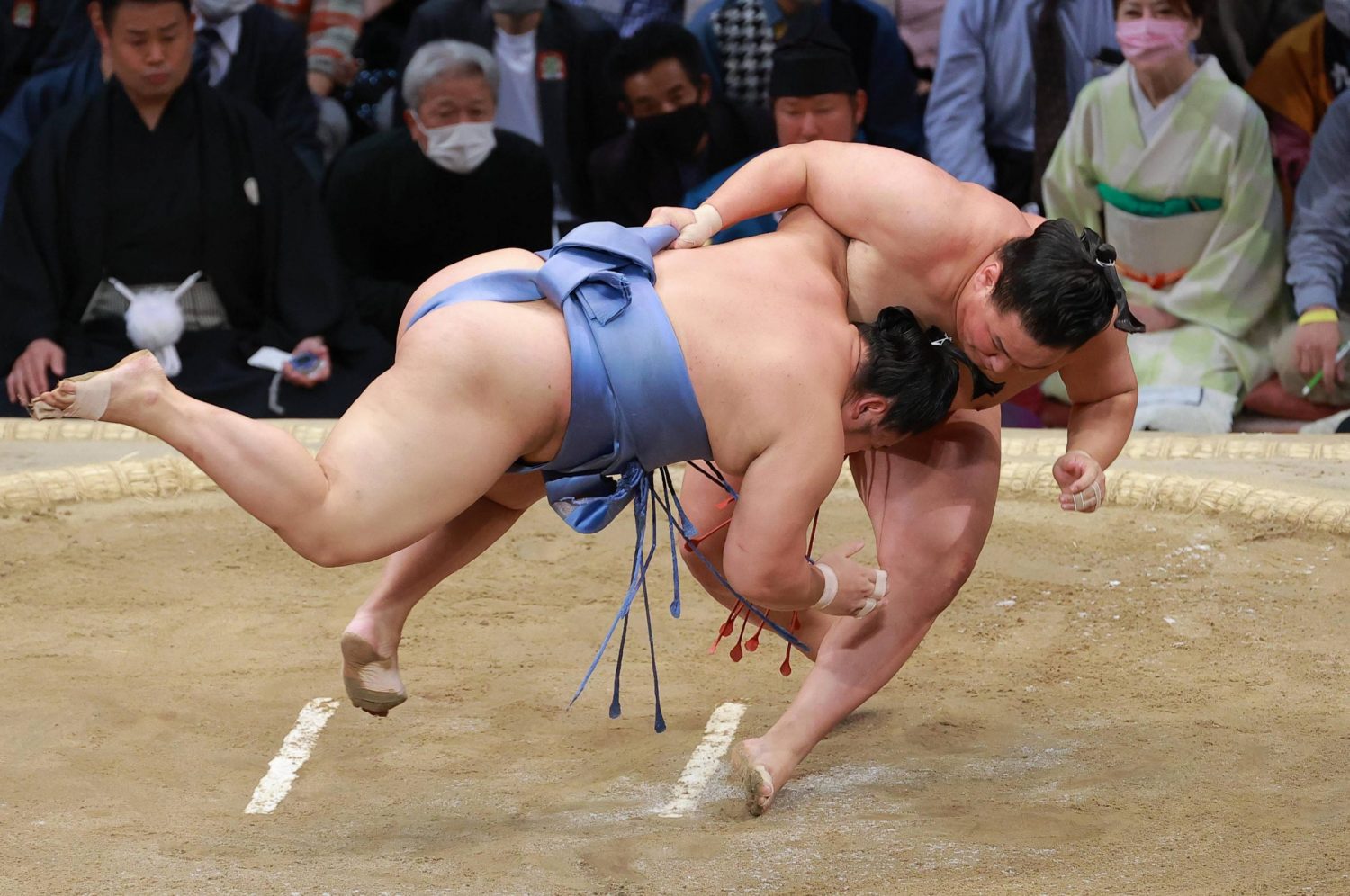 This article first appeared on SportsLook, JAPAN Forward's dedicated sports website.
Mongolian Hoshoryu toppled sumo's Flying Monkey Tobiazaru on Sunday, November 20 to stay tied for the lead at the midway point of the Kyushu Grand Sumo Tournament.
In a highly entertaining bout that had the fans at Fukuoka Kokusai Center on the edge of their seats, both men attempted leg kicks, perhaps inspired by Hoshoryu's winning technique on the previous day.
But sekiwake Hoshoryu eventually got a double-handed grip on the belt before deploying a powerful overarm throw to send komusubi Tobizaru sprawling to the dirt surface.
Hoshoryu, the nephew of former yokozuna Asashoryu, improved to 7-1 and is tied for the lead with Takayasu and rank-and-filers Abi and Oho. Tobizaru stands at 4-4.
Read the full story on SportsLook.
Follow daily coverage of the Kyushu Basho here.

Author: Jim Armstrong
The author is a longtime journalist who has covered sports in Japan for over 25 years. You can find his articles here.