Terunofuji Brushes Aside Kotoshoho to Move into Solo Possession of Lead at Summer Basho
On a tumultuous day of upsets, lone yokozuna Terunofuji was the model of consistency and calm at Ryogoku Kokugikan, improving to 8-0.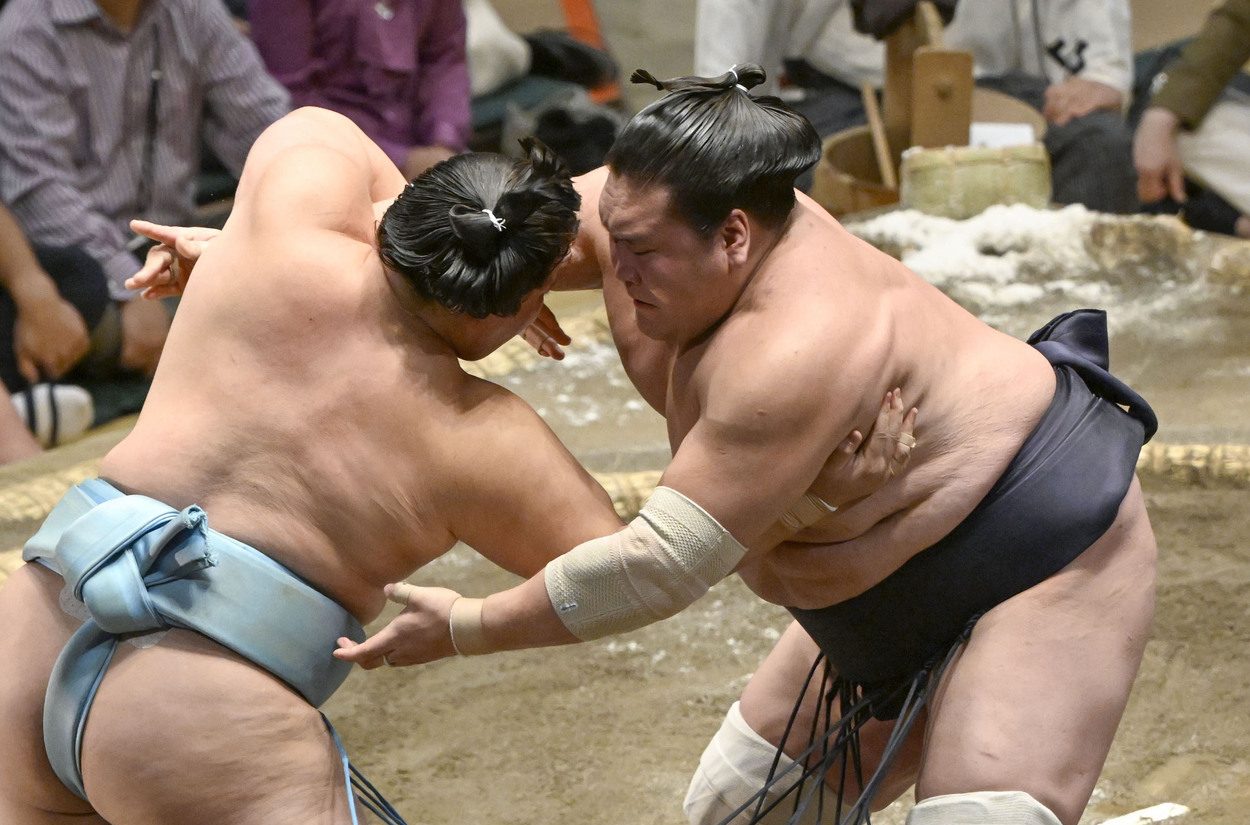 Read the full story on SportsLook - Terunofuji Brushes Aside Kotoshoho to Move into Sole Possession of Lead at Summer Basho
Lone yokozuna Terunofuji defeated Kotoshoho to move into sole possession of the lead at the Summer Grand Sumo Tournament on Sunday, May 21, a day that featured multiple upsets that altered the leaderboard.
In the day's final bout at Ryogoku Kokugikan, grand champion Terunofuji didn't flinch at the face-off and calmly shoved out the No. 5 maegashira to improve to a perfect 8-0 at the midway point of the 15-day Summer Basho.
Kotoshoho, who put up little resistance, dropped to 1-7.
Bidding for his eighth Emperor's Cup in his return to completion after missing all or parts of the previous four meets, Terunofuji is one win ahead of rank-and-filers Meisei and Asanoyama.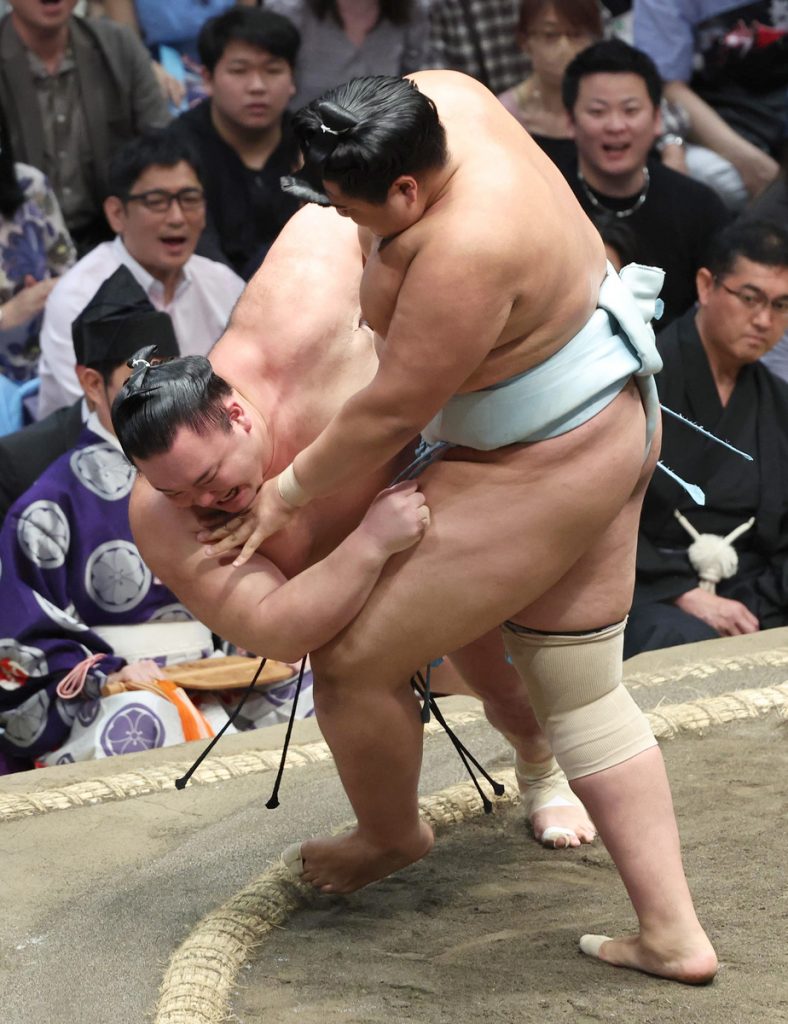 Hokuseiho Conquers Asanoyama
The upsets started early on Day 8 when Hokuseiho deployed a powerful underarm throw at the edge to defeat Asanoyama. As a result, Hokuseiho handed the former ozeki his first loss of the tournament, knocking him out of the lead.
No. 11 maegashira Hokuseiho dodged to his side at the face-off and then got a right-handed inside grip on the belt of his opponent before sending the No. 14 maegashira sprawling to the dirt surface.
Hokuseiho is very much in contention at 6-2 while Asanoyama fell to 7-1.
Continue reading the full story on SportsLook.
Follow daily sumo coverage throughout the Summer Basho on SportsLook.

Author: Jim Armstrong
The author is a longtime journalist who has covered sports in Japan for over 25 years. You can find his articles on SportsLook.