To Counter China's Belt and Road Initiative, Japan, India Can Look to Iran's Chabahar Port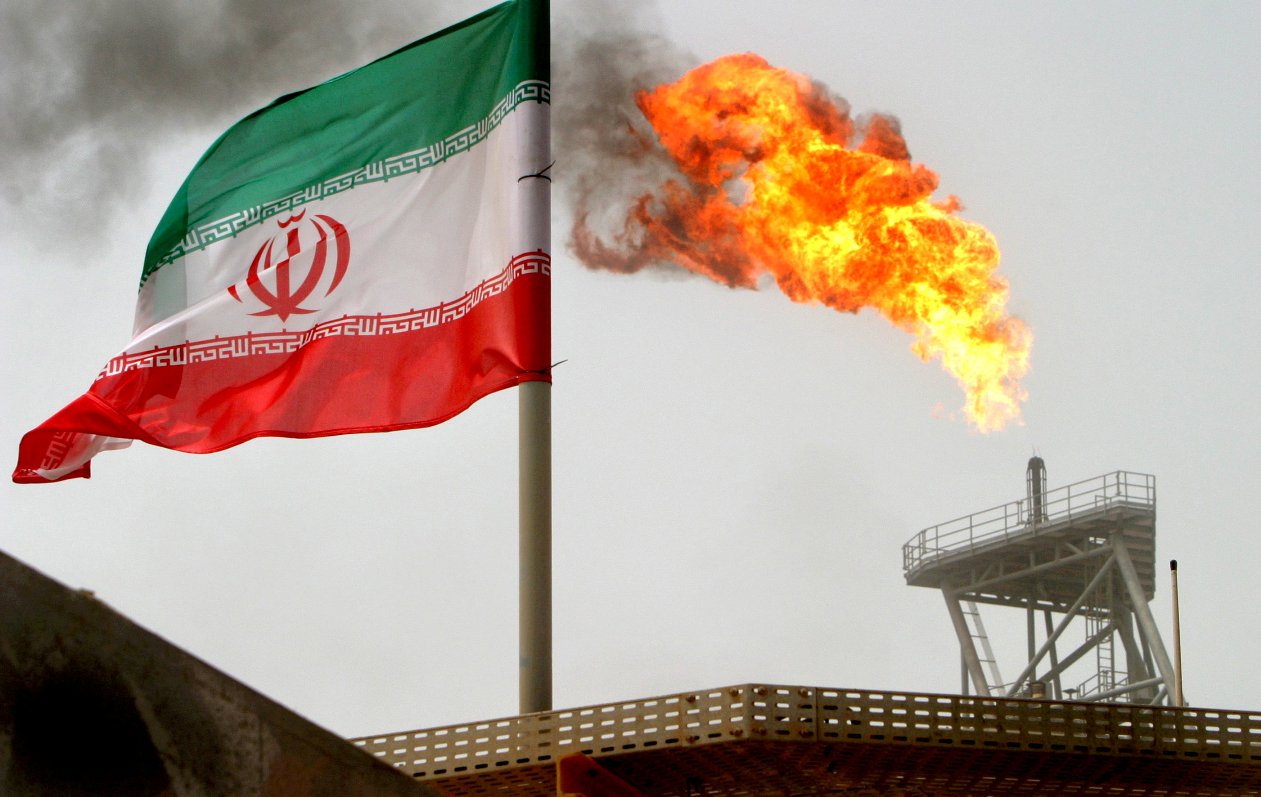 India recently sent over its first shipment of wheat to Afghanistan via Chabahar Port in Iran, marking a new beginning as far as economic interconnectivity in the region is concerned. The opening of this new route allows New Delhi access to not only land-locked Afghanistan, but also the energy-rich nations of Central Asia.
The inaugural shipment was flagged off by the Indian External Affairs Minister and her Afghan counterpart through a joint video conference held on October 29. A statement from India's Ministry of External Affairs on this occasion noted, "The shipment of wheat is a landmark moment as it will pave the way for operationalisation of the Chabahar port as an alternate, reliable and robust connectivity for Afghanistan. It will open up new opportunities for trade and transit from and to Afghanistan and enhance trade and commerce between the three countries and the wider region."
The new route's importance can further be assessed from the fact that Pakistan does not allow India transit rights through its territory for sending goods to Afghanistan. Thus, while India is one of several major international donors in Afghanistan, Pakistan has refused to play ball, making New Delhi's involvement in said country quite difficult.
In the light of India's non-participation in China's Belt and Road initiative (also known as the One Belt One Road), the port also gives New Delhi more immediate options in its neighborhood. Rather interestingly, Beijing helped with the development of the Gwadar Port in Pakistan, which lies a mere 72 kilometers east of Chabahar and is part of the larger China-Pakistan Economic Corridor.
The previously mentioned Central Asian nations are of growing importance for India's energy security as well. New Delhi has long been eyeing these countries to meet its ever-increasing domestic demands for energy. The opening of this route may also stimulate the country's ties with Iran, which have languishing for some time—especially when considering Iran's fractious relationship with the US. India had previously considered establishing a pipeline with Iran, however, this project has apparently been shelved, largely owing to concerns raised by the US and India's growing bonhomie with said country.
What's Does It Mean for Japan?
In the past, Japan had expressed interest regarding development of the Chabahar port. Similar to India, Japan is a non-participant in the Belt and Road Forum—although, it sent a representative from the Liberal Democratic Party. When it comes to infrastructure, however, Japan has its own "Partnership for Quality Infrastructure" through which it has been showcasing its unique brand of high quality infrastructure. Collaboration, likewise, already is occurring with India in the Asia-Africa Growth Corridor, which aims to build quality infrastructure in Africa, while also encouraging cooperation with both India and Sri Lanka. Additionally, Tokyo has a "Free and Open Indo-Pacific Strategy."
That being said, China has been increasing its national presence in the Indo-Pacific region. It recently sent troops to Djibouti, where it will be establishing its first overseas base. However, while Japan is a key ally of the US, it would require some deft diplomacy from Tokyo to make the US see reason and economic viability in any potential involvement in Chabahar. US-Iran relations have been on a downward spiral after the Trump administration came to owerr. Nonetheless, there likely still are channels of communication that remain open between the two sides.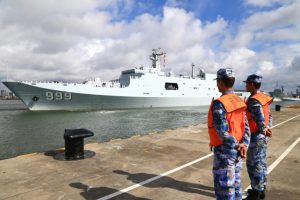 During the visit of Prime Minister Abe to India in September of this year, the leaders of both countries "underlined the importance of all countries ensuring the development and use of connectivity infrastructure in an open, transparent and non-exclusive manner based on international standards and responsible debt financing practices, while ensuring respect for sovereignty and territorial integrity, the rule of law, and the environment," in an apparent reference to Beijing's Belt and Road Initiative.
The opening of this new route unquestionably could also prove important for Japan—being an energy-dependent country—not only through gaining access to Iranian energy resources, but also those of Central Asia and Russia. However, there is the strategic element here as well. Involvement in Chabahar Port could allow Japan to get a toehold in a region, which has already seen China expand its influence by leaps and bounds. China maintains a so-called "all-weather friendship" with Pakistan, which presumably will grow even stronger once the China-Pakistan Economic Corridor becomes fully operational.
In case India and Japan were to provide some kind of an alternative to the ambitious Belt and Road Initiative, they would have to come up with some out-of-the box strategies. Cooperation in Iran's Chabahar port could very well be one such ace up their sleeves.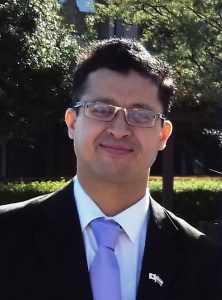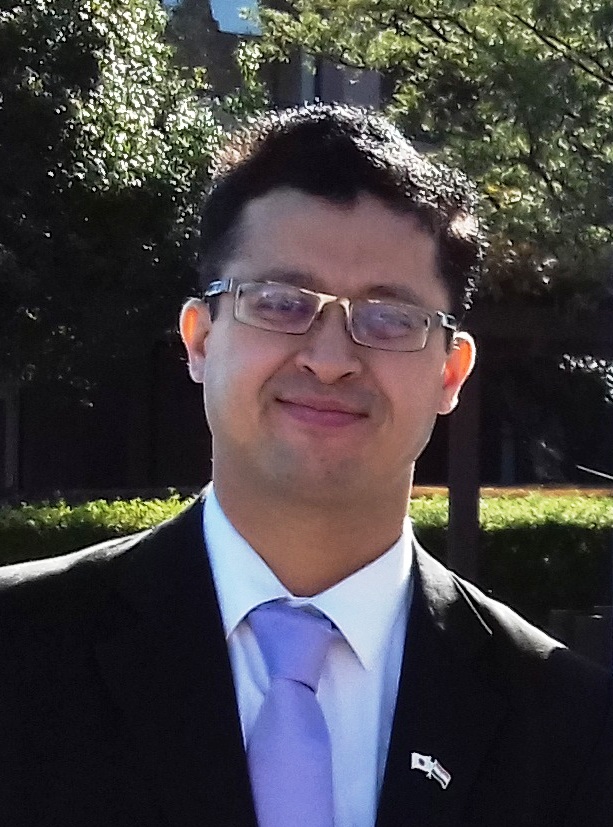 Dr. Rupakjyoti Borah is with the Institute of South Asian Studies at the National University of Singapore. His latest book is The Elephant and the Samurai: Why Japan Can Trust India? He has been a visiting fellow at the University of Cambridge (UK) and the Japan Institute of International Affairs (Tokyo). The views expressed are personal. E-mail: rupakj@gmail.com, Twitter @rupakj.