Virtual Reality Ushers In A New Era of Gaming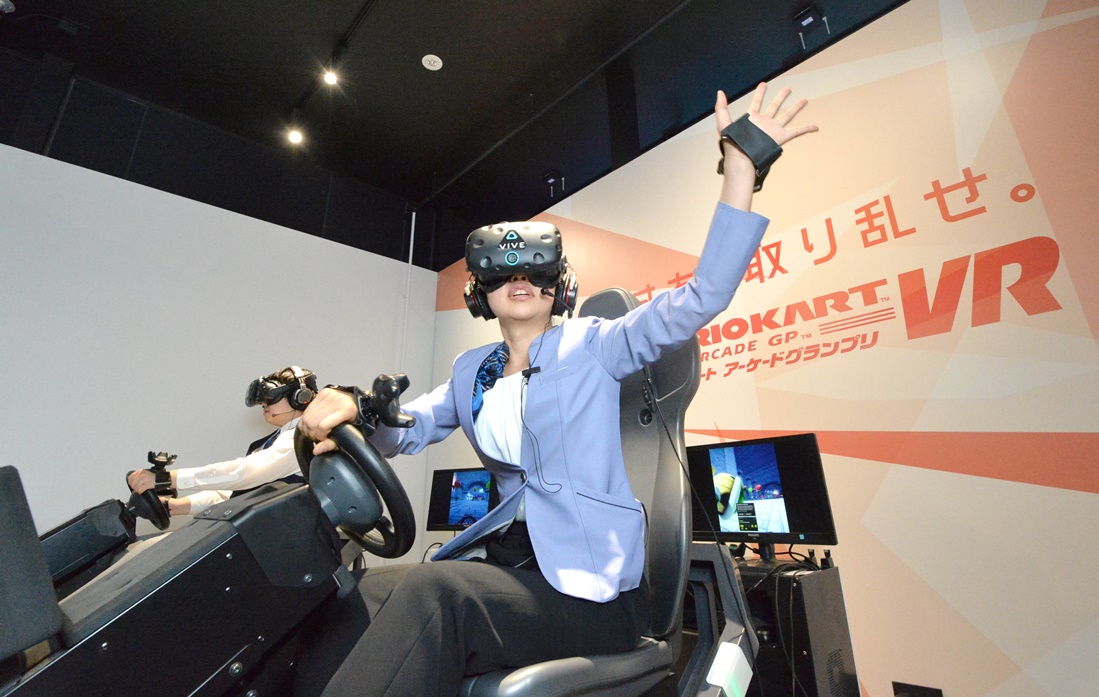 In front of me are desolate vast rocky mountains. It's 2010, in the development base of Sony's game subsidiary in Santa Monica, California. Chief executive of software development Shuhei Yoshida is shocked by what he's seeing onscreen through a goggle device handmade by an engineer.
"I was translated into the gaming world, and my body was the main character," he says now, recalling his first experience of "God of War 3" for PlayStation (PS) 3.
When you look down, you see yourself with a fully ripped muscular body; when you look around, you are in the era of Greek mythology.
Yoshida was impressed with the technology that created the realistic perspective.
The handmade device simply combined the existing controller that operates the game with a goggle type display that covers the view, capturing tilt and movement with an external camera. The point of view changes only by slightly moving your head, and the technology that allows you to see things from different angles is essential to get rid of the barriers between the virtual space of the game and the sense of reality.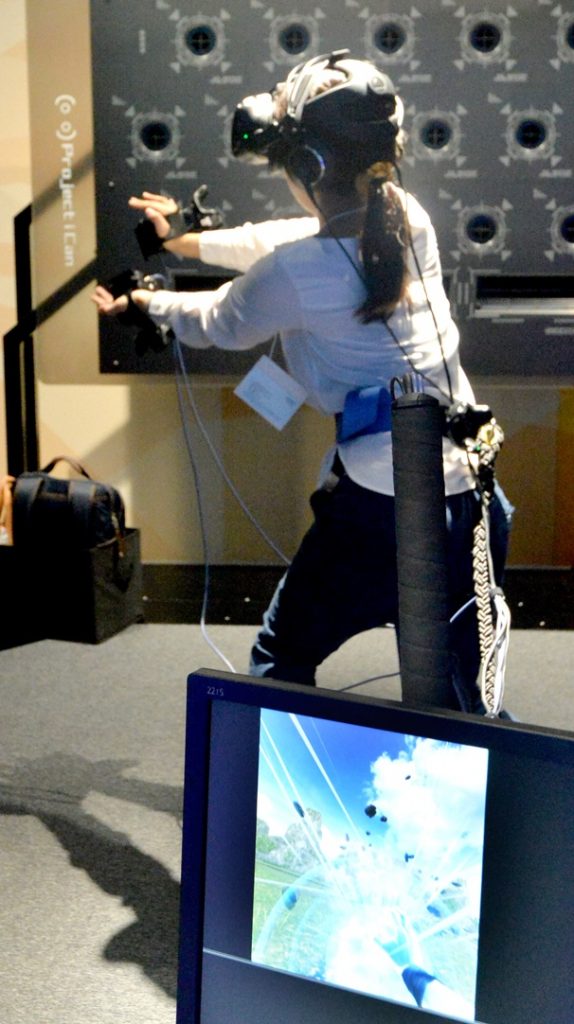 Virtual Reality (VR) allows human senses, and makes the computer graphics and other things that are not present to be experienced like reality. Yoshida was convinced that the technological innovation was imminent in the gaming world.
It began as "grassroots" research on VR, which became an official development project two years late, with Sony Interactive Entertainment (SIE) releasing a console "PSVR" that allowed the virtual reality experience on PS 4 in October 2016.
Morita Atsushi, who is the director of SIE and supervises the Japan-Asia region, calls it the "greatest innovation since television." In fact, he says, "There should be at least 1 VR console per household."
He is keenly enthusiastic. Morita is the nephew Akio Morita, who spread color television, solely developed the CRT-based "Trinitron," and founded Sony.
However, the PSVR continues to be short of supply in the domestic market. It is not yet in the stage of full-scale distribution, having been delayed to pave the way for increase in production. In the future, as mass production reduces prices and major software titles using VR come out, there is a possibility that, according to Morita's prediction, the landscape of gaming and video contents will change.
Sony is not the only company making moves in VR gaming. On July 14, BANDAI NAMCO Entertainment opened its VR amusement center in Shinjuku, Tokyo. It features many popular anime and game titles, such as "Dragonball" and "Mario Kart," as well as up to 15 other thrills, such as walking on narrow wooden planks between high rise buildings.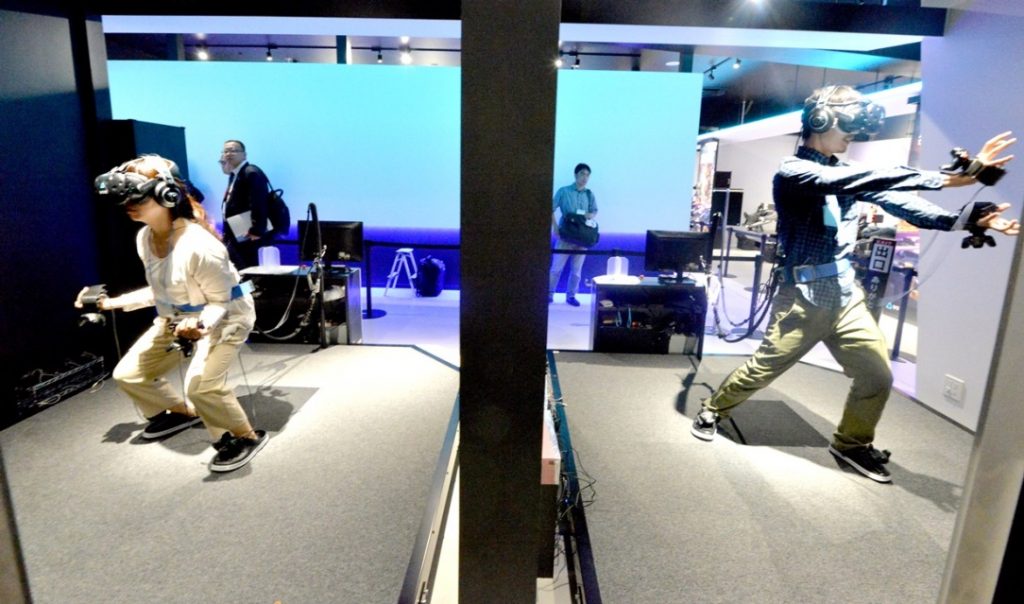 Kunihisa Yagishita, general manager of the company's VR division, says, "Even people who don't play games have a great time."
Meanwhile, Samsung and Google are utilizing smartphones as screens for VR consoles and offering services, such as games and video, that can be enjoyed in both Japan and the United States. With the initial costs being relatively cheap, and the large volume of devices, "Smartphone VR" can easily become the "leader" of VR gaming in the future.
In the world of VR, new markets are spreading that stakeholders can open up with creative ingenuity.
Eiji Araki, board director of the social networking service Gree, emphasizes, "We will promote the development of VR content for smartphones that will be widely expanded to the global market."
Japan's e-gaming industry, which once led the world, is entering a turning point due to technological innovation and international competition. The 2017 Tokyo Game Show from September 21 to 24 will be a showcase of the game industry's prospects.
(Click here to read the original article in Japanese.)
***
Bookmark JAPAN Forward for reports in the lead-up to the 2017 Tokyo Game Show. We will also be on the ground from September 21 to 24 at Makuhari Messe in Chiba City, covering the newest releases from gaming companies, such as SEGA and Bandai Namco.