Yoko Kanno and the Seatbelts give stay-at-home performance of Cowboy Bebop opening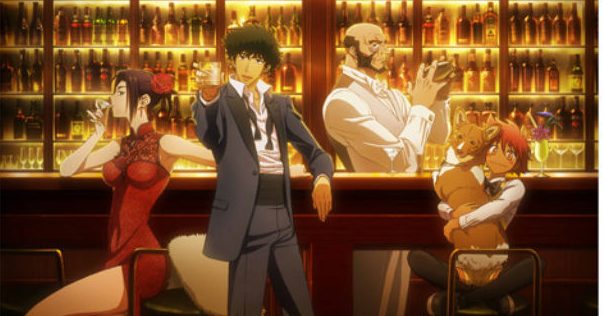 For many fans, Shinichiro Watanabe's classic series Cowboy Bebop was a formative anime experience. To this day, however, it seems that even more than the show's memorable cast, gripping story, and fluid animation, what endures the most is the celebrated soundtrack.
Chief among the jazzy Yoko Kanno-led tracks is the iconic opening song of the series, "TANK!" performed by Japanese band, the SEATBELTS.
Now fans are being treated to a new take on the song, as the original band has come together in a Yoko Kanno (who may or may not be a shadowy figure dancing in the video) produced virtual performance of the song to entertain those staying at home. the SEATBELTS have uploaded an extended four-minute performance of Cowboy Bebop's opening to YouTube!
The rest of the article can be viewed on our partner's website, grape Japan at "Yoko Kanno and the Seatbelts give stay-at-home performance of Cowboy Bebop opening."