Yoshinobu Yamamoto Shines as Orix Tops Hanshin and Forces a Decisive Game 7 in Japan Series
The Buffaloes ace set a Japan Series record for strikeouts (14) in what was likely his last game as a Nippon Professional Baseball pitcher.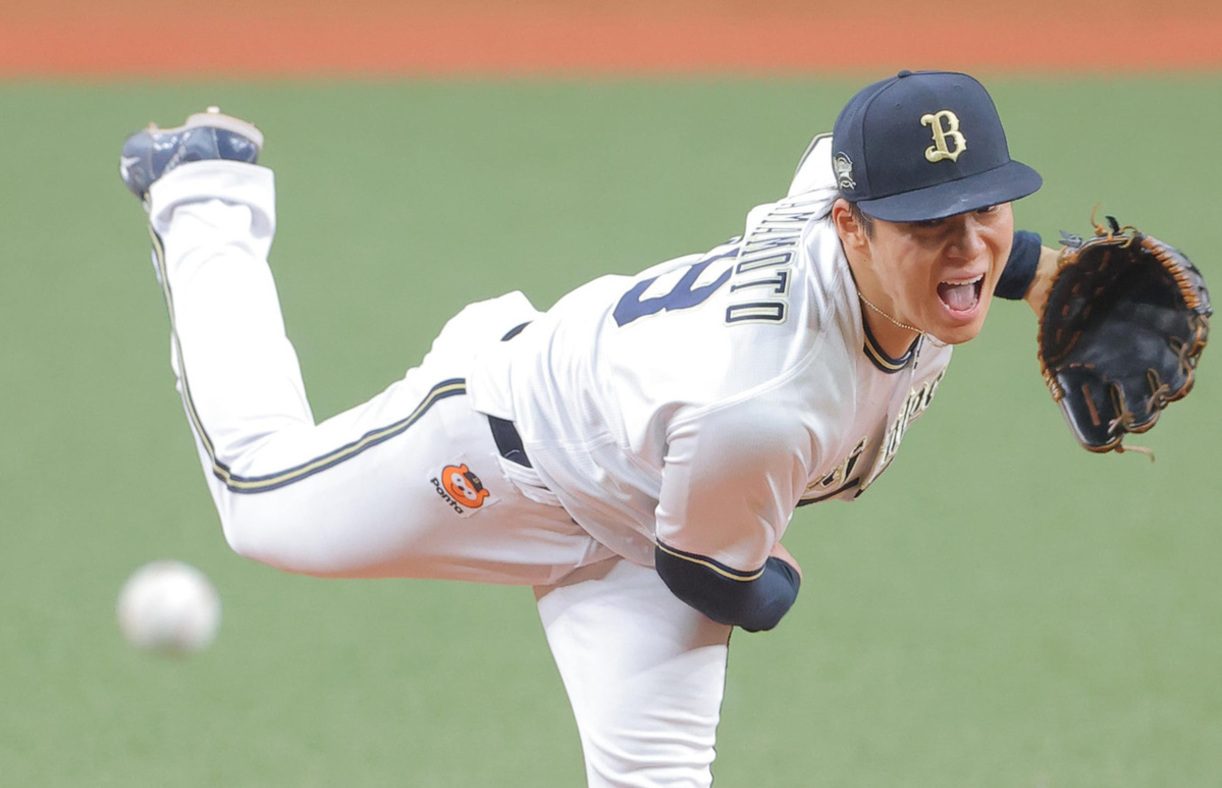 Read the full story on SportsLook - Yoshinobu Yamamoto Shines as Orix Tops Hanshin and Forces a Decisive Game 7 in Japan Series
Yoshinobu Yamamoto set a Japan Series record with 14 strikeouts over the distance on Saturday, November 4 as the Orix Buffaloes beat the Hanshin Tigers 5-1 to force a decisive Game 7 in the all-Kansai series.
In a rematch of Game 1, Yamamoto once again faced Hanshin rookie Shoki Murakami in a must-win game for the defending champion Buffaloes.
Murakami won the first showdown. Hanshin's hitters battered Yamamoto for seven runs over five-plus innings en route to an 8-0 victory on Saturday, October 28.
Pitching in what likely will be his last game for Orix, Yamamoto, who is believed to be headed to a Major League Baseball team next season, was determined to get revenge before a sold-out crowd of 33,633 at Kyocera Dome.
Yamamoto's reputation among major league scouts was also on the line after two rough starts in the postseason. He also gave up five runs on 10 hits in seven innings against the Chiba Lotte Marines in the second stage of the Pacific League Climax Series on October 18.
But after a shaky start, the three-time Sawamura Award winner settled down. And he earned his first Japan Series victory in three trips to the championship.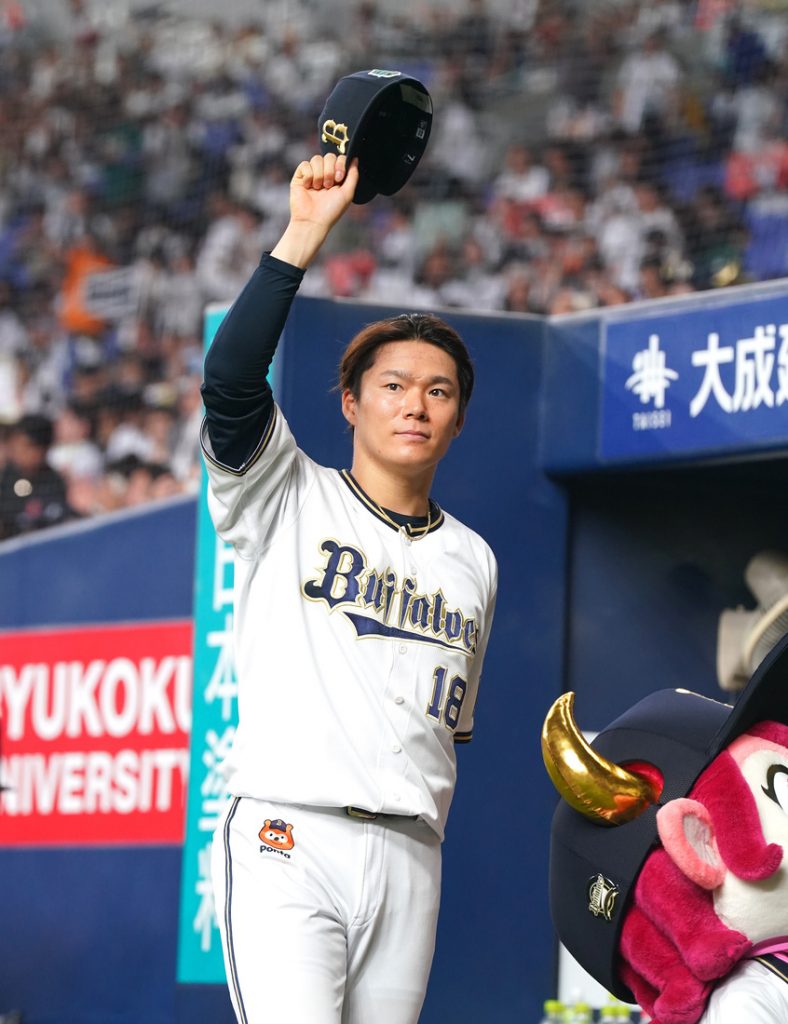 Yamamoto Grateful for Fans' Support
"Thanks to all the support of the fans, I was able to go all the way," Yamamoto said. "I'm sorry I caused a lot of worry after the first game."

Using an effective combination of fastballs, curves and forkballs, Yamamoto, a 16-game winner in the regular season, scattered nine hits over the distance. He issued no walks in a 138-pitch outing.

Yamamoto also broke the Japan Series record of 13 strikeouts in a single game shared by the Fighters' Yu Darvish (Game 1 in 2007) and the Hawks' Kimiyasu Kudo (Game 1 in 1999).
Continue reading the full story on SportsLook.
RELATED:
Author: Jim Armstrong
The author is a longtime journalist who has covered sports in Japan for over 25 years. You can find his articles on SportsLook.