Yuzuru Hanyu Announces Marriage to an Unnamed Partner
Two-time Olympic gold medalist Yuzuru Hanyu revealed the news on social media. His sudden announcement quickly sent social media into a frenzy.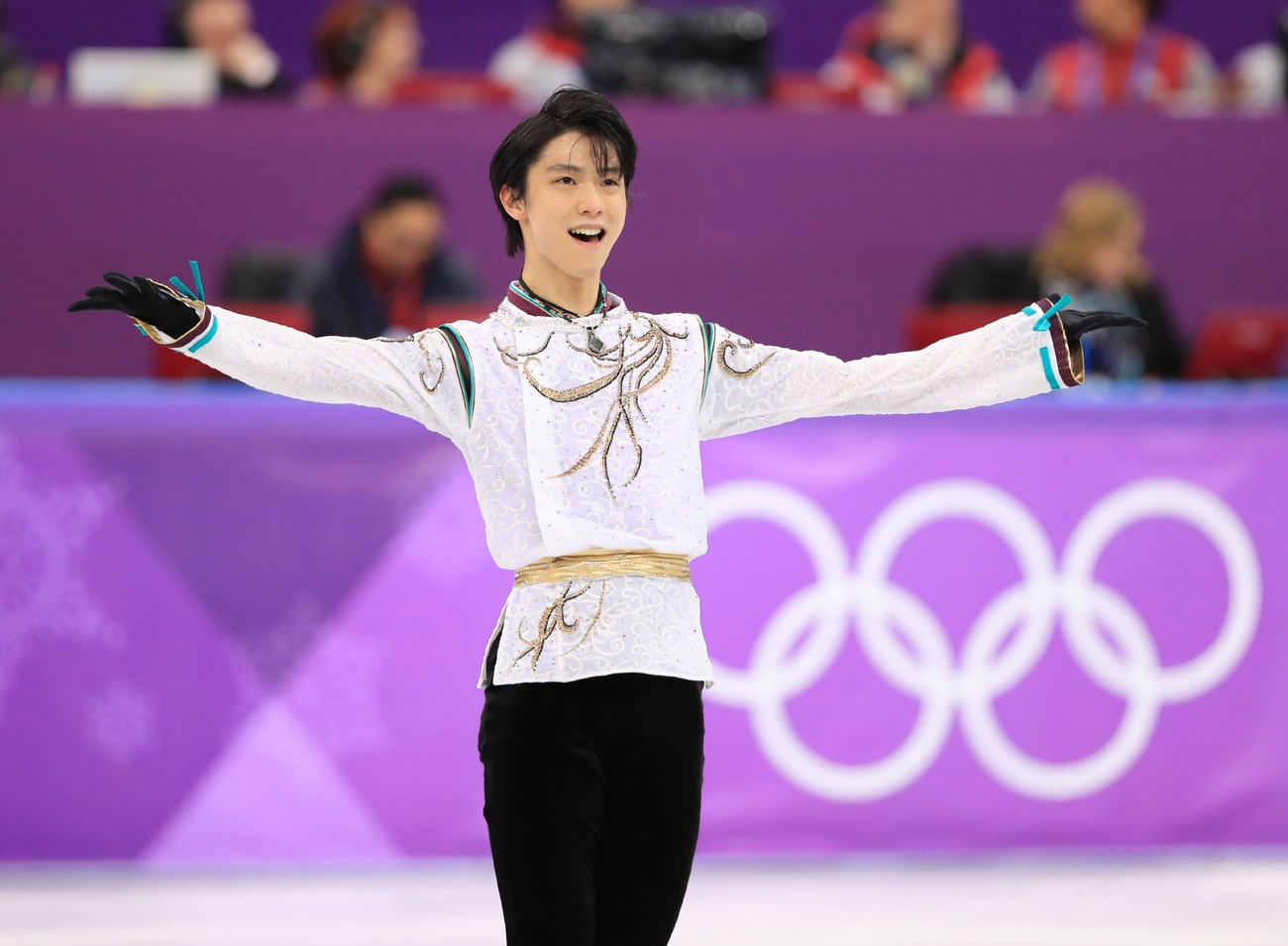 Throughout his illustrious career, two-time Olympic champion Yuzuru Hanyu has captivated the world with his stunning performances.
The 28-year-old superstar, who retired from competition in July 2022, took the breath away from his global legion of fans once more late Friday night, August 4 when he announced his marriage on X (formerly known as Twitter).
Hanyu, a Sendai native, posted a message at 11:11 PM JST but did not reveal his partner.
"I, Yuzuru Hanyu have decided to get married," the statement said. It went on to say, "For the rest of my life, I will do my best to move forward with skating, along with everyone who supports me."
Hanyu's sudden announcement quickly sent social media in Japan and other countries into a frenzy, along with online skating forums.
After winning the gold medal at the Sochi and Pyeongchang Olympics in 2014 and 2018, respectively, becoming the first to win consecutive Olympic titles in 66 years (since American Dick Button in 1948 and 1952), Hanyu was unable to win a third straight gold at the 2022 Beijing Games. In China, he unsuccessfully attempted to become the first skater to land a quadruple axel in competition.
Since announcing his retirement and becoming a professional skater, Hanyu has performed in several one-man ice shows in Japan to rave reviews, most notably "GIFT" before a capacity crowd at Tokyo Dome in February 2023.
RELATED:
Author: Jack Gallagher
The author is a veteran sports journalist and one of the world's foremost figure skating experts. Find articles and podcasts by Jack on his author page, and find him on Twitter @sportsjapan.