[Completed] 2018 Sakura Photo Contest Submissions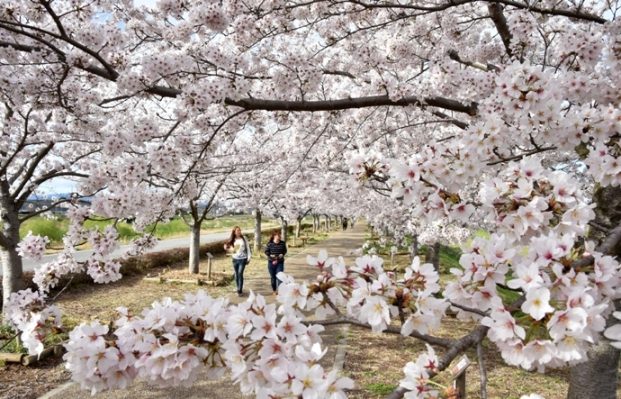 As the sakura season starts to blossom for 2018, JAPAN Forward is calling for submissions of your best sakura photos.
The rules are simple:
The photo must be your original shot.
Only sakura photos.
Photos can be taken from outside of Japan. Share your sakura-spirit from your country of residence.
Contest period: Mar 15 - May 31.
Selected entries will be published on our website and shared on our social media channels.
=== UPDATE (1, June 2018) ===
JAPAN Forward would like to thank you for submitting your best sakura photos. We received so many wonderful shots so check out the catalogue below. We will do it again next year, so keep an eye out in your email.
April 30 - May 13 - Sakura Photos
May 14 - May 31 - Sakura Photos