2018 Sakura Photo Contest, and the Latest Fashion Craze for Cherry Blossom Photographers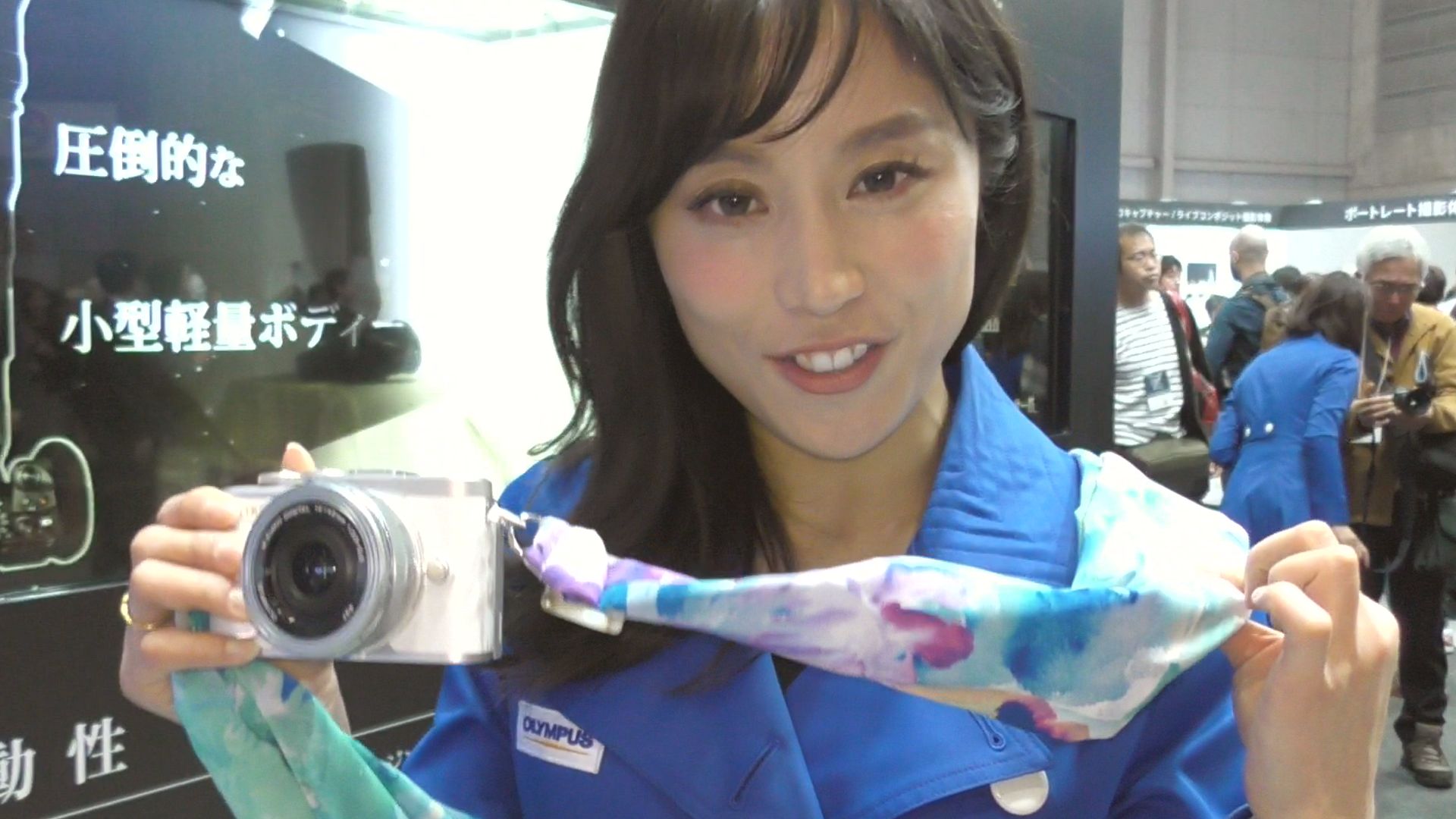 JAPAN Forward Announces 2018 Cherry Blossom Photo Contest

The season for Hanami, or cherry blossom viewing, is fast approaching in Tokyo and the Kanto region. Here and there, early Sakura blossoms are being reported, and the season of full-bloom is predicted to arrive by the end of this month, March. Friends and officemates are planning their events and picnics under the beautiful cherry blossom canopies in public parks and gardens. It is also everyone's favorite time to take pictures.
This year, at last, JAPAN Forward will be holding its Sakura photo contest. Many entries, including all winning photos, will be published on JAPAN Forward with the photographer's name and shared on social media.
As the Hanami season arrives, we want to remind our readers to send us their best shot for the 2018 Sakura photo contest.
New for cherry blossom and camera enthusiasts
Just in time for this year's Hanami season, the company Sakura Sling has released a camera strap with the same name.
On first look, the product appears to be some kind of scarf gently wrapped around someone's neck. But, upon careful inspection, it's actually much more, and it's fashionably functional as well.
The fabric is anti-static, which will remove any worries of sporadic shocks to the wearer, and even more importantly, to the mechanics of the camera. The scarf-like sling evenly distributes the weight of the camera, and takes the load off the photographer's neck and shoulders. Sakura Sling CEO Sakura Sugiyama says the design was "inspired from arm straps used for carrying babies."
There are two pockets hidden inside the sling; a zippered pocket to store often misplaced items like lens caps, and an open pocket for easy access to frequently used items such as cleaning cloths. The softness of the anti-static material allows for the camera to be gently wrapped in the sling, protecting the lens and body, and doubling as a carry case or even a furoshiki.
As you prepare for the 2018 cherry blossom viewing season, look for this and other new products designed to brighten the day of every camera enthusiast. We are always on the lookout, so please let us know your new favorites!
Related Stories:
2018 Sakura Photo Contest Submissions
Flurry of Cherry Blossoms as 2017 Hanami Season Comes to an End
2018 Cherry Blossoms Viewing: An Updated Guide