2020 Tokyo Olympics Tickets Will Be Available to Japan Residents Starting May 9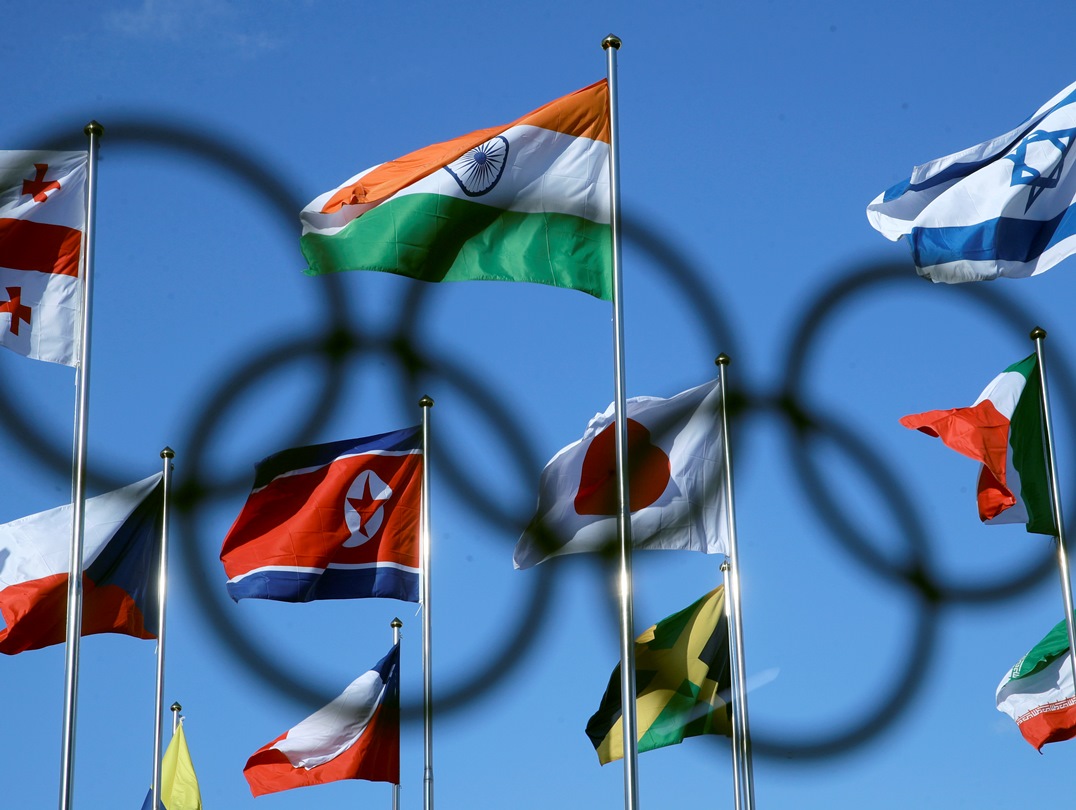 Up until April 18, when the Japanese Olympic Committee held a press conference, details were scarce on how to buy tickets to the 2020 Tokyo Olympics and Paralympics.
Now it's clear: the ticketing process differs, depending on whether the ticket buyer is a Japanese resident or someone who lives abroad.
For Japan Residents
For Japan residents, the tickets first will be released through a lottery system. The portal for this will be from May 9 at 10 AM until May 28 at 11:59 P.M.
People who apply through the lottery will learn on June 20 whether they get their tickets, and payments will be processed between June 20 and July 2.
One can apply for general tickets, wheelchair tickets, or group tickets, from 2 to 8 tickets per session, for a maximum of 30 tickets in total.
Tickets sold on a first-come-first-served basis will be released for Japan residents later. They become available beginning in the autumn of 2019, with last-minute sales taking place in the spring of 2020. Japan residents who buy tickets in the initial stages but then change their mind will be able to resell their tickets through official channels at a later stage.
Ticket prices will vary depending on how far the seats are from the stage, and whether it is a qualifying round or, for example, a final round event. Payment can be made through VISA online or by cash at a convenience store.
For Non-residents of Japan
For non-residents of Japan, tickets will be released for sale through Authorized Ticket Resellers (ATR) or national channels beginning in mid-June 2019. Deadlines and details vary by country.
So if you are a resident in Japan, what should you be doing to prepare for May 9? Make sure you sign up for a TOKYO 2020 ID, and fill in the form which will require your individual basic information, address, and phone number in Japan.
Get your numbers, check your schedule, look at prices, and prepare for the application process!
The Tokyo 2020 Olympic Games will feature 33 sports and 339 disciplines — the highest number ever — and be a celebration of sportsmanship you don't want to miss.
For more information, check the Tokyo 2020 Ticket Sales Page here.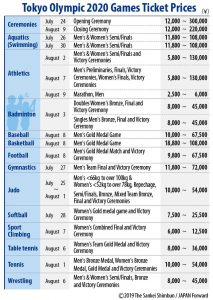 Author: JAPAN Forward