2023 Rugby World Cup Final: South Africa is on Top of the World Again
In the 106th showdown between rivals New Zealand and South Africa, the Rugby World Cup title was up for grabs in France. An absorbing battle unfolded.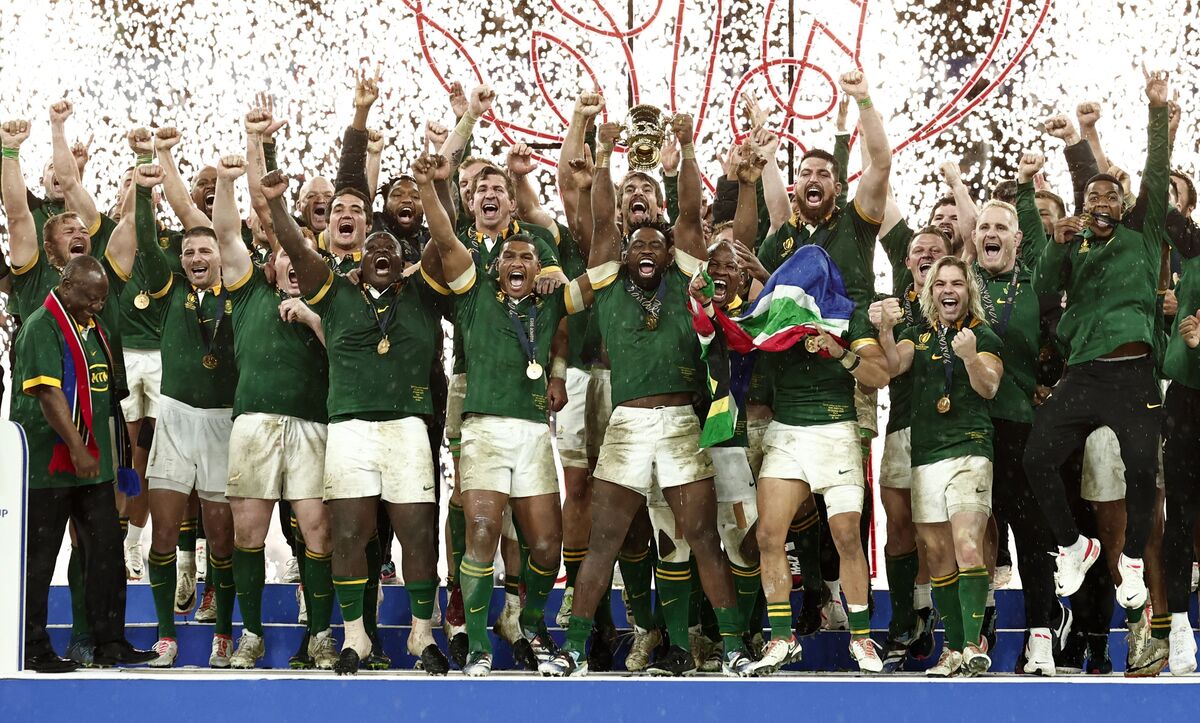 Read the full story on SportsLook - 2023 Rugby World Cup Final: South Africa is on Top of the World Again
GLASGOW ― In damp autumnal conditions, the 10th Rugby World Cup concluded at Stade de France in Saint-Denis, a northern Paris suburb, with a tight contest between tournament heavyweights New Zealand and South Africa on Saturday, October 28.
The competition, which began seven weeks ago in late summer tropical conditions, ended on a wet night in the French capital that signaled the beginning of the Northern Hemisphere winter.
Seasons change, but in international rugby it seems some things stay the same. The All Blacks of New Zealand and the Springboks of South Africa renewed their fierce but respect-filled rivalry as their monopolization of the Webb Ellis Cup continued. Since 2007, the cup has only been won by these two countries.
While the players of New Zealand and South Africa will be returning home to a Southern Hemisphere summer, it will be those who represented the famous bottle green jersey of South Africa who will be looking forward to enjoying some fun in the sun following their World Cup win.
The Springbok squad has truly mastered the art of the narrow win. In the quarterfinal it triumphed 29-28 over France. The semifinal was won 16-15 against England and it capped its run to the trophy by defeating New Zealand 12-11.
South Africa has now contested four World Cup finals, and won them all.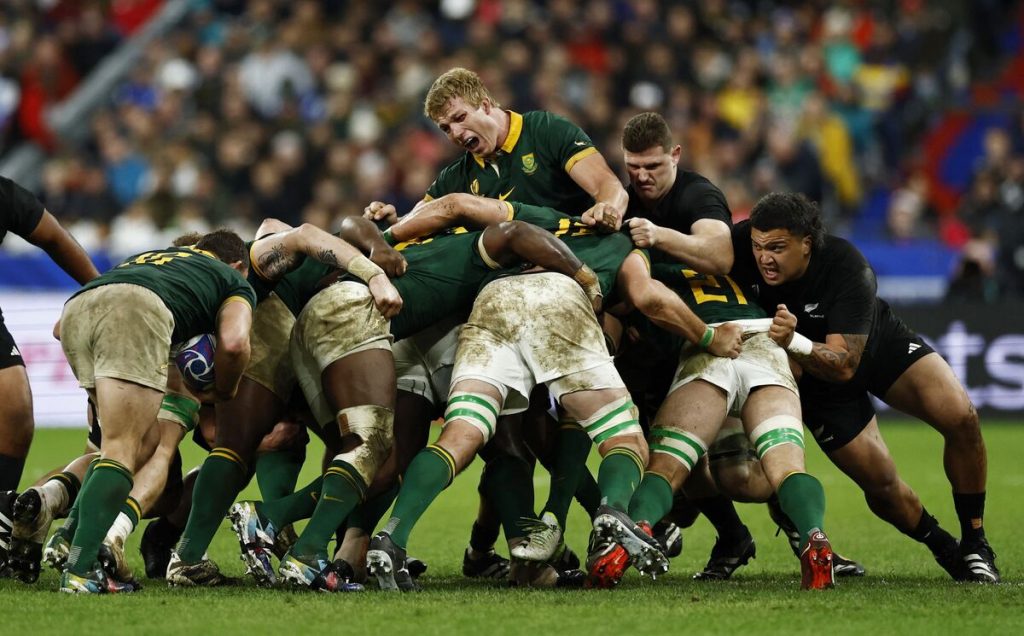 Du Toit Shines in the Rugby World Cup Final
South Africa's Pieter-Steph du Toit was voted Player of the Match for his phenomenal tackling display ― the flanker completed 28 tackles in the match and was a dominating presence at the breakdown.
"It's an unbelievable honor and privilege to play with this team. The last three games were quite tough, each one we played as a final and each one was just by one point so we are quite happy with the win," du Toit said to the world feed broadcast immediately after the final whistle.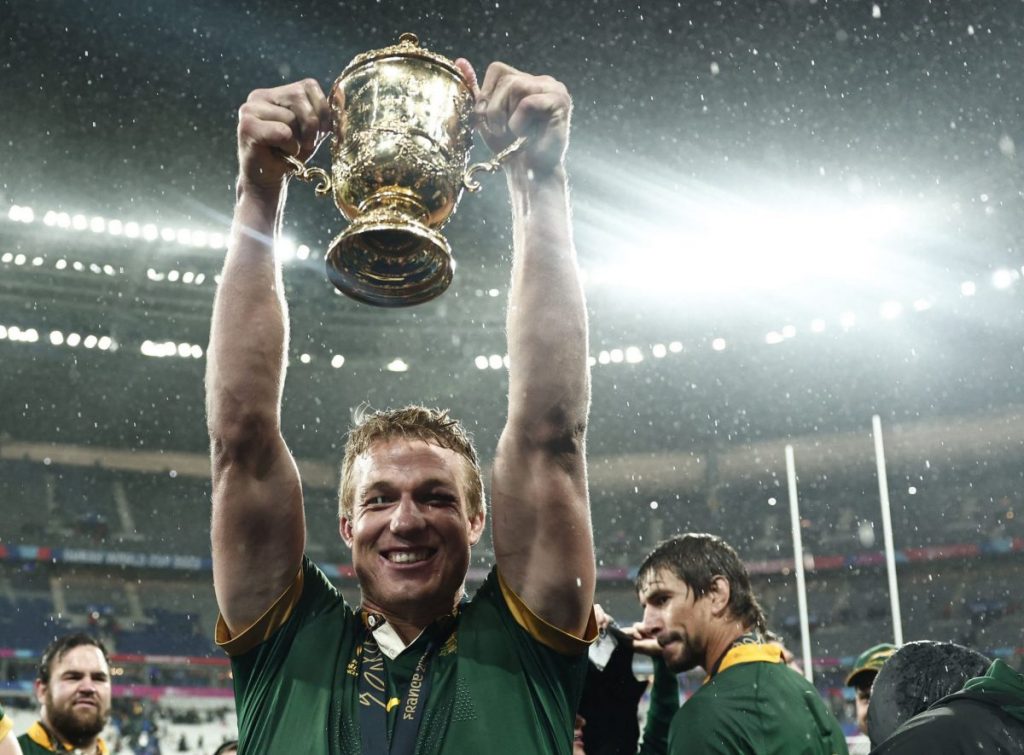 Du Toit added, "For all of South Africa, we are honored to play for you guys and to play for the Springboks and I know when we go back home there's going to be a warm welcome for us."
Continue reading the full story on SportsLook.
RELATED:

Author: Colin Morrison
Morrison is a freelance sportswriter. Find his stories on SportsLook. Writing since 2016, Morrison's byline also appears on boxing website NYFights.com and multi-sports platform Spitballingpod.com. His main areas of interest are boxing, soccer, golf and rugby union. Morrison is from Scotland and can be found on X (formerly Twitter) @Morrie1981.