78 Years After Korea's Independence, Resolve the Comfort Women Issue by Free and Open Academic Inquiry
Bilateral relations are better, but the comfort women issue remains divisive within and between Japan and South Korea. Allowing open debate is the way forward.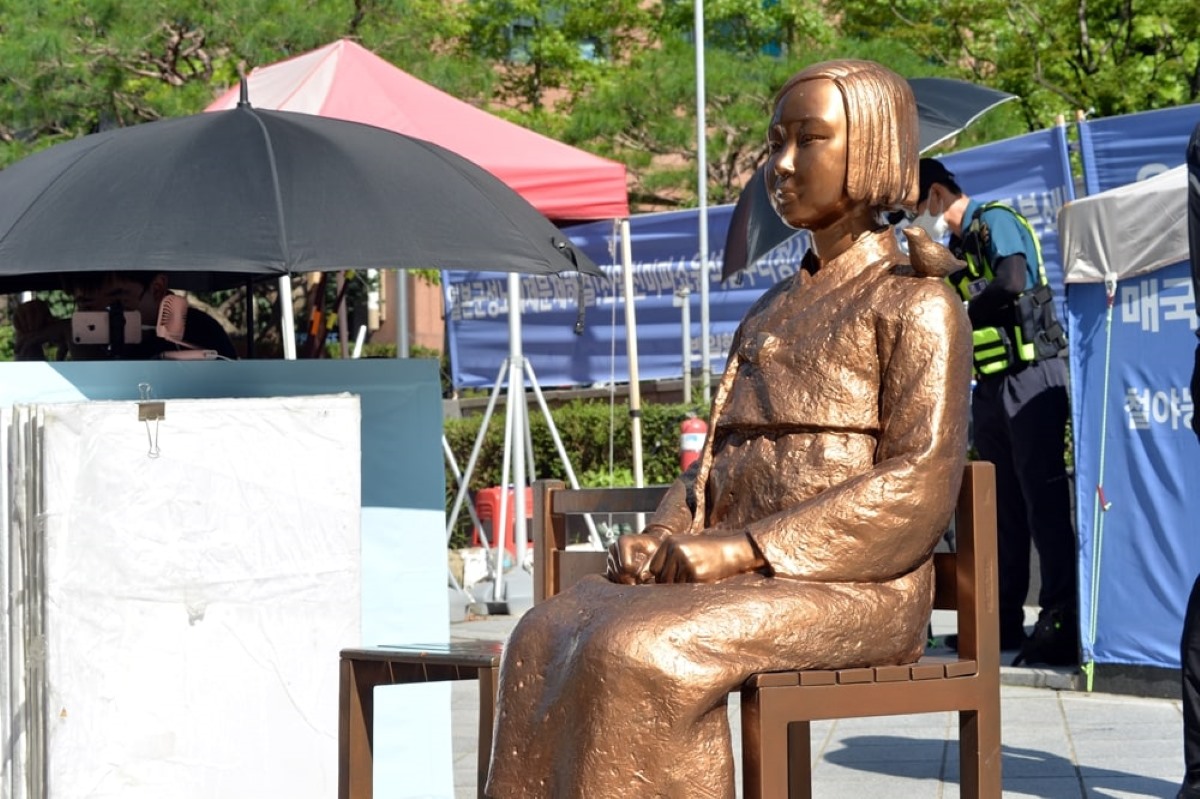 August 15, 2023, marks the 78th anniversary of South Korea's independence from Japanese colonial rule. President Yoon Suk-yeol and Prime Minister Fumio Kishida are devoting extraordinary efforts to rekindle relations since the deep freeze under the Moon Jae In and Shinzo Abe administrations.
The bilateral summit on March 16, 2023, was the first between South Korean and Japanese leaders in twelve years. The summit before that was held on December 18, 2011, between Lee Myung-bak and Yoshihiko Noda.
Yoon and Kishida wish to unite their democracies against what they perceive as threats from the surrounding autocracies of Russia, North Korea, and China. On August 18, 2023, the two leaders will meet American President Joe Biden for the first-ever standalone summit between the leaders of the United States, Japan, and South Korea. They also plan to regularize the trilateral summit and hold it annually.
An Issue Dividing Two Nations
Nearly eight decades have passed since South Korea's independence. However, despite the reconciliation efforts of Yoon and Kishida, disputes over colonial-era history still divide the two nations. Most vexing and inflammatory remains the comfort women issue.
The South Korean public, following left-leaning governments (including the Moon administration, 2017-22), rejects Tokyo's apologies and compensation as insufficient. These include the 1994 Asian Women's Fund and the 2015 Agreement. Diaspora and civic groups continually battle over the installation of new comfort women statues overseas. The US city of Philadelphia is the latest to do so, in 2022.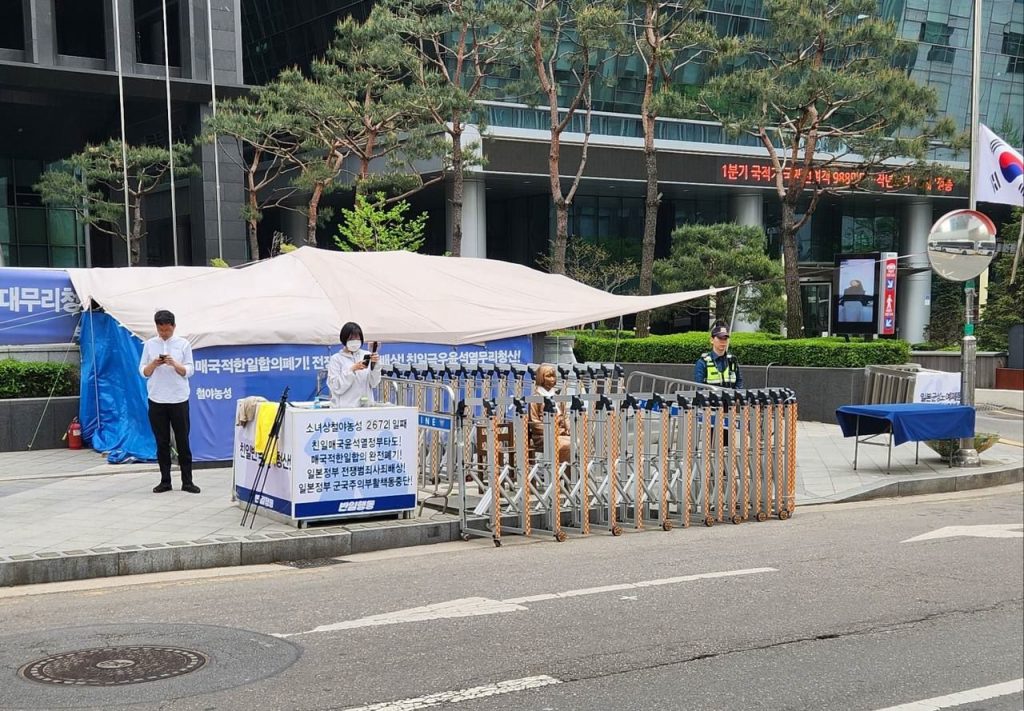 Breaking the Stereotype
Fallout over this history battle has culminated in the seemingly perpetual criminal trial of Sejong University professor Park Yuha. Her book, Comfort Women of the Empire (Roots and Leaves, 2018) published in South Korea in 2013 and Japan in 2014, sought to rediscover the lost voices of former comfort women and open new doors for discussion.
Park met several living comfort women and reviewed testimonies, historical archives, and books. This led her to conclude that the stereotype of South Korean comfort women as victims of Japanese atrocities ignored the diversity of experiences. Some women felt a sense of comradeship with the Japanese troops. Others exhibited varying degrees of patriotism since Chosun residents were part of the Japanese empire.
Park also devoted an entire chapter to critiquing the works of comfort women advocacy groups. Their adherence to the conventional narrative and pursuit of "legal reparations" from Tokyo have stifled progress and meaningful negotiations. Given the lack of documented evidence that Japan directly participated in forceful recruitment, they were taking the wrong approach. Instead, Park wrote, the comfort women advocates should focus on "moral reparations" rather than legal liabilities.
Censorship of Park's Book
Though Park's book received a favorable reception in Japan, it quickly became contentious in the Korean Peninsula. But instead of academic or public criticism, critics turned to civil and criminal lawsuits. The House of Nanum and nine ex-comfort women lodged a police complaint and civil lawsuit against the author and publisher.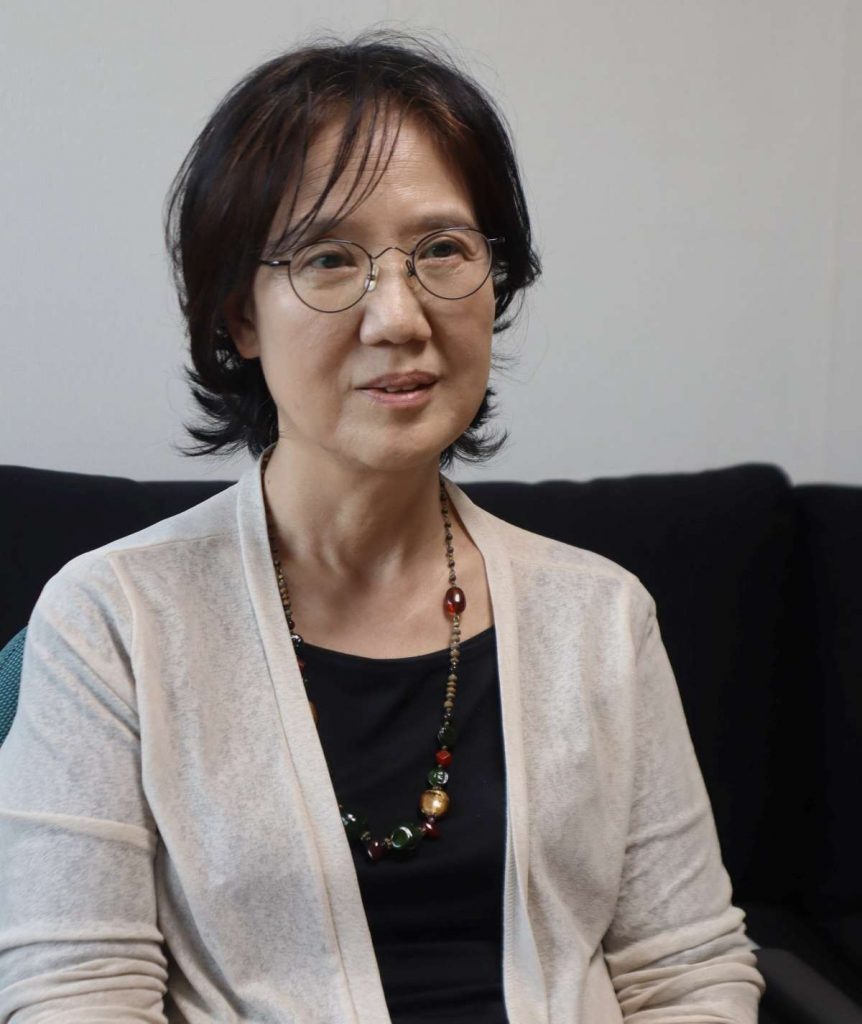 A total of 109 different areas of the book, many of which contained criticisms against the Korean Council advocacy group, were deemed "false" by the plaintiffs. The book was then republished with 34 areas censored after the court partially accepted the injunction.
In November 2015, the Eastern Prosecution Office in Seoul indicted Park on criminal defamation charges. The prosecution alleged that nearly three dozen expressions in her book contradicted what is generally acknowledged as "historical truth."
The Lower Court, however, found that most of the statements in question were expressions of opinion. It also found that other statements were unrelated to comfort women's honor or did not specify the plaintiffs. Furthermore, the court avoided weighing in on the historical accuracy of Park's book and acquitted her of all charges.
But on October 27, 2017, the High Court overturned this verdict and fined Park ₩10 million KRW ($8,900 USD) for tarnishing the victims' reputations and causing them psychological distress. Park's appeal to the Supreme Court, which she filed three days later, is still ongoing.
A Miscarriage of Justice
A South Korean legal expert, Inha University Law School professor Hong Sungkee, has viewed the High Court's U-turn as a miscarriage of justice. In 2020, Hong published a paper in the Law Review arguing that the court's turnabout significantly crossed the line of reasonable moderation and consideration essential in criminal trial proceedings.
Contacted by a reporter, Hong also speculated on the Supreme Court's prolonged (nearly six-year) delay in reaching a final decision.
He said, "I strongly suspect that a judge-rapporteur recommended Supreme Court justices to remand the case intending Park's acquittal. Yet the presiding justice, Roh Jung-hee, probably lacked the judicial courage to make this call for fear of backlash, primarily from the left-wing nationalist community. That said, given the merits of this case, Roh will have no option but to remand before her term expires next year."
South Korean Courts Buying Time
Park's ongoing Supreme Court case has also put another case into limbo. This one is against former Yonsei University professor Lew Seok-Choon. He was indicted in 2020 for claiming that comfort women "half-willingly and half-heartedly" assumed their roles.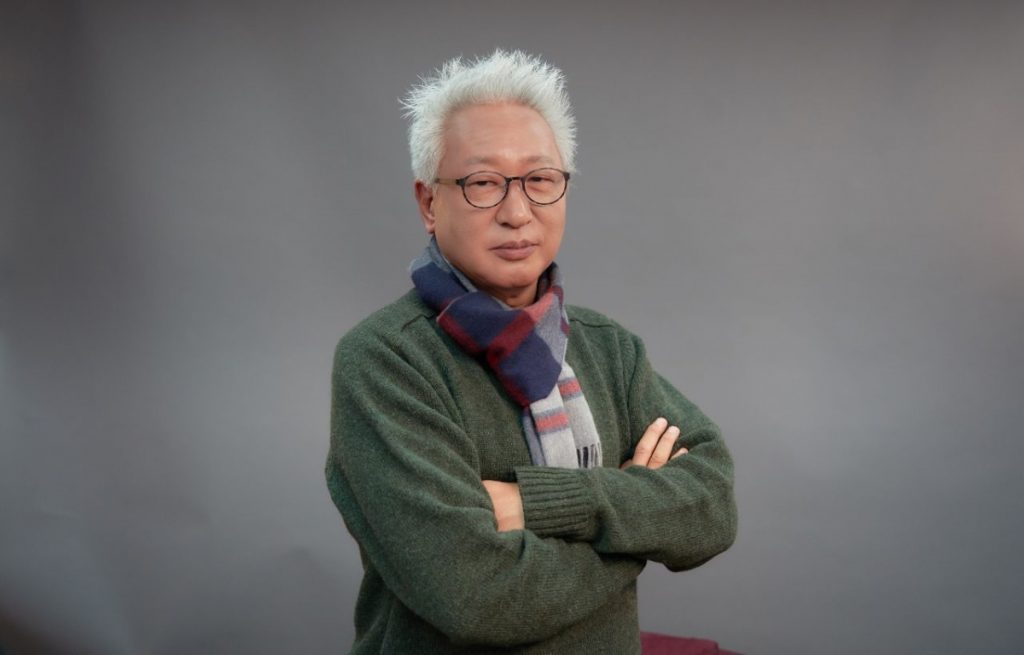 In Lew's case, the prosecution demanded a 1.5-year prison sentence for, among other things, defying the forced abduction narrative of Korean comfort women. At a March 2023 trial session, the presiding judge explained that the case should be adjudicated following Park's Supreme Court decision.
On this, Hong argues: "The District Court should render a judgment based on merit, regardless of Park's pending Supreme Court case. The protraction in Lew's case seems merely a tactical maneuver to buy time."
Life-Consuming Trials
For academic freedom supporters, the court protraction evokes the legal dictum, "Justice delayed is justice denied" (William Gladstone, 1868). Each day of delay and non-closure means additional financial and emotional costs to the defendants. It warns other academics and intellectuals that dealing with sensitive historical subjects risks life-consuming civil and criminal trials.
A non-guilty verdict would not, and should not, shield principled dissenters — or run-of-the-mill denialists and conspiracy theorists — from the rebuke of public opinion. But it does allow all citizens to participate in public discourse and to challenge the dominant narratives of their society, without fear of crippling fines and imprisonment.
The Need for Open, Rational Debate
The future of public discourse in South Korea remains uncertain. Following his rightist predecessors (Lee Myung-bak, 2008-13 and Park Geun-hye, 2013-17), President Yoon Suk-yeol may again amplify the threat from communist North Korea and vigorously punish pro-North speech, shifting public animosity from Japan to North Korea. Some critics allege he is already doing this.
The normatively superior path is a principled liberalization of public discourse. This means legal reforms to allow the free distribution and discussion of North Korean propaganda. There must also be an appointment of non-politicized judges who will refrain from using the law to repress ideological opponents, whether pro-communist or pro-colonial.
Individual liberty is inextricably linked to informed public discourse and prudent policymaking. Reducing legal restrictions on public discourse and encouraging a culture of open, rational debate empower the citizens of democratic South Korea and Japan to develop nuanced, informed views and support corresponding policies.
RELATED:
Authors: Joseph Yi and Kenji Yoshida