8 Things to Look Out For at Tokyo Game Show 2022
Visitors are back for TGS 2022, and highlights are set to include live events, cosplay, new releases, and much more. Find our key previews below!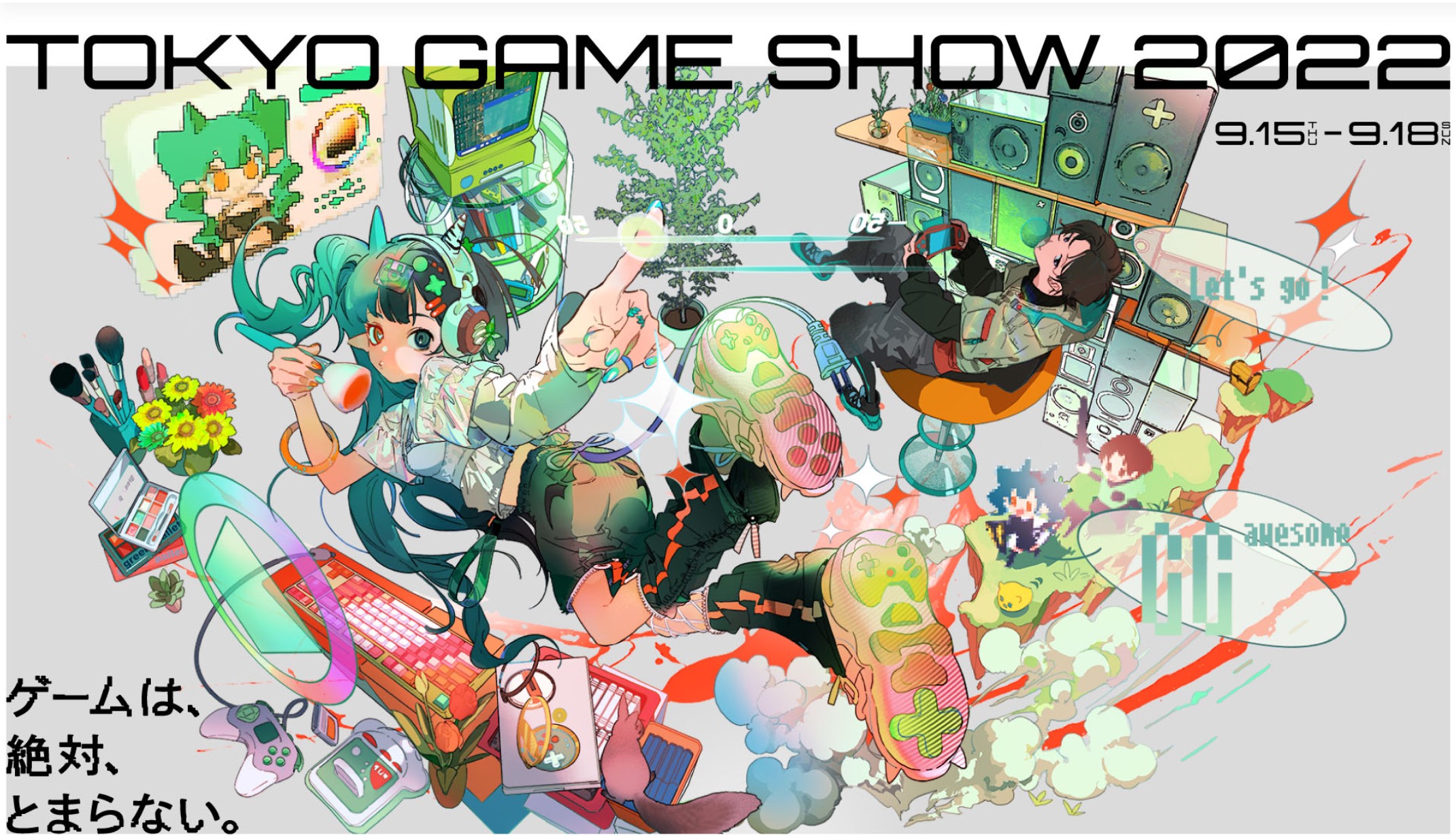 Tokyo Game Show (TGS) is back, running live and in person from September 15 to 18.
One of the largest video game events in the world, the event will be allowing visitors for the first time since 2019 at its usual venue, Makuhari Messe in Chiba Prefecture. Find the full floor map of the event here.
With the tagline "Nothing Stops Gaming," Tokyo Game Show is expected to have at least 1,400 titles and 605 exhibitors. Among the exhibitors, almost half are from outside Japan (293).
Understandably, the hype is high for this event.
Following its usual format, the four-day event has two business days (Thursday and Friday), and two days open to the public (Saturday and Sunday).
Here's some of the big things to know about this year's TGS.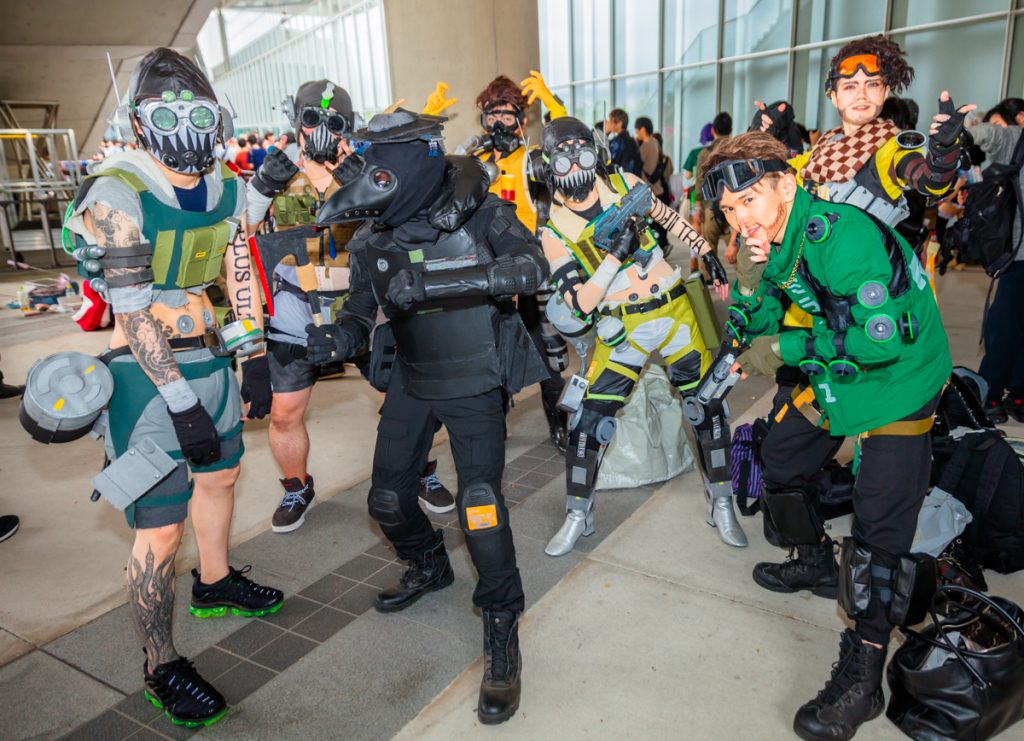 1. Return of the Public…
The event took place completely online in 2020. In 2021, TGS was in a hybrid format, meaning that there was a real event at Makuhari Messe, but only businesses and media were allowed to attend in person.
The scale was much smaller, although the enthusiasm was still palpable.
For 2022, visitors return for the weekend, and there is great anticipation of the tons of energy fans bring to the floor. In an average year, over a quarter million people attend the event.
Daniel Robson from IGN Japan explained TGS 2022's significance: "As the first TGS open to the public since 2019, this year's show comes with a ton of pent-up demand from an audience hungry to go hands-on with the biggest upcoming games."
Notably, cosplayers will be able to show the best they have to offer and stroll the corridors of Makuhari Messe, a welcome relief after a couple of years without major cosplay-related events.
However, note that this year there is no cosplay area and changing room. So make sure you come already dressed or have an alternate venue nearby where you can change.

2…But it's Still During a Pandemic
When you go, make sure you comply with the event's COVID-19 precautions.
The effect of the pandemic is apparent, as one feature of also this TGS, is the presence of many online events. The organizers have an official streaming schedule, and most big publishers also have an online presence.
Logistically, organizers of TGS have released a list of precautions that are in place to prevent the spread of COVID-19.
Visitors are asked to comply with basic rules such as wearing masks, disinfecting their hands, and measuring their temperature upon entry. Attendees are also asked to download the contact tracing app COCOA.
In an online streamed event on September 7, organizers explained that capacity will be at 50% of the numbers allowed in before the pandemic, and staff will be on hand to direct crowds to avoid areas from becoming congested.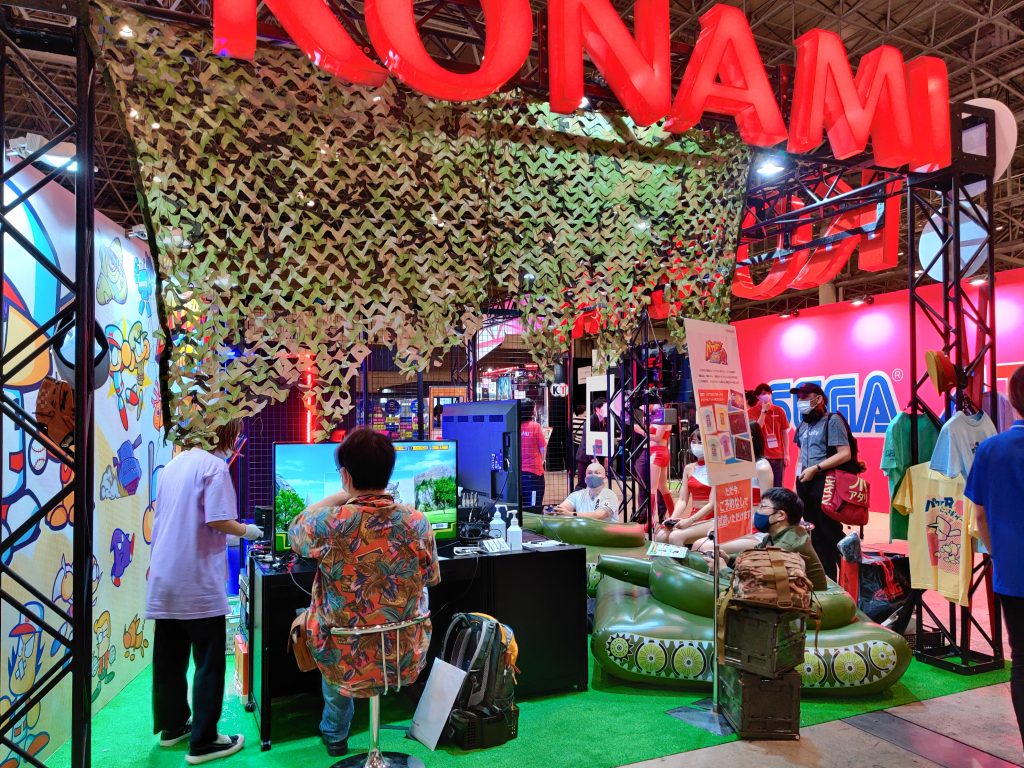 3. The Star of the Show: The Games
The pull for many visitors is that they can get first-hand playing some games. As of August, at least 1,400 titles are expected at TGS.
As IGN Japan's Robson puts it, it's a line-up that "promises to not disappoint." Here's some highlights:
Forspoken (scheduled release 2023). Developed by Luminous Productions, it's an open-world action Role-Playing Game (RPG). Its release has been postponed multiple times.
Valkyrie Elysium (scheduled release November 12.)
The remastered release of a classic, Crisis Core: Final Fantasy VII Reunion (expected release December 14.)
Wo Long Fallen Dynasty (expected in early 2023). In its word premiere for fans to play at TGS, the game is an action RPG designed by Team Ninja, the same one which developed the famous series Nioh.
Sonic Frontiers (expected release November 8): it's set to be the key release of this booth, featuring the much-loved Sonic in an open-world-like setting.
Persona 5 The Royal (expected release on October 21): A remastered version of a massively popular game. It's one of the best-selling of the Megami Tensei franchise, selling millions of copies worldwide.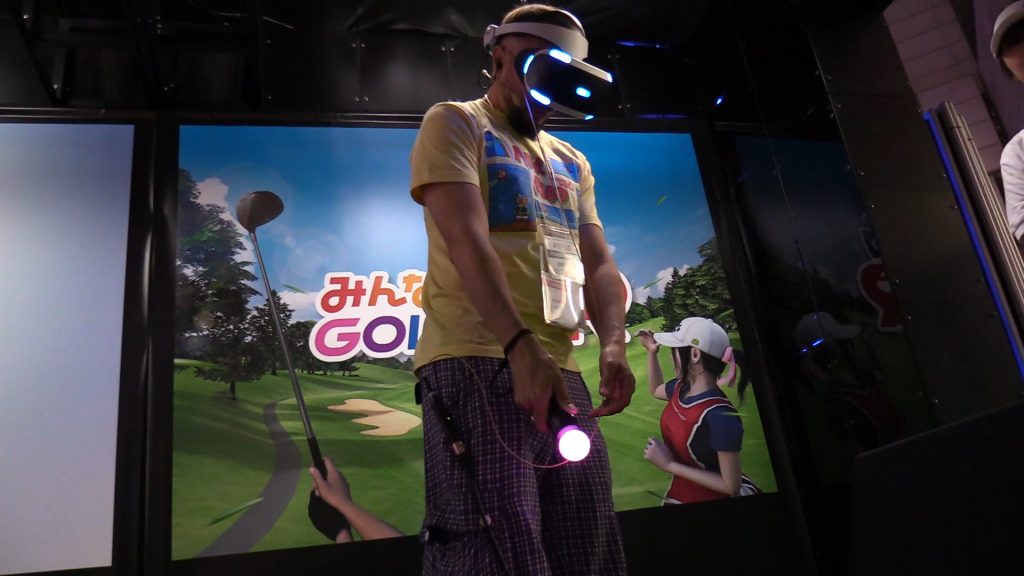 4. VR Set to Be Bigger and Better
It's been a trend for a while now, but it seems that Virtual Reality (VR) and Augmented Reality (AR) are increasingly big features of TGS 2022. (Check the exhibitors here.)
Debuted in 2021, there is a TGS VR game which will be available again this year (2022), which can be accessed directly from this site for the duration of the event.

5. Don't Forget About the Indie Area
One of the things that characterizes TGS is its vast array of games, not just the big blockbusters.
There are many innovative indie video games from all over the world that get a chance to be exhibited at TGS, so make sure to show them some love. Find more information about the available games here.
One practical advantage of supporting these off-the-beaten-track games is also that they tend to not have as big a queue as the famous booths such as PlayStation, as well as having the possibility of discovering new gems.

6. Lots, Lots Going On
At TGS there is always A LOT going on. That means that it can be a lot of fun just going around and seeing what catches your fancy, quite apart from playing games.
Major publishers' booths will hold events. There is an e-Sports area and stage, and other announcements will be made throughout the event.
On September 14 JST, PlayStation streamed online several new announcements for games that will be available at TGS 2022. Most of these games are not set for release for a while, some are even targeted for 2024.
There is already plenty to be excited about, as IGN Japan's Robson highlighted the "freshly announced titles like Yakuza Ishin Kiwami and Atelier Ryza 3: Alchemist of the End & Secretary Key." (Find IGN's summary here).
Keep your eyes and ears peeled!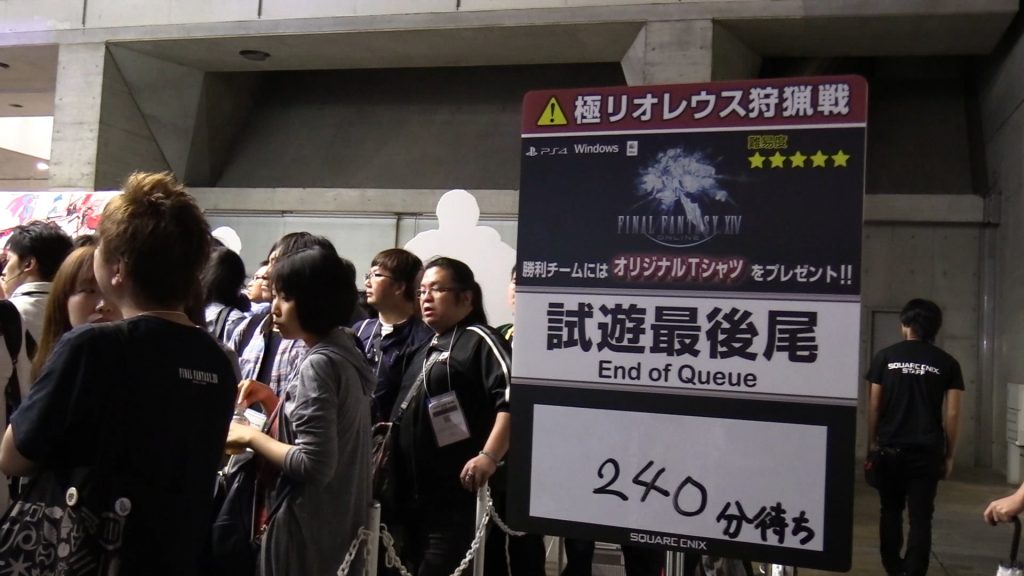 7. Apart from The Games
The fun part of TGS is also that there are other things to enjoy, apart from video games.
There is merchandise from your favorite games. What are some of the insights from IGN Japan's Daniel Robson?
"TGS is a great chance to buy rare and exclusive merchandise, with stores from FunGamer and Hideo Kojima's studio, Kojima Productions among many more."
An increase in booths for goods related to gaming, such as desks and gaming chairs, has been noted in recent years. 2022 will be no exception, including a featured booth by Nitori, a popular home goods store in Japan.
Of course, there are also many food delicacies you can enjoy at the show. Do bear in mind that the venue tends to be crowded, so it's always a good idea to bring some snacks in case you have to queue!
But above all, as Robson summarizes: "It will be the first chance to come together and celebrate games at this scale since 2019."

8. For Those Who Can't Make It, Join Online
There are plenty of online options for fans, too.
TGS has an official YouTube Channel, that will be streaming major events. Companies, such as Capcom, SEGA ATLUS, and Xbox are also holding online events.
For those who understand Japanese, our friends at IGN Japan will also be doing a live stream for the duration of TGS, so make sure to check them out as well.
Of course, make sure to check out our pages on JAPAN Forward for coverage.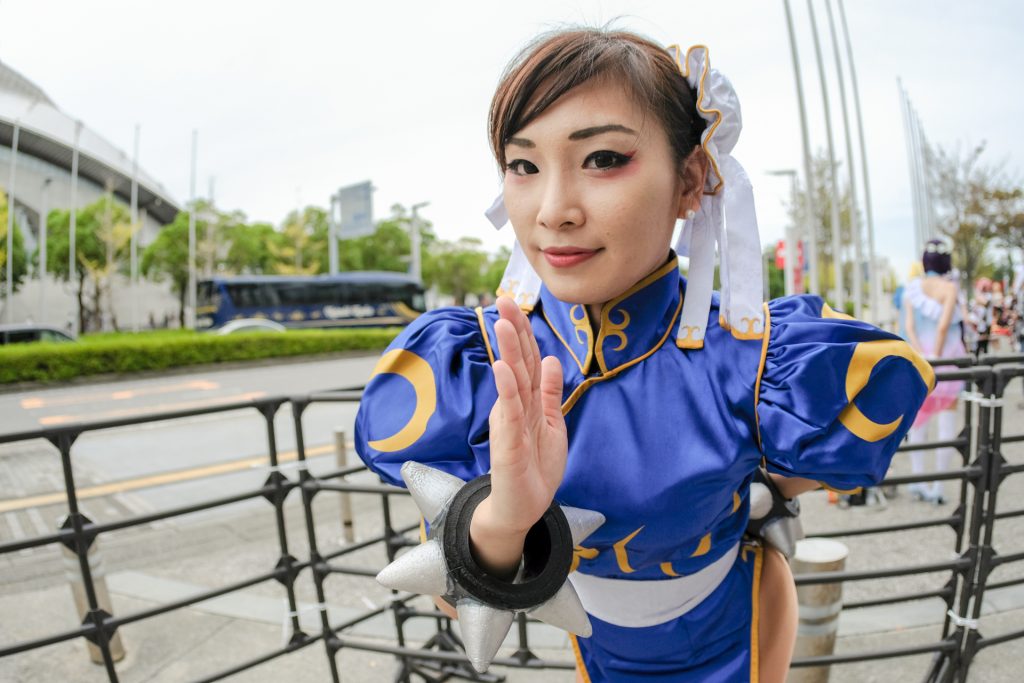 Author: Arielle Busetto