Japan's Defense Minister Urges the United States to Stand Firm on Taiwan
Taiwan will be at the top of the agenda when Japan's Defense Minister Yasukazu Hamada holds talks in the Pentagon with his American counterpart, Lloyd Austin.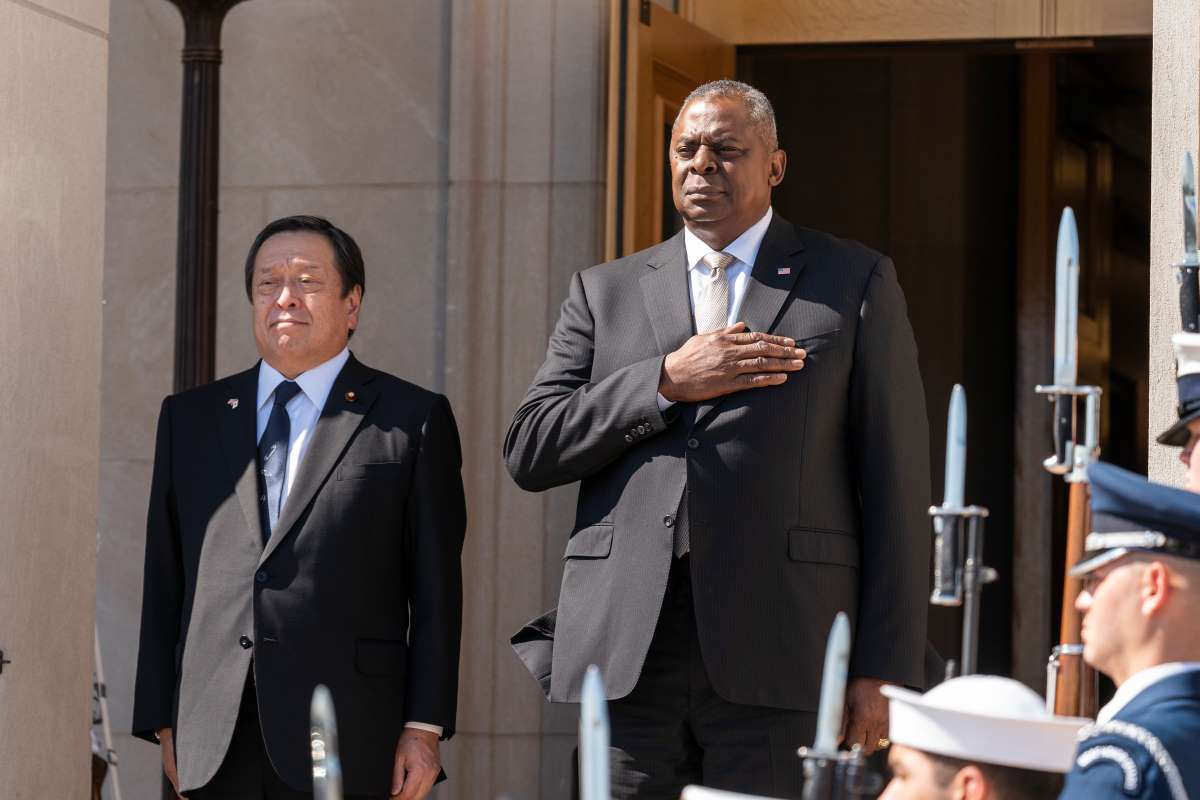 When China conducted military exercises near Taiwan this summer of 2022, five ballistic missiles hit Japan's exclusive economic zone. The previous defense Minister, Nobuo Kishi, declared it "a serious problem that affects our national security and the safety of our citizens".
Now Defense Minister Yasukazu Hamada - who recently replaced Mr Kishi - says that the primary goal of his trip to Washington is to reaffirm the bilateral alliance between America and Japan, amid the mounting threat from China in the Indo-Pacific region.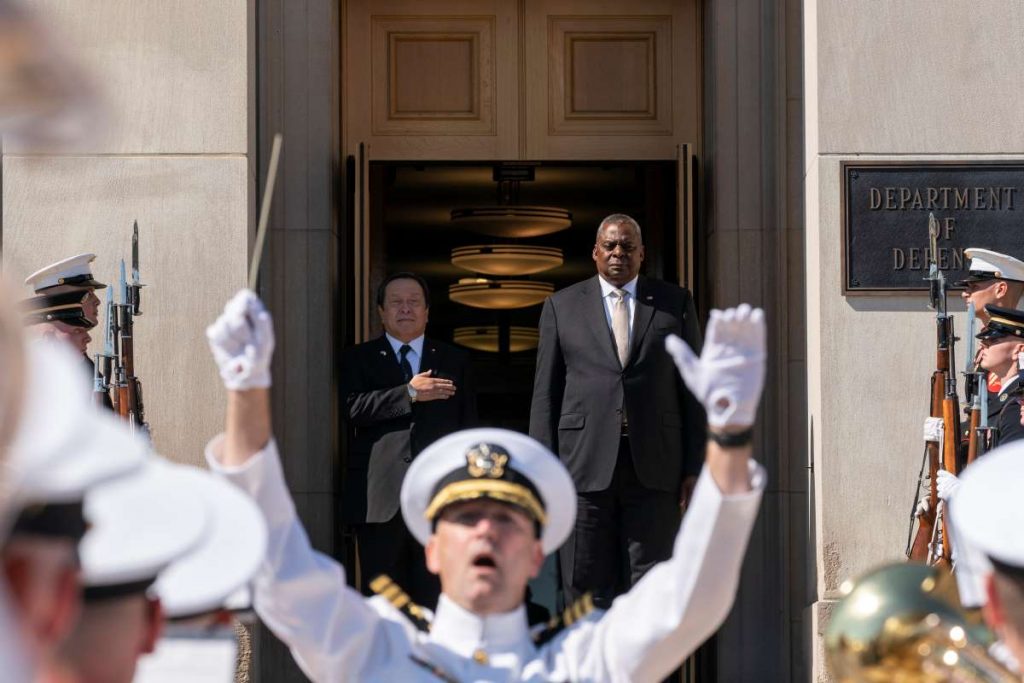 Just the Beginning
The missiles were fired during China's largest-ever simulation of war around Taiwan, which lies close to Japan's western islands. Drones, ships, warplanes and submarines were also involved.
These events are "just the beginning" of Xi Jinping's forceful campaign to pressure Taiwan into reunification with mainland China, according to Yasuhiro Matsuda, PhD, from the University of Tokyo's Institute for Advanced Studies on Asia.
Following a meeting of the Chinese Comminist Party in October, Xi Jinping is set to continue as China's leader for a third term while Taiwan is about to enter a crucial political period, ahead of a presidential election in 2024.
Professor Matsuda is currently in Hokkaido, having just returned from a trip to Taiwan. He says he saw no signs of panic during China's military exercises and noticed that the authorities avoided using the word "crisis."


Rising Tension
But although he says Taiwanese people are not braced for an imminent invasion, Professor Matsuda thinks tension is certainly rising.
"Opinion polls show that China has become much more unpopular in Taiwan than it was in 2018, as it is in the rest of the world," he told a meeting of the Japan Society of the United Kingdom.
"Since the clampdown on Hong Kong and the Zero Covid policy on mainland China, people in Taiwan have grown scared because they understand the Chinese perfectly," he said.
Professor Matsuda believes the Chinese fear "a loss of face" when they hear claims the People's Liberation Army lacks the capability to attack and occupy Taiwan.
"The idea of peaceful reunification through dialogue has become more and more hopeless. Yet the Chinese mandate is that both sides must take action towards reunification every day and if peaceful reunification is impossible, it must be achieved through coercive means."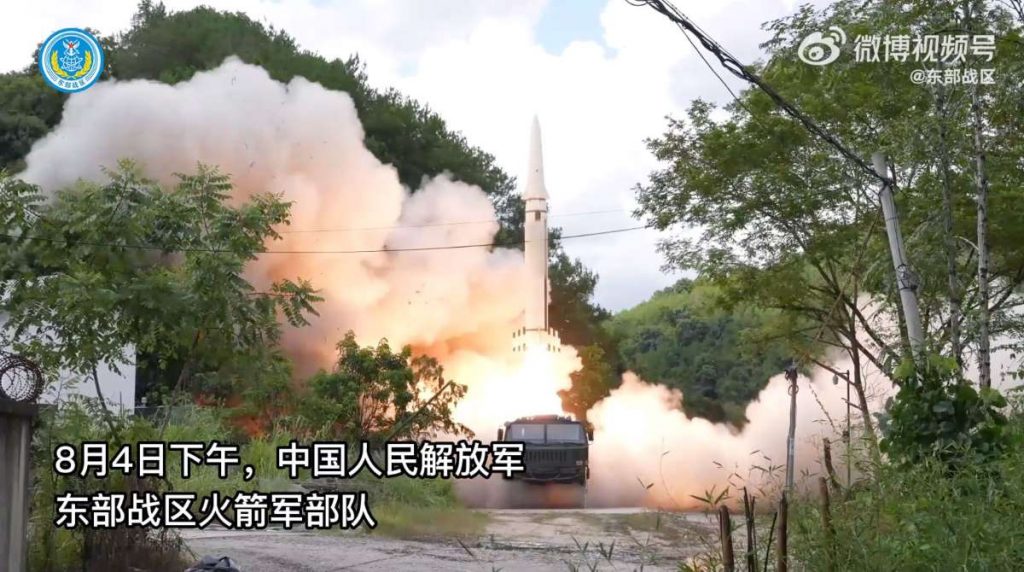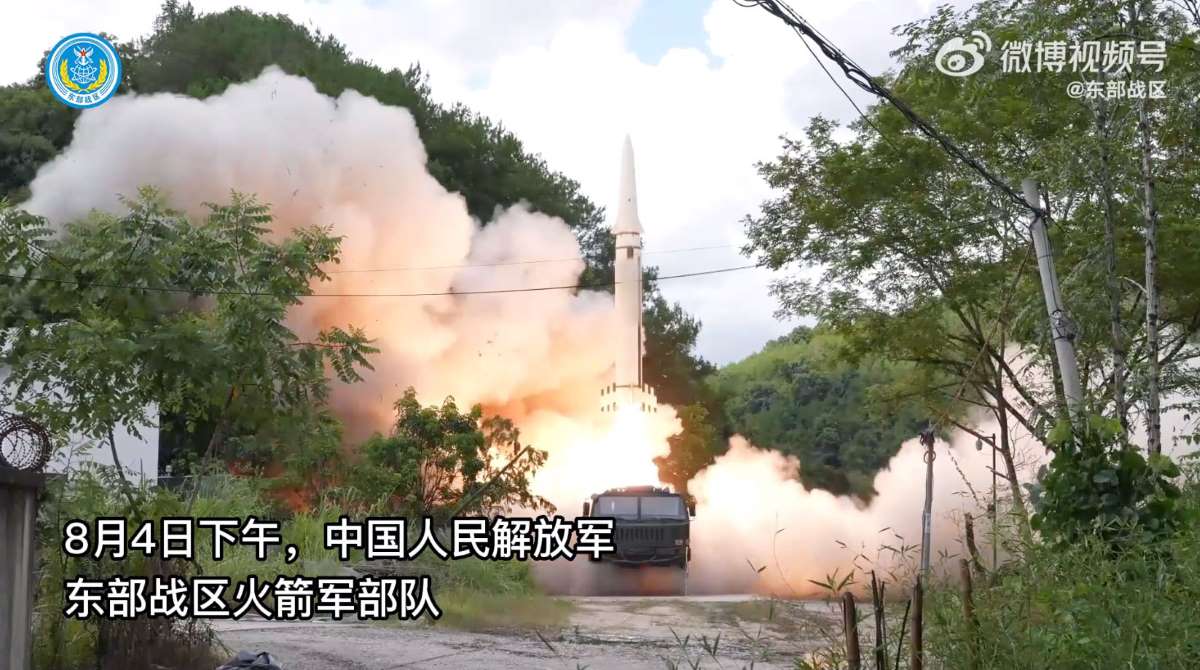 Japan's Fear
So where does that leave Japan?
A Chinese attack on Taiwan is a major cause of fear among Japanese citizens and China's endorsement of the Russian invasion of Ukraine has added to people's anxiety.
Opinion polls suggest more than 70% of the Japanese public believe that Japan should try to stabilize the situation on the Taiwan Strait.
"However the reality is that our role is very limited. Japan can't do much apart from in conjunction with the United States. And if the US decides to intervene, Japan can, of course, assist its forces," according to Professor Matsuda.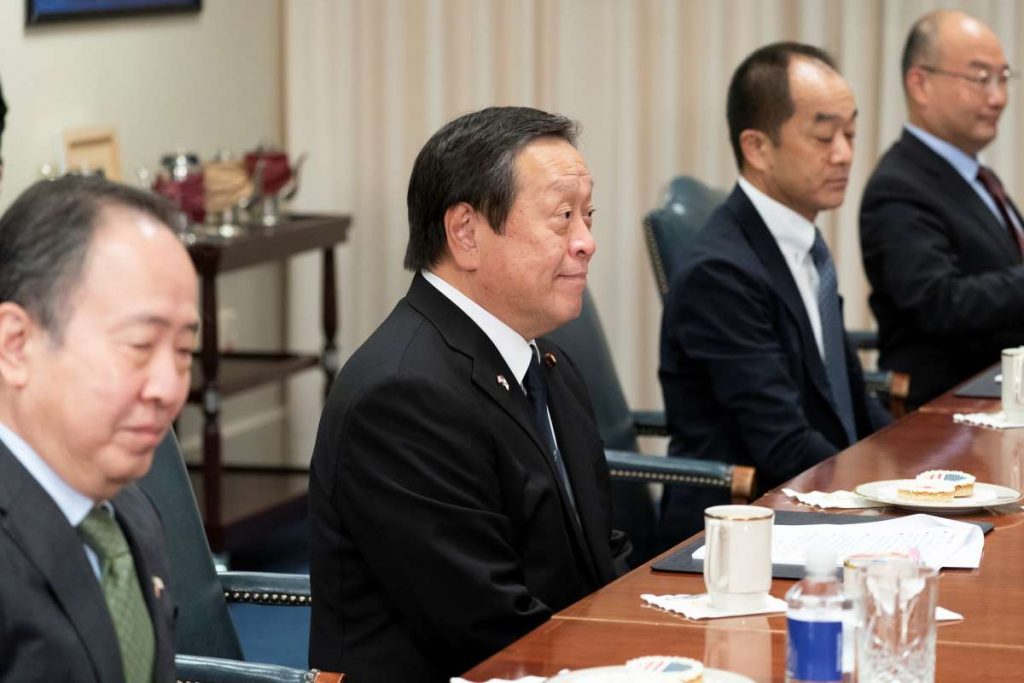 Warning of Attack
Last week, the head of Taiwan's Mainland Affairs Council, Minister Chiu Tai-san, warned policymakers in Washington that China is preparing to attack the island and spoke of serious global implications if China is allowed to take control of Taiwan through force.
He said Taiwan is willing to engage in talks with China but not as a result of pressure or coercion, nor at the price of upfront concessions. Minister Chiu spoke to the Center for a New American Security, which has uploaded a recording of the speech onto its website.
Jacob Stokes, a fellow at the think tank's Indo-Pacific Security Program, blames the Beijing side for cutting off dialogue with Taiwan.
"China is insisting that the government in Taiwan accept what is known as the 1992 consensus, which was a political agreement that mainland China reached with a former KMT government, where they both agreed that there is one China, but it is unclear which side of the Strait has the ultimate ruling authority," says Mr Stokes.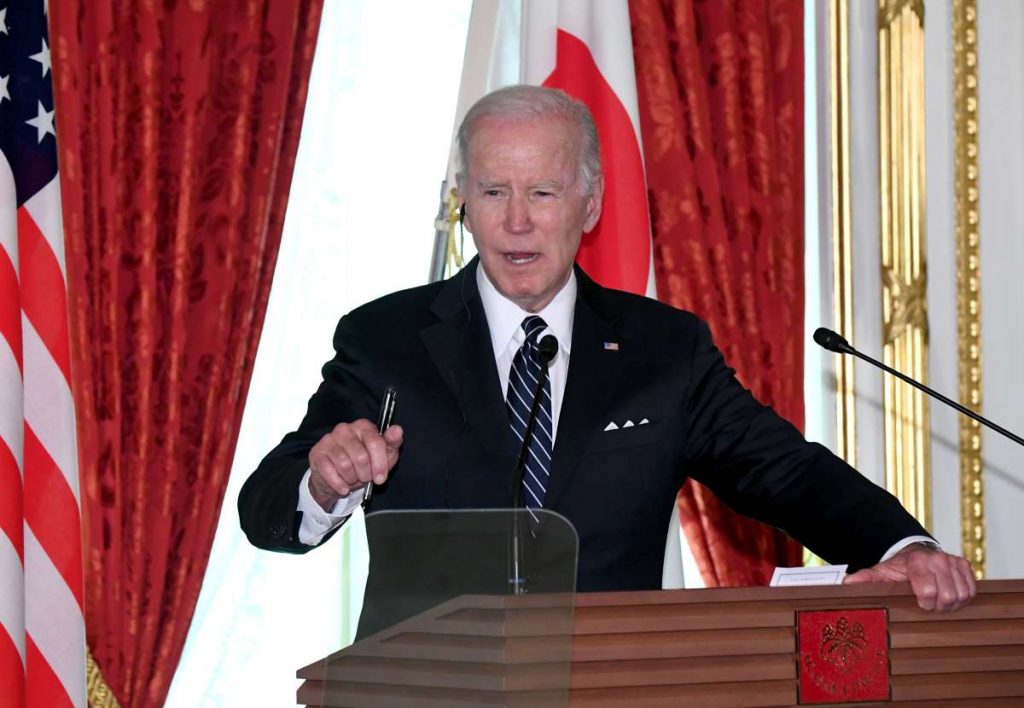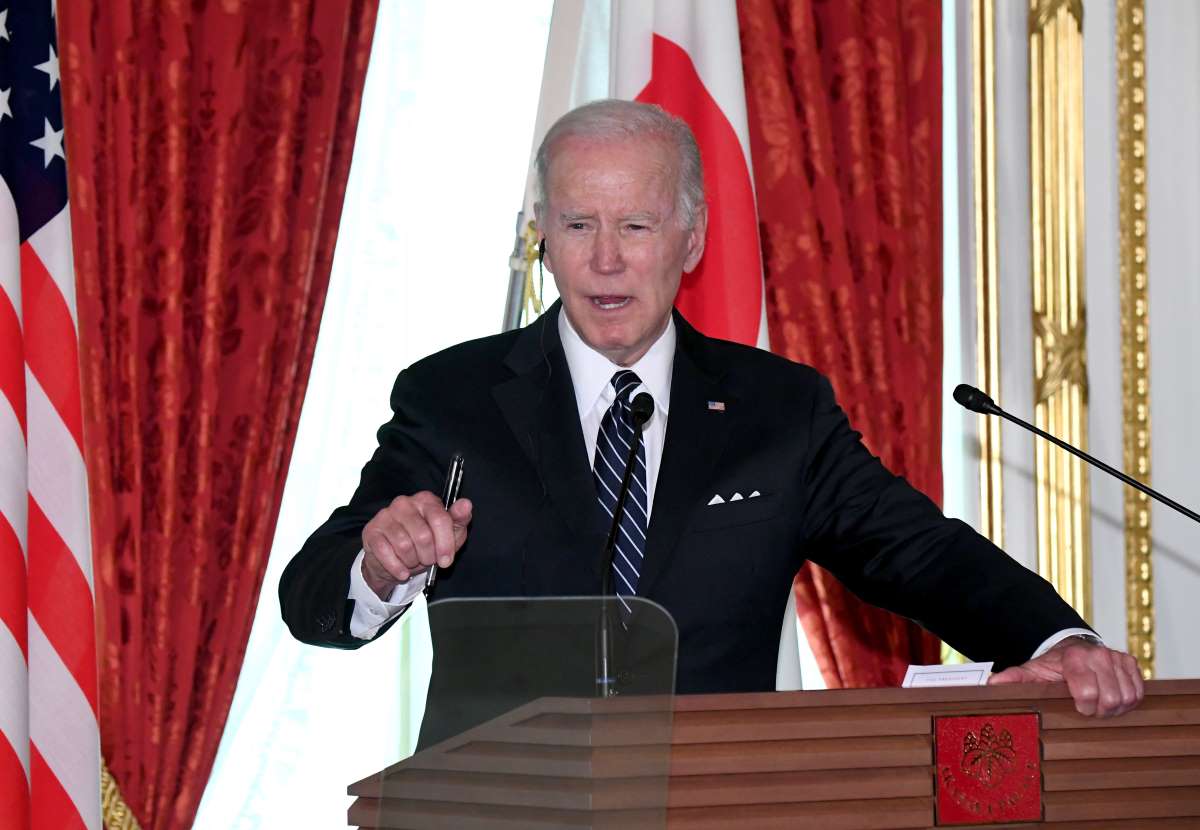 Biden's Promises
So what about the principle of strategic ambiguity, which is based on the idea that China should keep guessing if the US military would fight for Taiwan in the face of an invasion?
According to Mr Stokes, President Biden's position on strategic ambiguity is itself ambiguous.
"The President has said three times in public in response to questions from reporters that the United States would help to defend Taiwan if it is attacked by China. That would seem to be a move towards strategic clarity, rather than strategic ambiguity. On each occasion, the White House has subsequently added statements saying that there's been no change in US policy. It does leave Beijing guessing, but most analysts in Washington believe China assumes that the US would probably intervene," says Mr Stokes.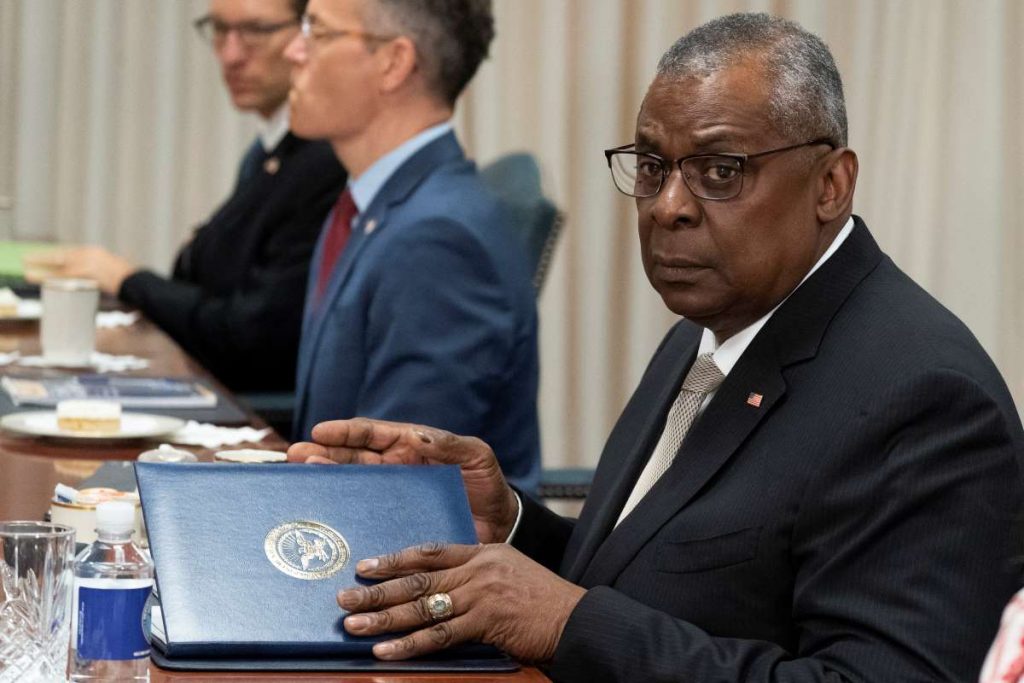 Secret Discussions
Defense Minister Hamada is likely to be looking for candid information on the American position during his discussions with Secretary of Defense Lloyd Austin behind the secure closed doors of the Pentagon.
Upon his return to Tokyo, he will brief Prime Minister Fumio Kishida, who has asked the government to update its defense strategy by the end of this year.
Meanwhile, the ruling Liberal Democratic Party has pledged to double Japan's defense spending to two percent or more of gross domestic product over the next five years. The move is primarily in response to a rise in defense spending by China. It also follows Russia's invasion of Ukraine, as well as missile tests by North Korea.


RELATED:
Author: Duncan Bartlett
Duncan Bartlett is a regular contributor to JAPAN Forward. You can read his other articles and essays here.