Adorable Summer Totoro Tableware Is Perfect for Any Ghibli Fan's Dinner Set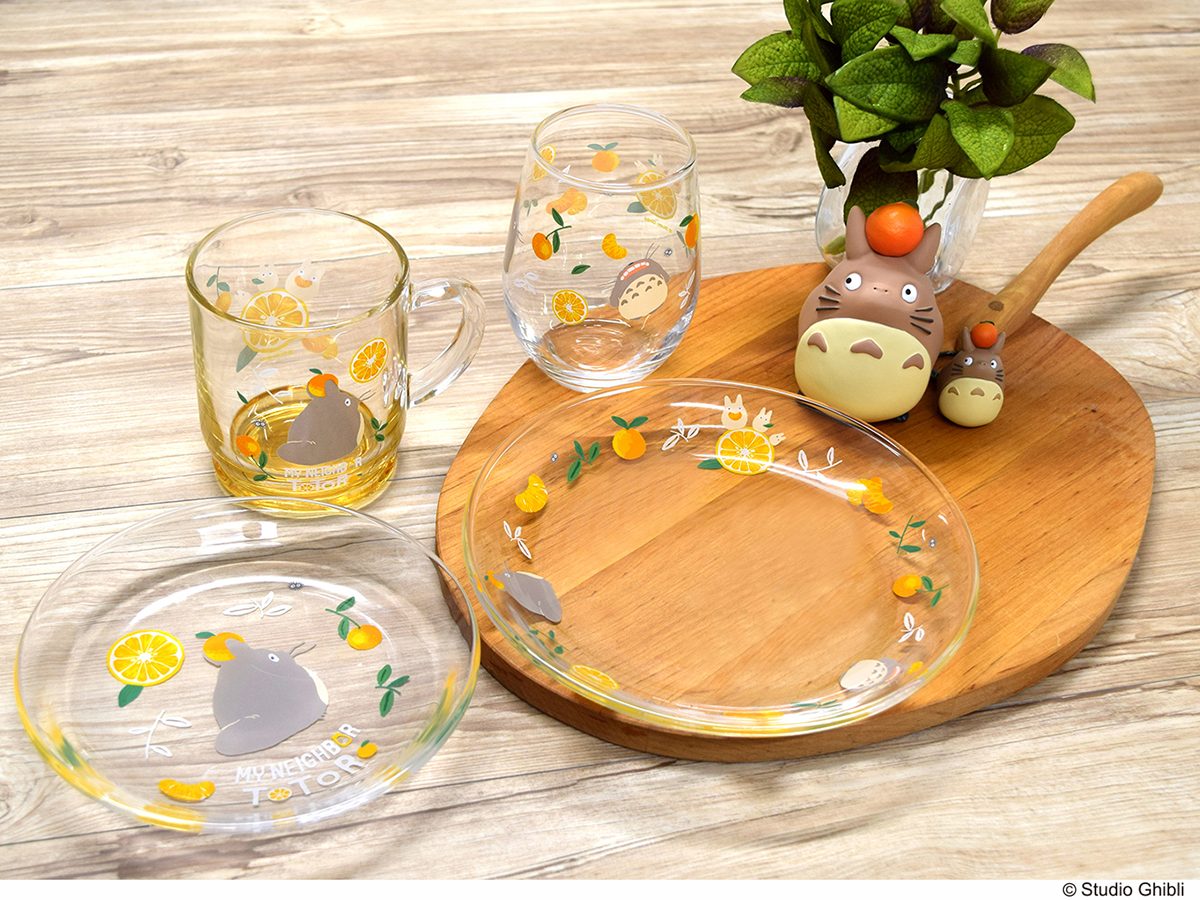 Donguri Republic, the official Studio Ghibli merchandise store, have items to suit every type of Ghibli fan and are an elegant way to bring your love of the anime powerhouse's characters into your every day life.
In time for summer, the store is releasing new goods that are based around fan favourite Totoro from the movie My Neighbour Totoro.
These super cute and seasonally apt items use an exclusive pattern, one that shows Totoro hanging out with some sunny coloured mandarin oranges.
All the tableware goods are made of glass making them look exceptionally stylish and they wouldn't look out of place in the home of adult fans of Totoro.
The rest of the article can be viewed on our partner's website, grape Japan at "Adorable Summer Totoro Tableware Is Perfect for Any Ghibli Fan's Dinner Set"