Aerosmith Taiyaki Now Available While Supplies Last
Japan is celebrating Aerosmith's 50th anniversary and the release of its new album "Greatest Hits" with vocalist Steven Tyler's favorite sweet: taiyaki.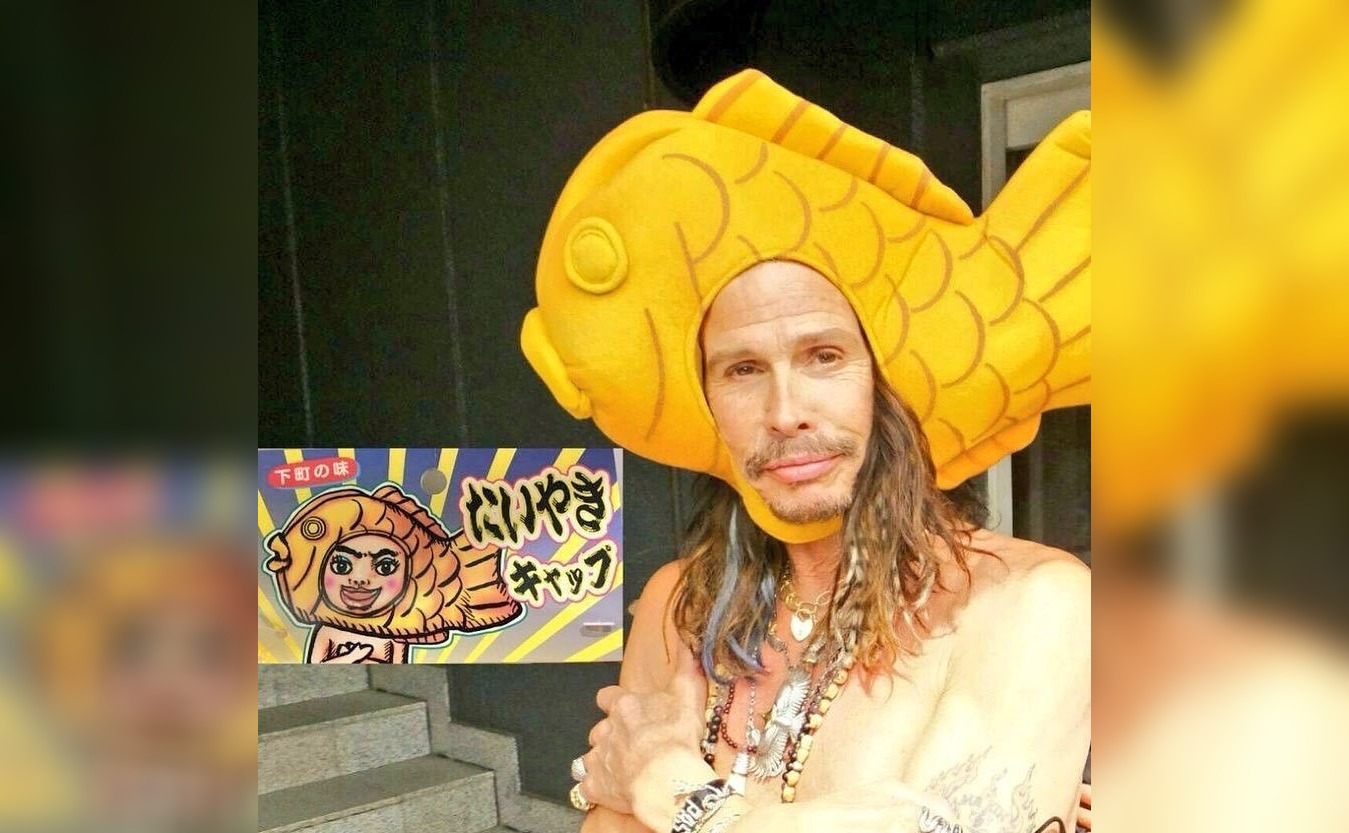 American rock band Aerosmith has teamed up with a popular Japanese brand of taiyaki (fish-shaped pastry) for a rather unusual collaboration. Naruto Taiyaki Honpo (NTH) is a taiyaki chain with several stores throughout Japan. This year of 2023 marks the 50th anniversary of Aerosmith's eponymous debut album.
A Sweet Collaboration
In addition, the band also released its latest greatest hits compilation, simply titled Greatest Hits, in August. To celebrate the occasion, NTH has created a limited edition taiyaki filled with apple paste. Retailing at ¥300 JPY (around $2 USD) a piece, Aerosmith fans have reacted positively to the novelty pastries since sales began on November 11. They have even reportedly sold out at several locations.
Hailing from Boston in the United States, Aerosmith formed in 1970. The band has produced numerous hits, including "Angel" and "I Don't Want to Miss a Thing." With total sales of more than 150 million records worldwide, Aerosmith is the best-selling American hard rock band of all time.
The band had been touring the US on its final concert tour, which began on September 2, 2023. However, vocalist Steven Tyler (75) suffered vocal cord damage in New York on September 9, forcing the band to postpone the remaining dates. The tour will resume at some point in 2024. A Japanese leg has not yet been announced.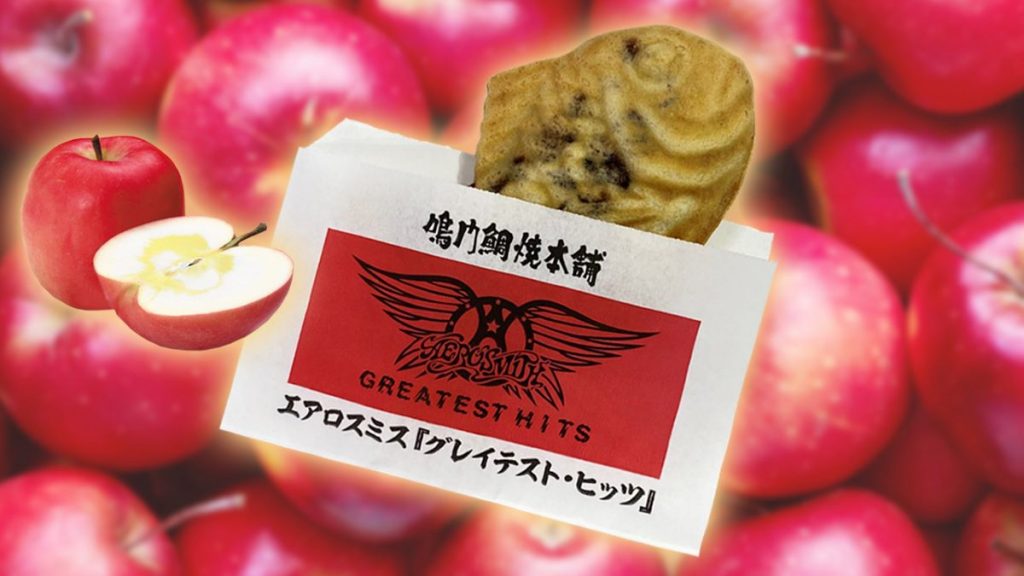 Why Taiyaki?
According to the band's global partners at Universal Music Group (UMG), Tyler has often gushed about his love for taiyaki. Whenever he visits Japan, the frontman rushes to buy the pastry immediately upon arrival. On Halloween 2018, Tyler caused a sensation when he posted a photo of himself wearing a taiyaki costume to his Instagram account. Other members, such as guitarist Joe Perry, also love taiyaki. A fight between Tyler and Perry over the sweet has become legendary among fans.
During discussions about commemorating the August release of Greatest Hits, UMG noticed Aerosmith members' love for taiyaki. "That's where the idea for a tie-up with a taiyaki bakery came from," a representative explained.
After consulting with NTH, the taiyaki chain agreed to the idea. Aerosmith then granted permission to sell the product.
Though the limited edition pastry retains the traditional batter of classic taiyaki, the filling is apple rather than the conventional bean paste. This choice was inspired by the red color of the Greatest Hits album jacket. NTH began selling its Aerosmith taiyaki at 38 stores on November 11, and it is available while supplies last.
RELATED:
(Read the article in Japanese.)

Author: Eisuke Asano