African Vibe: Youssou N'Dour Sings Songs of Hope at Præmium Imperiale International Arts Awards Reception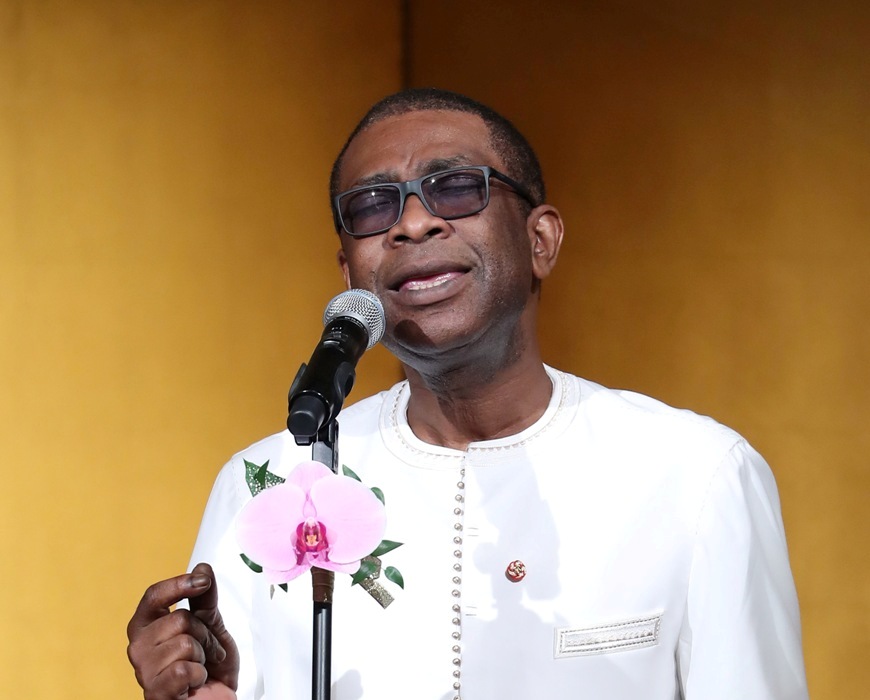 The awards ceremony for the so-called "Nobel Prize of Arts"—the 29th Præmium Imperiale International Arts Award in honor of Prince Takamatsu—was held on Wednesday, October 18th, at the Meiji Kinenkan (Moto-Akasaka, Tokyo), in the presence of His Imperial Highness Prince Hitachi.
This year's awards feature two African laureates, Senegalese musician Youssou N'Dour and Ghanaian sculptor El Anatsui, who are both the first from their respective countries to receive the award. An African vibe is being felt throughout the art world.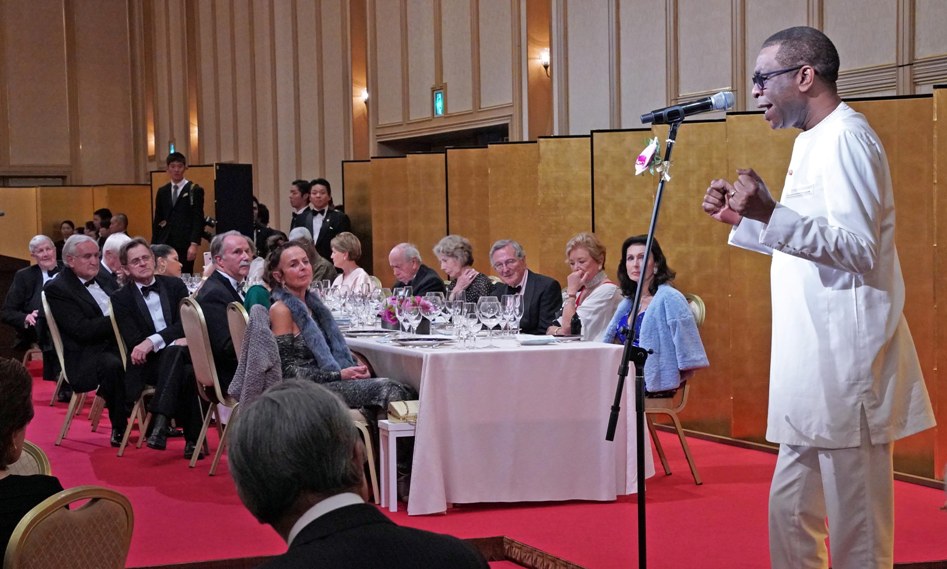 In a video message played at the award ceremony, Prime Minister Shinzo Abe conveyed his congratulations, saying: "Great art crosses borders and time, laying the foundations for peace through empathy and mutual understanding. I commend your tireless efforts."
Ballet dancer Mikhail Baryshnikov said: "Humans always create tumultuous and confusing times, never more so than the current one. I am so proud to be one of the laureates, in a time when the arts are more important than ever."
N'Dour also expressed gratitude, saying: "Difference is not an impediment; in fact, it is the font of prosperity. Today, I am so delighted to be able to show that Africa has always existed."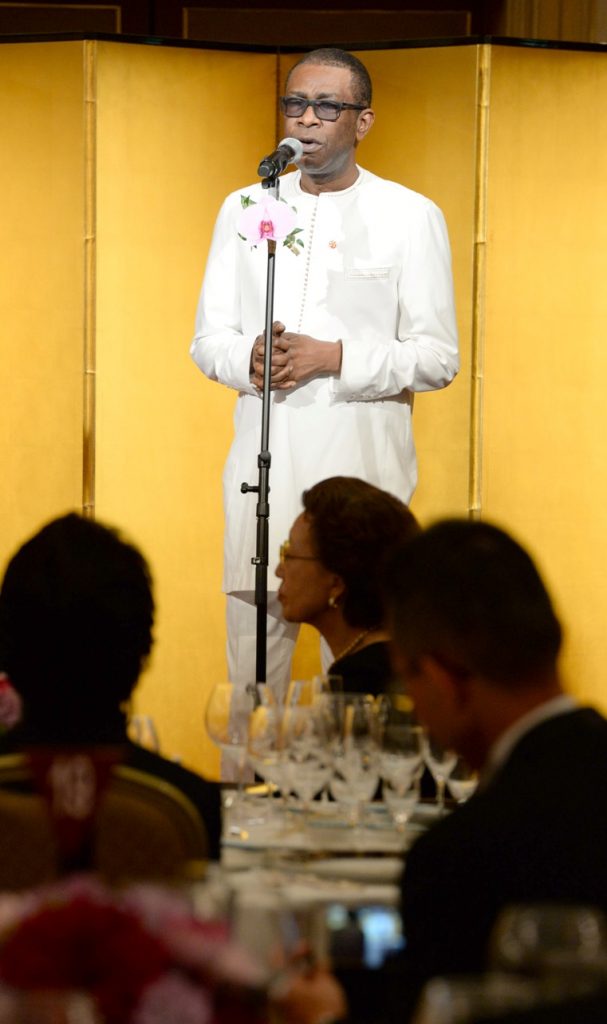 250 guests from the world of culture and the arts joined the five laureates at the award ceremony reception. N'Dour's performance of two of his original compositions—"Without a Smile" and "Africa Dream Again"—was met with generous applause and praise.
A member of the audience captured the mood those songs brought to the evening: "It makes me feel hopeful toward the future."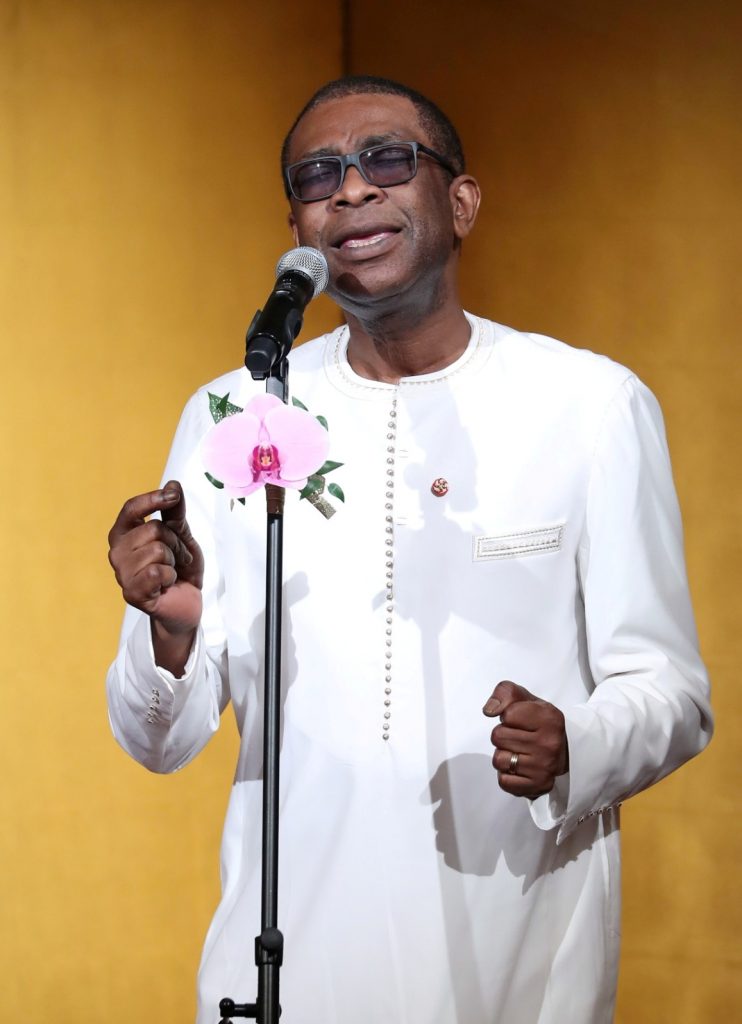 (Click here to read the Sankei Shimbun's article in Japanese.)