All 4 Japan Home Invasion Suspects Turned Over by the Philippines
Late on February 7, Philippine authorities deported to Japan the last two home invasion suspects, after local court cases against them were dismissed.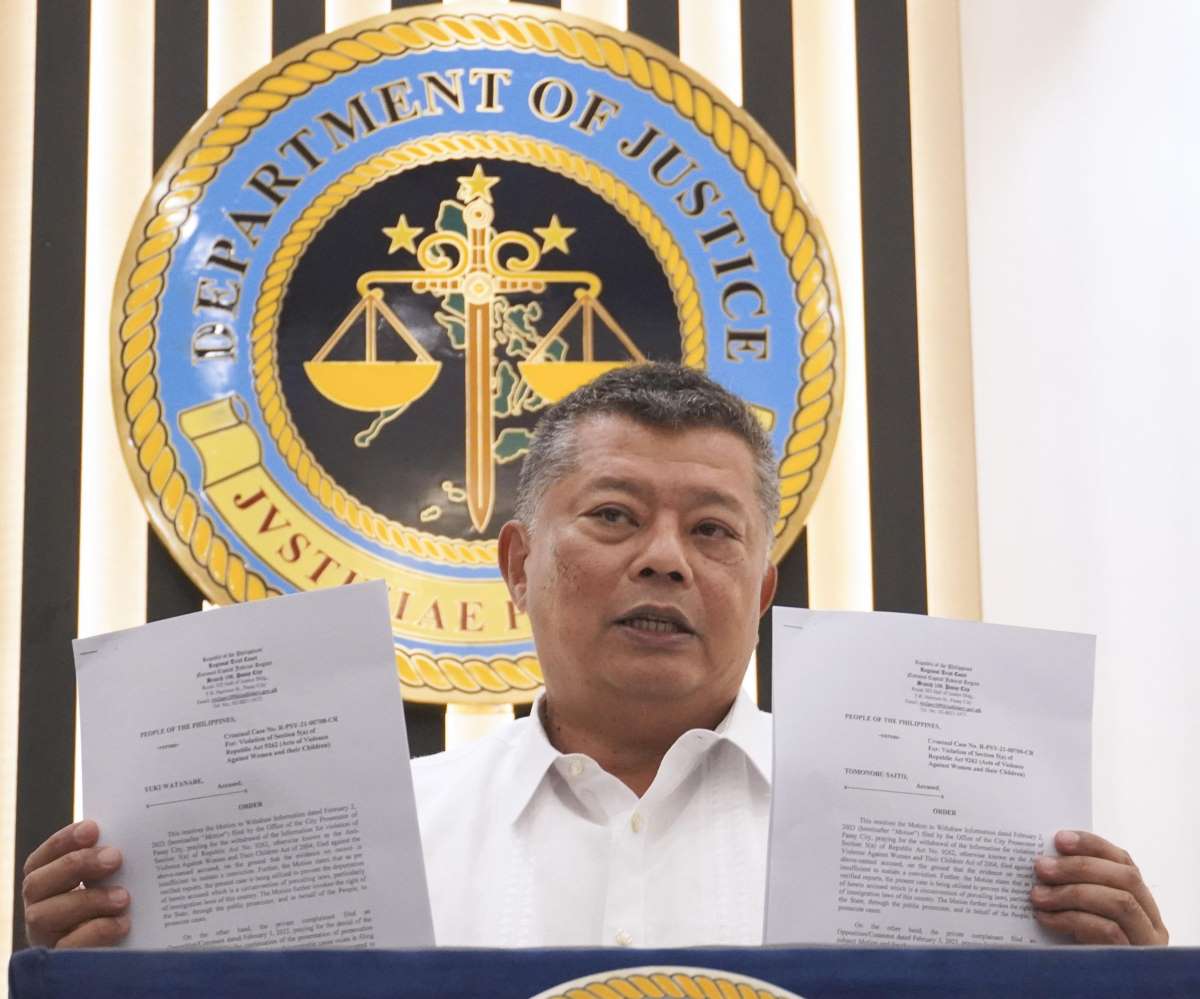 MANILA, Philippines — Philippine authorities deported the last two of the four Japanese men suspected of being the ringleaders in a series of home invasion and robbery cases in Japan late on the evening of February 7. Arriving in Japan early in the morning of February 8, they two suspects were transported to the Tokyo Shibuya Police Headquarters at about 6 AM the same morning. There, they were formally charged with crimes that had been the source of Japanese government extradition requests going back to 2019.
The ringleader of the criminal activity has been dubbed "Luffy."
Deportation of suspects Yuki Watanabe and Tomonobu Saito (Kojima) was delayed by what were described as trumped-up cases filed in the local Philippine courts as their attorneys attempted to keep them out of Japan. The last of those cases were dismissed by the Pasay City Regional Trial Court on Tuesday, February 7, Philippine Justice Minister Jesus Crispin Remulla told reporters later the same evening.
With dismissal documents in hand, Remulla said, "When you wake up" on February 8, you should expect to "find the last two suspects in Japan."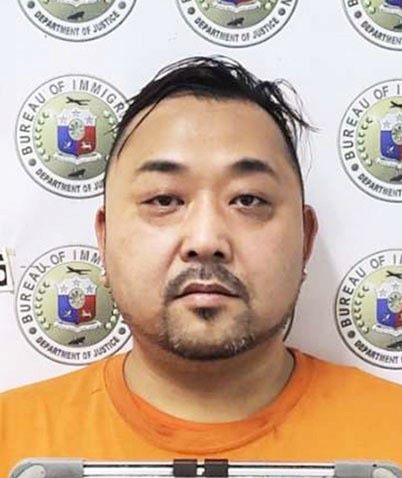 Remulla also revealed that authorities confiscated several communication gadgets from the suspects while they were in detention here. Officials added that equipment including several smartphones and iPads were later turned over to Japanese authorities.
Two Suspects Already Back in Japan
Meanwhile, earlier on the morning of February 7 another two of the four suspects were deported to Japan. After landing at Narita International Airport, they were transported to Tokyo. There, at about 5 PM, crowds watched as a heavy police escort delivered suspects Toshiya Fujita and Kiyoto Imamura to the Tokyo Shibuya Police Headquarters.
The deportation of all four suspects has now been completed. Wanted in the string of home invasions across Japan, the four are believed to include ringleaders of the robberies. They cases are being followed closely in Japan as elderly victims across the country were injured, at least one fatally.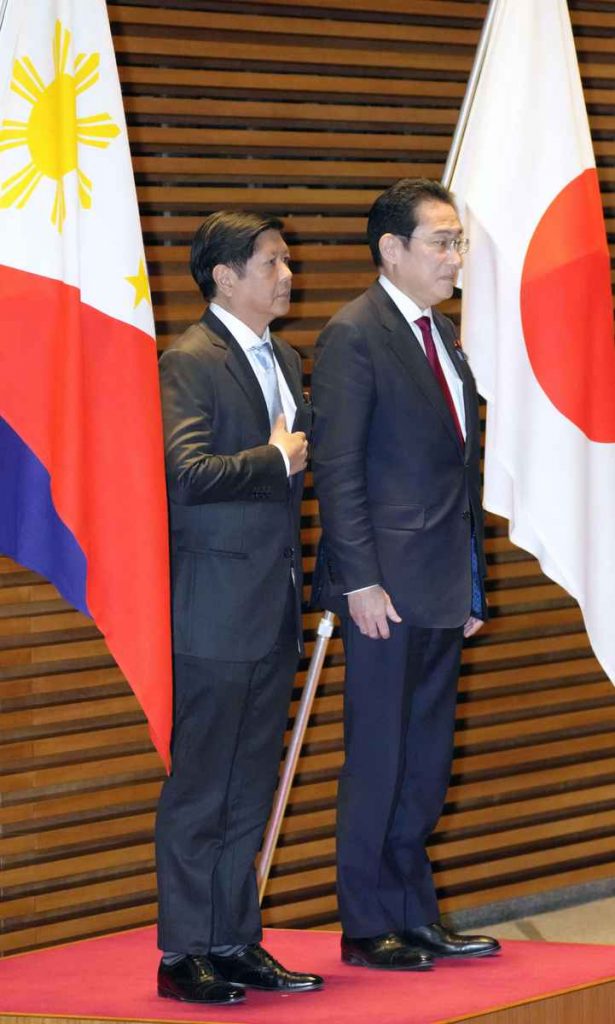 Philippine President Begins State Visit
The four suspects' deportation clears the way for Philippine President Ferdinand Marcos Jr's five-day state visit to Japan, also beginning on Wednesday, February 8. Aside from talks with Prime Minister Fumio Kishida and diplomats on February 9, Marcos and his wife are expected to meet with Emperor Naruhito and Empress Masako, according to Chief Cabinet Secretary Hirokazu Matsuno. In his public comments after meeting Prime Minister Kishida, Marcos remarked upon the friendship of Japan and the Philippines in English for the reporters assembled at the Prime Minister's office.
Officials said the subject of the four deported home invasion suspects did not come up in their conversation. Days earlier, Justice Minister Remulla had also emphasized that President Ferdinand Marcos Jr.'s state visit to Japan was not a deadline of any sort to send back the suspects to Tokyo. Rather, he said, "We will deport who we can deport immediately," Remulla said on January 31,
In January, President Marcos emphasized that the Philippines is an important part of maintaining regional security "in partnership with friends" such as Japan. Japan hopes the official visit by the Philippine president will help deepen bilateral relations, the top government spokesman said.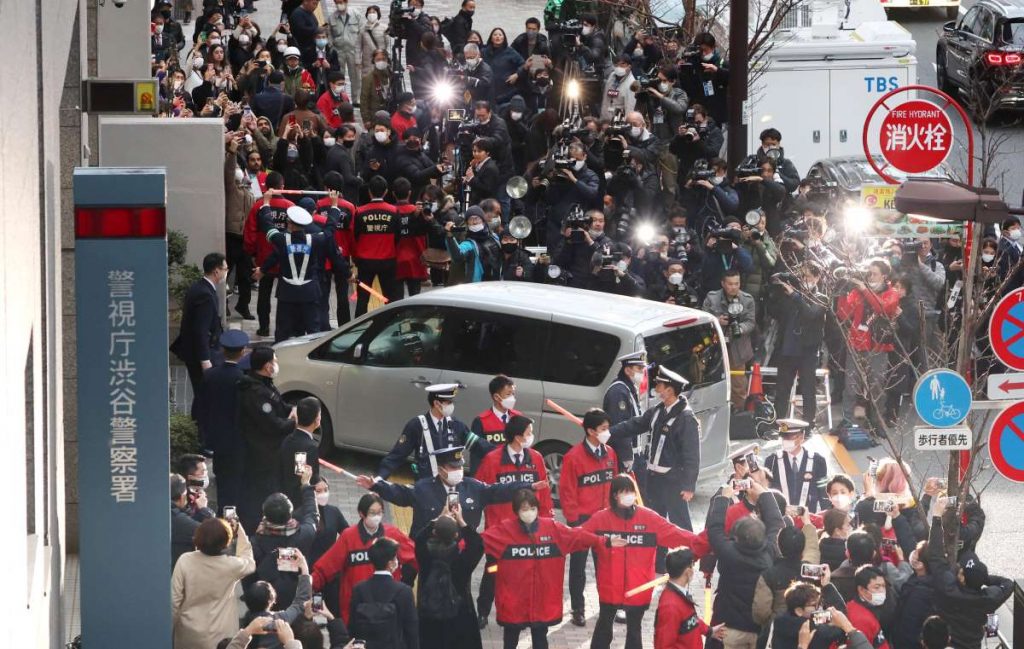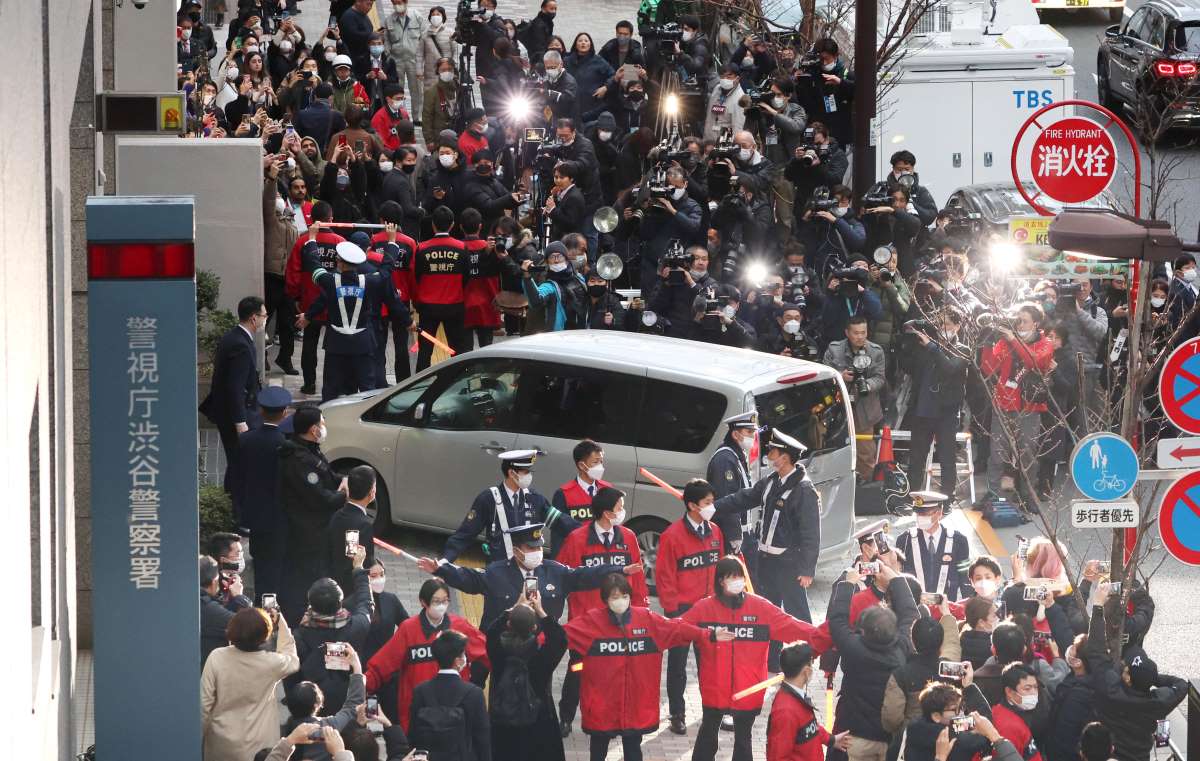 Japanese Officials Confirmed Suspects' Identities
Remulla, who is an appointee of President Marcos, told JAPAN Forward on Tuesday, January 31, that Japanese embassy officials showed him videos that the suspects took of themselves while detained — apparently allowed by guards to have access to gadgets.
He said immigration employees are being investigated regarding this.
Remulla, who is an appointee of President Marcos, said the Japanese authorities have been requesting the Philippines to deport the suspects since 2019. That is before the pandemic and during the administration of then-President Rodrigo Duterte. No progress was achieved at the time, however.
Japan's embassy in Manila renewed the request under the new Philippine administration. Remulla, who is an appointee of President Marcos, said the new Philippine administration has cooperated with Japan in carrying out the deportations.
The Justice minister has also pledged to shut down the corruption plaguing the detention system which may have allowed some suspects to direct the carrying out of crimes from their detention cells.
RELATED:
Author: JAPAN Forward