Argentina Eliminates Japan from the Rugby World Cup
Jamie Joseph's Brave Blossoms contributed mightily to a pulsating Rugby World Cup game in Nantes, but they were beaten 39-27 by a slick Argentina team.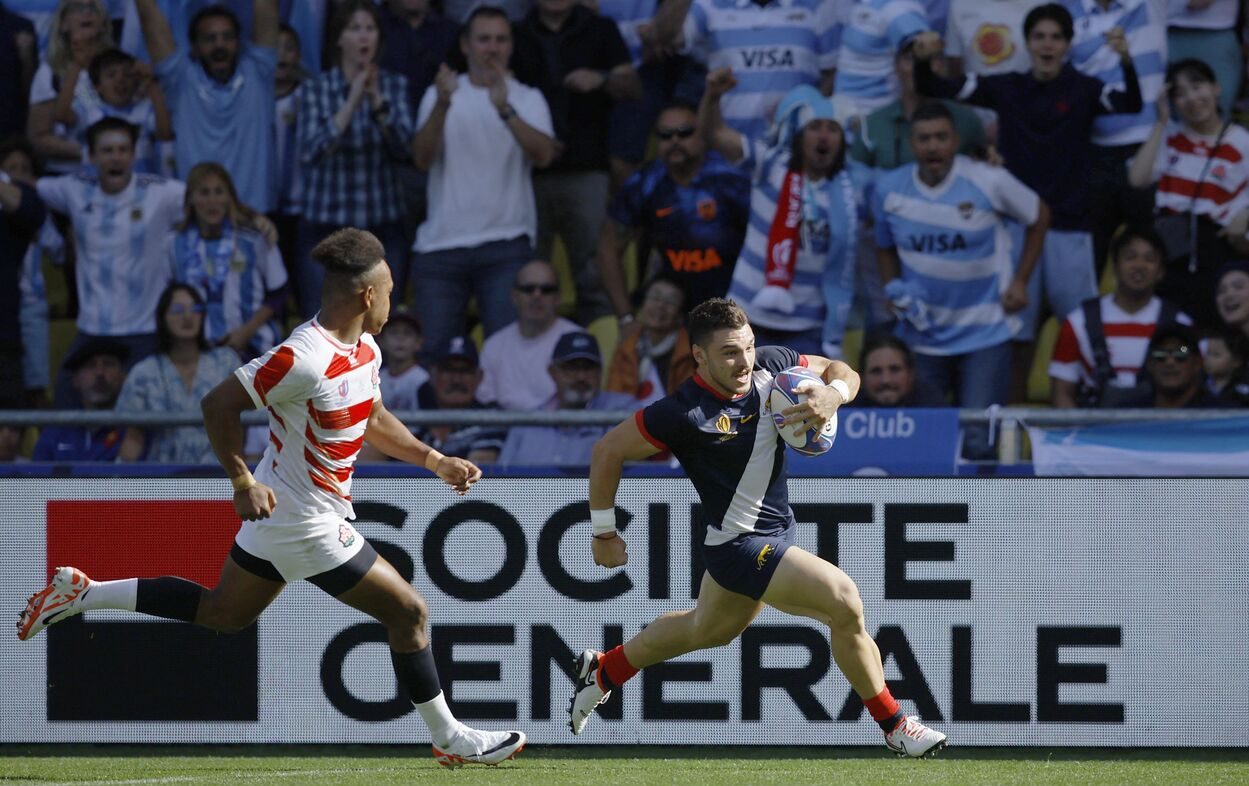 Read the full story on SportsLook - Argentina Eliminates Japan from Rugby World Cup
GLASGOW ― On a day when winning was everything, Japan took second prize in its concluding Rugby World Cup Pool D fixture against Argentina, losing 39-27.
Stade de la Beaujoire in Nantes, France, was packed with 33,624 spectators for the 1 PM kickoff local time (8 PM JST on Sunday, October 8). The game was played under clear blue skies.
In digesting the action, strategy, statistics and style of play pale into insignificance in a winner-take-all scenario like we were presented with on Sunday. The focus is firmly on being ahead on the scoreboard at the final whistle.
Going into the fixture, Japan had discussed its mindset.
Team director Yuichiro Fuji said, "Prop Keita Inagaki talked this week about how it's going to be 'Samurai Time' ― once we pull the sword out, it's going to be do or die," Fuji said, according to a report published by The Associated Press.
Eight tries were scored as the encounter, played at a breathtaking pace, unfolded in a highly entertaining fashion.
The main difference between the teams was Argentina left winger Mateo Carreras. The Pumas' No 11 scored three tries, which secured his team's passage to a quarterfinal meeting with Wales on Saturday, October 14.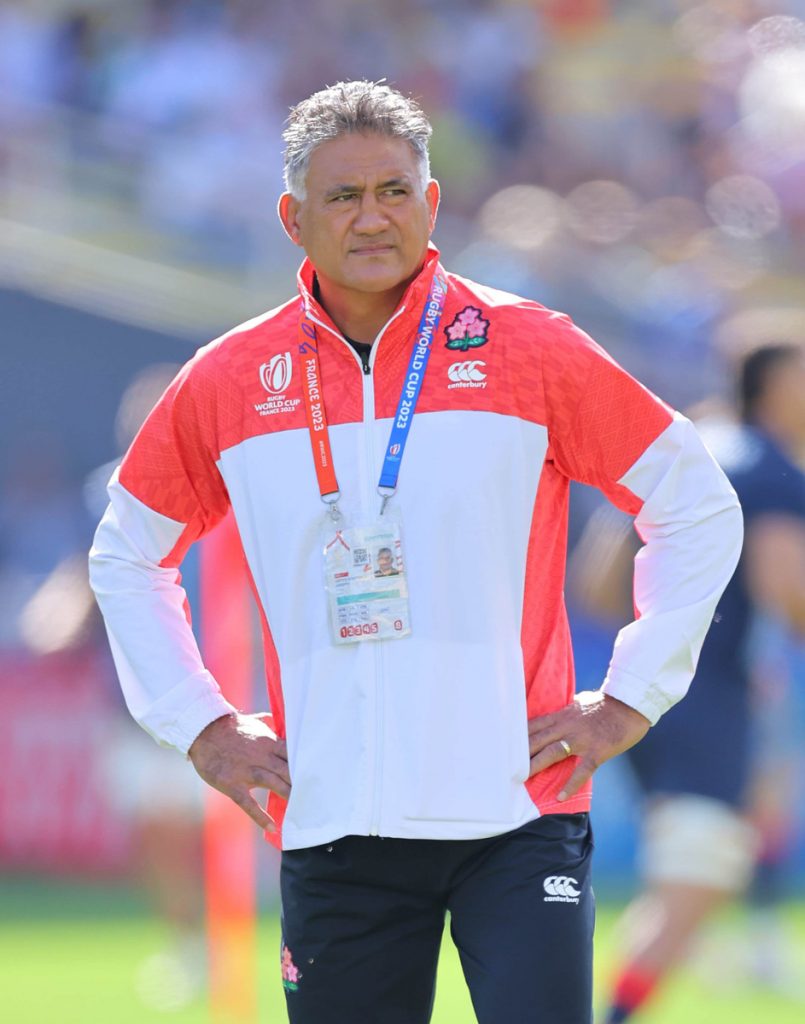 Joseph Coaches the Brave Blossoms for the Final Time
Departing head coach Jamie Joseph, who led the Brave Blossoms since 2016, had hoped to extend his Japan tenure by at least one more week. But after the action-packed 80 minutes he was left to reflect on a defeat that will hurt for a while.
"I guess as a coach you can't ask for much more," Joseph was quoted as saying by Reuters.
He added, "My boys gave everything, they are behind me breaking down crying. We conceded some soft tries, that's the hurting part, but it will go away with time."
Looking back on Japan's RWC campaign, Joseph expressed pride in his players' overall performance in France (two wins and two losses).
"Through really tough and difficult circumstances, they've been able to get to a stage at the World Cup they can be proud of," Joseph told reporters.
Continue reading the full story on SportsLook.
RELATED:

Author: Colin Morrison
Morrison is a freelance sportswriter. Find his stories on SportsLook. Writing since 2016, Morrison's byline also appears on boxing website NYFights.com and multi-sports platform Spitballingpod.com. His main areas of interest are boxing, soccer, golf and rugby union. Morrison is from Scotland and can be found on X (formerly Twitter) @Morrie1981.