PM Fumio Kishida To Visit The Philippines and Malaysia Amid China's Latest Territorial Claims
PM Kishida hopes to advance cooperation with ASEAN nations Malaysia and the Philippines to counter China's aggressive push for control of the South China Sea.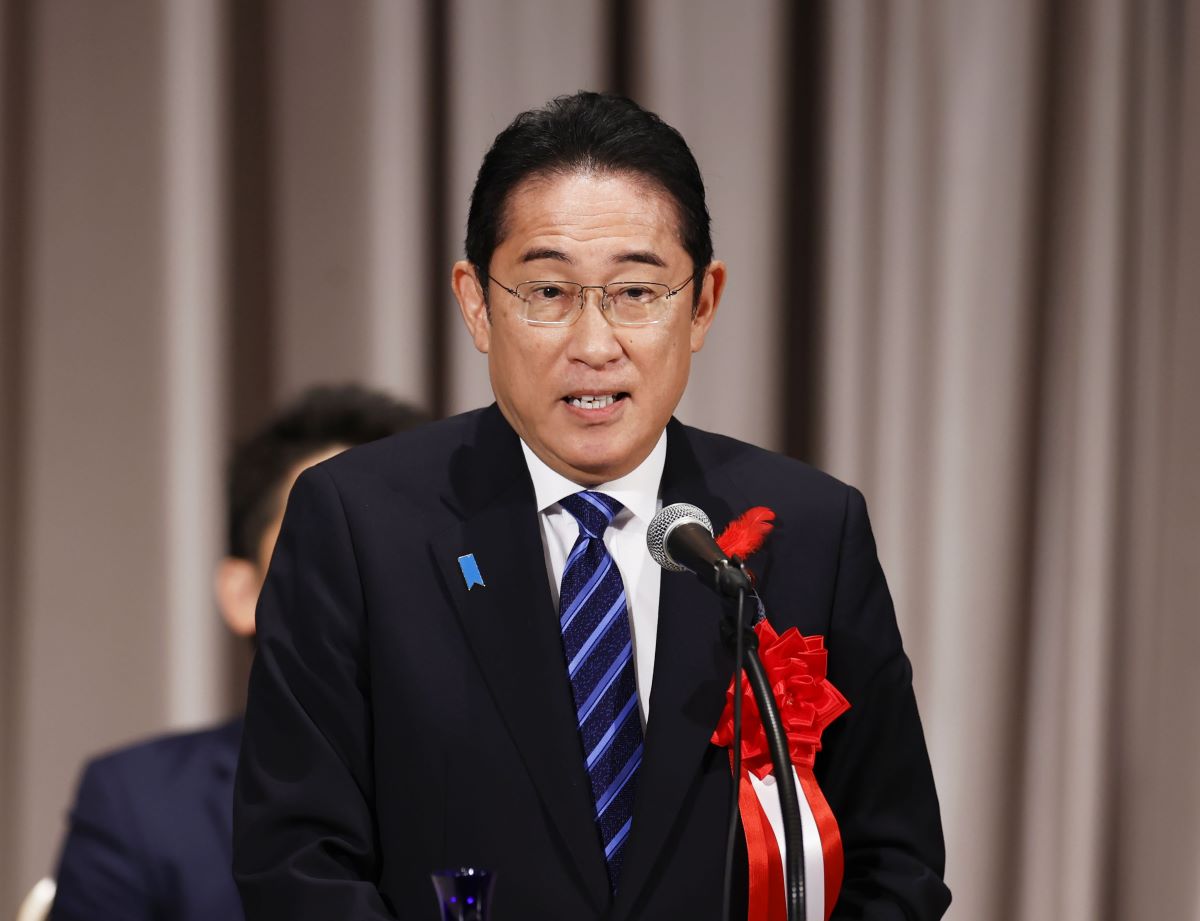 Prime Minister Fumio Kishida has finalized arrangements to visit the Philippines and Malaysia. Both nations are members of the Association of Southeast Asian Nations (ASEAN).
On October 7, government sources revealed that the prime minister will visit the Southeast Asian nations over the three-day weekend from November 3 to 5. China's flagrant territorial ambitions in the South China Sea are causing growing distrust among some ASEAN member countries toward Beijing.
Amid this uncertainty, the Kishida administration hopes to strengthen ties with the Philippines and Malaysia. Kishida will also work with the Philippines to coordinate an official security assistance agreement.
These will be Kishida's first visits to the two nations since he assumed office. They will also be the first by a Japanese prime minister since former Prime Minister Shinzo Abe's visits.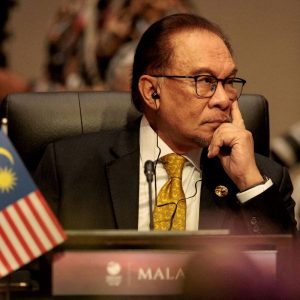 Advancing Regional Cooperation
This year 2023 marks the 50th anniversary of Japan-ASEAN relations. In commemoration, the Japanese government will hold a special ASEAN-Japan summit in Tokyo on December 16-18. The Prime Minister will meet with President Ferdinand Marcos Jr (Bongbong) of the Philippines and Malaysian Prime Minister Anwar Ibrahim to seek their cooperation for the summit.
Kishida intends to work with Foreign Minister Yoko Kamikawa in preparing for the summit. Minister Kamikawa also will visit four ASEAN countries, including Vietnam, from October 8.
Additionally, Kishida is eyeing countering Chinese aggression as Beijing pushes for effective control of the South China Sea. In particular, there has been a series of incidents involving the Chinese Coast Guard in the waters around the Philippines. Chinese Coast Guard and maritime militia vessels have been obstructing the navigation of Philippine ships.
China's 2023 edition of its standard map, released in August, also claimed jurisdiction over the entire South China Sea. In response, the Philippines condemned the Chinese map as "an attempt by China to legitimize its baseless claims to the territory."
Malaysia, which has strong economic ties with China, accused China of claiming the waters off Borneo (Kalimantan). There, China's claim overlaps Malaysia's own EEZ.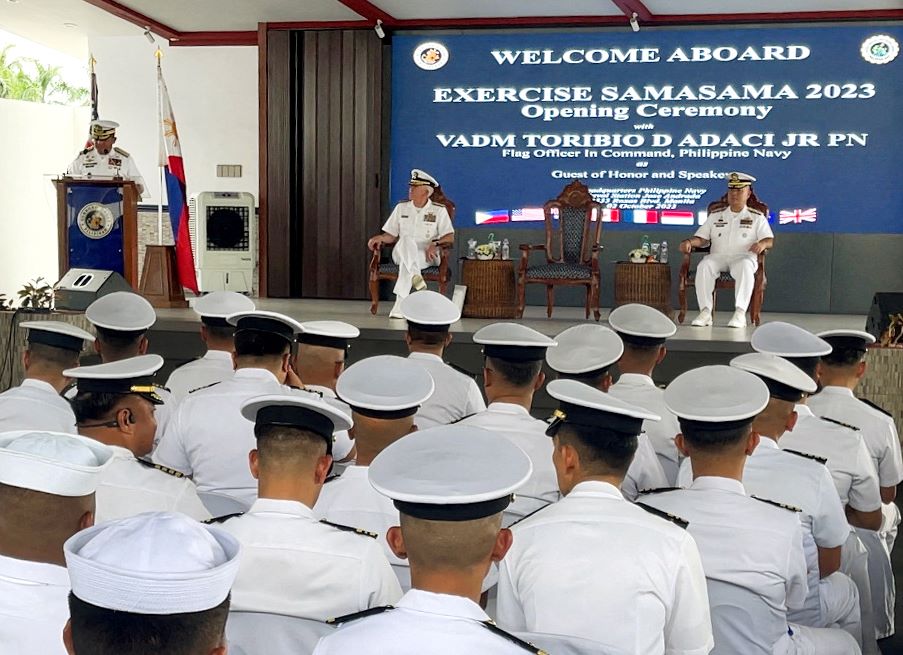 Staving Off Chinese Aggression
On October 2, the Philippines and the United States conducted joint naval drills in the waters surrounding the Philippines. Tokyo also participated in the exercises, dispatching its Japan Maritime Self-Defense Force. Other participants included Canada and the United Kingdom.
Prime Minister Kishida hopes to accelerate security cooperation with the Philippines and drive a wedge between Malaysia and China.
Also, the three leaders expect to exchange views on their progress toward a new official security assistance (OSA) framework. Japan established this grant assistance program in April to provide defense equipment to the Philippines and Malaysia this fiscal year.
RELATED:
(Read the report in Japanese.)
Author: The Sankei Shimbun