BASEBALL | Are You Pro or Con on MLB's New Ohtani Rule?
Beginning this year, starting pitchers are allowed to be their team's designated hitter even after leaving the mound ー a new policy that triggers spirited debate among baseball aficionados.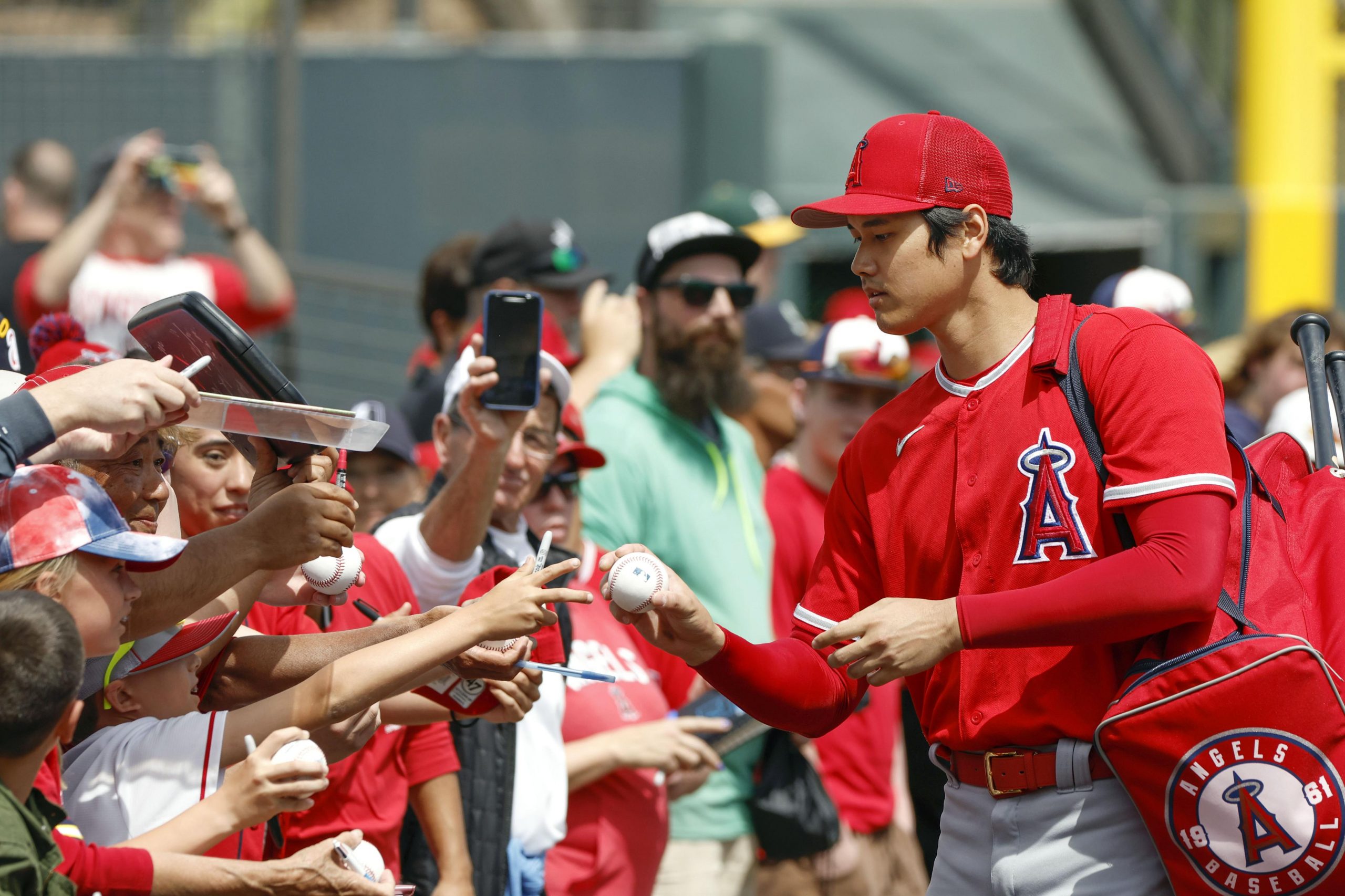 Major League Baseball has never had a policy in place allowing a player to be penciled into the lineup in more than one position at the start of regular-season games.

That changed recently, with MLB owners and the Major League Baseball Players Association agreeing to enact a new rule for 2022. It lets a starting pitcher also serve double duty as his team's designated hitter, even after his mound duties end in a game. Known as the Ohtani Rule, it will provide additional opportunities for Los Angeles Angels two-way star Shohei Ohtani to remain as an offensive weapon for his club.

We examine the issue in two articles published on Saturday, April 2, five days before the start of the 2022 MLB season.

Ed Odeven, JAPAN Forward's sports editor, opposes the rule change and explains why here:

MLB Discards Tradition By Implementing The Ohtani Rule
Sports writer Jim Armstrong, a regular contributor to JAPAN Forward and SportsLook, believes the new policy is a good decision. He explains why here:
Ohtani Rule Gives Fans What They Want To See
Do you have thoughts on the new rule? Join the debate in our comments section [on SportsLook at this link here].


Author: JAPAN Forward