Battle Royale: Japan, China and South Korea Use Davos as Show of Strength
Xi insisted that China is "a staunch follower of an independent foreign policy of peace." However, the next day, Chinese jets flew near Taiwan, and China warned failure to comply with its terms would mean war.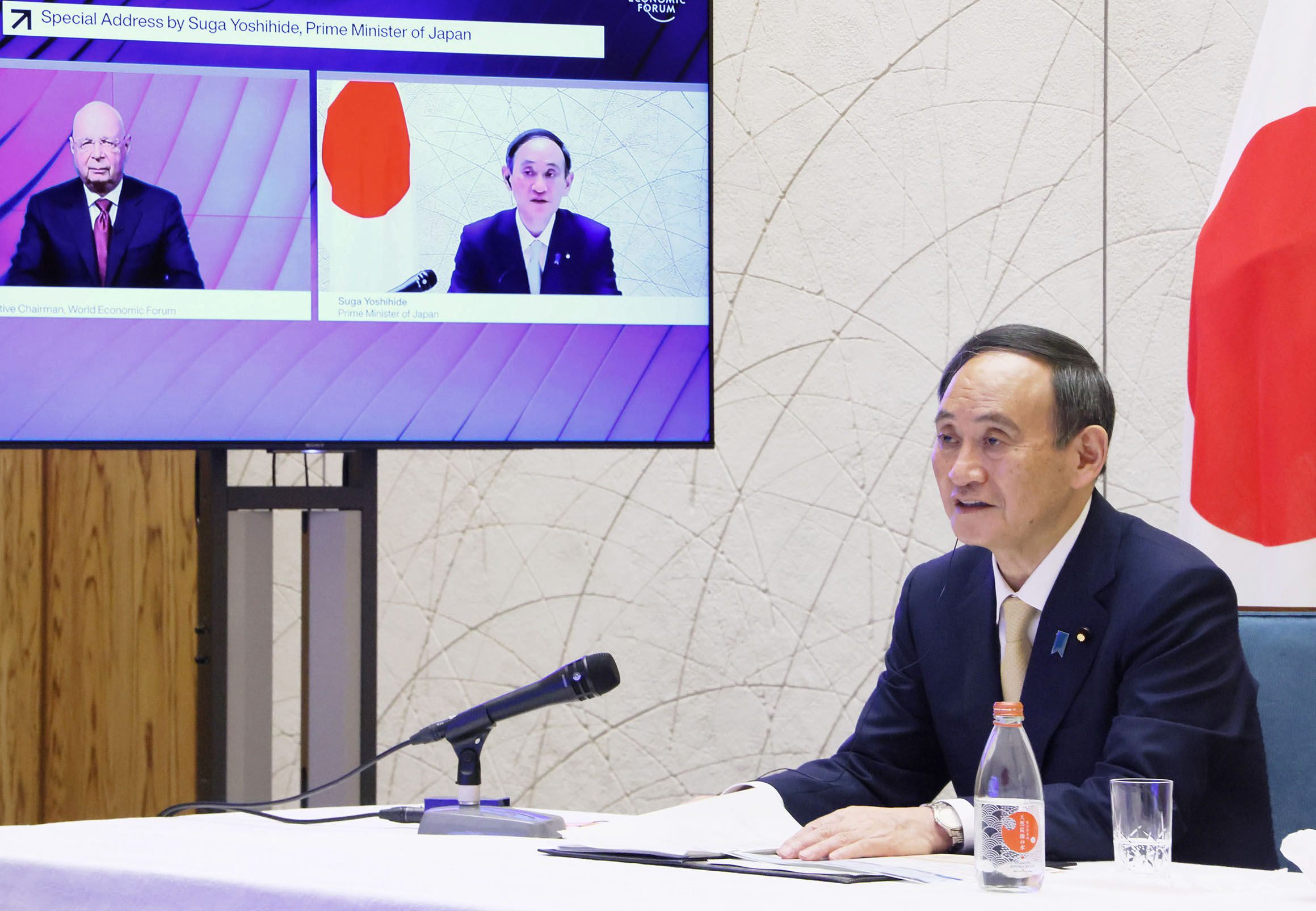 Tough Talk Behind the Polite Etiquette
Practitioners of the deadly martial art of ninjutsu, (忍術) were so vicious that they were sometimes regarded as non-human (非人 - hinin).
These nimble warriors carried hidden weapons, including sharp blades and missiles, and kept their faces concealed behind masks.
Many people in Japan still enjoy a sanitised version of ninjutsu as a sport. In order to take part in mock battles, they must pledge to respect its culture and behave with impeccable manners.
And across East Asia, etiquette is regarded as a crucial element of all martial arts, from Judo to Kung Fu and Taekwondo. There is a parallel in the region's politics, where hostility is often expressed with the utmost politeness.
The speeches delivered by the leaders of Japan, China and South Korea at the 2021 World Economic Forum were all cordial, yet there was also some tough talk.
The forum usually takes place in Davos, Switzerland, but this year it was held online.
Suga's Boast
Japan's Prime Minister, Yoshihide Suga, opened his address with a cry of patriotic pride. He said Japan "is going to lead the world."
He said it will do so by driving out coronavirus, growing its economy – which is currently facing recession - and then helping weaker countries with their war against the disease.
"I am standing in the front line of the battle," boasted Mr Suga.
The battle is not just against Covid but also, in Mr Suga's view, another powerful threat: China. Although he did not mention China by name, Mr Suga believes it should be held accountable for the original outbreak of coronavirus.
The Chinese Communist Party initially tried to downplay the problem and was slow to admit that the virus was spreading through human transmission.
Now, the World Health Organization (WHO) is in Wuhan conducting an investigation, but China's critics believe the government may still attempt to cover things up.
Mr Suga told the WHO not to be intimated because it has Japan's backing. "Japan considers it is important that the WHO, which holds the key in response to infectious diseases, steadily carries out scientific investigation and verification in a transparent manner," he said.
Powerful Allies
There was another display of strength when he said that Japan would collaborate with like-minded countries to ensure a rules-based free and open Indo-Pacific.
He wants the Chinese to recognize that Japan remains locked solid in its military alliance with the United States under President Joe Biden, just as it was during the Trump era.
Neither does Mr Suga intend to lose face by backing down on the Olympic Games this summer.
"We are determined to deliver the Games, which will bring hope and courage to the whole world as a testimony to mankind prevailing over COVID-19," he said.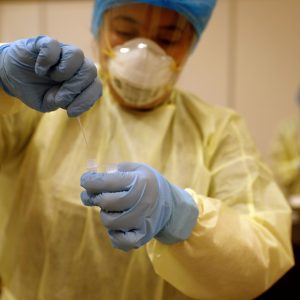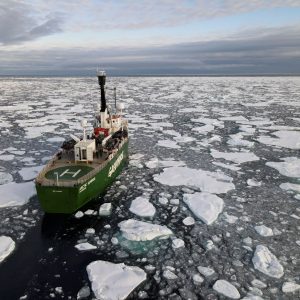 Master Xi
China's president Xi Jinping should be a grandmaster at verbal combat.
He is often portrayed as an authoritarian strongman who has risen to a position of unassailable power in a huge country. On his instructions, China has taken up an approach known as "wolf warrior diplomacy", through which it attempts to stifle criticism.
Yet when Mr Xi was ushered in as the honored guest on the first day of the virtual Davos, his tone sounded less like an angry wolf and more like a bleating lamb.
He gently assured his audience that "winter cannot stop the arrival of spring and darkness can never shroud the light of dawn."
Mr Xi insisted that China is "a staunch follower of an independent foreign policy of peace."
Throughout his fifteen minute speech, he made no specific reference to any other nation. Nor did he describe China as a global leader, although he did say it "will work with other countries to build an open, inclusive, clean and beautiful world that enjoys lasting peace, universal security and common prosperity."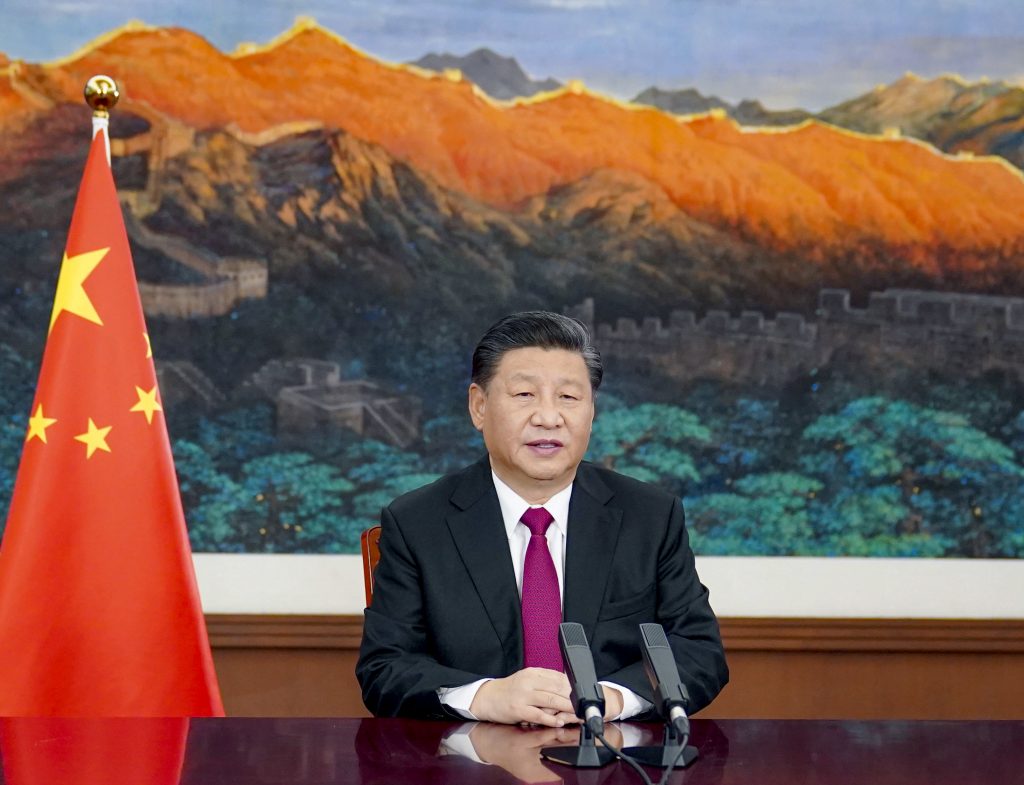 Threat of War
However, the day after the speech was delivered, jets of the People's Liberation Army flew near the island of Taiwan, which China regards as a breakaway province but which sees itself as an autonomously governed state.
China's defense ministry warned bluntly: Taiwan independence means war.
The apparent discrepancy between words and actions does not seem to trouble Xi Jinping's speechwriters. They know that the Chinese state media will record what he says in flattering terms. His speeches are also shared like scripture among Communist believers.
Unlike the leaders of other countries, Mr Xi has no need to fret about forthcoming national elections. There are none scheduled and he has the right to remain president for life.


Waning Moon
South Korea's president Moon Jae In hopes to retire next year when his term in office is complete.
And while South Korea has transformed into one of the more stable democracies in East Asia, the fates of its former presidents have been bleak. For example, his predecessor, Park Geun-hye, is serving a 25-year sentence for various charges of corruption.
Another danger for Mr Moon is stirring up trouble with China. A few years ago, the Chinese decided the South Koreans had overstepped the line by buying an American missile defense system. They then imposed a brutal set of sanctions and banned Chinese tourists from going to South Korea.
The matter was resolved when South Korea backed down in compliance with China's orders.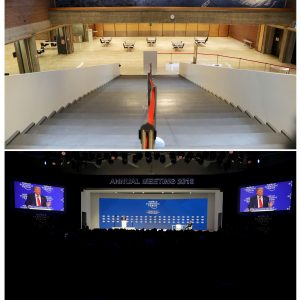 Clear Instructions
If the World Economic Forum had taken place in Davos, I imagine that there would have been a private meeting between Mr Xi and Mr Moon – although no direct contact with Mr Suga.
Instead, there was a call from Beijing to Seoul. Looking at the much redacted transcript, it seems clear to me that Mr. Xi warned Mr. Moon not to say anything publicly that was deemed friendly to America.
As a result, Mr. Moon decided not to mention anything about foriegn policy during his address. Instead he focussed on domestic matters.
He said: "Throughout the COVID-19 pandemic, South Korea has never enforced any lockdowns or border closures. This clearly demonstrates that South Korea, more than anything, is a safe and stable business partner and investment destination."
China will have nothing to complain about in that speech.
Neither will Japan, which was on the receiving end of negative comments delivered during Mr. Moon's other recent speeches in Seoul.
On this occasion, Mr. Moon looked like a middle-weight fighter facing giants. Discretion seemed much the better part of valour.
There was no Mr. Trump at Davos this year, of course. His appearance there in 2020 was a frenzied affair and his speech turned into a TV special, aimed at getting himself maximum airtime.
Mr. Biden did not dial into this year's forum either.
I expect the U.S. leader to enter the ring in 2022. It will then be interesting to observe if, after bowing respectfully to the veterans, he decides to go on the offensive.


Author: Duncan Bartlett
Duncan Bartlett is a regular contributor to Japan Forward and runs the news portal Japan Story, which contains articles, videos and podcasts. He is the Editor of Asian Affairs magazine and a Research Associate at SOAS China Institute, University of London.