Buffaloes Whip Tigers in Game 2 of the Japan Series
Led by Hiroya Miyagi and Masahiro Nishino, Orix rebounded from a Game 1 loss. The first all-Kansai Japan Series in 59 years is shaping up to be a classic duel.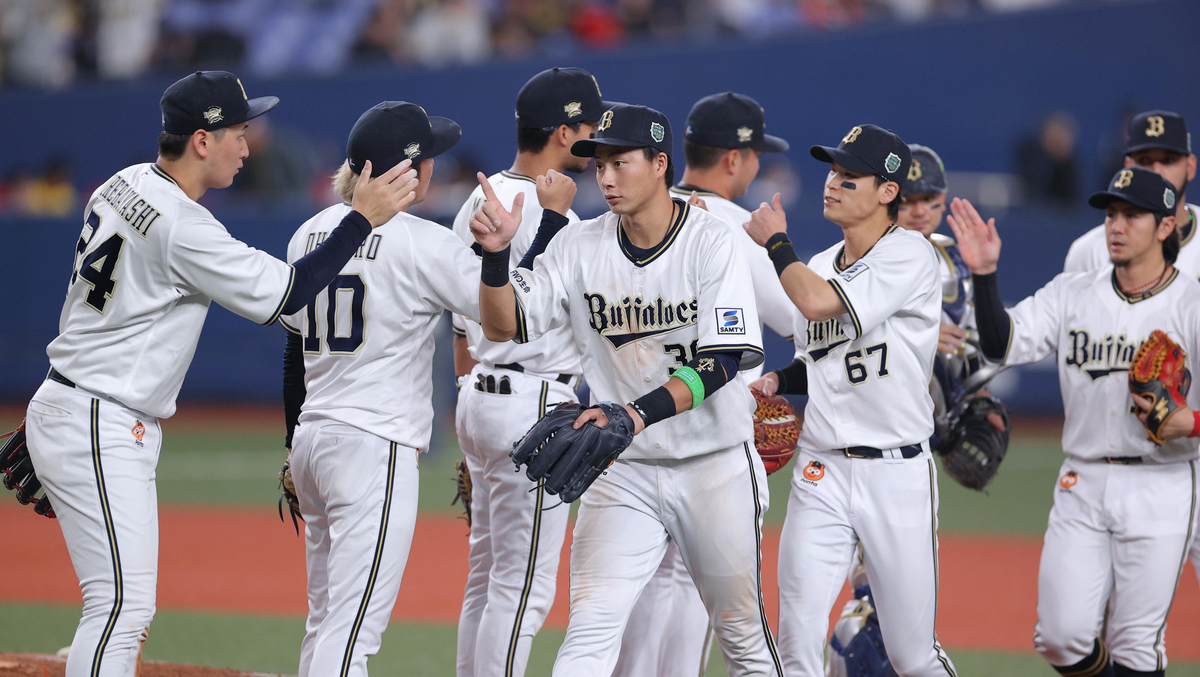 Read the full story on SportsLook - Buffaloes Whip Tigers in Game 2 of the Japan Series
After being on the losing end of an 8-0 drubbing in Game 1 of the Japan Series, the defending champion Orix Buffaloes defeated the Hanshin Tigers by the exact same score in Game 2 on Sunday, October 29.
Hiroya Miyagi went six scoreless innings and Masahiro Nishino delivered a clutch triple to lead the Buffaloes to the one-sided victory that evened the best-of-seven series at one game apiece.
As they say, turnabout is fair play.
"After yesterday's unfortunate result, we wanted to turn things around and were able to do that," Orix manager Satoshi Nakajima said. "Miyagi was under a lot of pressure and pitched a great game and Nishino came up with a big hit to get us going."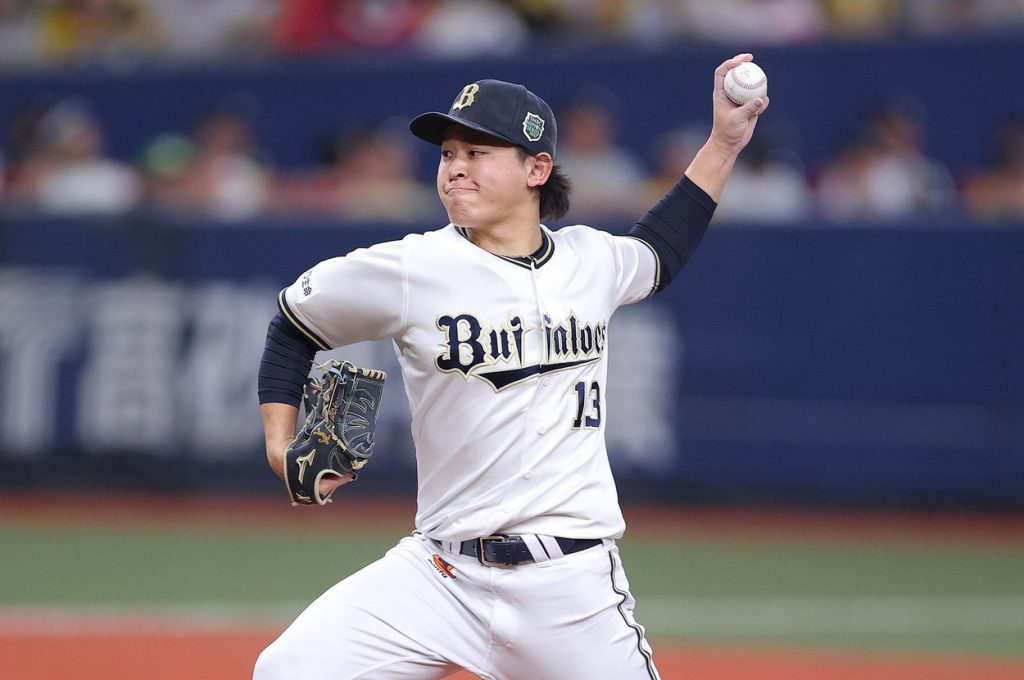 High-Stakes Start: Miyagi Rises to the Occasion in Japan Series
After ace Yoshinobu Yamamoto was shelled in Game 1, Miyagi's strong outing was just what the Buffaloes and their fans needed.
The 22-year-old lefty struck out five and gave up four hits with just one walk to get the win before a sold-out and boisterous crowd of 33,584 at Kyocera Dome.
"My tempo was good and my teammates were very solid in the field," Miyagi said. "I pitched with the feeling that we had to win this game no matter what."
Miyagi pitched out of a tight jam in the fourth when Yusuke Oyama and Teruaki Sato had back-to-back singles following a double play.
He then got Sheldon Neuse to strike out on a sinking forkball and pumped his fist in a rare show of emotion for the native of Okinawa.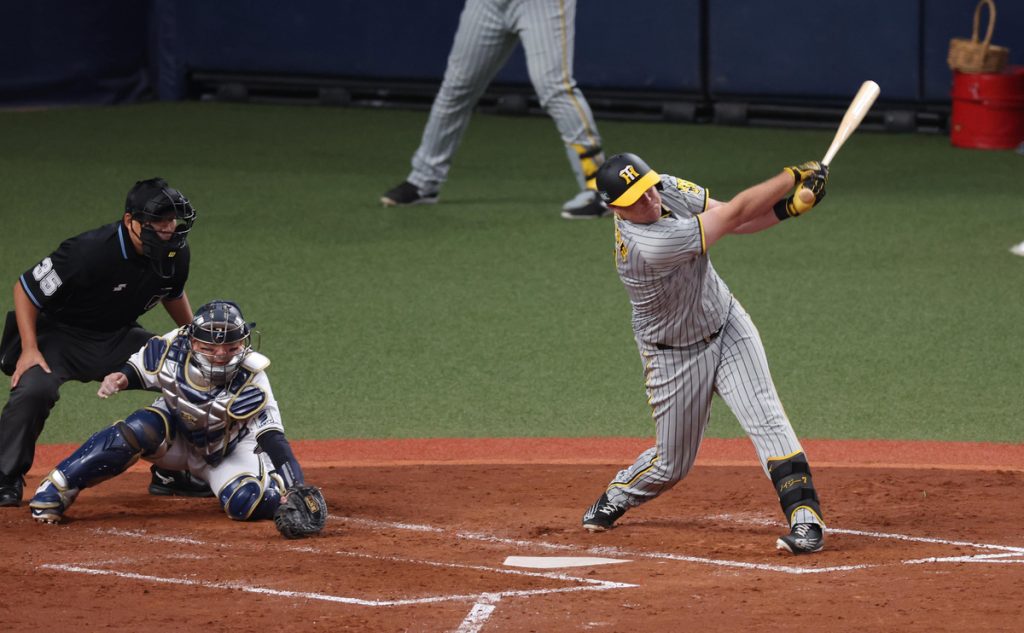 Going down 0-2 heading to Koshien Stadium for the next three games would have presented a daunting task for the Pacific League champions.
Miyagi, who was 10-4 in the regular season with 122 strikeouts and a 2.27 ERA, made sure that didn't happen.
Continue reading the full story on SportsLook.
RELATED:

Author: Jim Armstrong
The author is a longtime journalist who has covered sports in Japan for over 25 years. You can find his articles on SportsLook.