Celebrating Japan 2 Earth at One Year: A Look Back and Ahead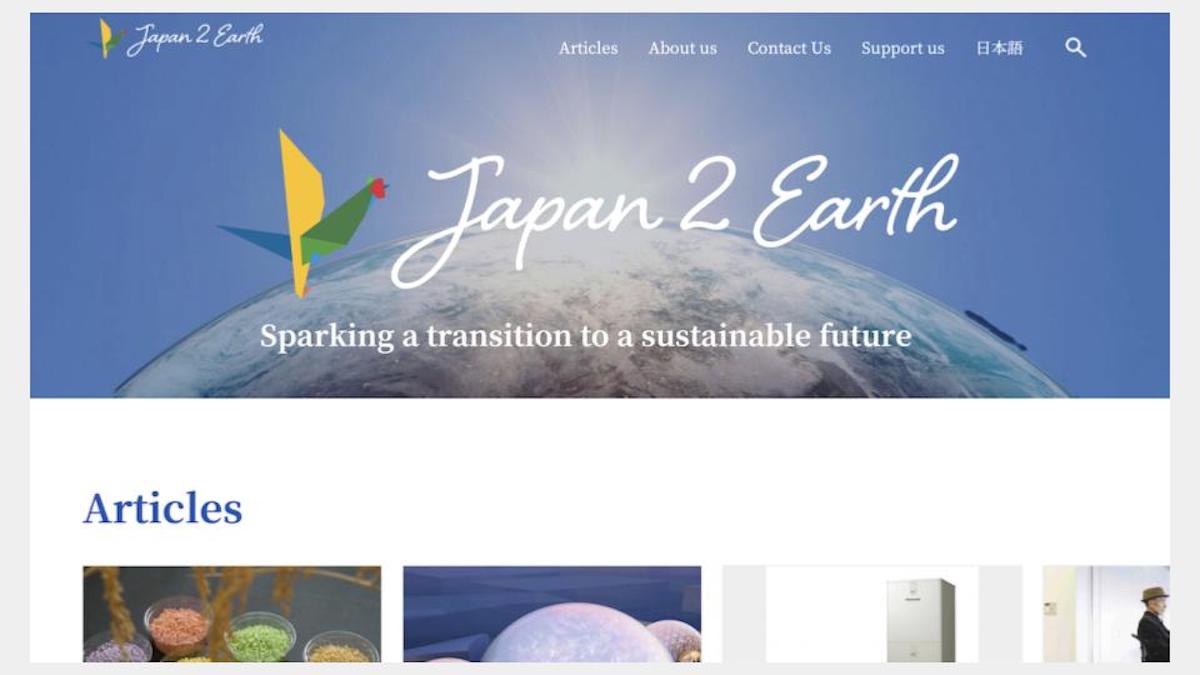 Japan 2 Earth, a part of the JAPAN Forward network, is dedicated to spreading the word on environmental activities in Japan. This article was first published on Japan 2 Earth on September 7, 2023.


We're excited to celebrate a significant milestone this month – the one-year anniversary of Japan 2 Earth. One year ago, JAPAN Forward launched the platform dedicated to news and insights on the Sustainable Development Goals (SDGs).
Over the past year, we've covered sustainability activities in local communities around Japan, the latest scientific research on ecosystem conservation, and global advancements in decarbonization technology.
We couldn't have done it without the unwavering support of our partners and readers. As we celebrate our birthday, we reflect on our achievements and outline our goals for year two.
A New Look and a New Series
To mark this special occasion, we're rolling out a brand new look for our website – one that reflects our commitment to the environment and sustainability.
But that's not all! We also have a new series of photo essays that will begin in September. It will feature Japan's rich biodiversity as seen through the photos of renowned photojournalist Fumie Oyama.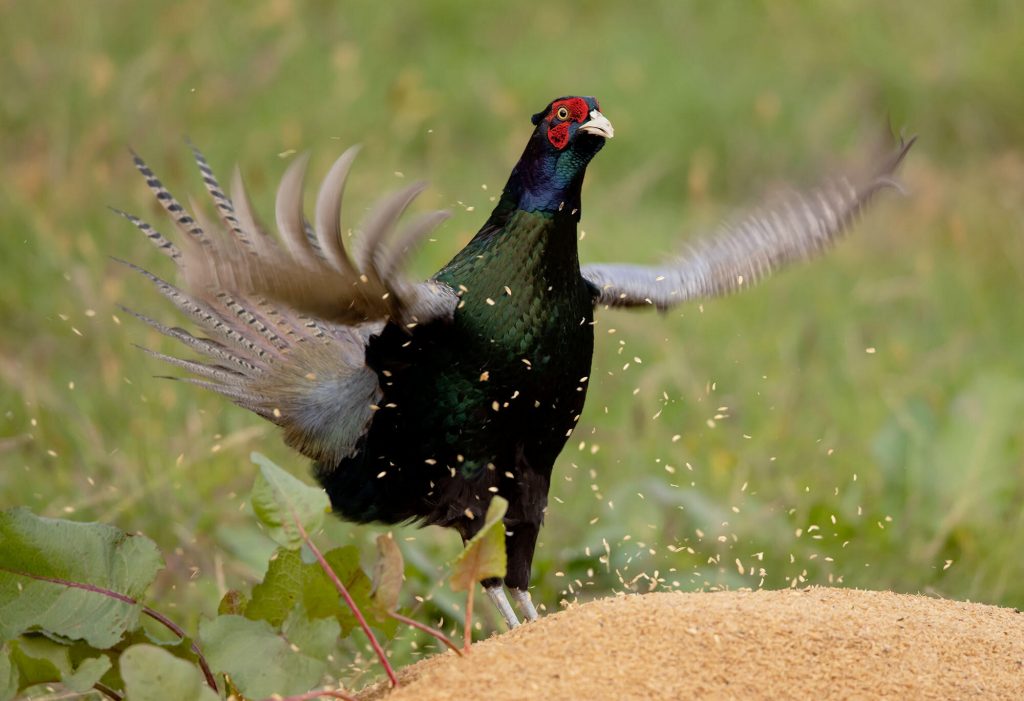 In the upcoming first installment, Oyama's photos of the endangered crested ibis tell the story of this nearly extinct bird using images that speak more eloquently than words.
Stay tuned for more details on these exciting developments.
What We've Accomplished
Over the past year, our team has been hard at work, bringing you the latest news and insights on sustainability-related topics from Japan. We're proud of the diverse range of our articles, covering everything from climate change and biodiversity to sustainable living tips and renewable energy innovations.
Our mission has always been to promote dialogue and amplify unheard voices. We have strived to answer the demand for information in English on contributions by Japanese communities and companies to improving the global environment and achieving the SDGs. And we continue to be a bilingual site that serves our Japanese readership as well.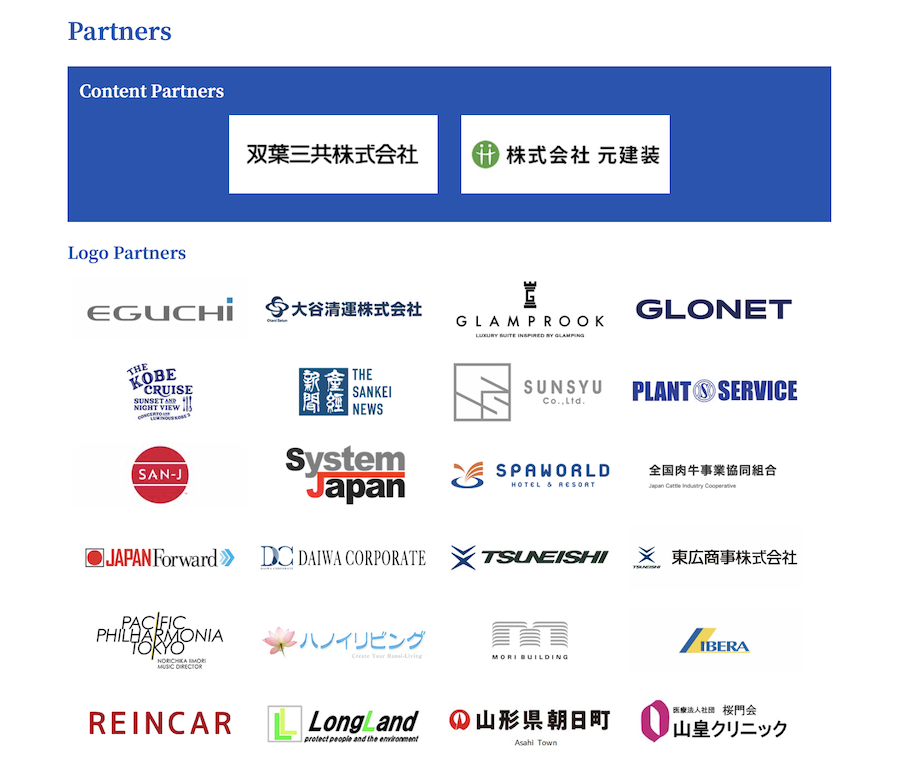 Japan 2 Earth is thrilled that the importance of our mission has brought in sponsorship from both the public and private sectors. We currently have a total of 26 partners – two in our Content Partner tier and 24 in our Logo Partner tier.
Giving Back
Japan 2 Earth has also made our own contributions to our local community here in Japan. In collaboration with JAPAN Forward, we launched the "Ganbaro Ukraine!" campaign in May 2023. Funds were raised selling coffee mugs made partially from upcycled used coffee beans.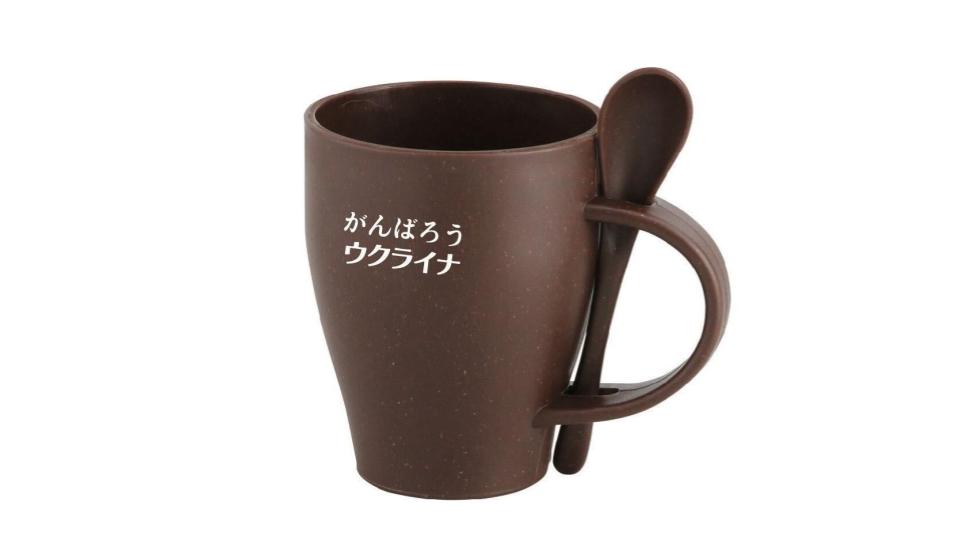 Our partners, who ordered the mugs in bulk, were the key to the success of this effort. The proceeds will be donated to the children of Ukrainian refugees living in Tokyo when the campaign comes to a close at the end of September 2023.
Where We're Headed
As we enter our second year, we're more committed than ever to delivering high-quality content that addresses the pressing environmental and social challenges of our time.
You can expect to see more original content from the Japan 2 Earth and JAPAN Forward team, as well as more thought-provoking editorials.
One area of particular focus going forward will be the gap between decarbonization goals and available technologies.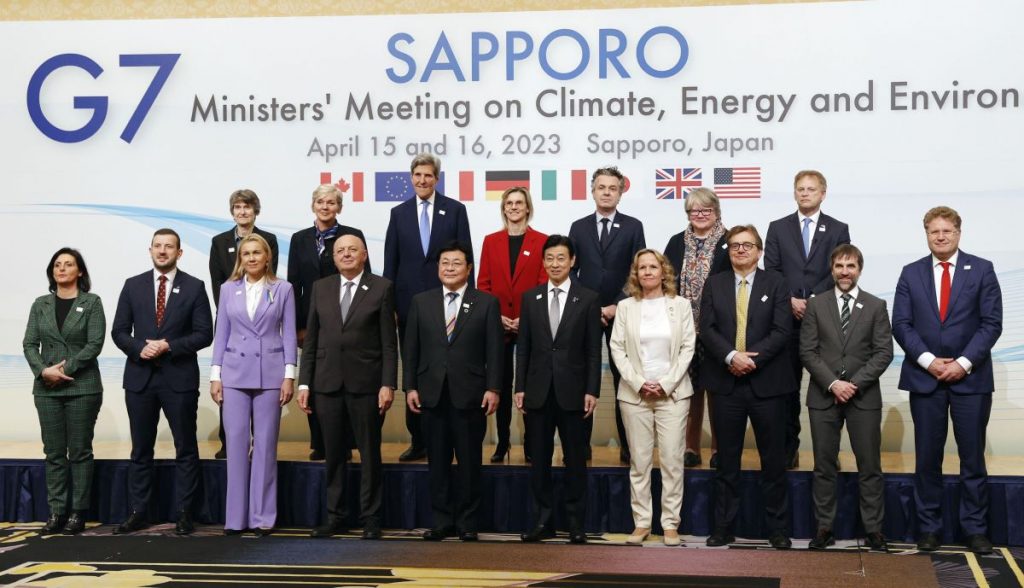 As we have learned from the outcomes of the G7 Ministers' Meeting on Climate, Energy and Environment in April 2023, a monumental effort is needed to meet Japan's goals for renewable energy development. Likewise, Japan is struggling to move away from fossil fuels and developing working clean coal technologies.

The Japan 2 Earth editorial team has heard directly from our partners about the technological barriers they face in lowering their greenhouse gas emissions while still keeping their businesses afloat.
In our second year, we will search out and highlight technological developments by Japanese startup companies that are actively pioneering innovative environmental technologies.
Another pressing issue is plastic pollution. Although plastic is a highly convenient material that serves our society in countless ways, the intensifying problem of marine plastic pollution cannot be ignored. In the year ahead, J2E will highlight efforts in alternative materials, upcycling and recycling, and the reduction of single-use plastics. We will also share insights into a sustainable way forward.
These and many other topics related to achieving the SDGs will be the focus of our content over the coming year.
Thanks to Our Partners
None of our accomplishments over the past year would have been possible without the generous support of our partners. Their commitment to our platform has been instrumental in helping us grow and thrive.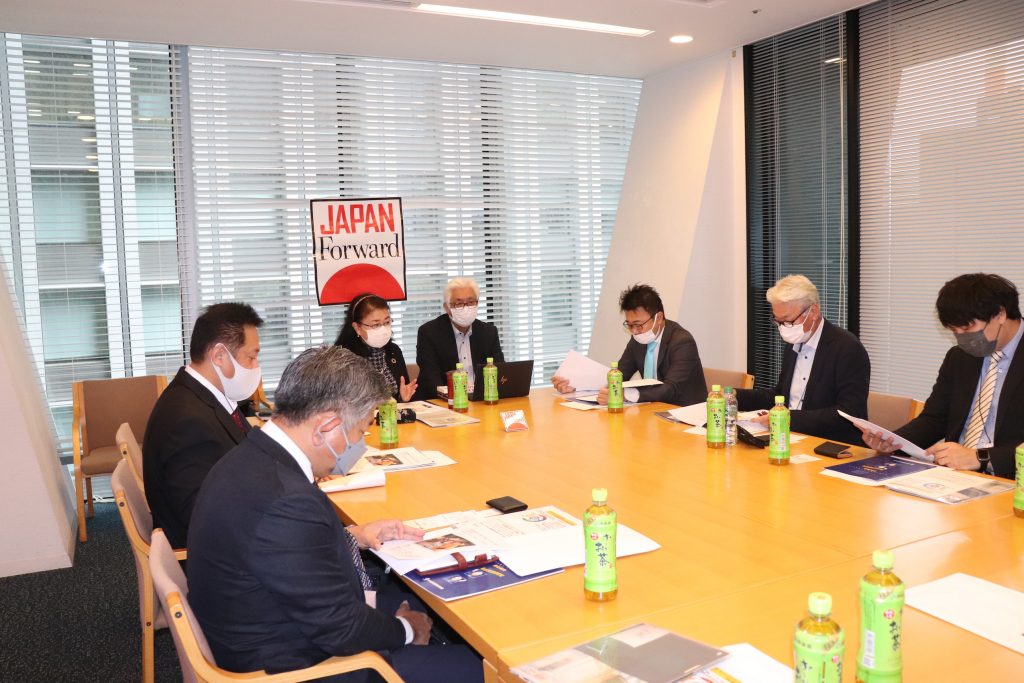 Japan 2 Earth regularly holds both in-person and online conferences with representatives of our partner companies and organizations. In these meetings, we ask our partners about their goals, achievements, and struggles related to the SDGs. The information and insights they share with us not only motivate us in our work, but give us ideas for need-to-know content.
This support and inspiration from our partners have allowed us to continue our mission to spark a transition to a sustainable future and reach even more people passionate about protecting our planet.
Get Involved!
As we celebrate this significant milestone, we want to invite each and every one of you to get involved. Join us in our journey to make a positive impact on a sustainable future.
You can start by following us on social media, or simply sharing our articles with your friends, family, and colleagues. If you're interested in contributing your own insights, consider becoming a guest writer for us. Companies and organizations are encouraged to contact us about becoming one of our official partners.
Together, we can realize a sustainable future.
RELATED:
Author: Susan Yoshimura, Managing Editor, Japan 2 Earth