Chiba Cruises Past TNT to Usher in the East Asia Super League Campaign
Balanced scoring helped carry the B.League's Jets past their Filipino opponent in the first East Asia Super League match between the clubs.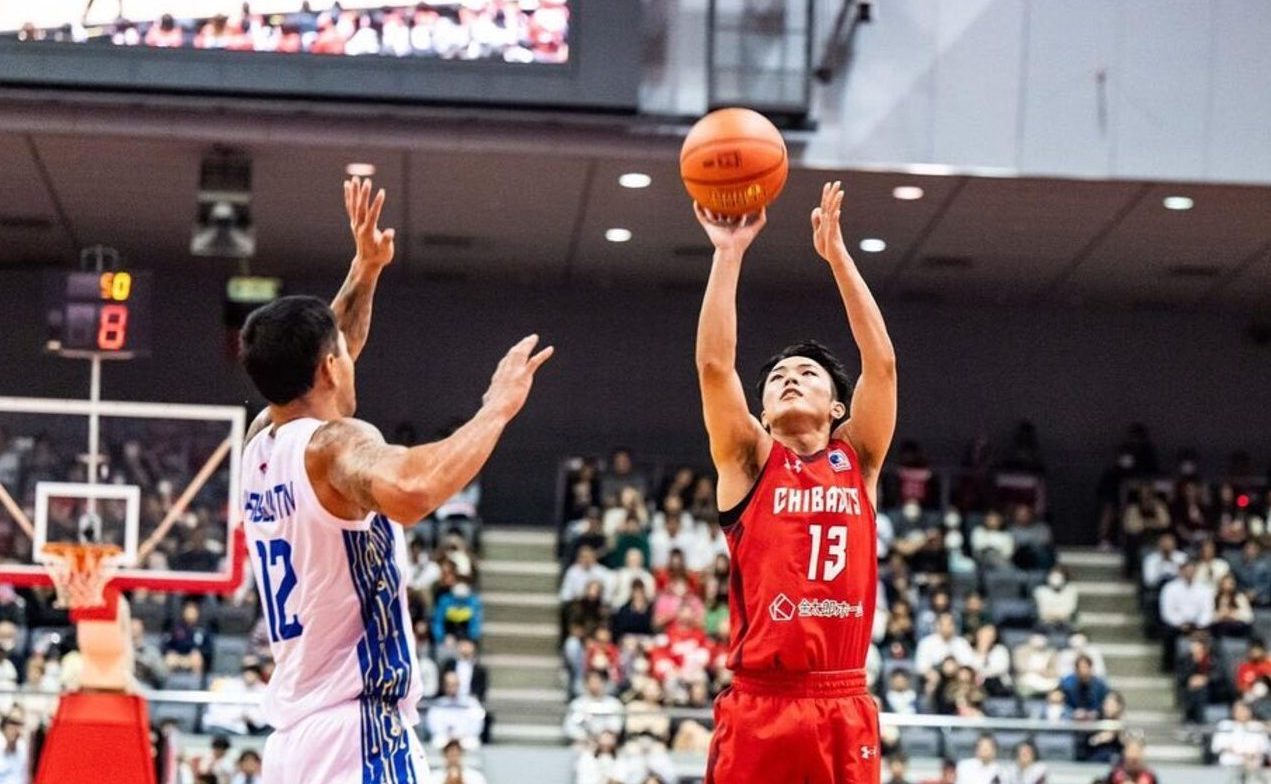 Read the full story on SportsLook - Chiba Cruises Past TNT to Usher in the East Asia Super League Campaign
FUNABASHI, Chiba Prefecture ― Leading by the slimmest of margins at halftime, the Chiba Jets excelled in the third quarter against TNT Tropang Giga in the teams' East Asia Super League Group A opener.
The Jets extended their lead to 15 points entering the fourth quarter and cruised to a 93-75 victory on Wednesday night, October 11 at Funabashi Arena.
Chiba, one of two B.League representatives in the 2023-24 EASL season, outscored visiting TNT, a Philippine Basketball Association club, 26-12 in the pivotal third quarter.
The Jets' Justyn Mutts made a layup 10 seconds into the third to initiate a game-changing scoring spurt. After former NBA forward Rondae Hollis-Jefferson missed a fadeaway jumper for TNT, Ira Brown grabbed the defensive rebound and delivered an authoritative dunk on Chiba's next possession. Mutts made a pinpoint pass to Brown, leading to a 49-44 lead at the 9:16 mark, and the Jets were showing signs of playing with better rhythm than they had in the first 20 minutes against their Filipino opponent.
Hollis-Jefferson sank his next shot, another fadeaway jumper, to cut the lead to 49-46. But Mutts, running the offense with alert eyes, dished the ball to DJ Stephens on the perimeter, and the veteran American forward canned a 3-pointer to double the lead.
With 5:51 to play in the third, TNT veteran guard Jayson "The Blur" Castro made a driving layup, cutting the hosts' advantage to 58-51.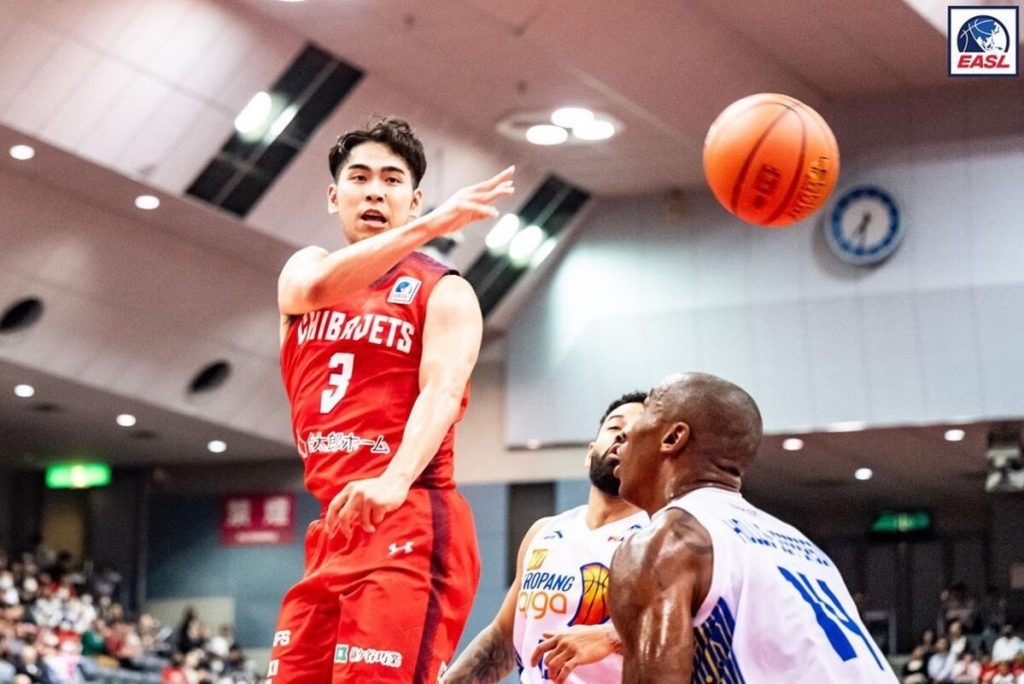 Pivotal Run in East Asia Super League Opener
Then the Jets, the B.League championship runners-up in the 2022-23 season, responded with a 13-2 run that ate up nearly half of the quarter. Stephens buried a 3-pointer to ignite the scoring run. Teammate Ren Kanechika knocked down back-to-back 3s to extend the lead to 69-53 with 2:13 remaining in the third.
Chiba took a 71-56 advantage into the fourth quarter.
Continue reading the full story on SportsLook.
RELATED:

Author: Ed Odeven
Find Ed on JAPAN Forward's dedicated website, SportsLook. Follow his [Japan Sports Notebook] on Sundays, [Odds and Evens] during the week, and X (formerly Twitter) @ed_odeven.