US Ambassador Says China Lacks the Qualities Expected of a Great Power
The US Ambassador says that like-minded countries must collaborate closely and enhance deterrence in order to counter China's increasingly coercive actions.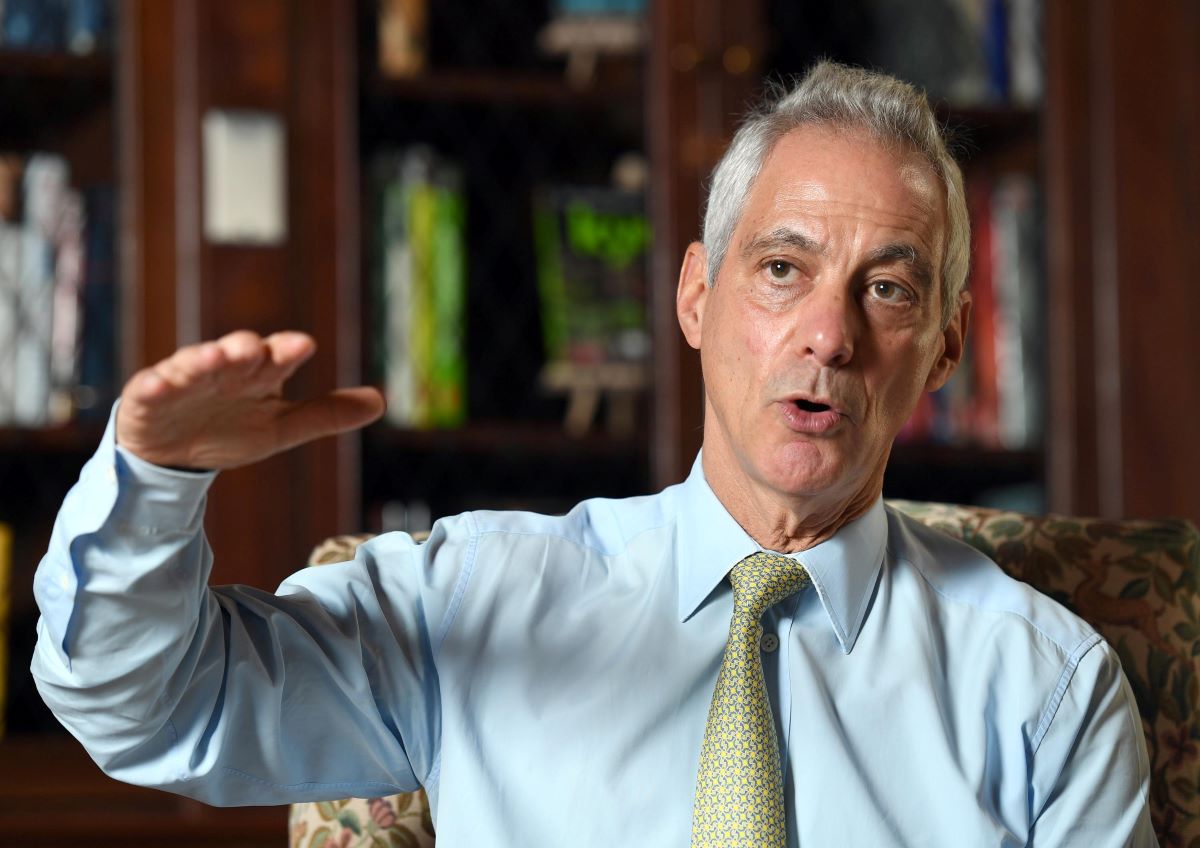 On October 3, US Ambassador to Japan Rahm Emanuel sat down for an exclusive interview with The Sankei Shimbun and JAPAN Forward.
In it, the ambassador noted how recently several high-ranking officials in China have disappeared without explanation and foreign business executives have been detained. Emanuel criticized the Chinese leadership, saying, "China lacks the transparency and accountability demanded of a great power."
Regarding China's continued opposition to the release of treated water from TEPCO's Fukushima Daiichi Nuclear Power Plant, despite any scientific basis for doing so, he said: "Although China sought to isolate Japan, it ended up isolating itself."
Emanuel on China's Power Politics
Since this summer, there have been several cases in China where all mention of the movements and whereabouts of important officials have suddenly ceased. These officials include the foreign minister and the defense minister. There has also been a spate of incidents in which foreign corporate executives from Japan, the United States, and other countries have been taken into custody by the Chinese authorities.
Pointing out that China is a country that possesses several hundred missiles capable of carrying nuclear weapons, Ambassador Emanuel said, "The title of world leader comes with responsibilities in terms of forthrightness and transparency."
He stressed that if China considers itself a great power, it should be accountable to the outside world.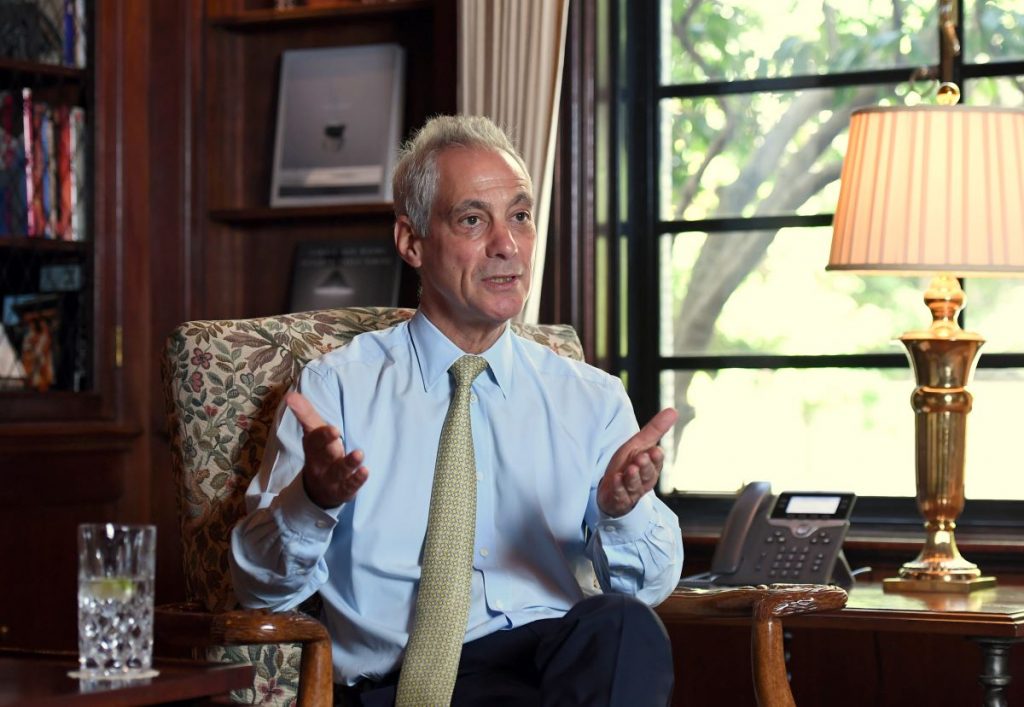 Ambassador on Chinese Economic Coercion
Emanuel also pointed out that China typically resorts to "economic coercion" in the form of import restrictions to try to bend other countries to its will. He also accused the Chinese authorities of being hypocritical for an across-the-board ban on imports of seafood from Japan, not just the Fukushima region, even as it permits Chinese fishing boats to operate in waters near Japan.
Ambassador Emanuel also reiterated his support for Japan's position regarding the release of treated water. He described the government's decision as "scientifically based, fully transparent, and in collaboration and cooperation with the international community."
The US Embassy in Japan has been promoting the export of scallops and other Japanese seafood to support marine product businesses hit hard by China's import ban. Emanuel promised to continue such supportive activities, declaring, "We will not tolerate economic punishment of our allies."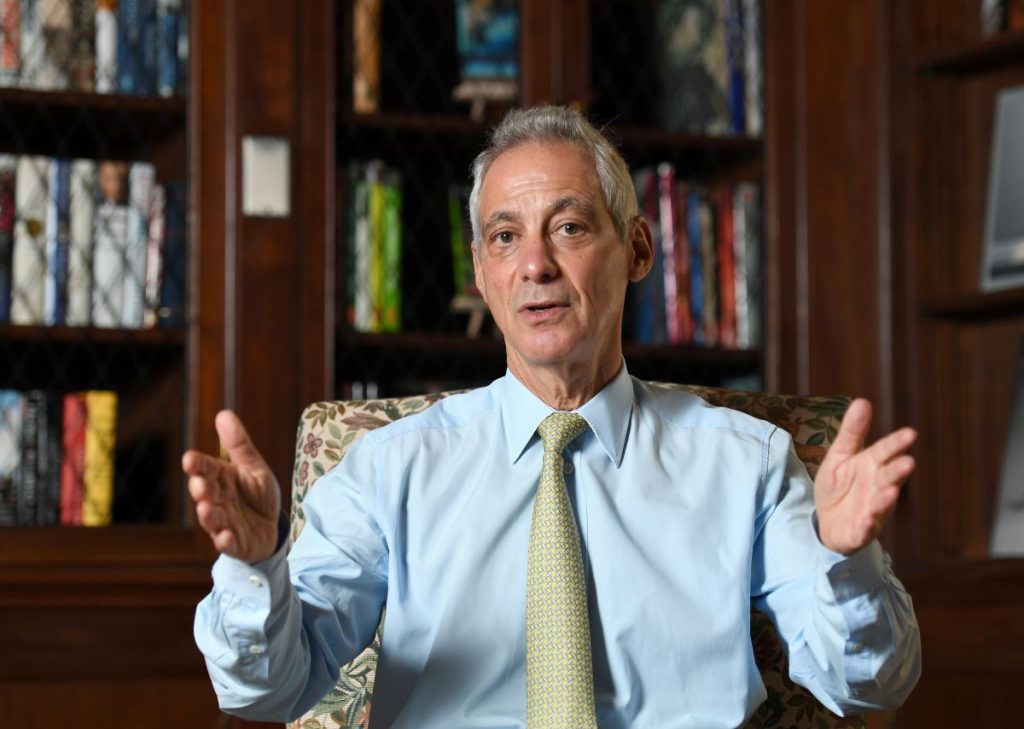 US Ambassador on Trilateral Cooperation
Concerning the August trilateral summit that saw US President Joe Biden meet with Prime Minister Fumio Kishida and South Korean President Yoon Suk-yeol at Camp David, Emanuel characterized the meeting as "an extremely important event."
The Ambassador also stressed the importance of deepening broad-based cooperation among the United States, Japan, and South Korea, along with cooperation with the Philippines and other countries in the region. He explained that such cooperation could enhance deterrence vis-à-vis threats including North Korea's nuclear and missile development and a Taiwan contingency.
RELATED:
(Read the article in Japanese.)

Author: Nagahisa Shiobara