China and South Korea, Trading Places on Japan 
The author examines the vastly contrasting styles of Japan's neighbors China and South Korea as they respond to TEPCO's release of treated water off Fukushima.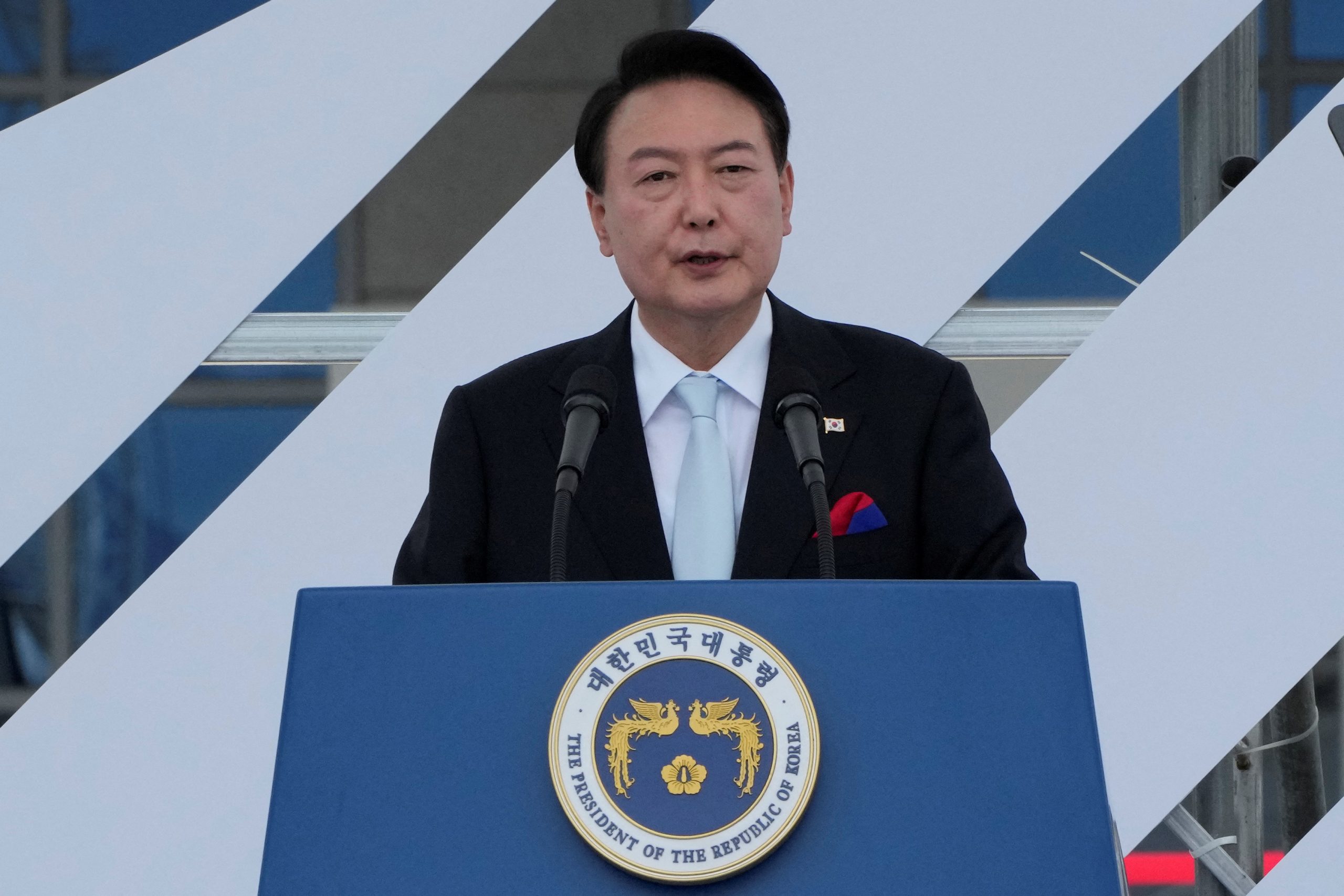 Tokyo Electric Power Company (TEPCO) began releasing ALPS treated water into the ocean from its Fukushima Daiichi Nuclear Power Station on August 24. In the aftermath, an interesting thing has happened. China and South Korea have switched places in their approach toward Japan.
South Korea used to lose its composure when dealing with anything related to Japan. Now, however, it has shown a rational understanding of Japan's situation.
By contrast, China has been cool-headed and used past surges in its domestic anti-Japanese sentiment strategically. This time, however, Beijing has become emotional and forgotten its own specialty: profit-and-loss calculations.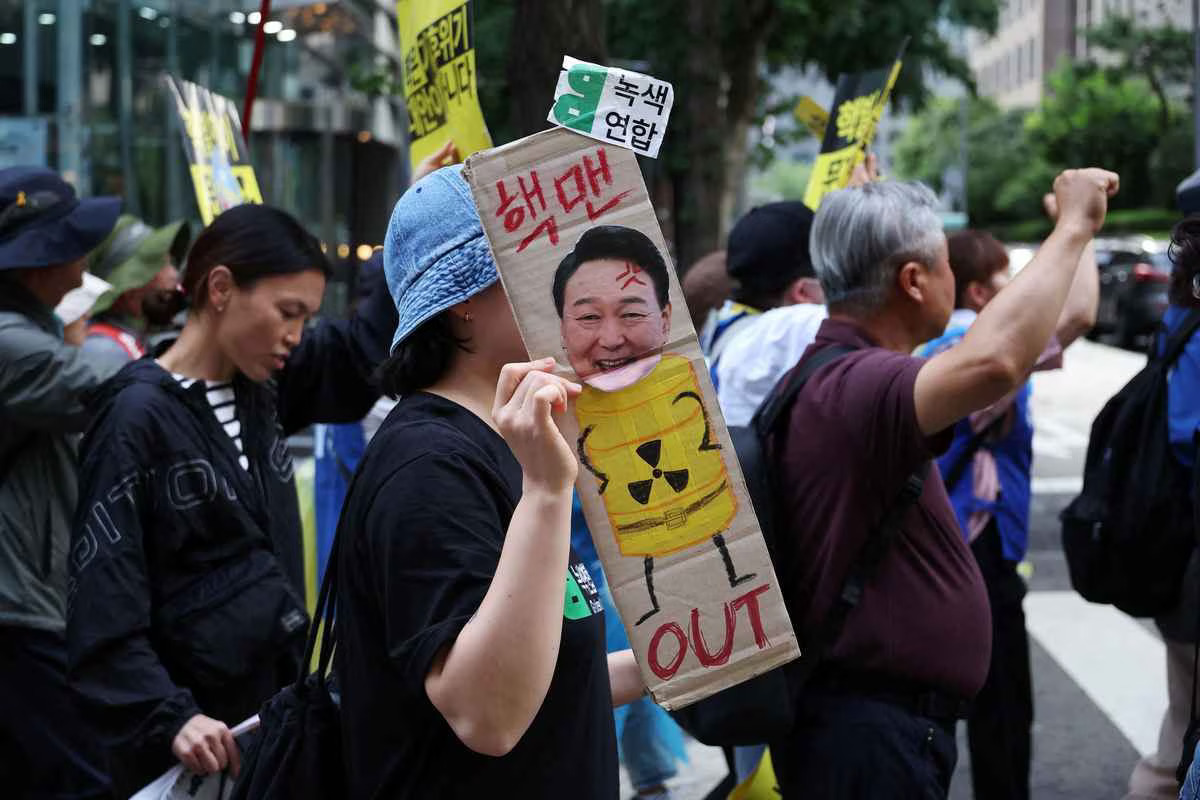 South Korea Fighting 'Manipulative Propaganda'
According to South Korean daily newspapers, such as the JoongAng Ilbo and Hankyoreh, South Korean President Yoon Suk-yeol lambasted the opposition party on August 28. The papers reported Yoon as pointing out that the opposition's criticism of Japan ignored the scientific evidence and international standards.
"These are the kind of people who say 1+1 equals 100. We have no choice but to fight against such forces," he is quoted as saying.
Another South Korean newspaper, Chosun Ilbo, also emphasized Mr Yoon's blunt remarks in his speech a few days earlier, on Liberation Day, August 15. In his speech, he stated:
"[S]till rampant are anti-state forces that blindly follow communist totalitarianism, distort public opinion, and disrupt the society through manipulative propaganda."
He added, "The forces of communist totalitarianism have always disguised themselves as democracy activists, human rights advocates or progressive activists while engaging in despicable and unethical tactics and false propaganda.
"We must never succumb to the forces of communist totalitarianism. We must not be deceived by those who follow and serve them."
In Japan, some members of the opposition Constitutional Democratic Party of Japan and the Japanese Communist Party, as well as the Reiwa Shinsengumi and the Social Democratic Party, should pay attention. They maliciously refer to the treated water as "contaminated water." And that puts them in the category of those who tout that "1+1 equals 100."
Japan, too, needs politicians like Mr Yoon who are willing to openly criticize such opponents.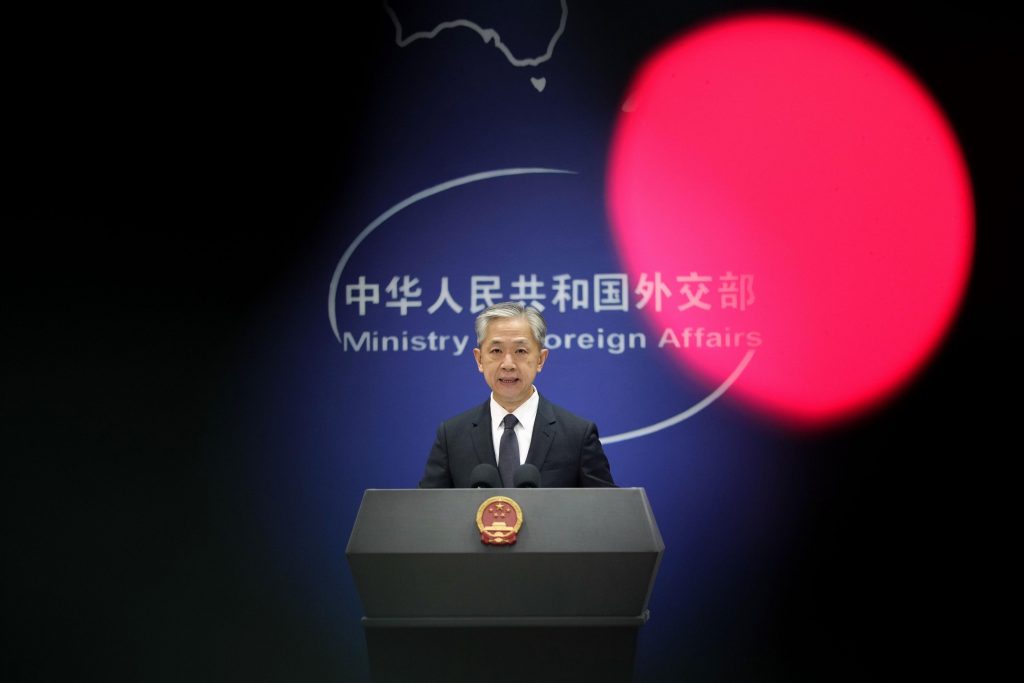 China's Irrational Demands
Meanwhile, in China, officials have wrongly called the ALPS treated water "nuclear-contaminated water." It demanded a halt to the treated water release and even imposed a total ban on the import of Japanese marine products.
At a news conference on August 29, Chinese Ministry of Foreign Affairs spokesman Wang Wenbin dug the hole even deeper at his news conference on August 29. He dared to blame Japan for an incident in which a Chinese national threw pieces of brick into the Japanese Embassy in Beijing.
"Ignoring strong doubts and opposition from the international community, the Japanese government unilaterally launched the discharge of Fukushima nuclear-contaminated water into the sea, which is the root cause of the current situation," he said, according to China.org.cn.
China Risking International Isolation
Wang was nonplussed about the problems of stones and eggs thrown at Japanese schools in China. Nor did he seem to mind the phenomenon of harassing phone calls from China to Japan following the treated water release. Instead, he simply responded, "[China] always protects the safety and legitimate rights and interests of foreigners in China, in accordance with law."
Should children from Japan be harmed by stone-throwing, Japan's feelings toward China would worsen decisively. And China would further lose its credibility as an investment destination in the international community. Nevertheless, the Chinese government has failed to call on its citizens to exercise self-restraint.
Comparing China and South Korea
During the Shinzo Abe administration, the prime minister often compared China and South Korea as follows:
"China is an outrageous country, but it still thinks and acts according to its interests. When China changes its attitude, it is partly a calculated change in national strategy. South Korea, in contrast, is emotional."
This time, however, China's approach is hardly strategic. Countries sympathetic to it are limited to Russia and North Korea. As a result, China is on the verge of isolation in the international community. It gains nothing by behavior perceived as another emerging "China risk."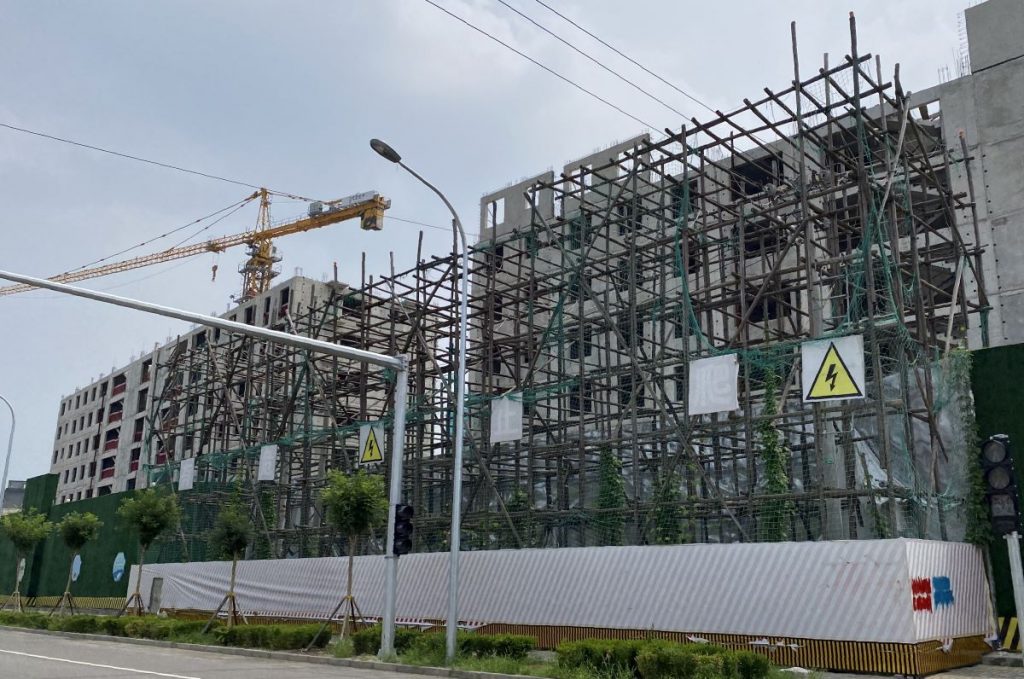 China's Domestic Woes
According to foreign ministry sources who spoke to me, China needs an 8% economic growth rate. Without it, the regime will have difficulty ensuring there are jobs for young people and maintaining its current governing system.
However, according to the International Monetary Fund's World Economic Outlook (April 2023), China's growth rate for 2023 will be 5.2%. And that figure plunges further, to 4.5% in 2024. Meanwhile, the youth unemployment rate is high. And there is no visible way out of the real estate recession.
China also lacks a sufficient social welfare system. At the same time, its declining birthrate and aging population are accelerating.
Facing these problems, is Beijing fanning the flames of anti-Japanese sentiment and leaving it unchecked to deflect rising domestic discontent? Furthermore, it is a frightening thought that China might no longer have the latitude to keep up its external facade. Yet in order to keep the Chinese regime intact, Beijing may decide it has no choice but to extend its hand to take Taiwan, or even Okinawa, before it is immobilized.
RELATED:
(Read the column in Japanese.)
Author: Rui Abiru
(Rui Abiru is an editorial writer and the political news department's editorial staff member of The Sankei Shimbun.)