China, Russia, North Korea: Corruption Brings 'New Axis of Evil' Together
How is Japan preparing to deter the aggression of this distinctly strong anti-Western alliance?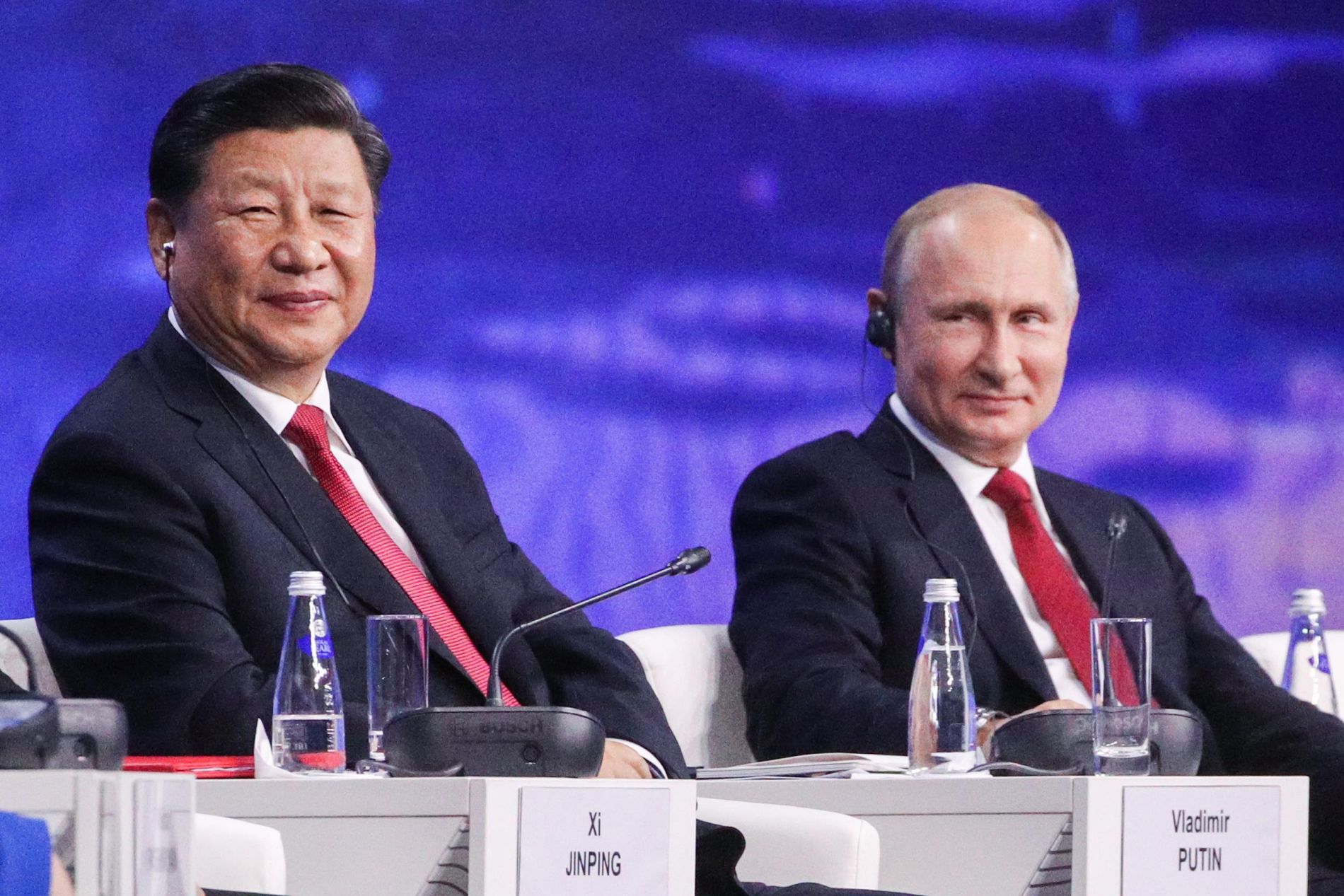 More than three months have passed since Russian forces invaded Ukraine, and what should have been a short war in Putin's mind has turned into a protracted one — his plans thwarted by a defiant Ukrainian counter-offensive supported by the United States and Europe.
The global impact of the war is the main topic in a video discussion available from May 25 on Sankei Shimbun's YouTube channel, Channel Seiron. In it, China critic Seki Hei and Yasuo Naito, former Moscow correspondent of the Sankei Shimbun and editor in chief of JAPAN Forward, explore possible global scenarios of the near future.
This discussion is also available on JAPAN Forward's Japanese language podcast: # 3 日本語版 Real Issues, Real Voices, Real Japan ポッドキャスト – 石平氏解説、新「悪の枢軸」ボスは習近平
Seki Hei identifies the formation of a group of nations with a distinctly strong anti-Western flavor and names it the "new axis of evil." Its members are China, Russia, and North Korea.
He further explains that Russia, which has been subject to economic sanctions by the West, will further increase its dependence on China, both as an export market of Russia's natural resources such as oil, and as an import source of high-tech products.
Seki Hei argues that China's Xi Jinping is the kingpin of this "new axis of evil," and warns that Japan will soon be forced to confront the kingpin on the issue of the Senkaku Islands in Ishigaki, Okinawa Prefecture, and Taiwan. The June 2022 issue of the Seiron magazine offers detailed coverage of the situation and the path Japan should take.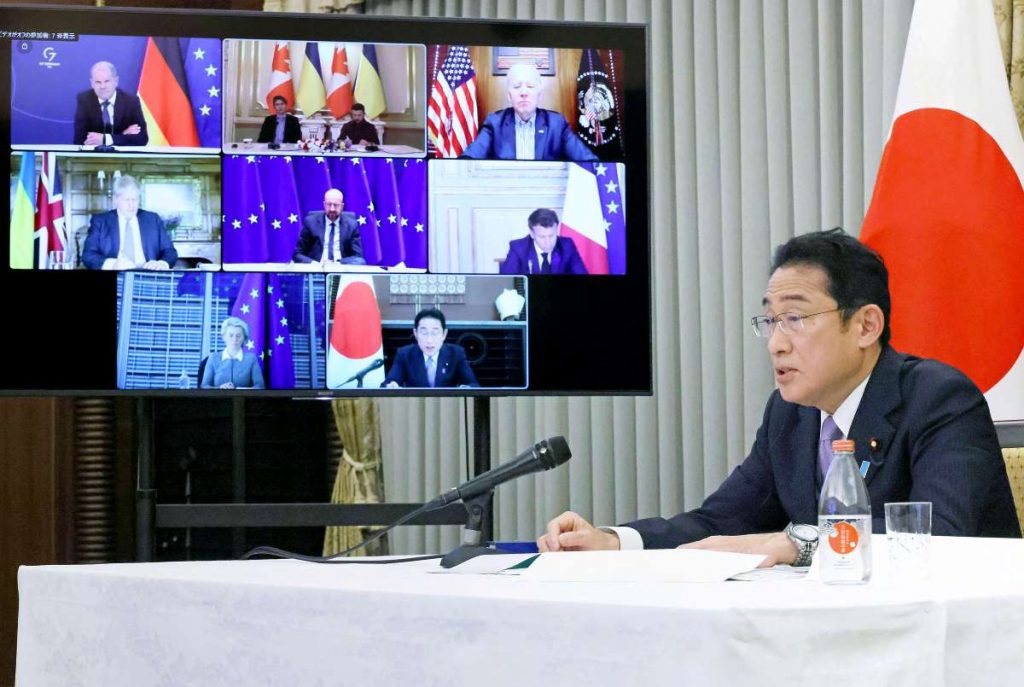 Lessons of the Ukraine Invasion
Russia had initially planned to invade Ukraine by bribing tens to hundreds of thousands of Ukrainians and inciting an uprising, hoping that they would welcome the Russian army into the country. Contrary to their expectations, only about 2,000 Ukrainians joined their cause. Since losing the Crimean Peninsula to Russia in 2014, Ukraine has vigorously researched and prepared ways to fight back against Russia.
It is said that the bribery money never reached the pro-Russian agents because it was pocketed by the security officials.
Meanwhile, Naito explains that the Kremlin's major miscalculation was caused by the deeply-rooted corruption that runs through Russia. According to reports from Ukraine, this has caused Vladimir Putin to become irate at the head of Russia's security services.
He also compares the current war to the Soviet invasion of Afghanistan in 1979, which led to an almost decade-long conflict that claimed the lives of 15,000 Soviet soldiers, noting that the current war has claimed more lives in just three months.
Naito, looking back, explains that the long-running Afghan conflict was a remote cause of the subsequent collapse of the Soviet Union, and expresses the view that Putin's regime will eventually collapse as well.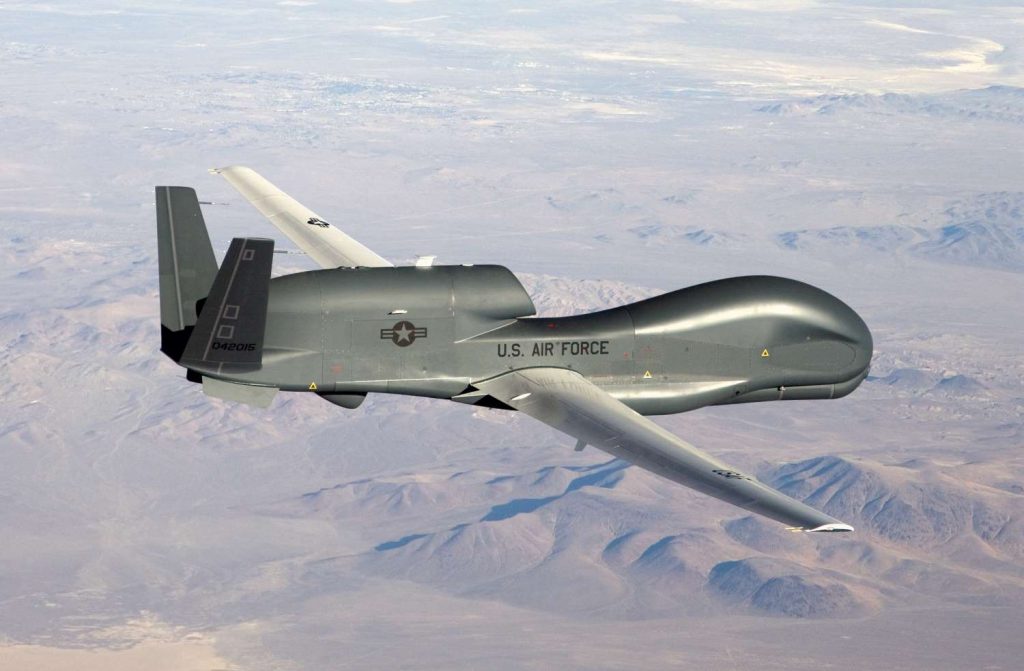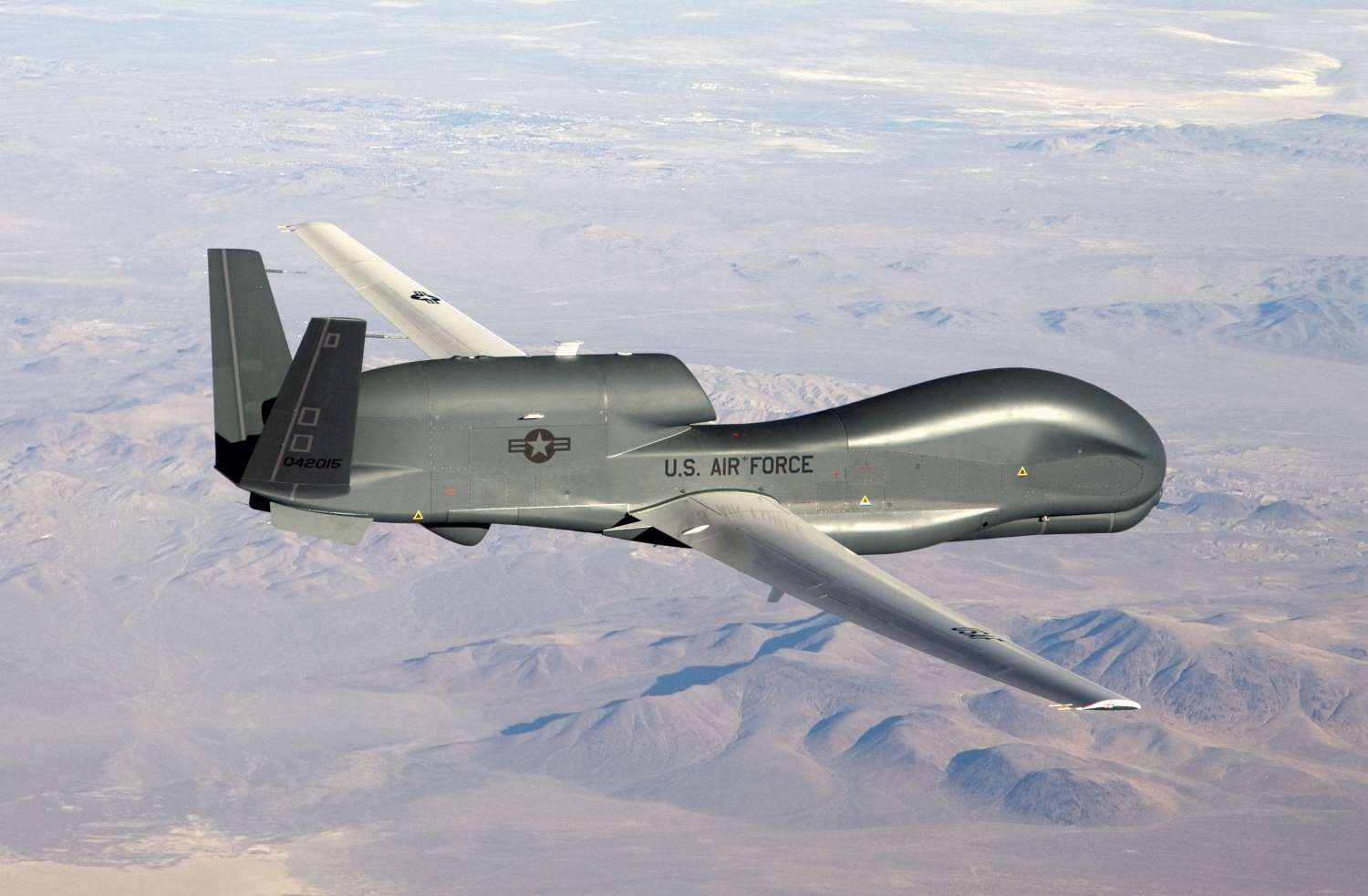 Strengthening Deterrence
One of JAPAN Forward's most-read articles last week, originally in Japanese, takes a look at lessons Japan is learning from the invasion. As tensions rise over the Ukraine conflict, it is of interest globally how Japan, as a nation of peace, will strengthen its defense capability militarily.
It remains to be seen how far the corruption-ridden "new axis of evil" can expand its power, as it continues to manipulate information to keep its authoritarian regimes alive.
Will Europe, the United States, and Japan succeed in containing it, even as energy prices and commodity prices soar? Last week, leaders of the United States, India, and Australia visited Japan for talks with Prime Minister Fumio Kishida and the Quad summit.


JAPAN Forward will closely follow Japan's path forward, and the course of the world, which is once again becoming divided by the opposing sides of East and West.
Watch for the next issue in two weeks.


Become a Supporting Member of JAPAN Forward
JAPAN Forward will celebrate its 5th anniversary in June with new projects on the horizon! We thank you for your continued support. For inquiries, please call 0570-033-433 (Sankei iD).


(Read the column in Japanese at this link.)


Read other columns in this series:
Refusing to Condemn Russia's War, Does India Really Share Japan's Values?


Author: Editor in Chief, JAPAN Forward