Japan Plans Strategic Defense with Hypersonic Tracking UAVs
Evolving threats, such as hypersonic missiles that are difficult to detect, are prompting Japan to consider using UAVs for first alert in its national defense.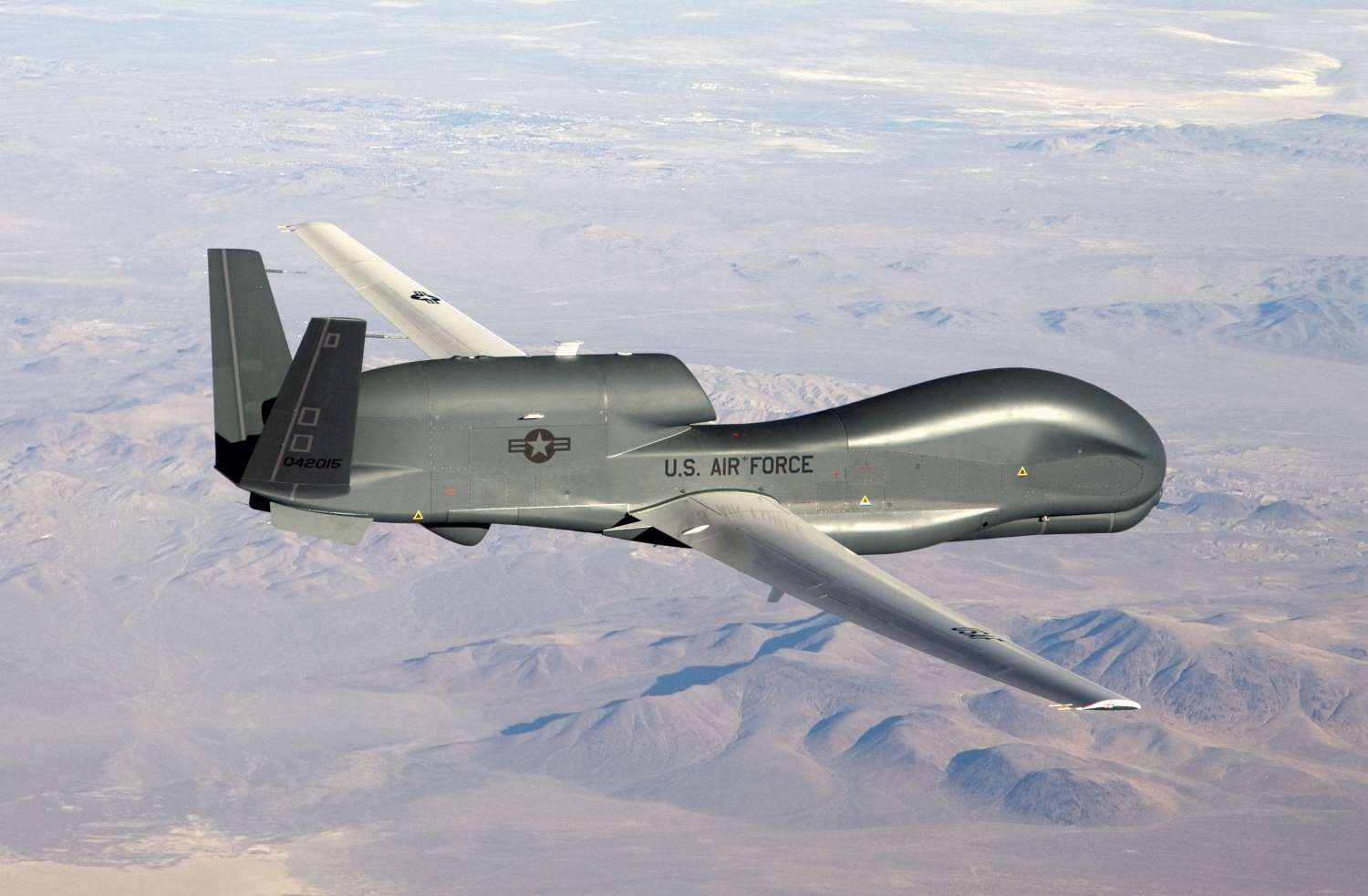 Faced with a new generation of strategic weapons, Japan's Defense Ministry (MoD is evaluating sensor-equipped, long-endurance, unmanned aerial vehicles (UAVs) for large-scale deployment over the Sea of Japan and other areas.
This early MoD use of UAVs would be intended to detect and track hypersonic weapons and other evolving threats from outside the country. Hypersonic warheads are considered unstoppable with existing missile defense (MD) systems, The Sankei Shimbun learned on April 30.
The ministry has earmarked ¥100 million JPY ($780,000 USD) in its fiscal 2022 initial budget for research expenses for the envisioned UAVs. The plans call for developing a system for detecting and tracking new-generation missiles, in parallel with the US satellite constellation project now underway for launching numerous satellites into low Earth orbit.
Included would be the formulation of area-by-area threat criteria covering such regions as the Sea of Japan and the East China Sea. The current thinking entails scalable teams comprising varying numbers of fixed-wing UAVs. Single planes would be capable of flying for long periods.
According to Defense Ministry officials, the vehicles would be designed to fly continuously under the control of a ground system, with small onboard infrared sensors transmitting low-altitude data to the ground. While taking turns to refuel, the teams would work together to keep the surveillance system working around the clock. Officials said they would also consider interception by existing MDs.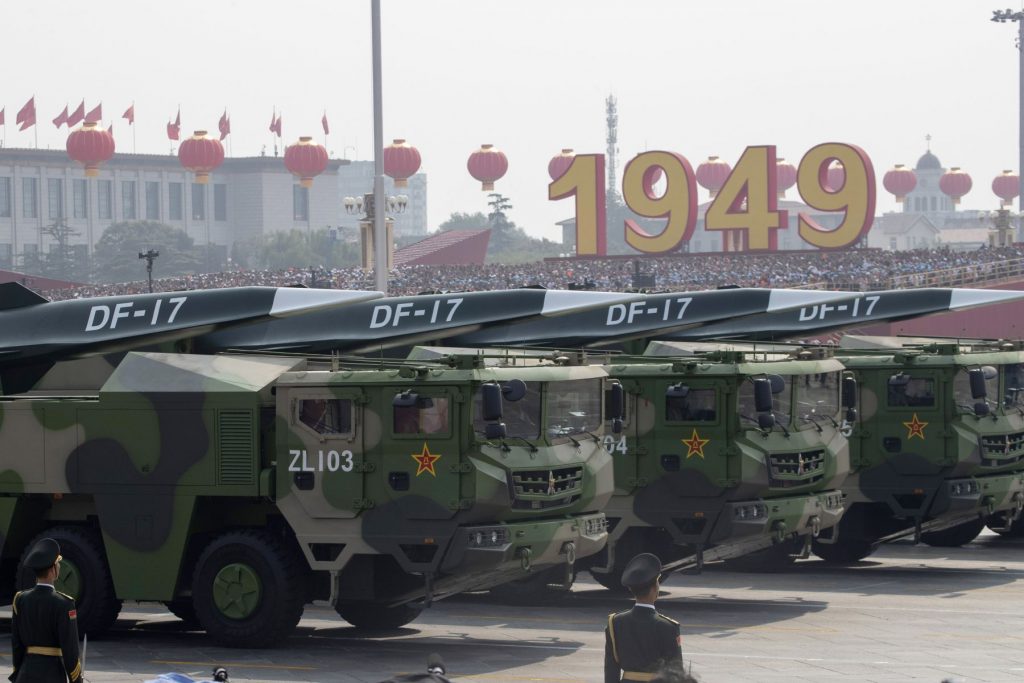 Next Generation Threats
New generation arms such as hypersonic glide vehicles (HGV), whose development has been led by China and Russia, fly at altitudes considerably lower than previous generations of ballistic missiles, at velocities more than five times the speed of sound.
They are said to be capable of passing through antiaircraft radar, eluding detection with the conventional MD systems, at best until after critical system deadlines. In short, tracking and intercepting HGVs is nearly impossible.
The United States has undertaken the satellite constellation project as a countermeasure against HGVs and other nimble threats. Its purpose is to launch more than 1,000 small infrared observation satellites to altitudes between 300 and 1,000 kilometers.
Currently, early warning satellites are deployed in geostationary orbits at around 36,000 kilometers. Analysts explain that watching for the movement of missiles from significantly lower altitudes enables sensors to detect and track them.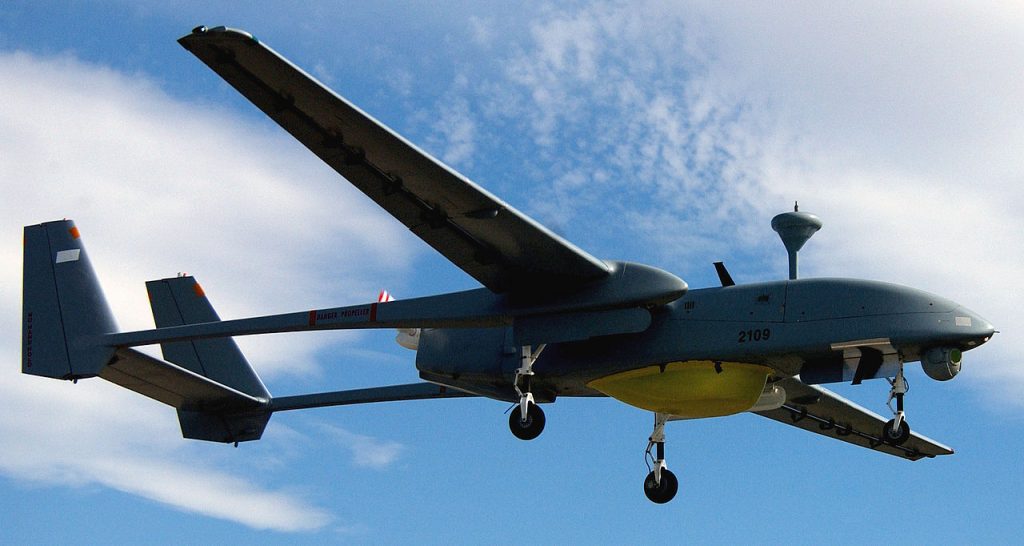 Poised to Participate
To share relevant data with Washington in the areas surrounding Japan, the Defense Ministry is poised to participate in the satellite constellation project. It has appropriated about ¥300 million JPY ($2.35 million USD) in the current 2022 fiscal year.
The US plans to start operations of the project on an experimental basis in about two years. However, analysts say it is still unclear how soon the hundreds of satellites can be connected with a sufficiently fast communication network and highly advanced arithmetic processing can be achieved.
Given uncertainties in the US-led project, the Ministry of Defense is studying simple solutions. Among them, it is exploring the possibility of establishing a system using currently available UAVs, starting in the current MoD 2022 fiscal year. Multiple US manufactured models are said to be under consideration.
In 2016, the Defense Ministry worked out a medium- and long-term vision for UAVs but failed to establish a technological foundation. The ministry now plans to determine if a constant surveillance system employing UAV monitoring for incoming, new generation missiles is possible.


(Read the article in Japanese at this link.)


RELATED:
Author: The Sankei Shimbun