Chock/Bates, Malinin Drive US to Lead in World Team Trophy
Ice dance world champs Madison Chock and Evan Bates finish first in the rhythm dance at the World Team Trophy. Ilia Malinin holds the lead in the men's event.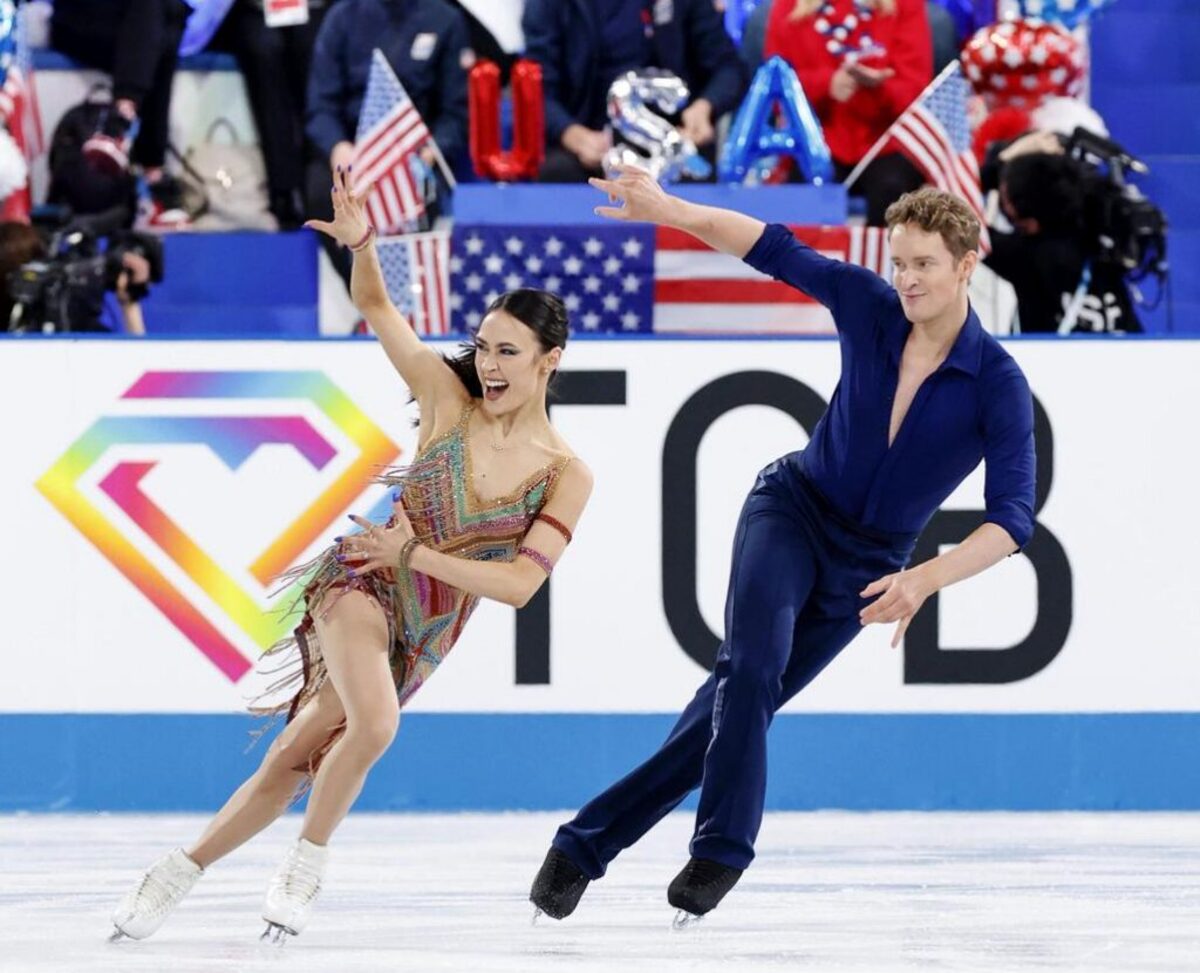 Read the full story on SportsLook - Chock/Bates, Malinin Drive US to Lead in World Team Trophy
Behind strong performances from ice dance world champions Madison Chock and Evan Bates and world bronze medalist Ilia Malinin, the United States seized the lead on the first day of the World Team Trophy at Tokyo Metropolitan Gymnasium.
Chock and Bates spotted the US to an early advantage by earning 12 points with their victory in the rhythm dance on Thursday afternoon, April 13, while Malinin added another 12 with his triumph in the men's short program in the evening.
The four-time champion Americans lead with a tally of 50 points, with South Korea in second place at 39, while Japan stands in third on 36.
Chock and Bates won with a score of 93.91 with their routine to David Bowie's "Let's Dance." Italy's Charlene Guignard and Marco Fabbri took second at 90.90, while Canada's Piper Gilles and Paul Poirier were third on 88.37.
Kana Muramoto and Daisuke Takahashi came in fourth with 78.38 to give Japan nine points.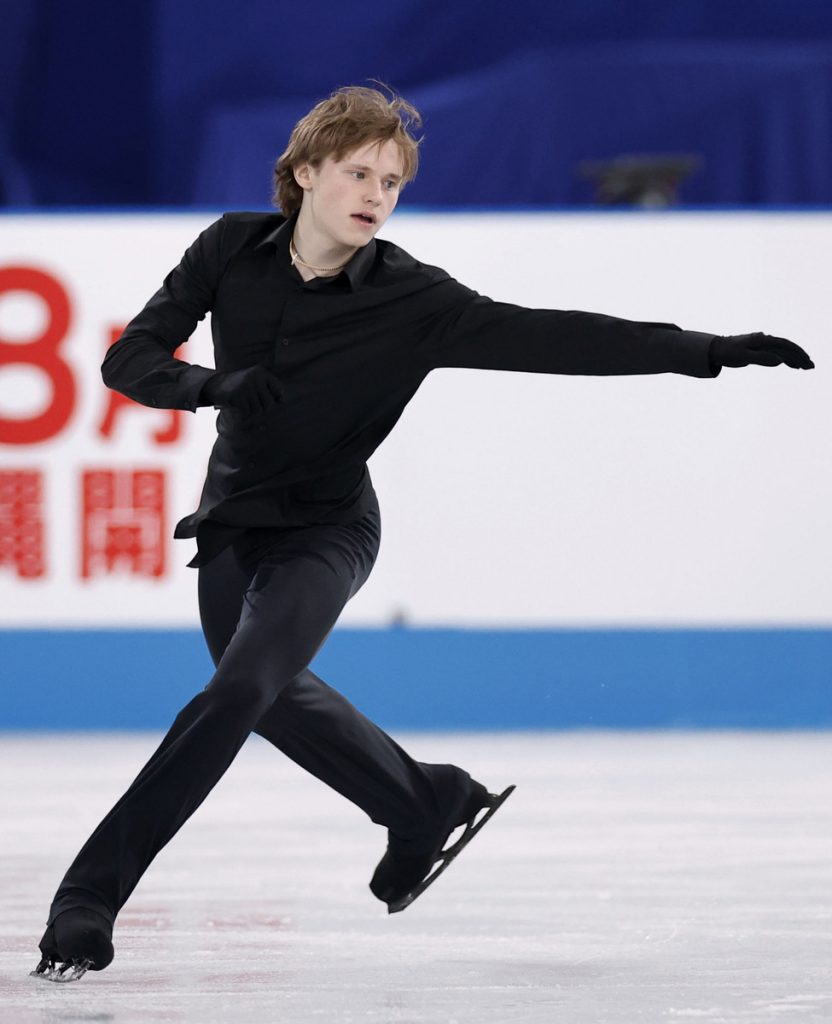 Malinin prevailed with a mark of 105.90 after landing two huge quads in his performance to "I Put A Spell On You." The 18-year-old opened with a titanic quad lutz/triple toe loop combination jump, then hit a quad toe loop and went on to land a nice triple axel. He earned level fours for his spins and step sequence.
Continue reading the full story on SportsLook.
Author: Jack Gallagher
The author is a veteran sports journalist and one of the world's foremost figure skating experts. Find articles and podcasts by Jack on his author page, and find him on Twitter @sportsjapan.