City Circuit Tokyo Bay to Give Auto Racing Fans a Venue to Develop Their Skills
Set to open in October 2023, City Circuit Tokyo Bay will combine electric car auto racing with the latest technology to give fans a unique experience.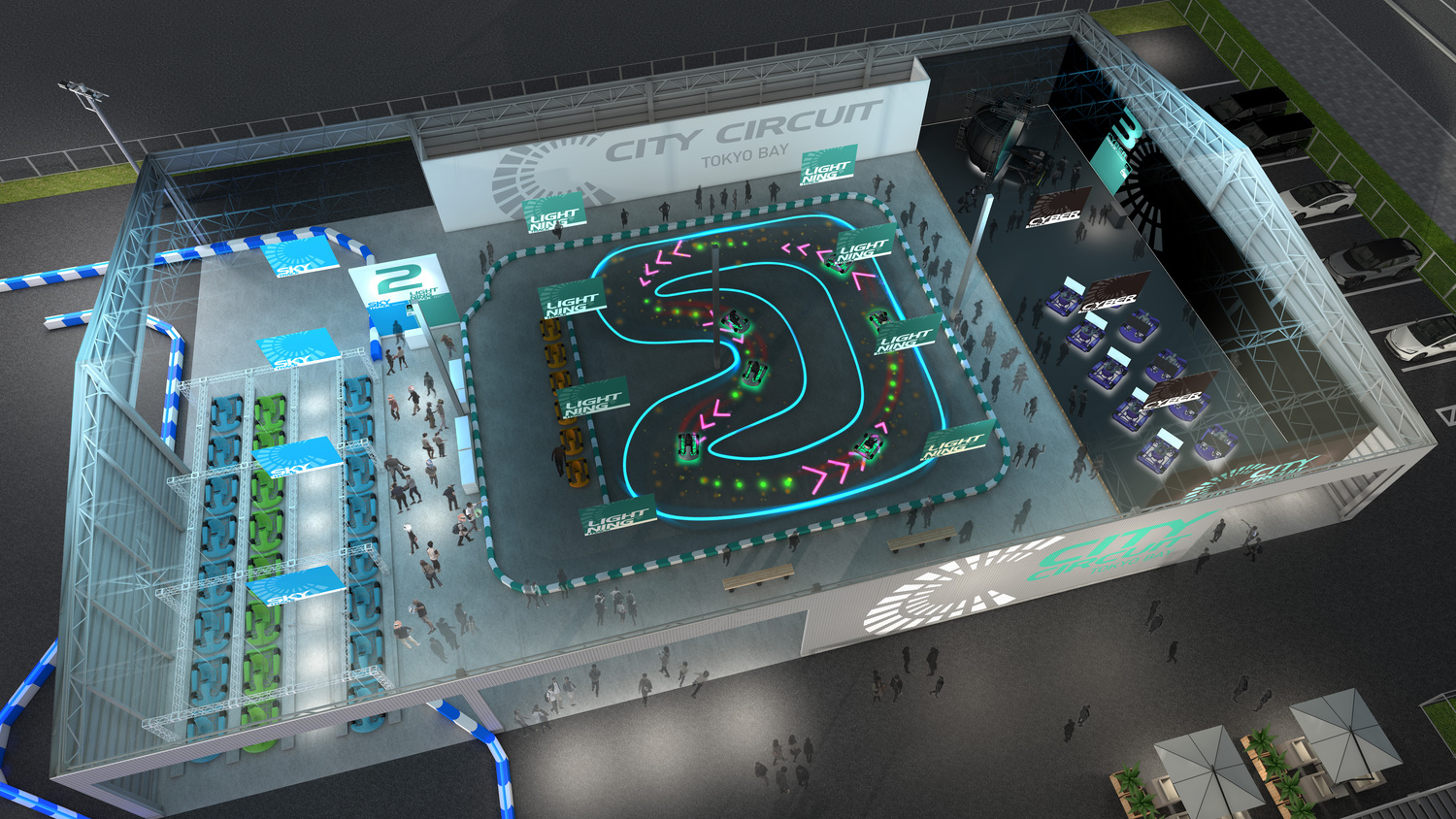 Fans of motor racing and technology will soon get a chance to experience both when the City Circuit Tokyo Bay opens this fall in Tokyo's Odaiba area.
The new venue, which can accommodate up to 1,600 people, is scheduled to open by the end of October 2023. And the main attraction will be a racing circuit for electric cars.
Operated by Japanese auto parts maker Tom's, it will be the largest such facility in Japan.
City Circuit Tokyo Bay has both outdoor and indoor courses where visitors can drive electric vehicle racing karts to experience both full-scale racing and e-motor sports virtual reality driving.
EV karts are quiet compared to regular go-karts. And they are exhaust-free and reduce noise and environmental impact while improving safety with digital control.
The goal of City Circuit Tokyo Bay is to bring motorsport into the lives of people who live in an urban setting and are thus distant from traditional motor racing.
In addition, the operators also want to provide a venue where high-level auto racing is possible for those who want to develop their skills.
"We will build an ecosystem that can conduct demonstration tests of next-generation mobility technologies such as EV, AI (artificial intelligence) and implement them in society, and promote well-being through new mobility lifestyles that utilize technology," the operators said in a statement.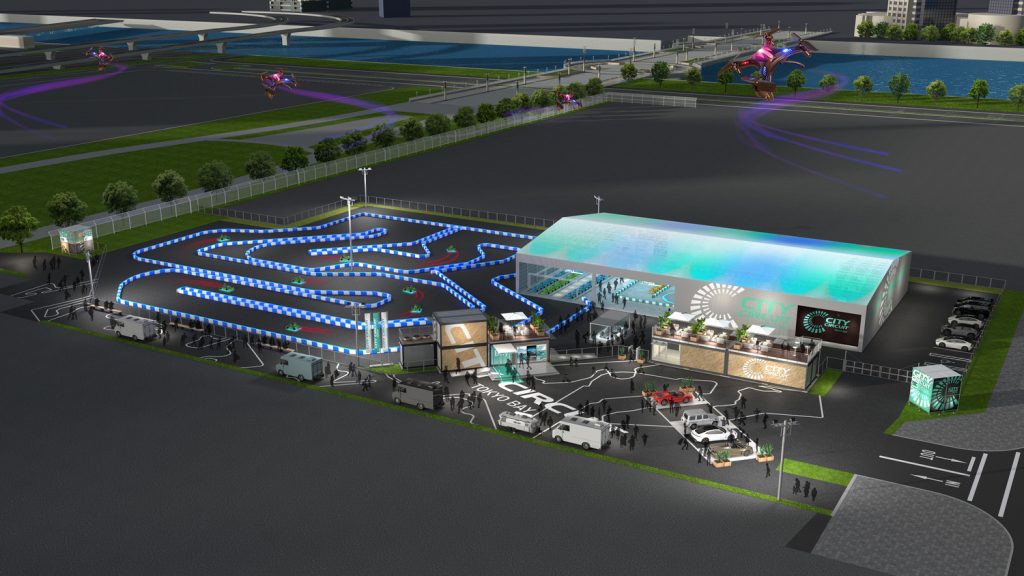 Bringing Environment-Friendly Car Racing to Japan
The development of the track is the latest step in bringing environment-friendly car racing to an urban setting in Japan.
City Circuit Tokyo Bay's site area is approximately 11,000 square meters and can also be used at night.
Because of the noise involved with traditional motorsport, tracks in Japan like Suzuka in Mie Prefecture or Twin Ring Motegi in Tochigi Prefecture were built far away from urban areas.
Tokyo to Host a Formula E Race in 2024
But it was confirmed in June that Tokyo will host a Formula E race on March 30, 2024, marking the first time ever that a FIA motorsport championship race will be staged in the Japanese capital.
It took over eight years to bring Formula E to Tokyo. An agreement was reached between the city and the championship last year although it was uncertain at that time when the first race would be held in Tokyo.
A 3-kilometer-long circuit course will be set up on streets near Tokyo Big Sight also in the Odaiba area. Formula E racers are expected to compete at speeds comparable to the Formula One circuit.
Tokyo Metropolitan Government will set up seats to accommodate 10,000 to 20,000 spectators.
"The race will give momentum to the spread of zero-emission vehicles (ZEVs) and provide the best opportunity to showcase what makes Tokyo so attractive," Tokyo Governor Yuriko Koike said in a statement.
Formula E made its debut in 2014. Races have been held in London, New York and Beijing, among other major cities.
The Tokyo government has set a goal of replacing new automobiles and motorcycles with non-gasoline vehicles by 2035 with an eye toward reducing greenhouse gas emissions.
RELATED:

Author: Jim Armstrong
The author is a longtime journalist who has covered sports in Japan for over 25 years. You can find his articles on SportsLook.