[ODDS and EVENS] The Next Generation of Akatsuki Japan Backcourt Stars Has Arrived
Yuki Kawamura and Keisei Tominaga are only 22 years old, but the talented guards appear ready to be cornerstones of the Akatsuki Japan roster for years to come.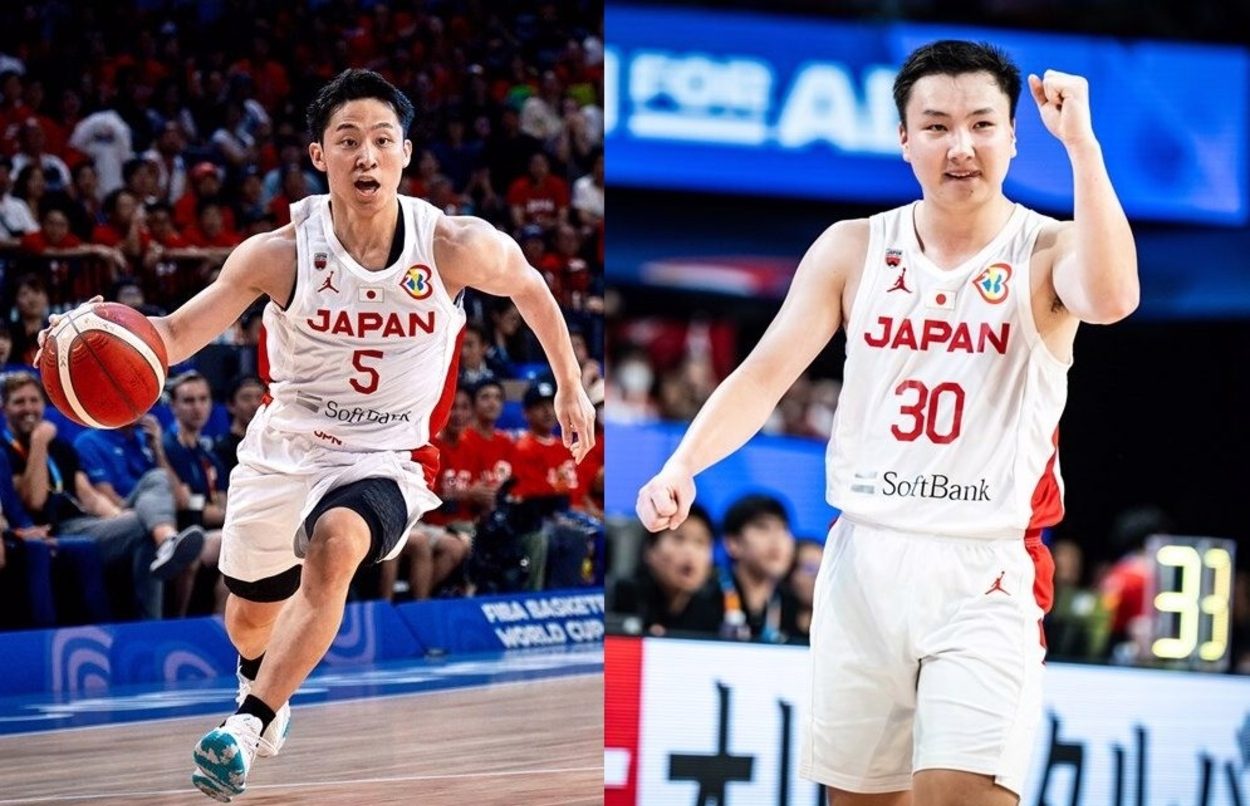 Read the full story on SportsLook - [ODDS and EVENS] The Next Generation of Akatsuki Japan Backcourt Stars Has Arrived
OKINAWA CITY ― Generational shifts don't happen according to a precise blueprint, but Akatsuki Japan had a pay-attention-to-us performance on Sunday, August 27.
Specifically, Yuki Kawamura and Keisei Tominaga signaled their arrival as irreplaceable players on the Japan men's national team. And the 22-year-old guards are young enough and talented enough that we should expect the following: They have a chance to be cornerstones of the national team, aka Akatsuki Japan, for the next decade ― perhaps even longer.
Kawamura lit up the scoreboard against Finland in a Group E match at the FIBA Basketball World Cup on Sunday, especially in the fourth quarter when he scored 15 of his 25 points in Japan's 98-88 victory. The Yokohama B-Corsairs guard, who was named the B.League MVP for the 2022-23 season, made four clutch 3-pointers in the fourth, showing poise beyond his years and steely nerves to help ignite Japan's comeback at Okinawa Arena.
Coach Tom Hovasse's squad trailed 71-53 with under 3 minutes to play in the third quarter.
A win didn't appear probable for Akatsuki Japan. And without the contributions of Kawamura and Tominaga, both of whom came off the bench against Finland, it wouldn't have been possible.
In addition to scoring 11 of his 17 points in the second half, Tominaga, who's entering his final season at the University of Nebraska, also made three steals. His defensive toughness and derring-do were equally impressive.
According to Tominaga, team unity keyed Japan's spirited comeback and dramatic victory.
"We trusted each other [and] we played together," Tominaga told a news conference.
Kawamura and Tominaga made a combined 8 of 14 3-point attempts.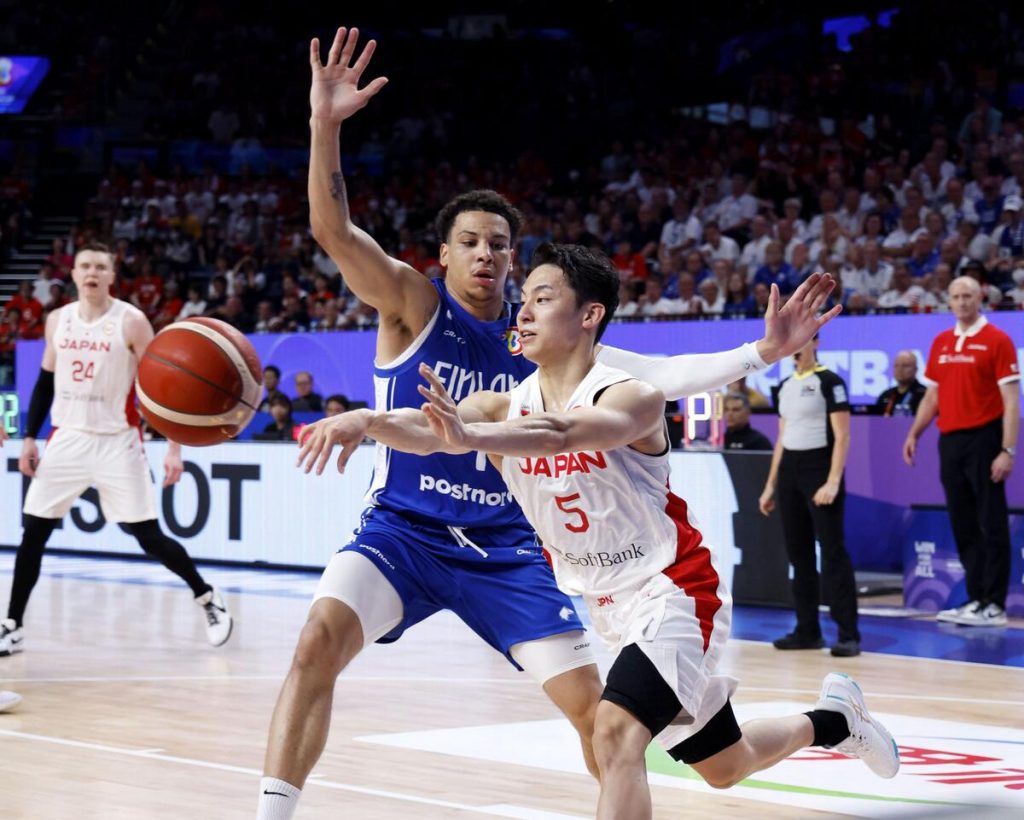 Kawamura Impresses with a Stellar Passing Game Against Finland
In 36th-ranked Japan's 81-63 loss to Germany in the teams' first game at the Basketball World Cup on Friday, August 25, Kawamura had seven points on 2-for-12 shooting (2-for-9 on 3s) along with three assists and four turnovers.
Kawamura didn't lose faith in his abilities after a frustrating individual (and team) performance. And his teammates, clearly, didn't lose faith in the 172-cm point guard to make important plays against Finland. You could see it in their body language and in eye-to-eye contact when Kawamura dribbled the ball, threaded passes through traffic and nailed spot-up or pull-up jumpers.
The importance of Kawamura's nine assists without a turnover cannot be overstated.
Continue reading the full story on SportsLook.
Author: Ed Odeven
Find Ed on JAPAN Forward's dedicated website, SportsLook. Follow his [Japan Sports Notebook] on Sundays, [Odds and Evens] during the week, and X (formerly Twitter) @ed_odeven.