Collin Morikawa Shoots Bogey-Free Round to Win the ZOZO Championship
The American carried over his strong play from the third round of the ZOZO Championship to dominate for a six-stroke victory over Beau Hossler and Eric Cole.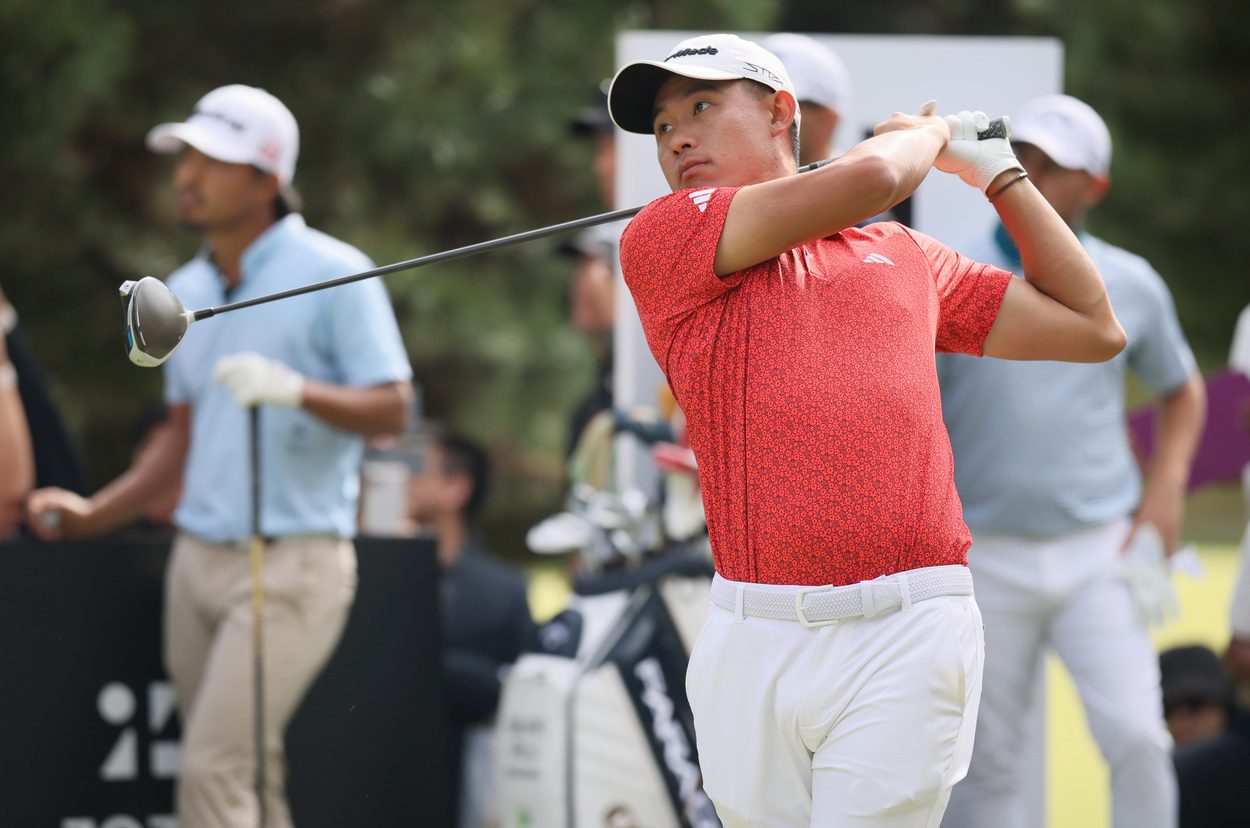 Read the full story on SportsLook - Collin Morikawa Shoots Bogey-Free Round to Win the ZOZO Championship
INZAI, Chiba Prefecture ― Collin Morikawa fired a bogey-free 7-under 63 on Sunday, October 22 to win the ZOZO Championship by six strokes for his sixth career victory on the PGA Tour and first since 2021.
The 26-year-old native of Los Angeles rolled in a 12-foot birdie putt on the par-5 18th to finish with a four-day total of 14-under 266, six strokes ahead of Beau Hossler and Eric Cole, who both shot even-par 70.
After the win, Morikawa talked about the relief that comes with breaking such a long drought.
"I can't even explain it," Morikawa said. "I was going to get here at some point, but it's like getting your first win, your first major."
Japan's Ryo Ishikawa (67) gave the home fans a thrill when he moved up the leaderboard with three straight birdies from the par-5 14th.
Ishikawa bogeyed the par-4 17th but birdied the final hole to jump into a tie for fourth place with Robby Shelton (65).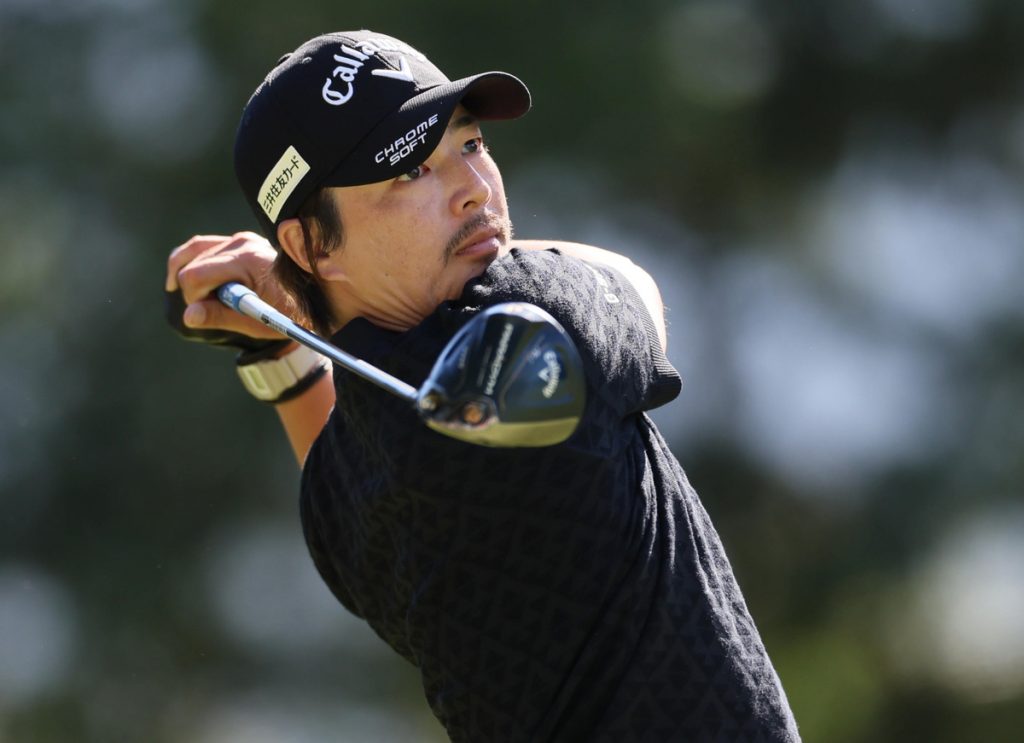 Ishikawa Motivated to Return to PGA Tour
The 32-year-old Ishikawa, who attempted a PGA career back in 2009, has been playing in Japan for the past five years and said this result will motivate him to go back to the PGA.
"I'm always hoping to get back on the PGA Tour," Ishikawa said. "It's been about five years since I've been back (in Japan). But I've been trying to rebuild myself so that I can go back to the PGA. I just feel like it's never too late to achieve that, so I'm always working hard for it."
Morikawa birdied five of his last six holes on Saturday en route to a 66 that reignited his title hopes after a 73 in the windy second round.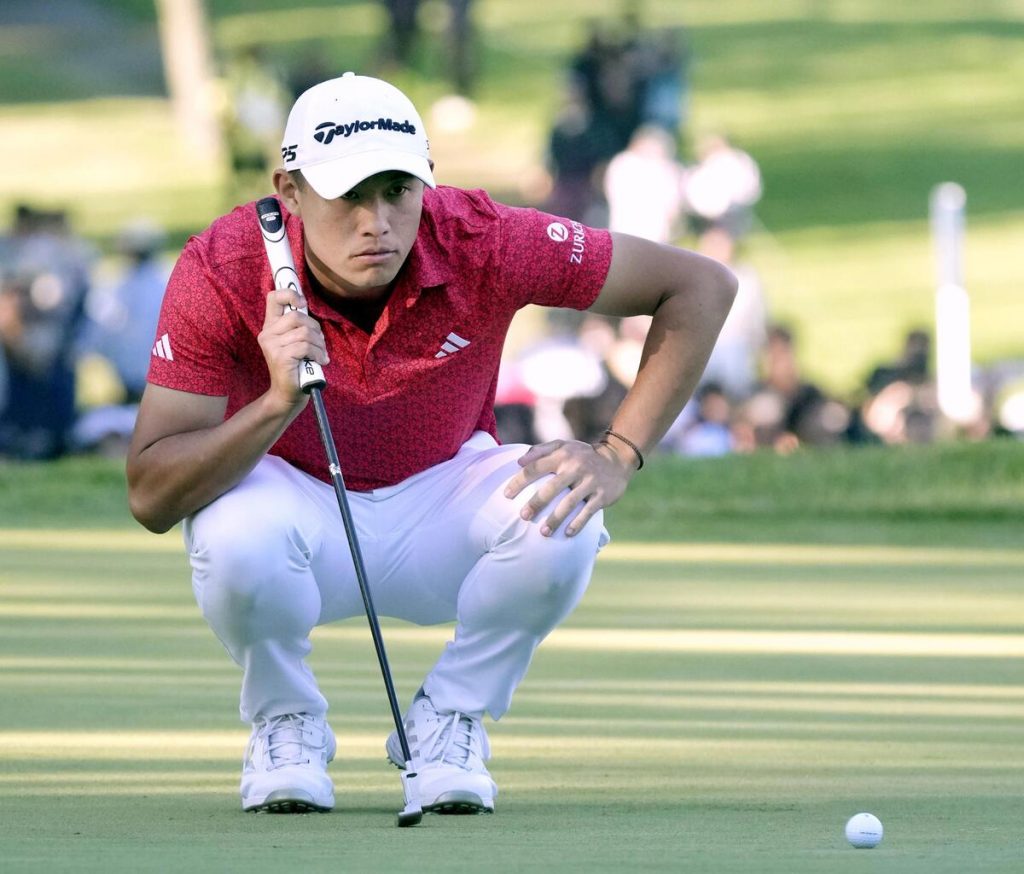 Solid Start for Morikawa in Final Round
Starting the final round in fourth place and two strokes back, Morikawa picked up where he left off, rolling in four birdies on the front nine to open up a three-stroke lead in near-perfect conditions at the Accordia Golf Narashino Country Club.
"The game felt really good," Morikawa said. "Knowing that I was two back and just wanting to give yourself a chance, everything just kind of clicked and I was able to not make any errors really, and make par putts when needed."
Continue reading the full story on SportsLook.
RELATED:

Author: Jim Armstrong
The author is a longtime journalist who has covered sports in Japan for over 25 years. You can find his articles on SportsLook.