EDITORIAL | Biden's Proposed Mideast Peace Process Deserves Int'l Backing
The Mideast peace process hopes to achieve a two-state solution whereby Israel and an independent Palestine would coexist.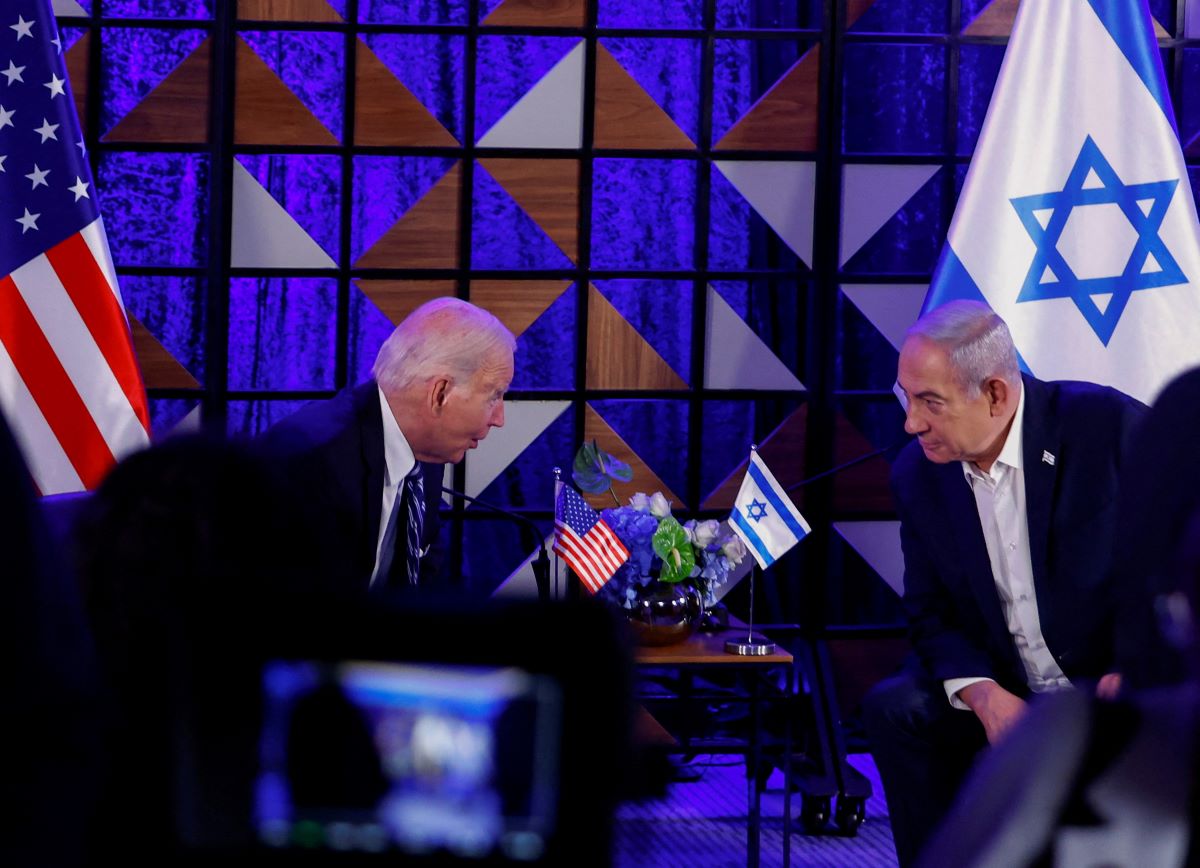 United States President Joe Biden has just visited Israel and met with Prime Minister Benjamin Netanyahu. While in the Mideast, Biden condemned the surprise attack by the Islamic fundamentalist organization Hamas and emphasized solidarity with Israel. He pledged that the United States would provide everything Israel needs to defend itself.
No matter what justification is offered, the military attacks and terrorist activities of Hamas cannot be tolerated. Rather, they deserve the utmost condemnation. Taking many civilians and Israeli soldiers hostage is also a clear violation of international humanitarian law.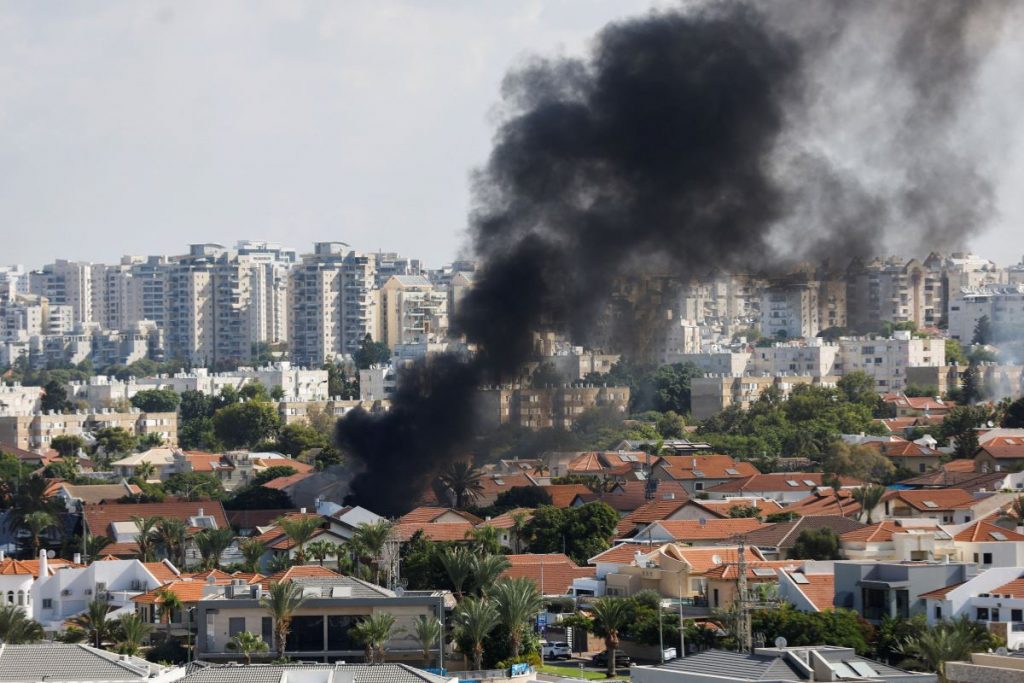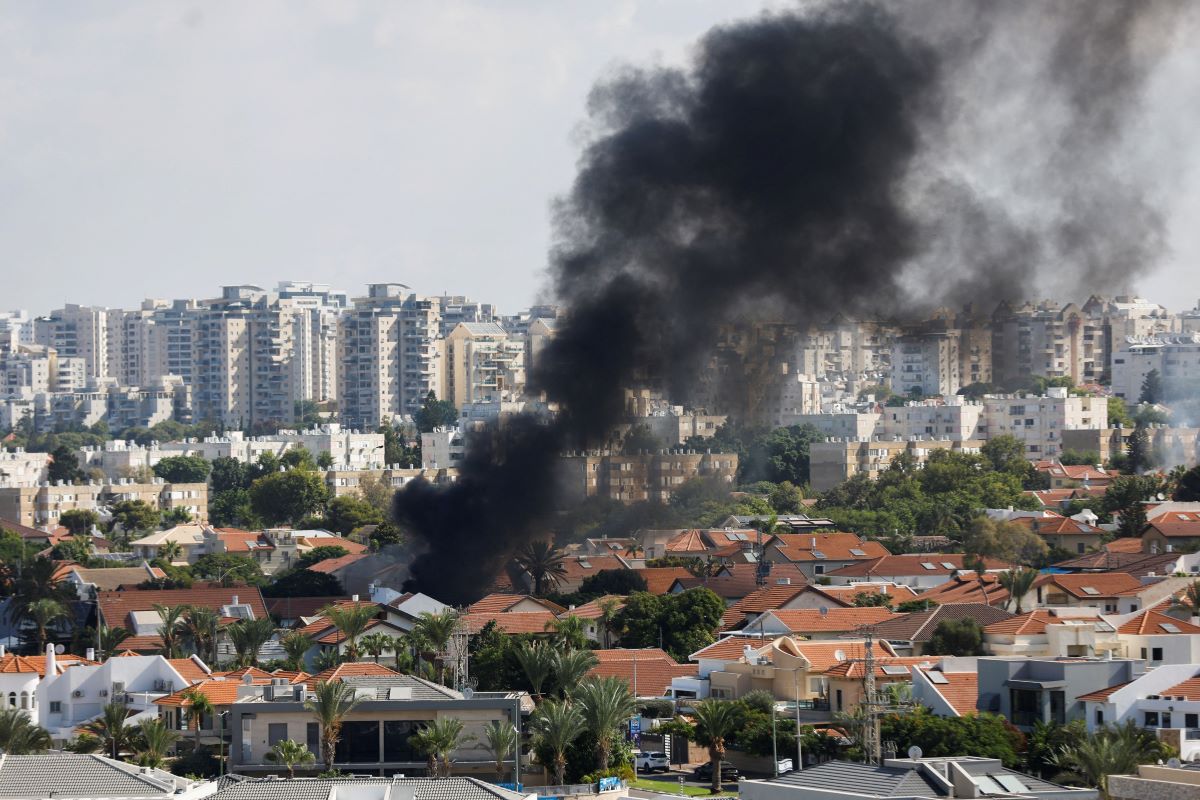 A Right to Self-defense but with Restraint
Israel has a legitimate right to self-defense, and no one has the right to prevent it from exercising that right. It was natural for President Biden to express solidarity and support for that country.
It is true, however, that in remarks made after his talks with Netanyahu, Biden urged Israel to refrain from excessive use of force. He told the Israeli leader, "I hope you won't let yourself be carried away by anger."
Biden had expected to also meet with Mahmoud Abbas, president of the Palestinian Authority, and Egyptian President Abdel Fattah El-Sisi. However, these meetings were canceled after an attack on a hospital in Gaza resulted in numerous civilian casualties.
Hamas and most Arab countries have blamed the attack on Israel. Meanwhile, the Israeli military maintains that it was the result of an errant rocket fired by an Islamic extremist organization other than Hamas.
On October 18, Biden said that based on the initial US Department of Defense intelligence, the disaster appeared to have been caused by a rocket fired by a terrorist organization within Gaza itself.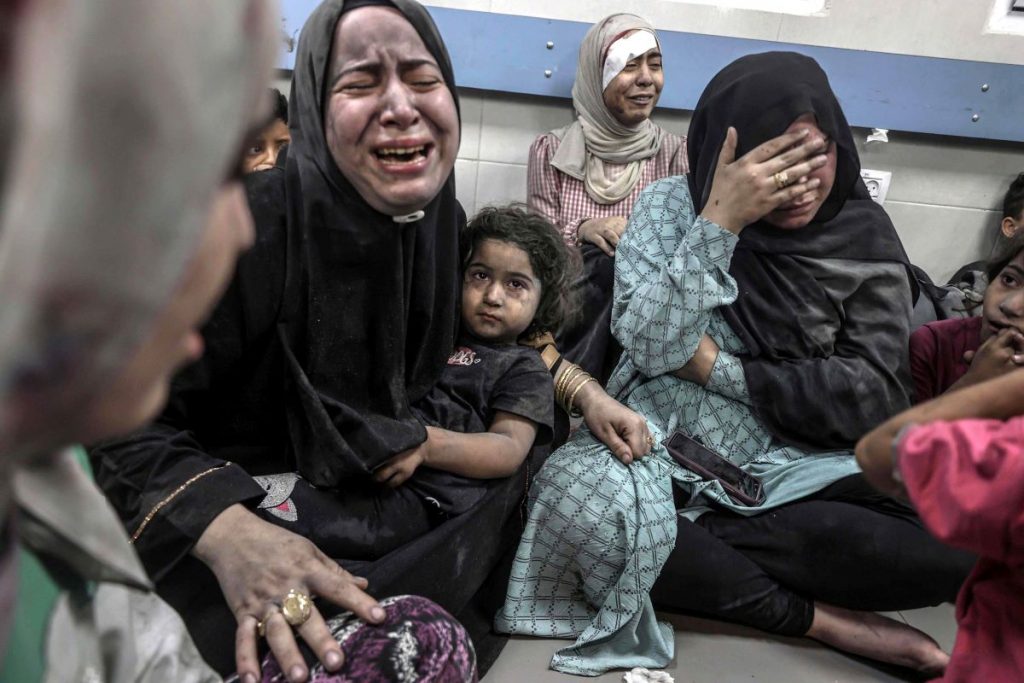 Take Care of the Civilians
Regardless of who caused the explosion, an attack on the hospital violates international humanitarian law and is absolutely unacceptable.
President Biden failed to meet with the Palestinian and Arab side in the Mideast. However, he got Netanyahu to agree that humanitarian aid would be provided for Gaza. He received a similar commitment from President El-Sisi by phone.
With Egypt allowing food, water, and medicine to enter Gaza, hopefully, the relief effort will proceed smoothly, and the relief materials will not end up in the hands of Hamas.
There is also an urgent need to rescue the hostages Hamas is holding. The United Nations and concerned countries must work together to press Hamas for their immediate release.
Biden also emphasized the importance of a Mideast peace process to achieve a "two-state solution" whereby Israel and an independent Palestine would coexist.
Admittedly, it will be extremely difficult to hew a path that will tamp down the fires of war and ease tensions in the region. Hopefully, all the parties involved will continue to work hard to achieve that end.
RELATED:
(Read the editorial in Japanese.)
Author: Editorial Board, The Sankei Shimbun