[Corona ni Makeruna] Drinks, Health Food Become the 'Food of the Year'
Learning to live with COVID-19 has changed our food and beverage choices as we seek ways to maneuver around the rules and stay healthy, and this is reflected in the food industry word choices for 2021.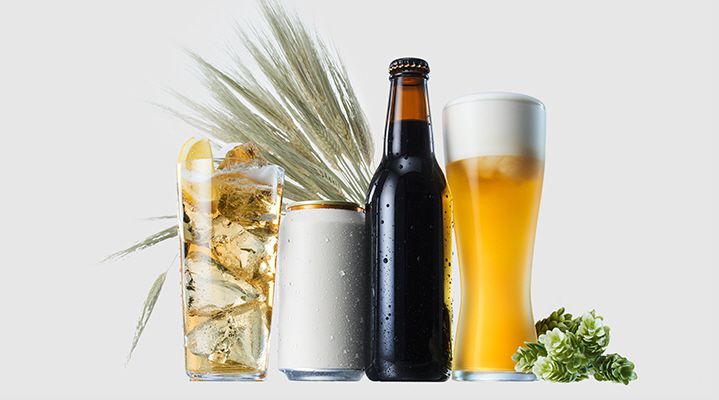 ~~
|
This year's keywords chosen by food companies selected their keywords of the year in December, and they are:
[non] alcohol flavored drinks for dining out, and oatmeal rice for eating in.
The choices reflect the lifestyle, as COVID-19 kept many people home "nesting" again in 2021, as they did in 2020 when the most popular words were "take-out gourmet" and "hot plate rice".



Closer to the Taste of Liquor
The "food of the year" usually reflects consumer choices that received the most attention during the year, mirroring societal trends. According to Tokyo-based Gurunavi Research Institute Inc, which has been conducting surveys on the food industry since 2014, this was the first time beverages came up on top.
Until recently, "alcohol-flavored beverages" exuded an image of being a teetotaler's drink, or one that could be safely consumed during working hours. But all this changed over the past year, as COVID-19 restrictions impacted establishments serving alcohol based drinks during the pandemic. Consumers adapted by opting for the flavor of alcohol without the buzz, making these drinks more popular than real booze.
Japanese beer companies have helped fuel the trend as they compete to launch new "light alcohol" brews with an alcohol content of less than 1%. These have been followed by the appearance of other non-alcoholic drinks with hints of Japanese sake or wine flavors, and a fancy non-alcoholic cocktail dubbed "Mocktail," which has become a popular drink at bars and restaurants.
As Gurunavi Research Institute points out, "alcohol-flavored drinks saved the restaurant industry. They are likely here to stay, and will be added as a new alternative for those who like alcohol as well as those who don't want to drink."
The evolution of beverage manufacturing has helped fuel the trend. Methods have become more sophisticated, making it possible to produce a taste closer to that of alcohol.



Instead of Rice and Wheat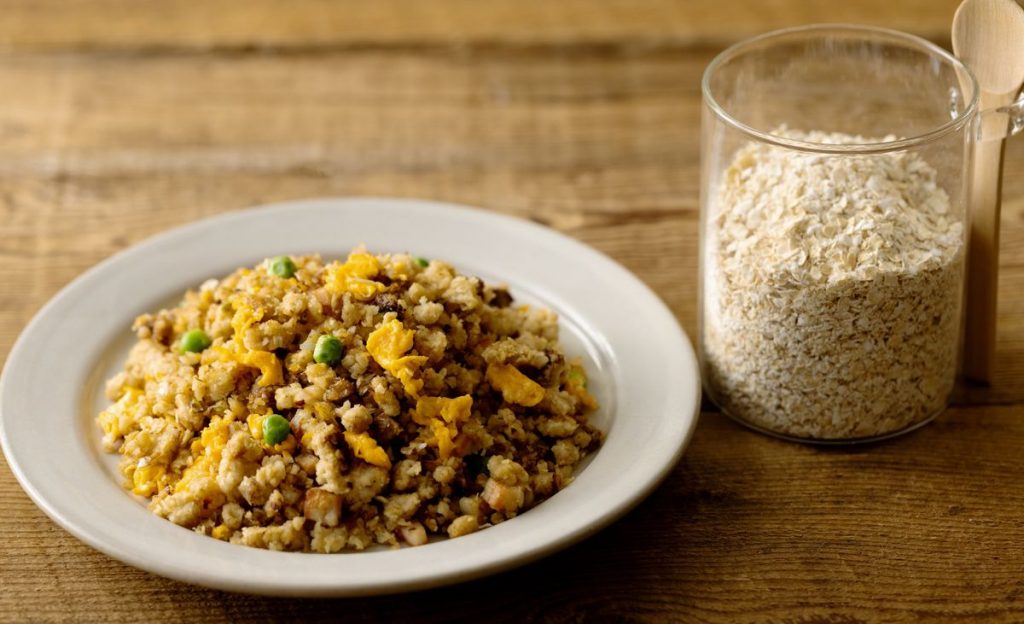 Cookpad Inc. (Nishi-ku, Yokohama), Japan's largest recipe sharing service, selected "oatmeal rice" for its "Food Trend Award 2021".
Oatmeal is made by threshing oats and processing them to make them easier to cook. They are made into porridge, a standard breakfast in Europe and the US. People in Japan are just discovering it, and it is becoming popular as more and more people use it as a substitute for rice and flour.
During the COVID-19 pandemic, people became more health conscious, low-carbohydrate oatmeal, which is rich in dietary fiber and minerals, has become popular. According to Cookpad, people searching for oatmeal recipes increased 9.4 times over the last two years.
Interest in healthy foods seems to have grown even further in 2021, as more people searched combined keywords such as "rice," "fried rice," and "rice balls". There has also been greater interest for menus involving risotto, okonomiyaki, and omurice or omelet rice.



The Most Eaten Onion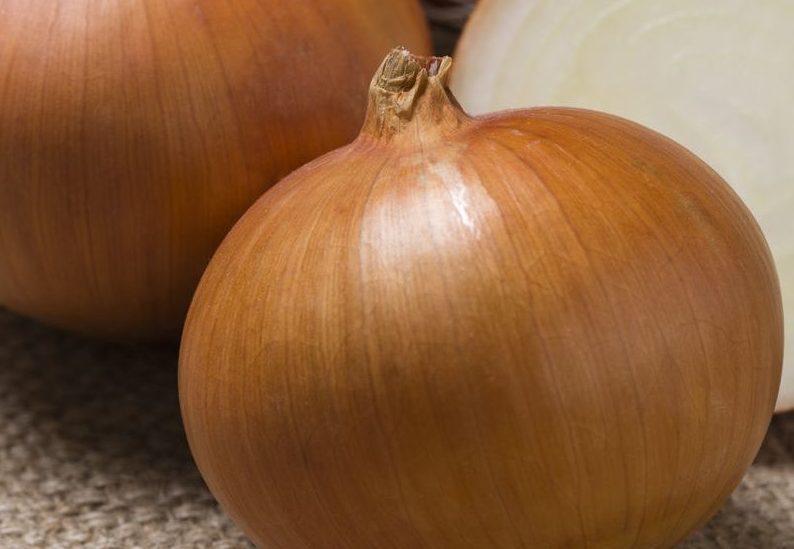 In a survey conducted by Kyoto-based Takii & Co., Ltd., which produces a wide variety of vegetable and fruit seeds, "onions" ranked first for the third consecutive year.
"Golden Week, from April 29 to May 5 covers many Japanese holidays, and it coincides with state of emergency declarations in Tokyo and Osaka. It also coincides with the season of new onions," said Naoki Kirino, a spokesman for the company.
"Many people enjoy them at home in a salad, Kirino said, explaining: "I believe many people rediscovered its flavor,".
Cabbage came second. Both onions and cabbage had the same result in the category "vegetables to buy even if they are expensive".
"Both of these vegetables can be easily preserved and are highly versatile. I think they became particularly popular this year because people were going shopping less often. And this habit continued, even after the state of emergency for COVID-19 was lifted."


(Read the Sankei Shimbun article in Japanese at this link.)


Author: Satomi Sakaki