COVID-19 and the Common Cold: A Letter to the Ministry of Health, Labor and Welfare
We have seen COVID-19 gradually weaken in Japan over time. It is now time to move into a new and healthy future, without the pandemic-fueled burden of fear.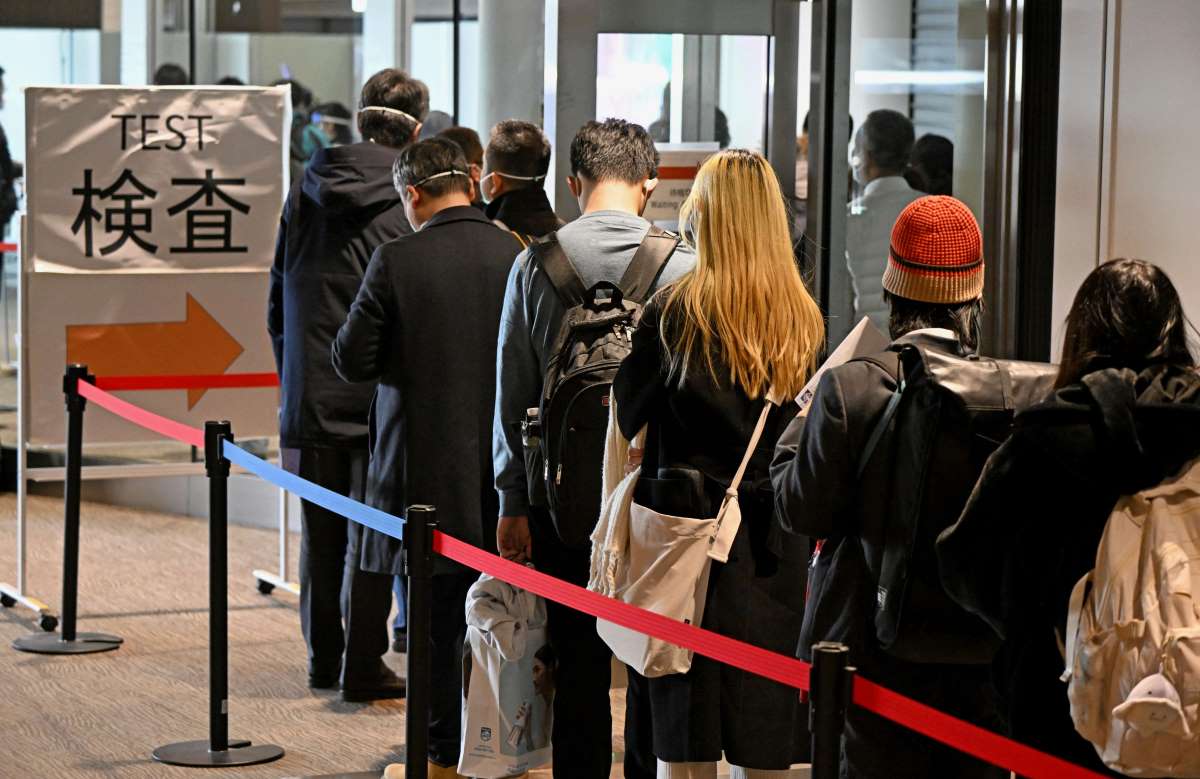 Since mid-2022, the Japanese government has sought to escape the COVID-19 ー pandemic world. It wants to change COVID-19's current status as a highly infectious Category 2 Infectious Disease to a less infectious Category 5 Disease.
The Infectious Disease Control Law mandates health care providers report certain diseases. And the law also provides for restrictions, from quarantine and involuntary hospitalization to declaration of a state of emergency, for some diseases. Public funds can be used to cover medical treatment as has been the case for COVID-19.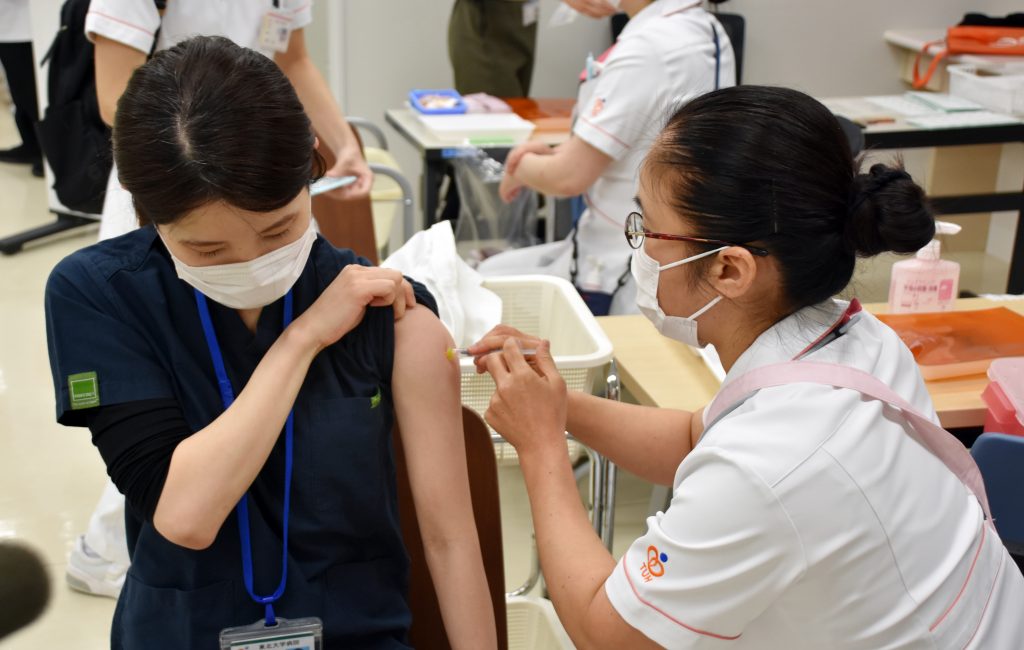 Time for Updating Japan's Successful Response
Japan has been aggressive in dealing with COVID-19. As of January 31, 2023, just over 80% of the Japanese are fully vaccinated, compared to under 70% of Americans. At the same time, however, Japan has been the slowest among the G7 nations in rescinding government restrictions in response to the COVID-19 pandemic. That includes restrictions on travelers from overseas. I sent the following letter to Mr Katsunobu Kato, Minister of Health, Labor and Welfare, expressing my personal frustration as a US citizen working in Japan.
On January 27, 2023, the Japanese government announced that it will downgrade COVID-19 to a Category 5 Disease — in several months, on May 8, 2023.
COVID-19 Recovery in the United States
On January 30, United States President Joe Biden stated that he plans to end the COVID-19 national emergency and public health emergency, previously declared by the Trump Administration, on May 11.
The following day on January 31, the US House of Representatives passed legislation that called for an immediate termination of the COVID-19 public health emergency. Then, on February 8, the House passed legislation to end the vaccine mandate for foreign travelers to the US.
The US Senate has yet to follow up on either legislation. In addition, President Biden opposes both pieces of legislation.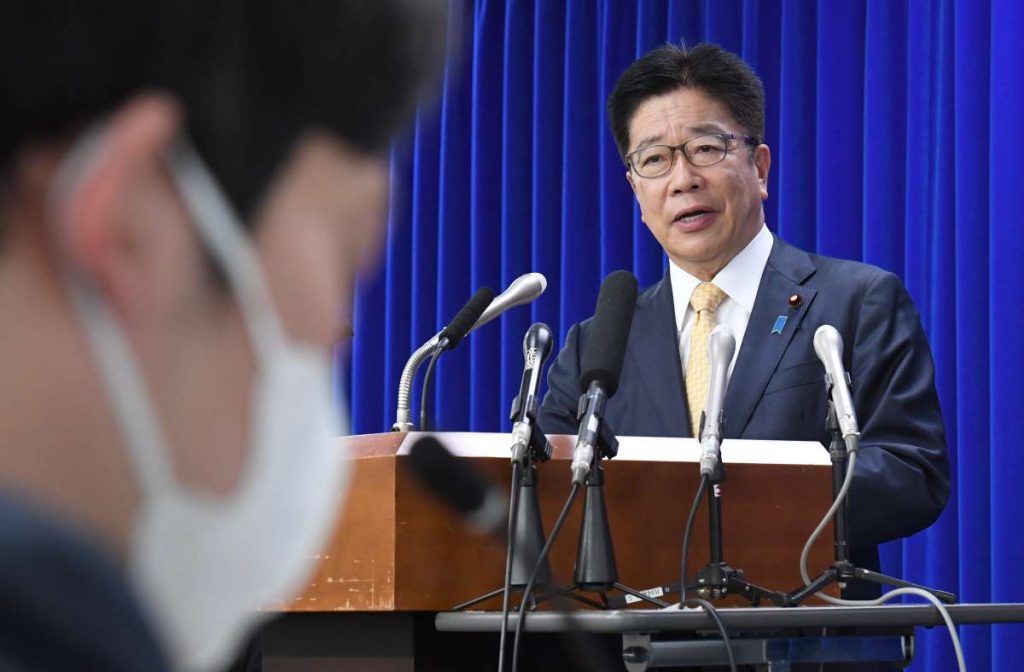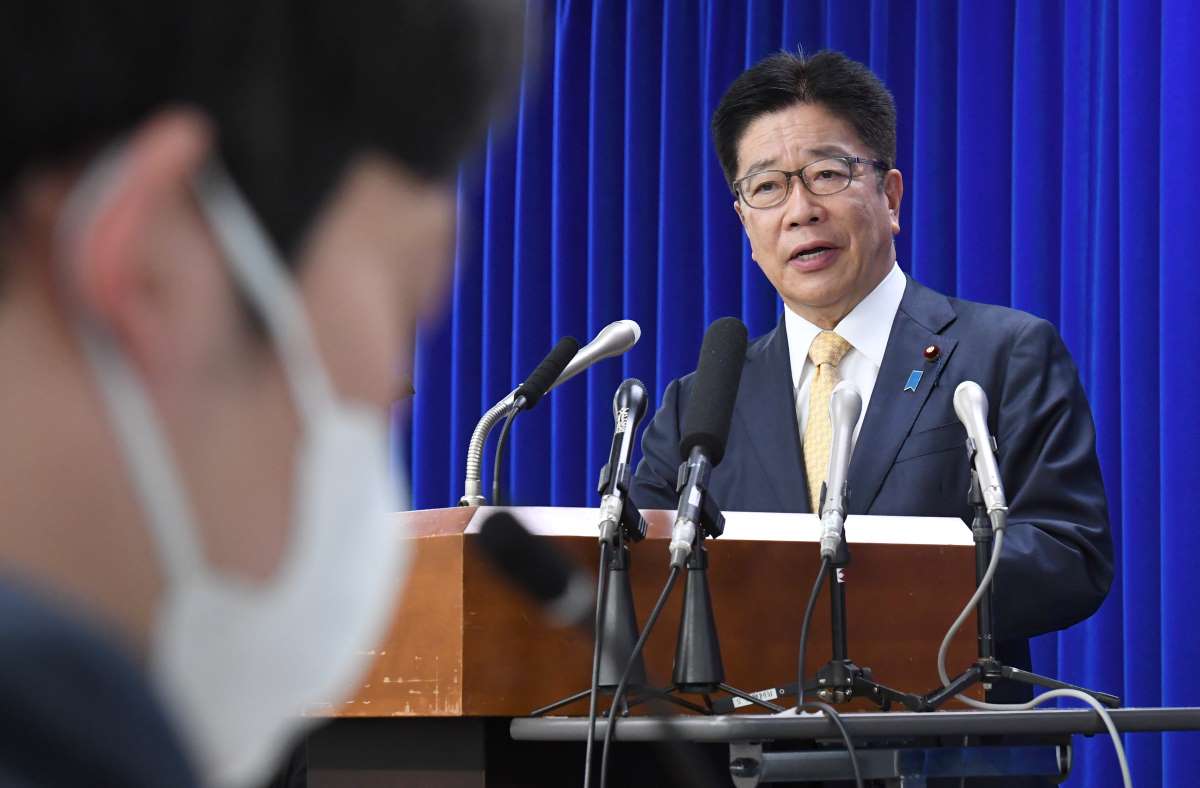 Letter to the Minister of Health, Labor and Welfare
As of March 1, the Ministry of Health, Labor and Welfare has not yet responded. The letter is below.
January 20, 2023
Dear Minister Kato,
I humbly ask the Ministry of Health, Labor and Welfare to support immediate reclassification of COVID-19, the disease caused by the so-called novel coronavirus, from a Category 2 Infectious Disease "new types of influenza" to a Category 5 Infectious Disease ー or to not at all categorize this disease.
Category 2 Infectious Diseases, including diphtheria and tuberculosis, are spread through the air just like COVID-19. While the so-called novel coronavirus can seriously affect elderly people, diphtheria and tuberculosis are harmful to anyone at any age. However, Japanese citizens and long-term residents of Japan flying from overseas back to Japan do not need a pre-departure 72-hour check for either diphtheria or tuberculosis.
There are suggestions that COVID-19 be put in Category 5, the same as acquired immunodeficiency syndrome (AIDS) and syphilis. The "common cold", which is caused by coronaviruses, along with other viruses, is not listed as a Category 5 Infectious Disease. If COVID-19 is listed in Category 5, then the common cold should also be listed in Category 5. This would however, be a drain on everyone's time and resources. Really, the most reasonable measure would be to entirely drop COVID-19 from the Category of Infectious Diseases.
Other Countries
Today, within the European Union, there are no COVID-19-related travel restrictions: no proof of vaccination, no electronic registration, no negative test. Some countries in 2022 required entrants to have "three doses" of coronavirus vaccine — this requirement has since been rescinded. The United States continues to require non-US citizens to show proof of "two doses" of vaccine, reflecting the thinking of the US Center for Disease Control and Prevention. However, Japan continues to require "three vaccine doses," for reasons that do not align with those of other countries which have since rescinded this requirement; Japan's thinking does not align with that of the US as well. It would reflect deep thinking on Japan's part if Japan rescinds its coronavirus vaccination requirement.
We have seen the so-called novel coronavirus gradually weaken in Japan over time. It is now time for Japan to move into a new and healthy future, without the burden of a pandemic that was fueled by fear and anxiety rather than clear thinking.
With most sincere respect,
Aldric Tadashi HAMA
RELATED:
Author: Dr Aldric Hama