Crane Thunders Make Winning Debut at Open House Arena Ota
The Crane Thunders overcame a 13-point halftime deficit at Open House Arena Ota, rallying past the Utsunomiya Brex in the first B.League game at the new venue.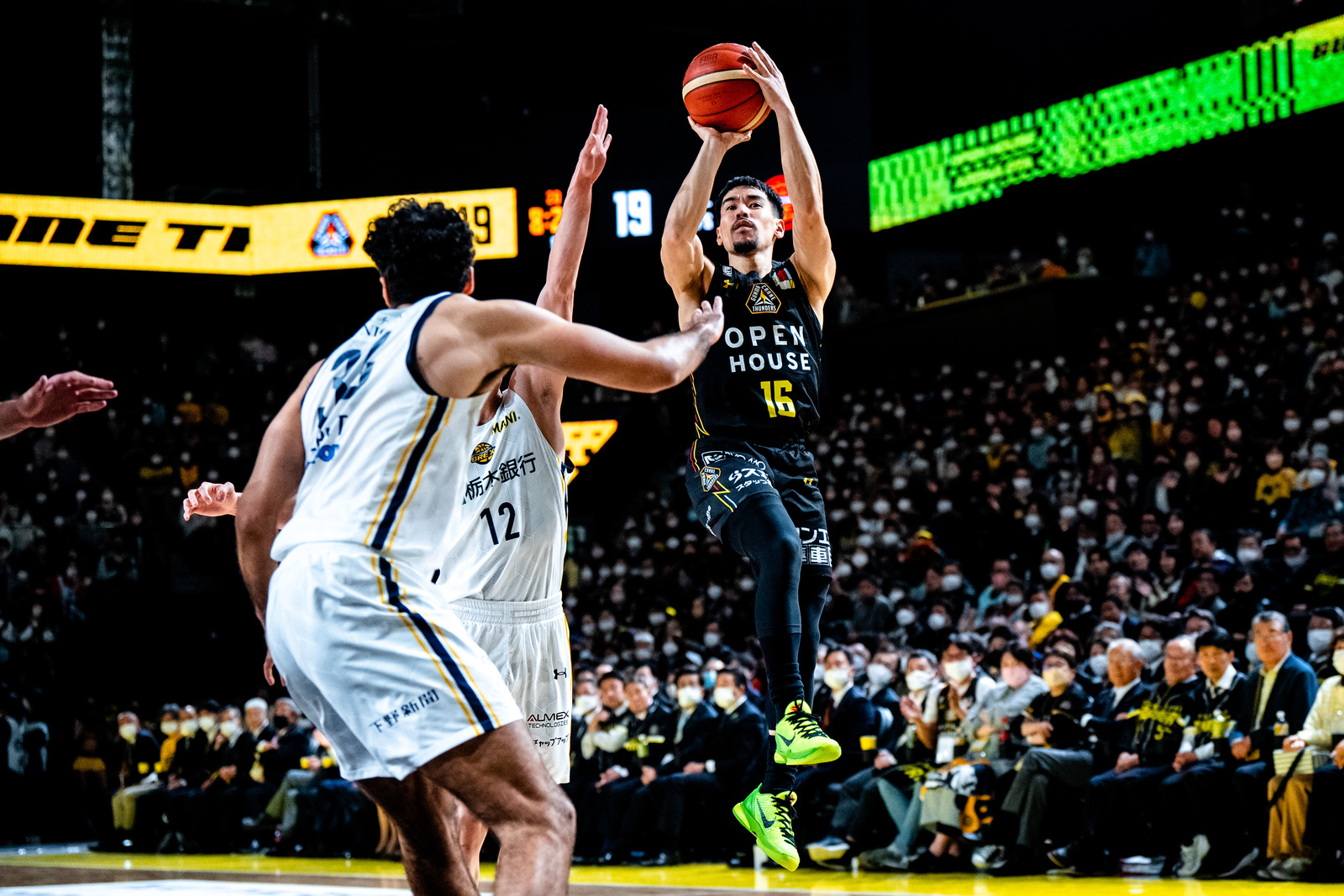 Read the full story on SportsLook - Crane Thunders Make Winning Debut at Open House Arena Ota
Michael Parker scored the first basket on a shot from close range in the first-ever game at Open House Arena Ota, the Gunma Crane Thunders' new home, on Saturday, April 15. It was a memorable moment among a plethora of festivities that marked the occasion.
The Crane Thunders became the latest B.League team to open a new home venue in this era of growth in professional basketball in Japan. In Okinawa, the state-of-the-art Okinawa Arena opened in April 2021. New arenas are also being planned for the next few years for the Chiba Jets, Alvark Tokyo, Kawasaki Brave Thunders and other teams in the B.League's first and second divisions, including the B2's Nagasaki Velca and the Kumamoto Volters.
Although the Crane Thunders trailed 43-30 at halftime, coach Kota Mizuno's club regrouped and made a spirited comeback in the second half en route to a 79-71 victory over the reigning champion Utsunomiya Brex.
A crowd of 5,262 along with local dignitaries and B.League chairman Shinji Shimada attended the match at the 11,000-square meter facility.
New sports venues attract attention, generating excitement and intrigue for the fan base and expanded media coverage. In May 2021, the Crane Thunders announced plans for a new arena to be built by the spring of 2023, starting in July 2021.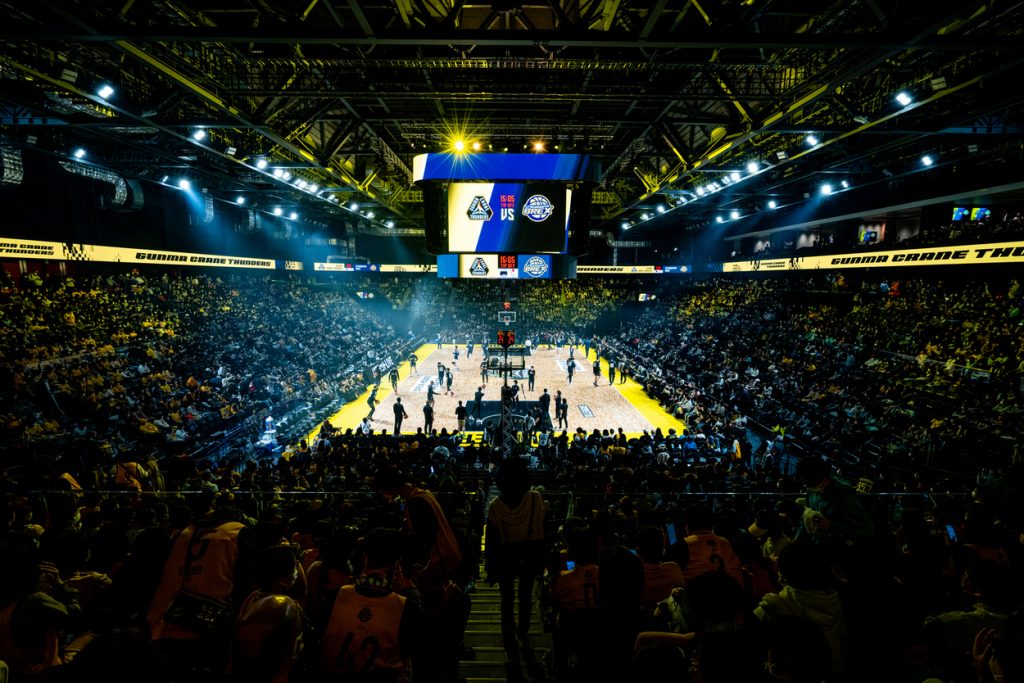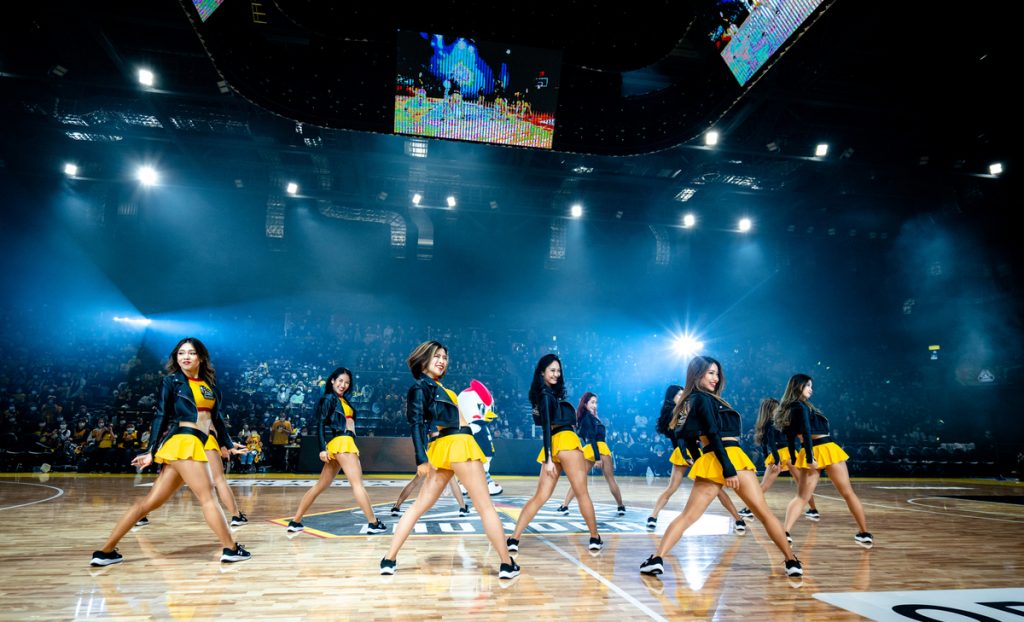 The Crane Thunders experienced that attention and excitement along with the new atmosphere of Open House Arena Ota.

Parker, a naturalized Japanese citizen and one of the premier players in Japan pro hoops for a decade and a half, notched a double-double (17 points, 12 rebounds) in Game 1 at the new venue in Ota City Sports Park.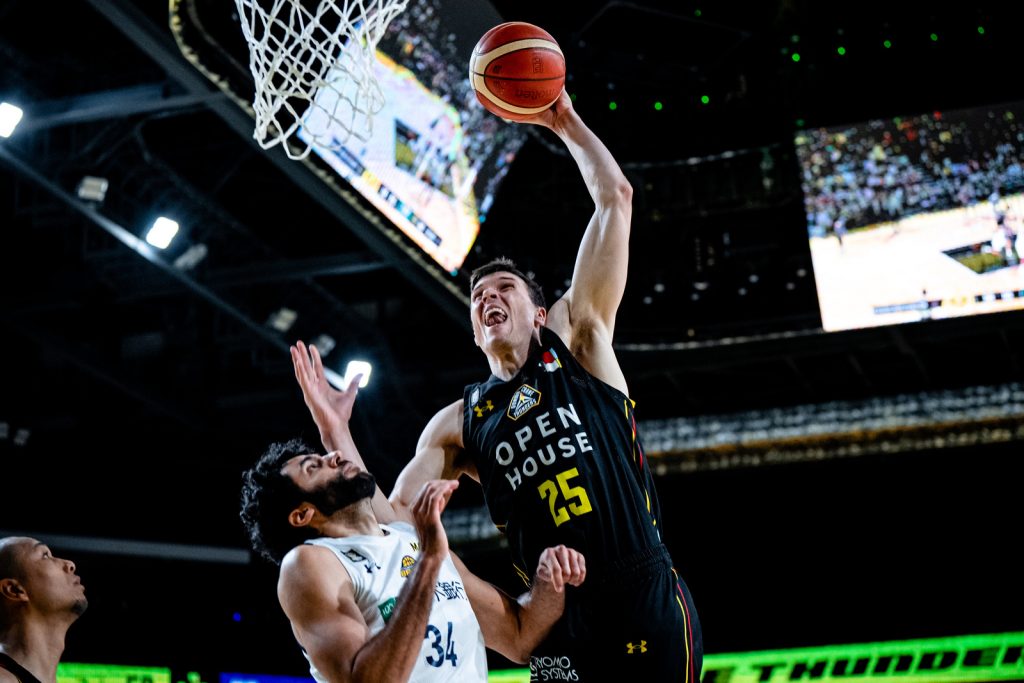 Inside Strength Lifts Crane Thunders
Gunma dominated inside at both ends of the floor, outscoring Utsunomiya 40-20 in the paint.

Trey McKinney-Jones and Kaleb Tarczewski added 16 and 14 points, respectively, for the hosts. Popular playmaker Narito Namizato delivered an inspired performance for Gunma with nine points and seven assists.

"I think it was a great game with a great new arena opening, a really good atmosphere and a new history," Parker said after the game.
Continue reading the full story, with news and notes from around the B.League, on SportsLook.
Author: Ed Odeven
Find Ed on JAPAN Forward's dedicated website, SportsLook. Follow his [Japan Sports Notebook] on Sundays, [Odds and Evens] during the week, and Twitter @ed_odeven.